A nightclub owner in Perth says he feels let down by the Scottish Government following the rejection of his application for coronavirus funding.
John Bryden applied for the December 2021 Nightclub Closure Fund but the government said his business did not meet the criteria.
The decision came after previous successful funding applications through Perth and Kinross Council.
On what should have been the busiest night of the year for clubs in Perth, Hogmanay 2021 was instead silent.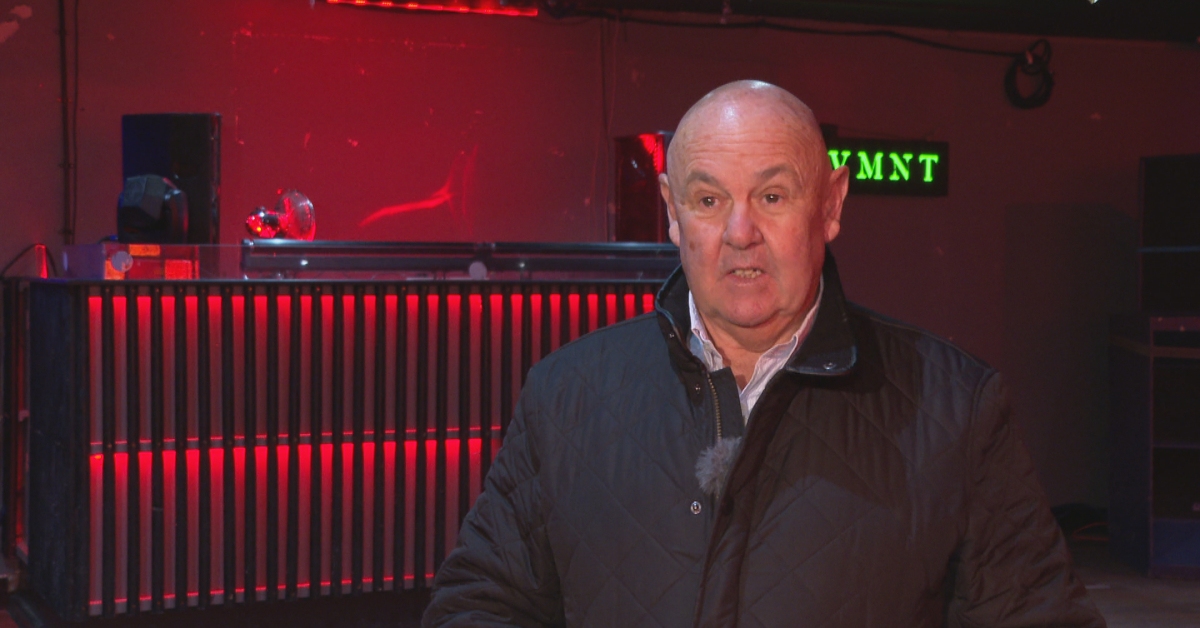 Loft Nightclub and Ice Factory Perth took the decision to close after a last-minute post on the Scottish Government's website.
"We were told at 3pm on December 31 not to open our premises, both our premises, if we wanted to get the nightclub closure grant which we did," Mr Bryden told STV News.
"We closed completely at considerable cost. What we've done since then is we've maintained our staff because we didn't want our staff to suffer.
"Paid them all the way through January in the trust that we were eligible for this nightclub closure grant."
It came as a surprise to Mr Bryden, and operations director Craig Fraser, when they received a letter from the government last week, stating their application had been unsuccessful.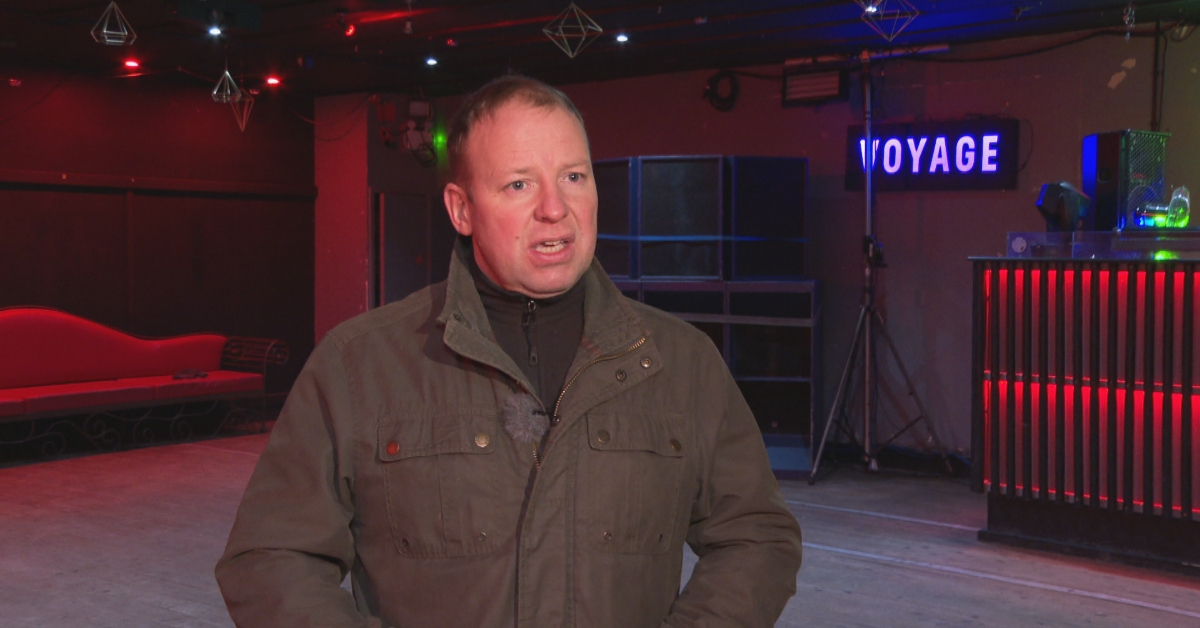 "We've received previous funding based on being categorised as a nightclub back in 2020/2021," Mr Fraser said.
"There was no doubt in our mind that that is what we are operating under.
"We're open late nights, we adhere to all the nightclub conditions, the Scottish Government ones, local bylaws.
"We have to charge a minimum entry fee and that's only applicable to nightclubs in Perth and Kinross. We've done that for years. So as I say, there is no doubt in my mind that we are a nightclub."
But the Scottish Government stated the premises did not meet the criteria of a nightclub as it is known as a "hybrid business" and does not solely operate as a club.
Mr Fraser said the business had been back and forth with the council regarding the club's operating plan attached to its license .
"[The council] said cover everything that you might, or may do in the future," he told STV News.
"In there it might say that we do wedding receptions, we might do this, that and the next thing.
"They very rarely happen, we are a nightclub, 52 weeks of the year, Friday, Saturday, 11pm until 3am, that is what we do.
"Somebody has picked up on all these other variations in our license and options that we have and maybe thought that this is a loophole to get out of paying us."
Mr Bryden insists his premises is a nightclub and said the businesses are depending on the grant money.
"We're both nightclubs," he said.
"I don't know, I'm really, completely baffled. It's devastating, we've been closed for 16 months. I mean we've just got zero income over these last 16 months. We depend on any grant assistance possible."
The Night Time Industries Association is currently investigating the matter, while Mr Bryden plans to appeal the Scottish Government's decision to decline his funding.
A Scottish Government spokesperson said: "The Nightclub Closure Fund provides support to businesses that solely trade as nightclubs and were required to close from December 27th until January 24th.
"In contrast to the earlier scheme, businesses that could continue trading as a bar were not eligible for this funding.
"However, they may be eligible for other hospitality funds."