In hospital wards throughout the country, a fleet of exhausted, demoralised staff are trying their best to meet the needs of every patient.
But they're increasingly under pressure and feel stuck in the middle of a logistical nightmare.
STV News was given access to Aberdeen Royal Infirmary's orthopaedic trauma ward, where medics told us about the issues they're facing.
In an honest assessment of the situation, nurse Silvia van Hoeflaken said: "Getting people in and not being able to move people along has been the biggest problem for us."
'Stuck in the middle'
Silvia says her team of nurses know patients are waiting longer than ever for a bed, yet it's becoming more difficult to free them up.
"It's frustrating," she said. "We have patients coming in the front door that need to be operated on. They are being seen by a very strict system of occupational therapists, physiotherapists, and when they are ready to go, they can't go anywhere. They are effectively stuck on the ward."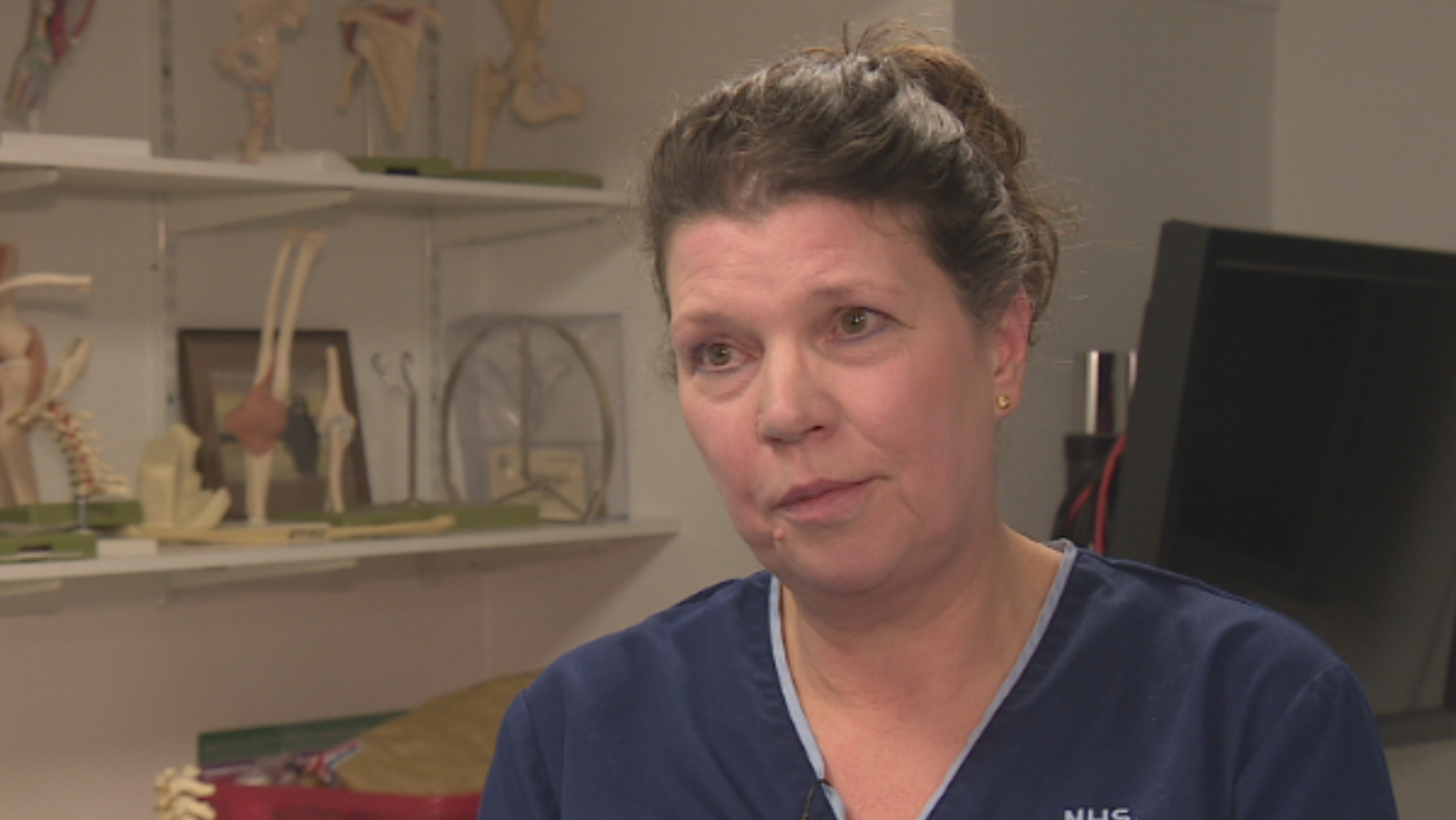 When asked how much easier her job would be if the discharge challenges were ironed out, Silvia admitted: "It would be 100% easier. Our nurses would be able to spend more time with the patients and give the patients the time they deserve."
Why is this happening?
It's a feeling echoed across the ward – all day, staff told us the reasons for the problems they face when trying to discharge patients.
They said some patients are too anxious and push back on leaving, while others require family assistance at home, which isn't there, or they have no way to get there.
But the reason which consistently came up is the challenges facing social care. Simply put, there isn't enough professional places or people to look after patients in the community.
Sarah Barclay, a physiotherapist on the ward, said: "We're trying to find the correct care in the community for people. The best place is home first, but we can't get them home if we can't provide them with the level of support and care they're needing."
Stuck on wards
It means patients like Betty Sadler, who has been in hospital for nearly three weeks with a broken hip, are often stuck on wards waiting for the next stage of their care.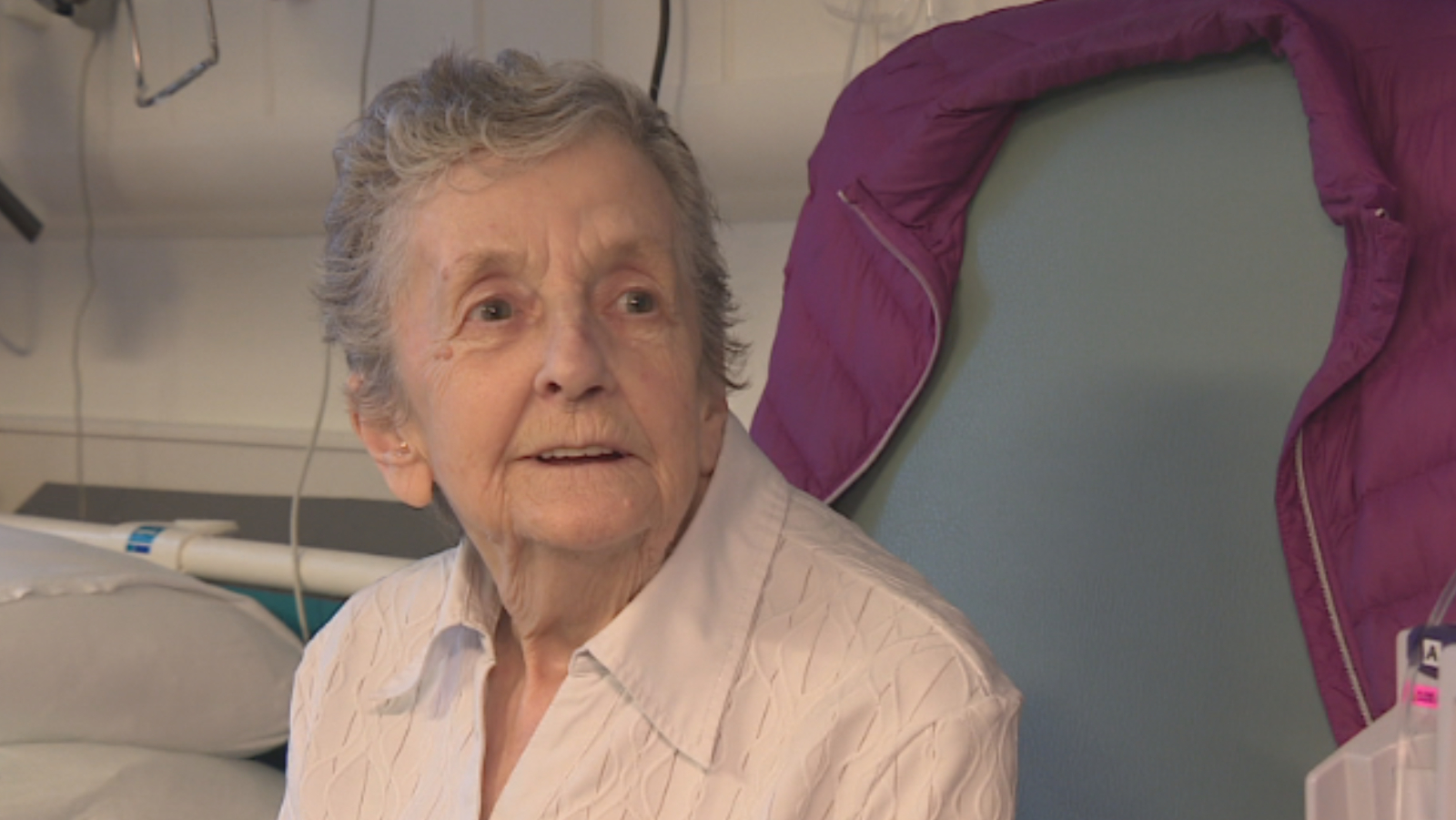 Betty said: "It's been super here – the nurses are very nice, they can't do enough for you.
"I'm a lot better, I can get around with a frame – but I can't wait to go home."
'We need help, not abuse'
Staff feel pressure could be eased with more trust in their medical judgement, and help with transport or aftercare.
Sarah Matheson has been a nurse for 20 years – she says it's never been this difficult and her colleagues are facing pushback from patients and families.
"It's more challenging than ever," she said. "I feel stuck in the middle of it. We're getting spoken to as if we're trying to throw people out. Nurses never do that. I understand it, a lot of people are just apprehensive about family members going home."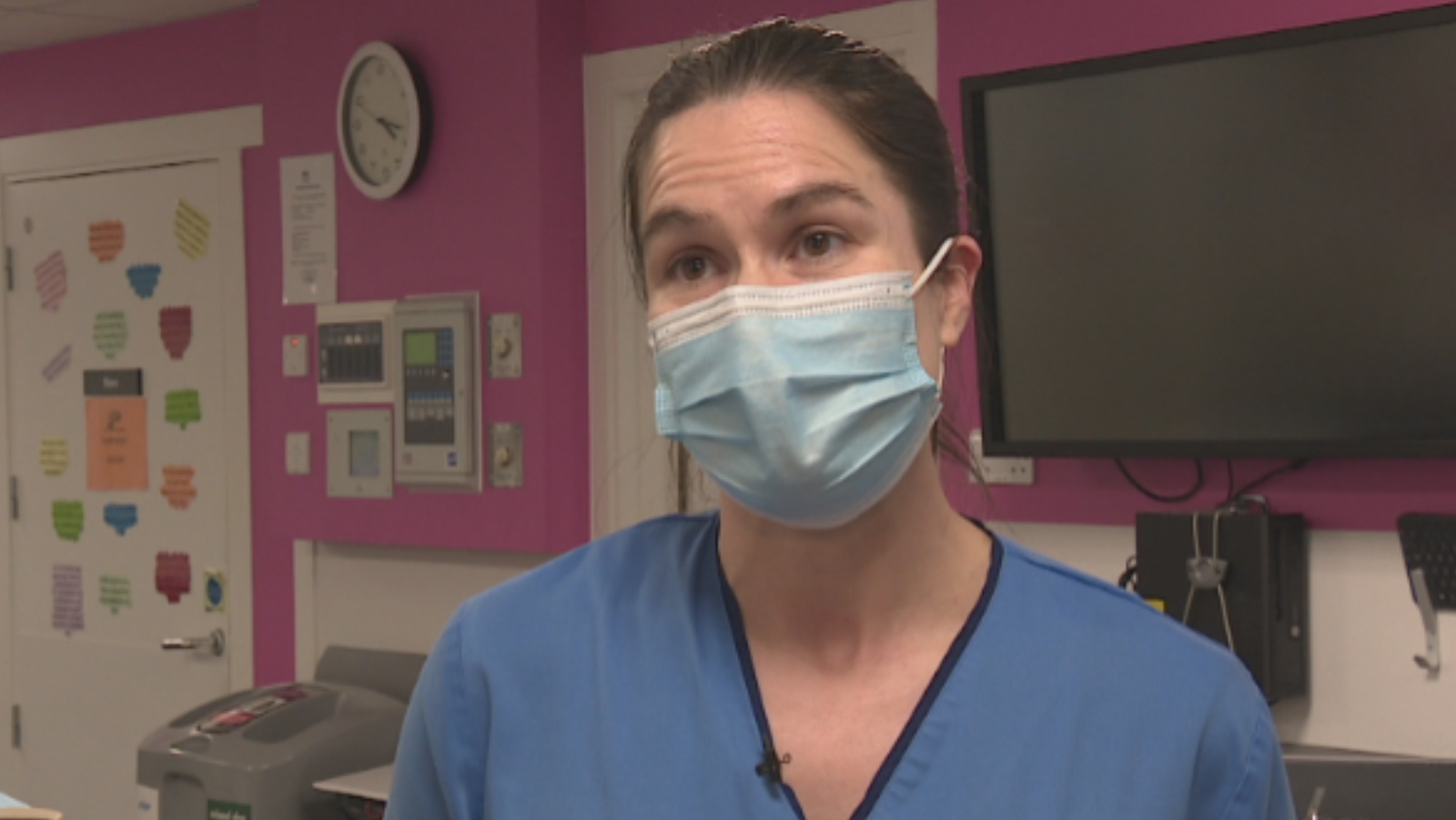 Lead nurse Silvia also hopes that people can trust their judgement more. "Families have to understand that if we feel that patients are safe to go, then they are safe to go. We're not holding anyone against their will, we want people to be safe."
For two years, ARI has operated a discharge lounge – a place where patients well enough to leave hospital can wait in comfort, freeing up beds in wards. It was meant only to be used in winter, but demand is such now that it is opened all year round.
With only 12 beds, nurse Elanor Gray says it's vital people pick up family members promptly. "Families do what they can, everyone has commitments, we would just encourage that at the earliest time in which you can come collect your relatives, that you do.
Elanor added: "We do have the ambulance service, but that's under a lot of pressure also, so everyone's doing their bit."
STV News is now on WhatsApp
Get all the latest news from around the country
Follow STV News
Follow STV News on WhatsApp
Scan the QR code on your mobile device for all the latest news from around the country