More than 100 patients may have been "exposed to harm" after NHS Tayside let Professor Sam Eljamel operate on them without direct supervision, a report has found.
The internal due diligence review criticised the health board over its handling of the disgraced surgeon.
Following a complaint in 2012, an external review by the Royal College of Surgeons was launched in 2013.
In the same year, he was placed under clinical supervision.
However, NHS Tayside decided this would be indirect – meaning he was not supervised directly in the operating theatre.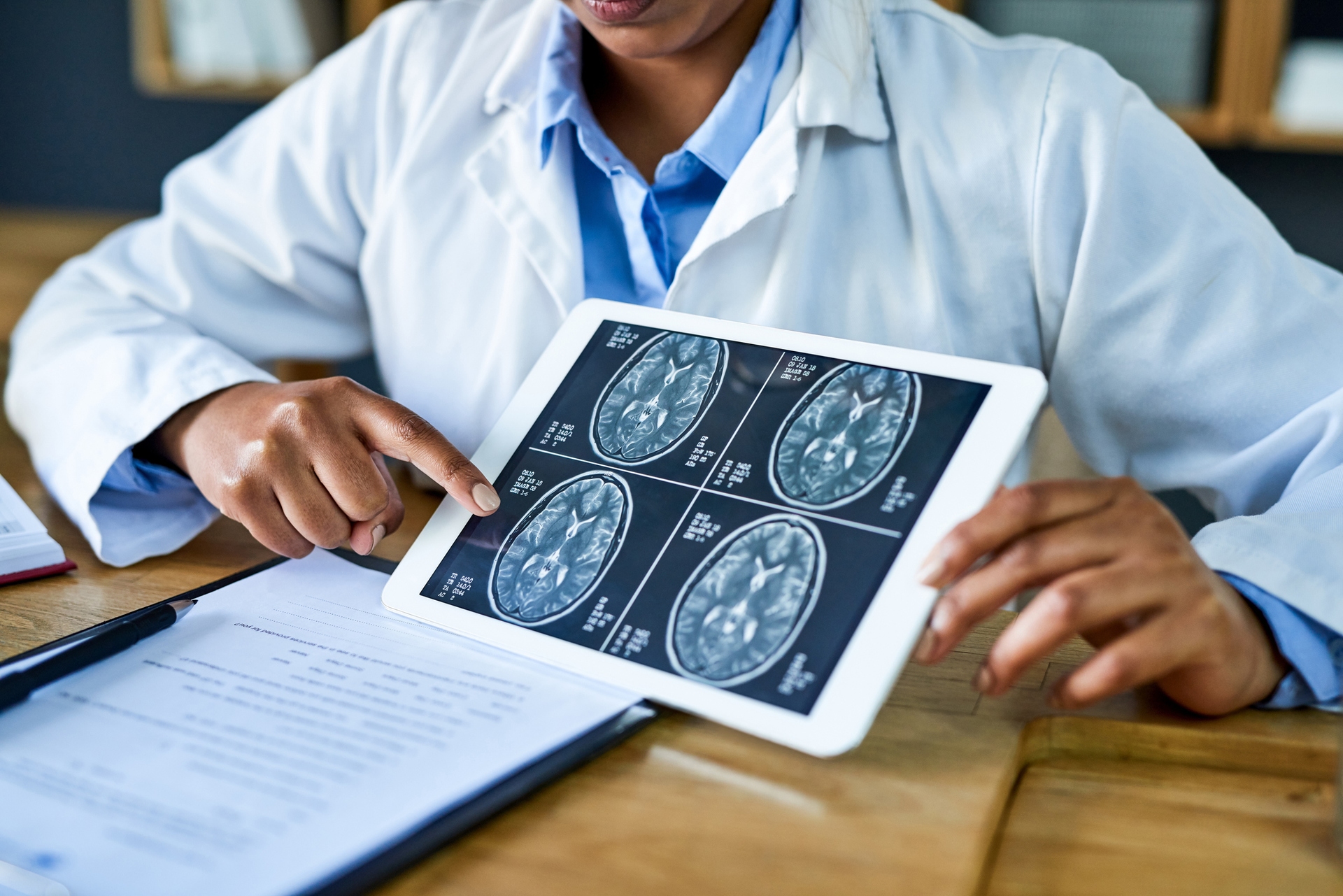 The internal report said the decision was not "adequate to ensure consistent, good quality, clinical care".
It found there were missed opportunities for management to intervene and protect his patients – some of whom were left with life-changing injuries.
This was despite a rising number of complaints.
In one case, Eljamel removed a woman's tear gland instead of her tumour.
Between the supervision order in June 2013 and suspension in December he operated on 111 patients.
'111 patients were potentially exposed to possible harm'
"The indirect nature of the supervision was inadequate when there was a known concern over some aspects of his clinical practice," the reports said.
"Therefore, the group of 111 patients were potentially exposed to possible harm."
These patients will receive a letter of apology, the health board added.
Eljamel, who was the head of neurosurgery at Ninewells Hospital in Dundee, harmed dozens of patients during his 18 years at NHS Tayside.
He is now working as a doctor in Libya.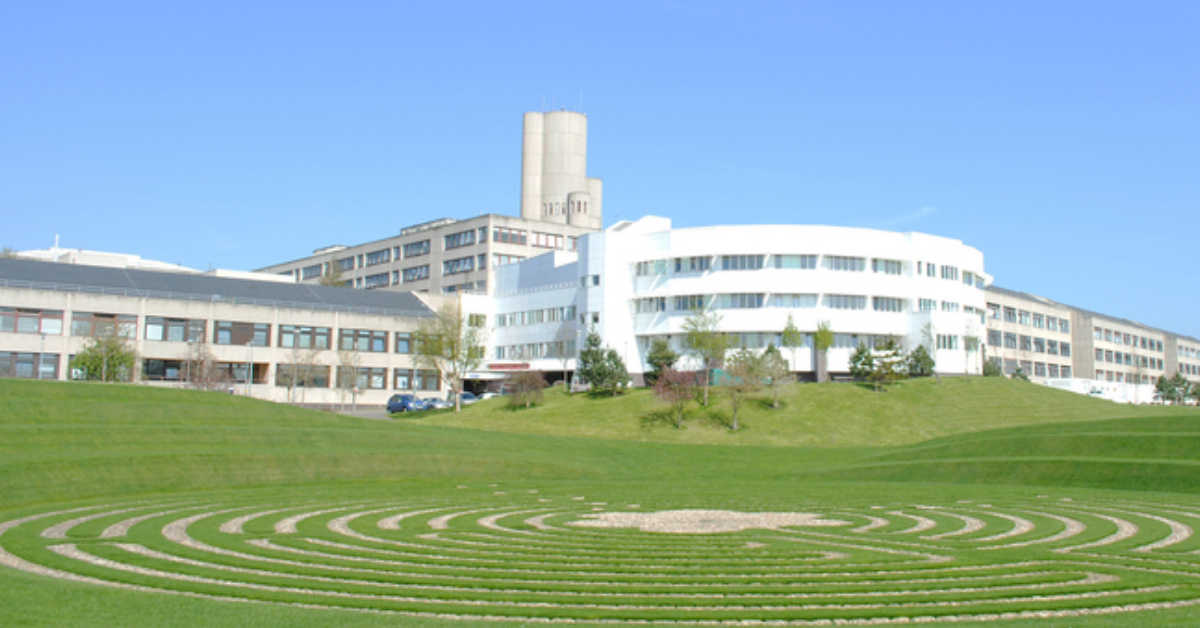 The review said it was clear Eljamel "was not being truthful with his patients about procedures and he did not share mistakes with colleagues for learning and reflection".
NHS Tayside executive medical director Dr Pamela Johnston said: "Today's report is the conclusion of that further action, but we recognise that many former patients remain understandably very upset and unhappy with what has happened.
"NHS Tayside apologises to former patients of the surgeon and remains committed to do whatever is required to support the independent commission which is being set up by Scottish Government to respond to patients' ongoing concerns.
"Over the past few months, we have been encouraging any former patients who have concerns to get in touch with our dedicated Patient Liaison Response Team at tay.patientliaisonresponse@nhs.scot and we continue to ask anyone with concerns to please get in touch."
'A full public inquiry is essential'
MSPs from Labour, the Tories and the Liberal Democrats have called for a full independent public inquiry into NHS Tayside's handling of the professor.
Michael Marra, Liz Smith and Willie Rennie said First Minister Humza Yousaf and health secretary Michael Matheson have "no option but to agree to a public inquiry into the scandal".
Smith, the Tory MSP for Mid Scotland and Fife, said: "These latest revelations surrounding the disgraced Sam Eljamel are devastating.
"They prove beyond all doubt that NHS Tayside failed to act appropriately when they knew there were very serious concerns about the medical practices of Professor Eljamel.
"Just as scandalous is the fact that they have kept the truth from the patients for years and that the Scottish Government has failed to address this.
"It is blatantly obvious than when a series of very serious allegations were made against Eljamel he should have been suspended not put under casual observation when he could do more damage to patients."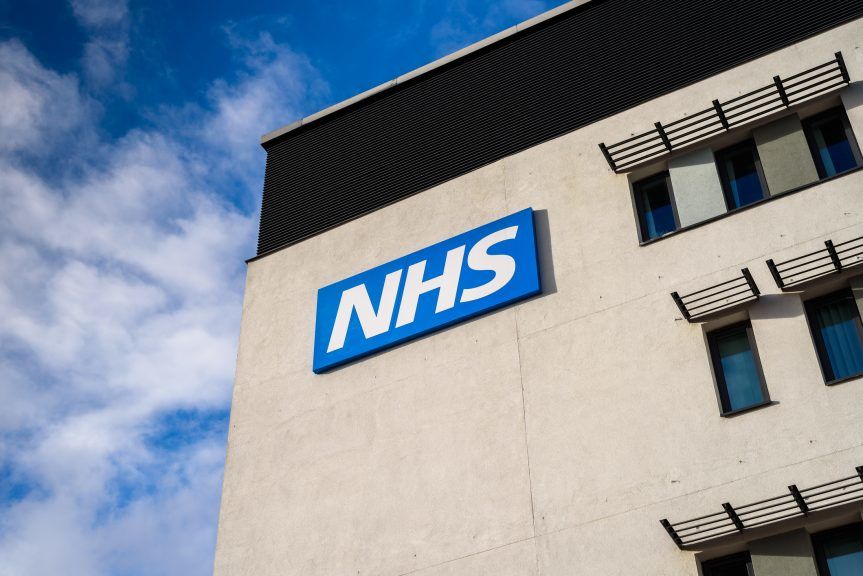 Marra, Scottish Labour MPS for the North East of Scotland, said families across the area had been failed for decades.
"For years, Eljamel was allowed to inflict harm on scores of women and men. He did so unchecked despite the alarm being raised time and time again," he said.
"This admission has been wrung from NHS Tayside like blood from a stone.
"The persistence of victims is today vindicated but their courage can only now be honoured by a full public inquiry with the power to compel witnesses to attend.
"When senior staff knew that Eljamel was both incompetent and a liar they allowed him to perform surgery without scrutiny. Why?
Scottish Liberal Democrat MSP for North East Fife, Willie Rennie, added: "Without trust in the cabinet secretary and his process there is no other option but a public inquiry."
The Scottish Government has been approached for comment.