A new walking trail is hoping to shed light on Dundee's links with the slave trade.
Local historians have researched the city's past to create the route around the city centre.
Matthew Jarron, museum curator at the University of Dundee, told STV News: "It's obviously a really unpleasant truth that Dundee made large amounts of money out of the labour of enslaved people.
"This is one of these things that people in Dundee haven't really been aware of before.
"When we think about slavery, we think about English cities like Bristol and Liverpool and it's only now more recently that Scotland has really started to own up to this."
A total of 28 different streets and buildings – with links to those who profited from slavery and those who worked to abolish it – have been marked in the trail.
Dundee Libraries local Historian Erin Farley said there were some surprising connections. "There's a wee street called Sugarhouse Wynd off the Seagate and it's one of these really charming Dundee place names almost – it sounds quite nice.
"But the sugar that was being processed in Dundee's sugar house, this was being grown by enslaved people on plantations in the West Indies."
The city also has many connections with those who spoke out against slavery and worked to abolish it.
Reverend George Gilfillan and his wife Margaret were among Dundee's most prominent anti-slavery activists.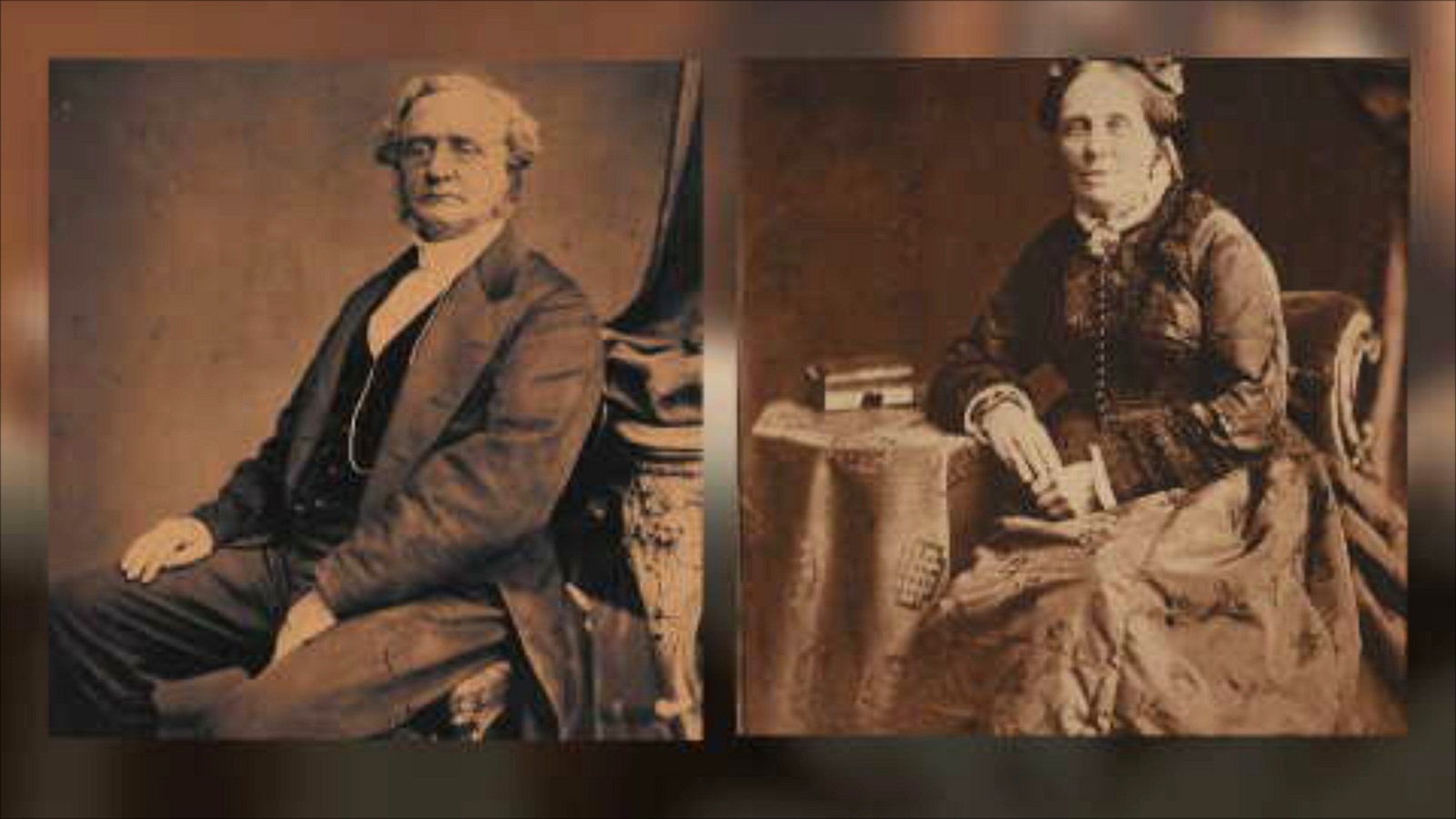 The reverend organised for many formerly enslaved people to speak in Dundee, while Margaret was the president of the Ladies anti-slavery association in the 1850s.
But Dundee's connections to racism aren't just confined to the past.
Georgia Cruickshank, the city's first female councillor of colour, says her experiences with racism inspired her to help create the trail.
She told STV News: "I was called slime and told to get back under the rock from where I came, among other things and some of those things I can't repeat.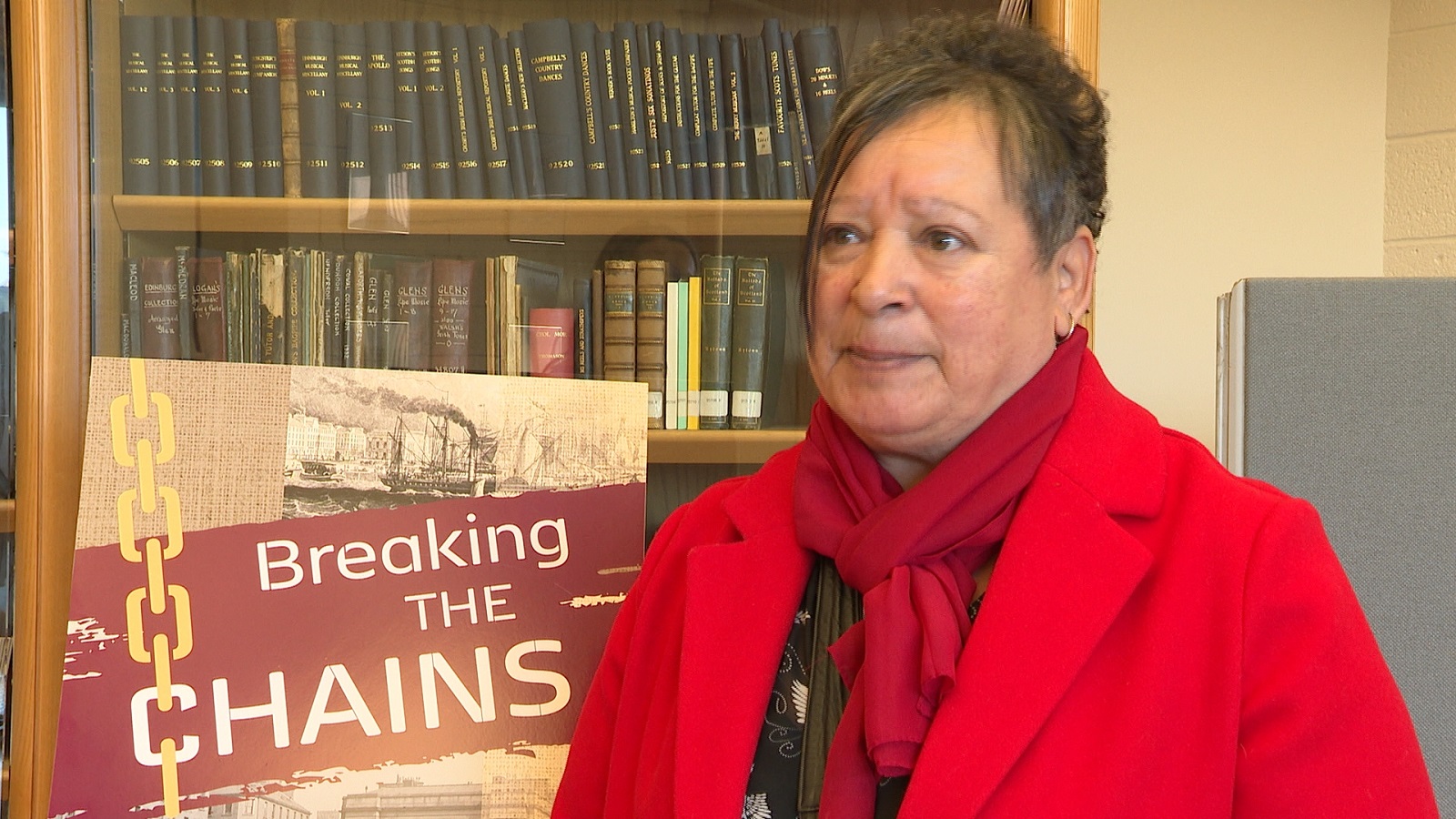 "It horrified me that this is still happening. My children are now grown up and I want to make a better society for those children who are attending school now.
"I'm not asking for history to be rewritten, I'm asking for history to be told as it was."
More information about Dundee and the links with the slave trade can be found on the city's leisure and culture website.
STV News is now on WhatsApp
Get all the latest news from around the country
Follow STV News
Follow STV News on WhatsApp
Scan the QR code on your mobile device for all the latest news from around the country