A new photo has been found of a man who could help the investigation into a 40-year-old murder mystery, his family have said.
George Murdoch was violently attacked with a cheese wire in 1983, while on his way to pick up his last taxi fare of the night in Aberdeen.
The 58-year-old later died and, last year, police issued a fresh appeal to trace a man wearing an Iron Maiden t-shirt who officers believe may be able to help the investigation.
Now, Mr Murdoch's family has released a picture believed to be of the man sought by police.
He is thought to be an Aberdonian, described as small, stocky and in his 60s or 70s.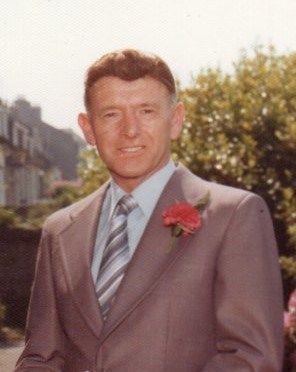 The man was seen in Wilson's Sports Bar on Market Street in Aberdeen in September 2015.
Alex McKay, Mr Murdoch's nephew, told STV News he remains "absolutely convinced" that this cold case will be solved.
"To say it's been interesting for the public at large would be an understatement," he said, "We thought this photo would increase the public interest and help jog their memories.
"We've already had loads of tips coming in, people suspecting who this person might be that the police are interested in."
The family continues to have faith that the cold case will be solved, despite the 40th anniversary of Mr Murdoch's approaching.
"My wife and I have been working to solve the case of my uncle's murder since 2015, when we moved back to Aberdeenshire," Mr McKay said.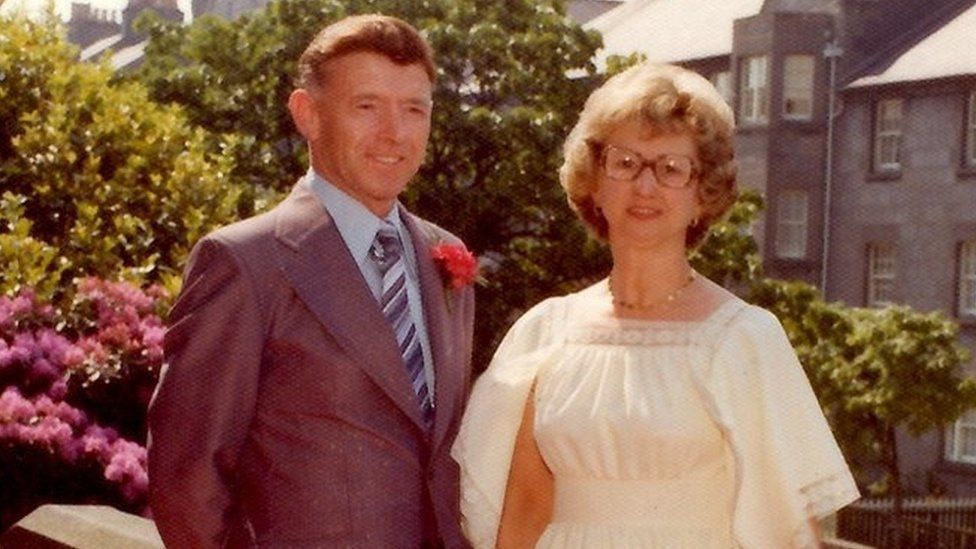 "Overall, it can be a bit difficult to continue to remain optimistic, but so many cold cases have been solved recently – including the Brenda Page murder, which happened before my uncle's death."
Brenda Page was murdered in July 1978, at her home on Aberdeen's Allan Street. Her ex-husband Christopher Harrisson, a retired research scientist, was convicted of her murder in March of this year – 45 years later.
"The emotion hasn't changed – we were optimistic in 2015, and we continue to be," Mr McKay said,
"The police are doing a fine job with keeping track of the case and chasing down tips.
"The press has been stellar in its coverage, and the public will, in my opinion, be the reason the case is solved."
On September 29, 1983, taxi driver Mr Murdoch picked up what would turn out to be his last ever fare in the west-end of Aberdeen.
At 8.35pm, he told his control room he was heading to Culter – but the 58-year-old never made it to his destination.
He turned off onto Pitfodels Station Road, just on the outskirts of the city near Deeside Railway Line, where he was violently attacked with a cheese wire and later died.
No one has ever been arrested in connection with the murder, and Police Scotland's Major Investigation Team (MIT) continues to probe the case with developing forensic and investigative techniques.
A previous reward of £10,000 was doubled to £20,000 in 2021, before being increased to £50,000 last year – calling for anyone with information leading to the confirmed identify of the killer.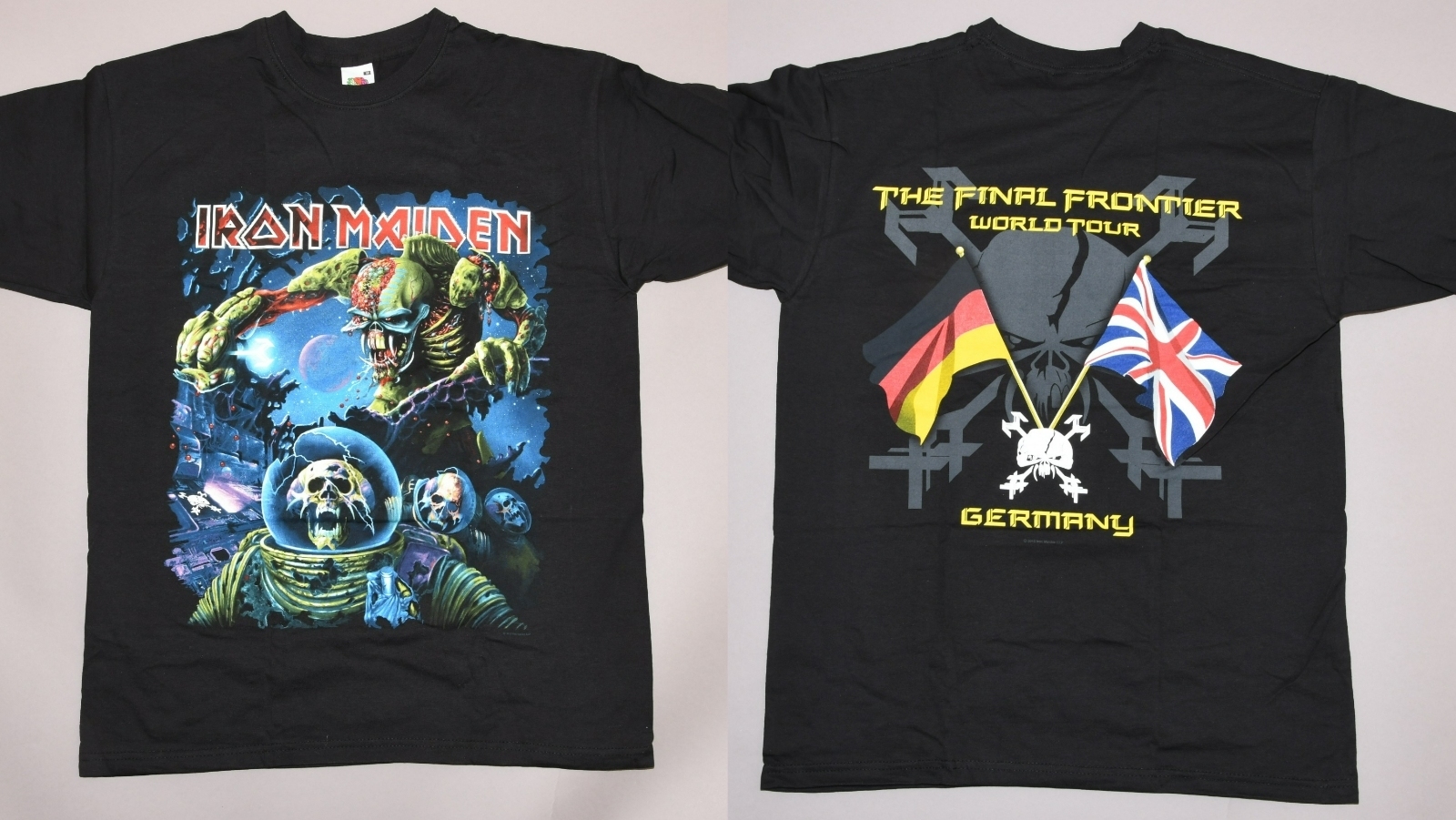 Detective inspector James Callander, from the MIT, previously said: "No matter how much time has passed, we still receive a positive response from members of the public from all around the world when we appeal for information about this senseless murder.
"Over the years we have received sporadic information about what may have happened to George, and this is always investigated. It is apparent that many people will still have information that may help us bring closure to his family.
"Stories are passed on, or people remember something that may have seemed insignificant to them at the time, but is actually vital for us.
"We are urging anyone who has not come forward previously who believes they can assist the investigation to contact 101 or e-mail a dedicated inbox at SCDHOLMESAberdeen@scotland.pnn.police.uk"