Network Rail has been fined £6.7m over its involvement in a train crash that claimed the lives of three people in Aberdeenshire.
Train driver Brett McCullough, 45, conductor Donald Dinnie, 58, and passenger Christopher Stuchbury, 62, died when a ScotRail train derailed near Stonehaven, Aberdeenshire, on August 12, 2020.
The company, which owns and maintains thousands of miles of railway across Britain, was convicted at the High Court in Aberdeen on Thursday.
Judge Lord Matthews fined Network Rail £6.7m when he sentenced the company at the court on Friday.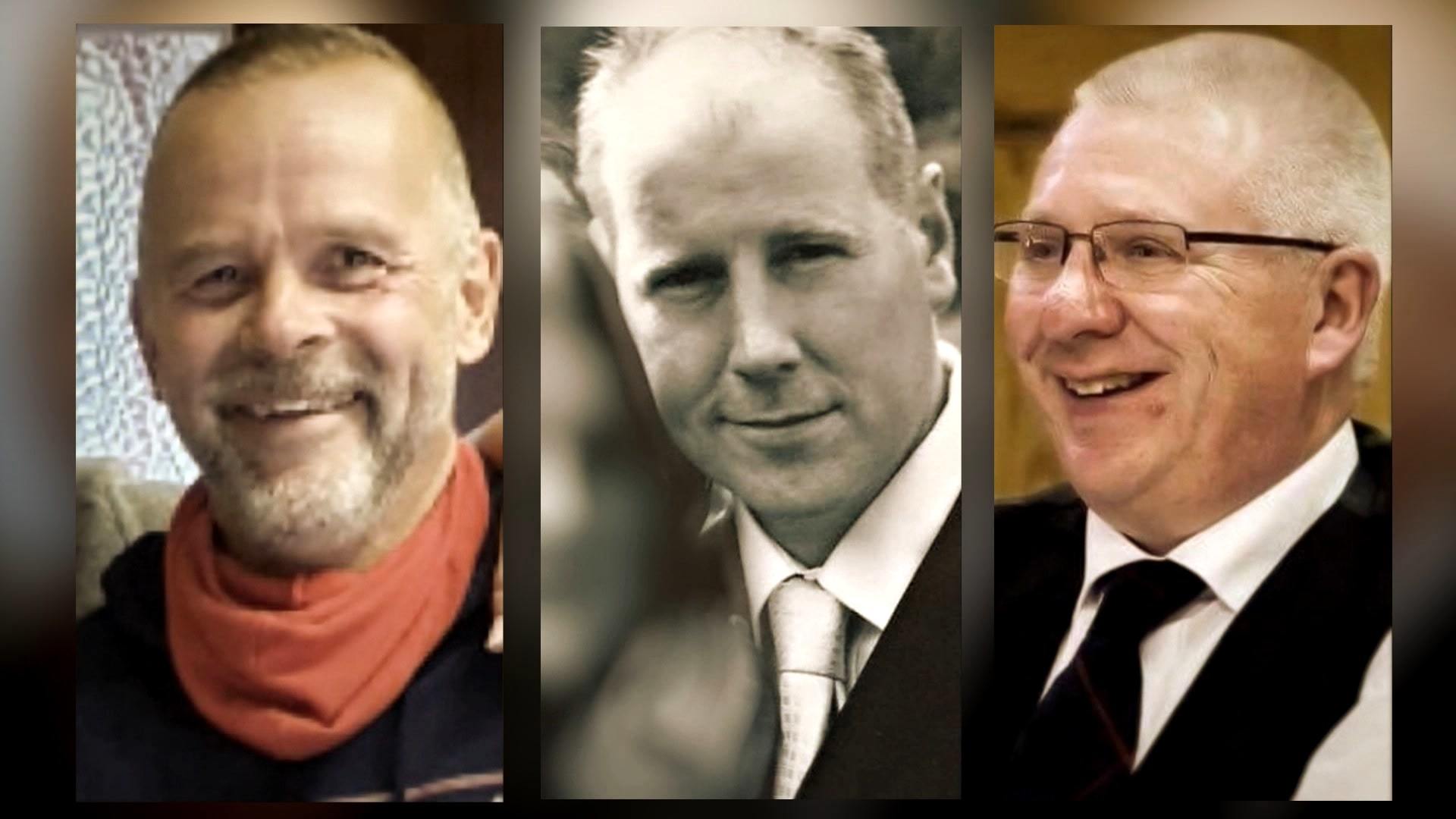 The figure was reduced from £10m due to the guilty plea.
"The traumatic events have left their mark in various ways," the judge said.
"Physical, psychological and financial as narrated by the advocate depute. No penalty I can impose will come close to compensating all those whose lives have been touched by what happened, particularly when they know that it could all have been avoided."
Network Rail admitted it did not warn the train's driver that it was unsafe to drive on that section of track and of not telling him to reduce his speed.
Three people were so severely injured that they died.
The train came off the tracks after it struck a landslide, hitting gravel and other stony material washed out from a drain.
It then hit the side of a bridge, causing its power car and one of its four carriages to fall down an embankment.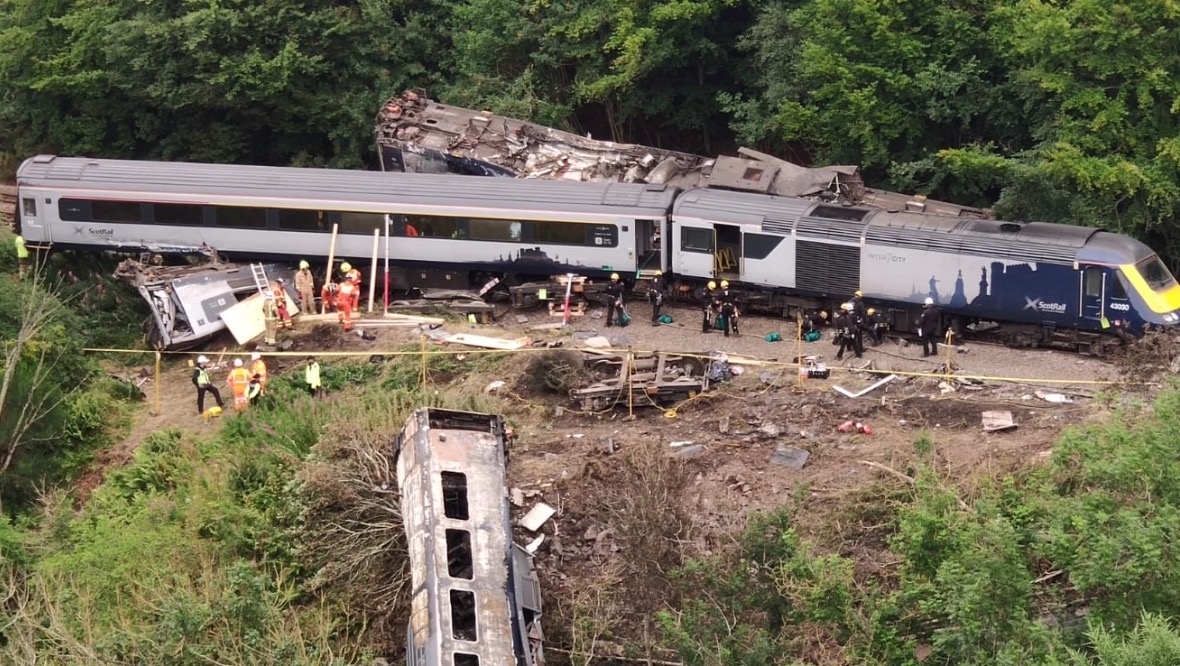 The prosecution comes after the Crown Office and Procurator Fiscal Service (COPFS) considered reports from an investigation by Police Scotland, British Transport Police and the Office of Rail and Road – the independent safety and economic regulator for the country's railways.
Neil Davidson, partner at the law firm Digby Brown, said: "I think the outcome today is vindication that this accident was avoidable and should not have happened, and holds those who were responsible to account for what happened on that tragic day back in August, 2020.
"We've just passed the three-year anniversary of the accident happening but I think it's safe to say that not a day goes by without those involved either thinking about the people who were involved, or those who were involved and still with us – a day won't go by when they don't think about what happened on that day.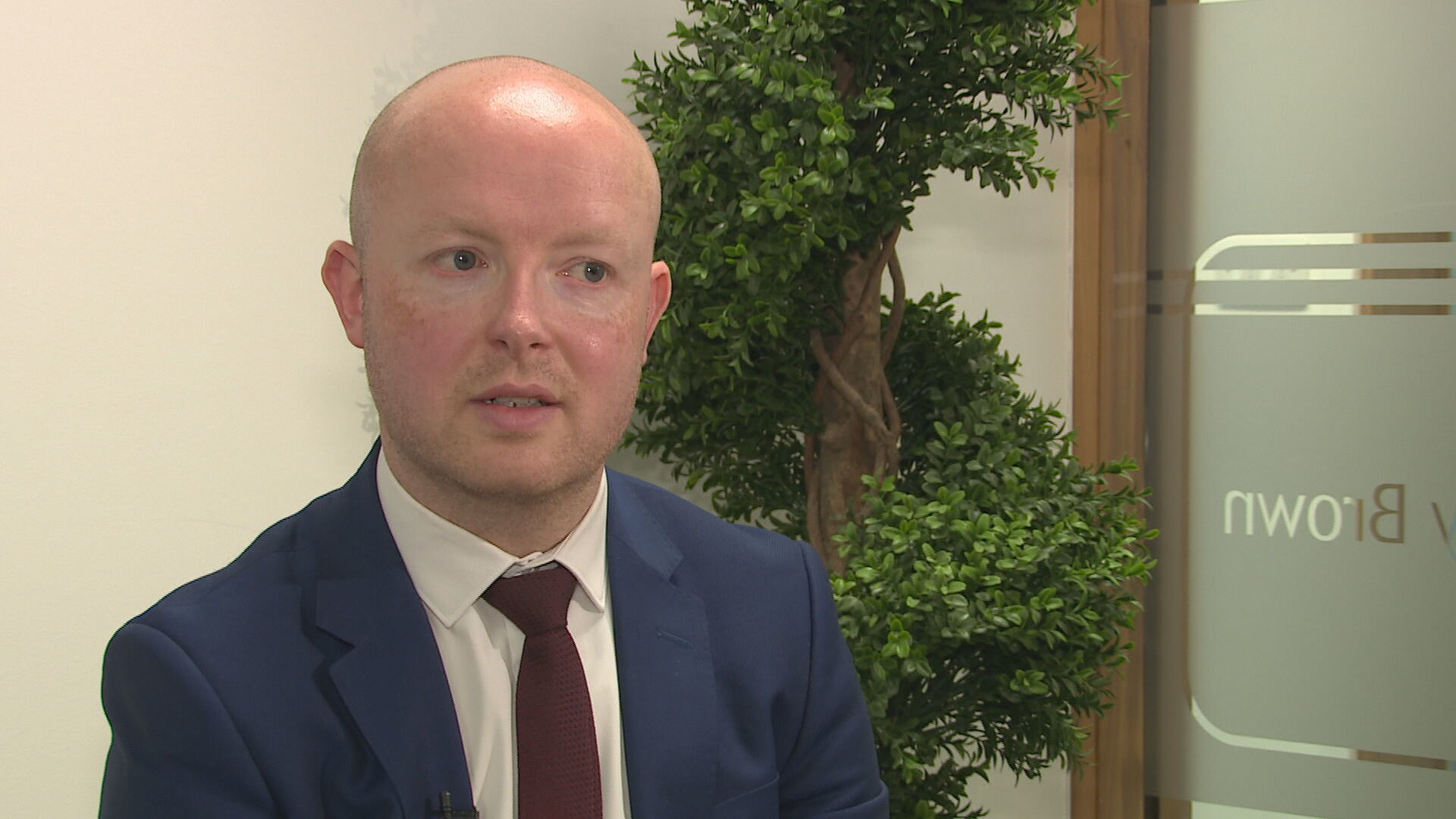 "We're fortunate that these type of things don't happen very often and then it's case of those involved trying to figure out what did happen. But I think the RAIB investigation was stark in terms of its criticisms as to what happened in the past, that then led up to the day in August 2020.
"We can't forget that this derailment did not just happen because of one problem or issue – it was a frankly astounding volume and variety of negligence that contributed to this national tragedy."
A Rail Accident Investigation Branch (RAIB) report published last March found that errors in the construction of a drainage system installed by Carillion meant it was unable to cope with heavy rain that fell in the area on the morning of the crash.
Carillion went into compulsory liquidation in January 2018.
The RAIB report made 20 recommendations to improve railway safety, many of which were directed at Network Rail.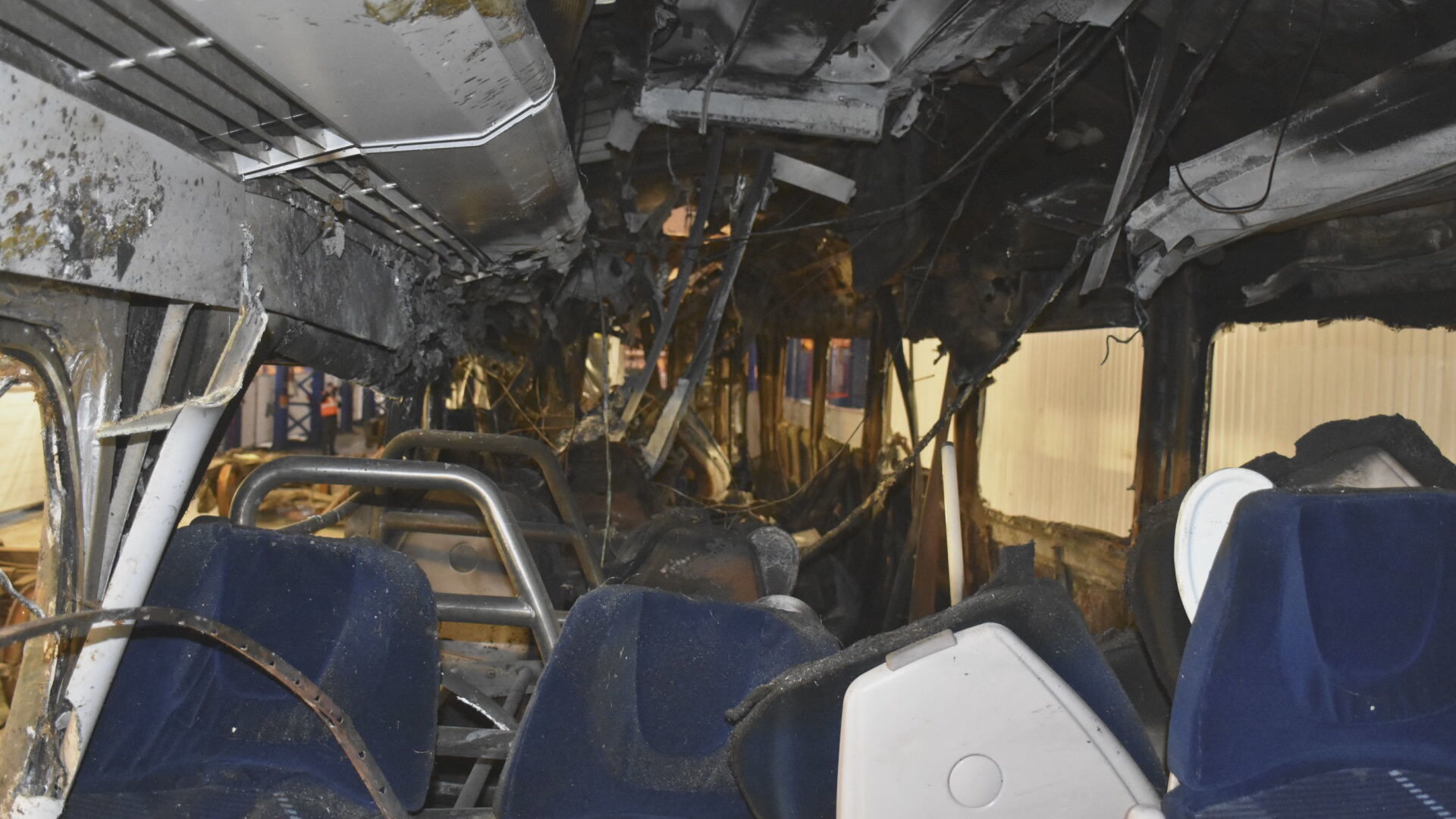 Mr Dinnie's partner, Trish Ewen, said the last three years had completely turned her life upside down.
The 59-year-old former store worker had been with Mr Dinnie for eight years before the tragedy.
In a statement after the prosecution, she said: "Donald and I should be thinking about retiring together and planning the rest of our lives – instead he was taken and I've been left to exist alone.
"Life throws challenges at us all but something like this is so incomprehensible that there's no past experiences to draw on to ease any acceptance or recovery.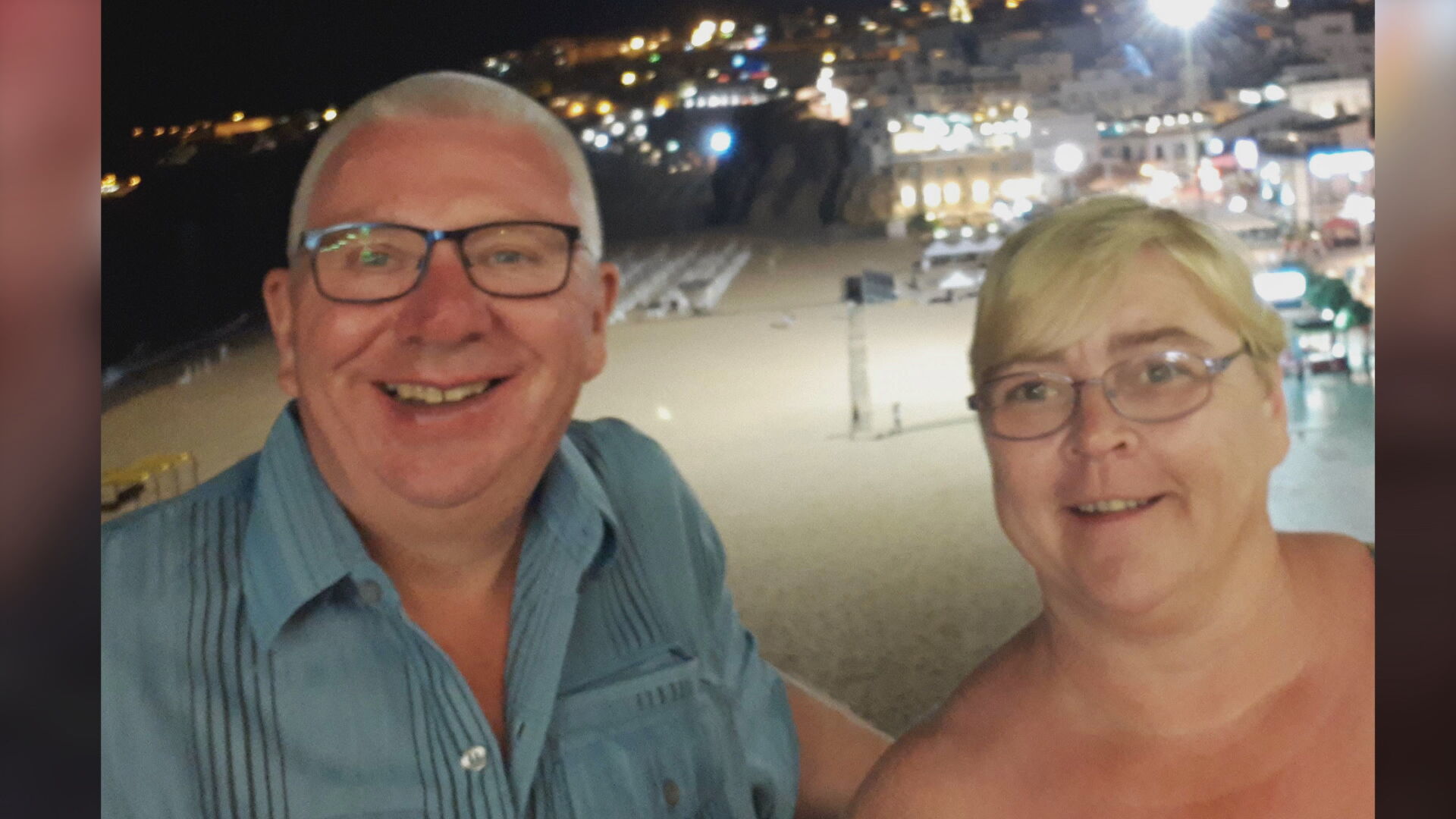 "You don't know what to do, where to turn and there's genuinely nothing to do but brace yourself for each new day without your loved one.
"It's right there is criminal accountability for this totally avoidable incident that has affected so many people and families, but I believe imposing a fine is counter-productive as it's essentially the government paying a fine to itself.
"I think any financial penalty would be better invested in improving the railways or making sure all the RAIB report recommendations are acted on."
Network Rail admitted it failed to ensure, so far as was reasonably practical, that railway workers not in its employment and members of the public travelling by train were not exposed to the "risk of serious injury and death from train derailment" as a result of failures in the construction, inspection and maintenance of drainage assets and in adverse and extreme weather planning.
The charge states that on August 12, 2020, Network Rail failed to impose an emergency speed restriction "in absence of current information about the integrity of the railway line and drainage assets between Montrose and Stonehaven", and failed to inform the driver that it was unsafe to drive the train at a speed of 75mph or caution him to reduce his speed.