Farm workers' mental health has been brought into sharp focus amid rising calls for support in the sector.
The National Farmers Union (NFU) in Scotland warn farmers "could become statistics" as they battle low moods and work-related stress.
The agricultural body protecting the country's farming industry worry more workers will become isolated as the busy summer months approach.
Kenny Elphinston, a farmer near New Deer in Aberdeenshire, tried to take his own life aged 52.
Years on, he's asking others in the community to be brave and talk about their mental health.
He told STV News: "I just wanted to end my life.
"I was left alone, and I was fed up and I couldn't see a way forward, so I proceeded to drink half a bottle of whisky and a large amount of painkillers and fell fast asleep in the lambing shed, where later on my wife found me."
There was mounting pressure on Kenny and as his work days grew longer, he struggled to sleep.
"When you're finished at night, switching off was just a no," he said.
"If it's a busy time like lambing or harvesting time, you can't take a break.
"You're so tired you can't even sleep properly.
"Your mind is continuously racing. You have ideas running through your head and by the time morning comes round, you are shattered and it's time for work again."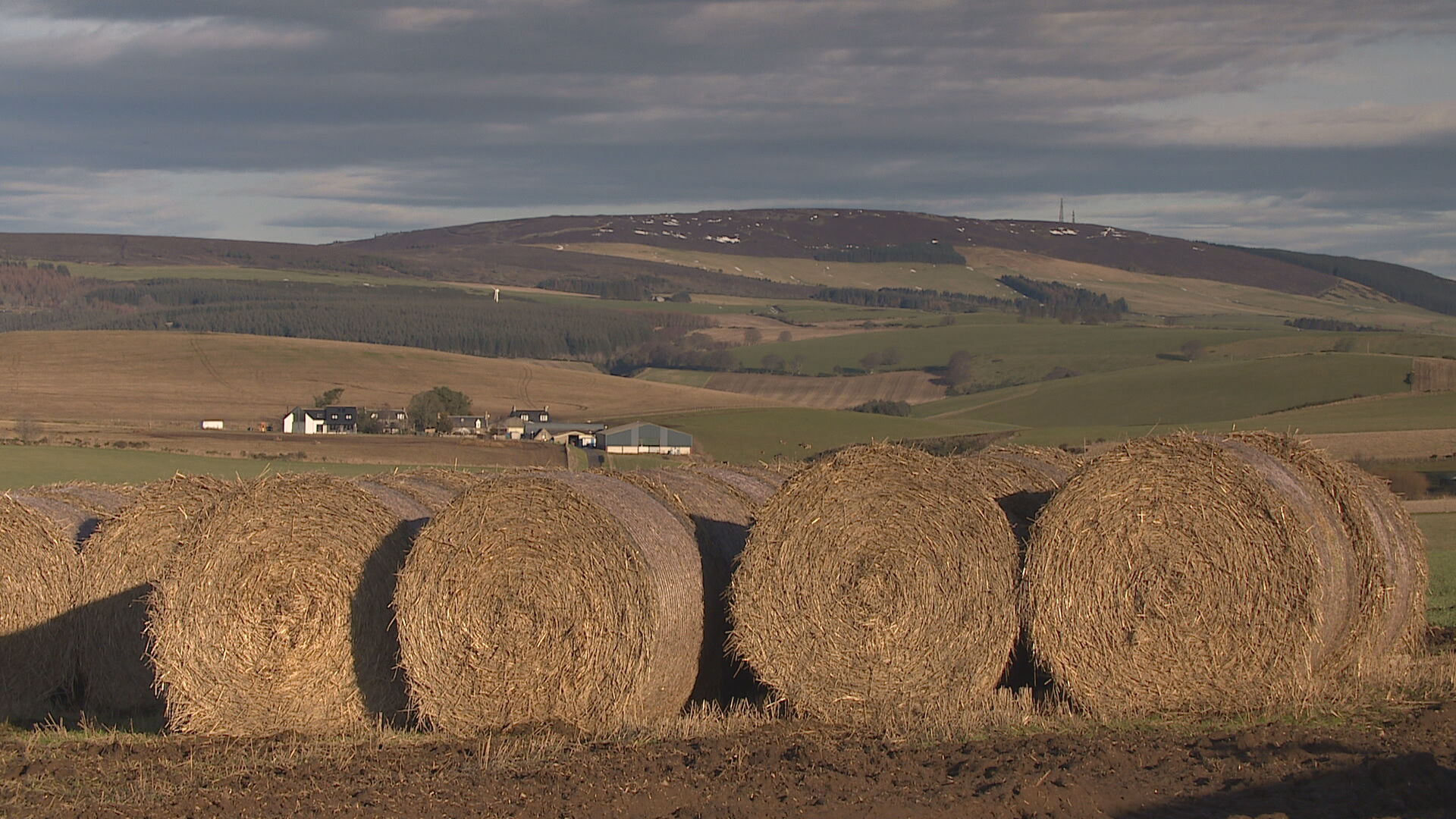 Bi-hourly alarm clocks during lambing season was enough to hamper Kenny's sleeping pattern, but the fear of losing a lamb and therefore a source of income was too much.
It wasn't until he sought professional help that he learned to work at his own pace.
Confusing legislation, paperwork, financial worries and the hours of working alone are just some of the reasons for the mounting pressure on workers, according to the NFU.
Lorna Paterson, regional manager in the north-east, said: "The outcome is it's simply going to be statistics, it's going to be more farmers, deciding to end their lives, either that or they are going to get out of farming.
"This industry with all the other pressures associated with it, be it the weather or politics, – it's not sustainable, and the farmers mental wellbeing is so important because if the farmer can't look after him or herself, then he or she certainly can't look after the environment."
The RSABI, a charity supporting Scottish agriculture workers, have seen their counselling services treble.
They are also receiving 200 calls to their helpline every month.
Carol McLaren, CEO at RSABI, said: "They are not very good at looking after their own physical health even, and particularly their mental health.
"They tend to be reluctant to go to the doctor and our message would be 'don't hold off, don't leave it until things deteriorate, please seek help at an early stage.'"
Kenny is now campaigning for a discrete drop in hub for farmers when they feel they're struggling.
He is asking for a place for farmers to unload and talk to someone at a place farmers already regularly travel to to buy and sell stock.