"We believe that everyone with boobs deserves to be happy," explains Kirsty Lunn, creative director of Scottish underwear brand Molke.

The company, based in Scone in Perthshire, began three years ago after it's founder started making cloth nappies following the birth of her first son.

But by her second, she wanted to change tack and look at women's underwear instead.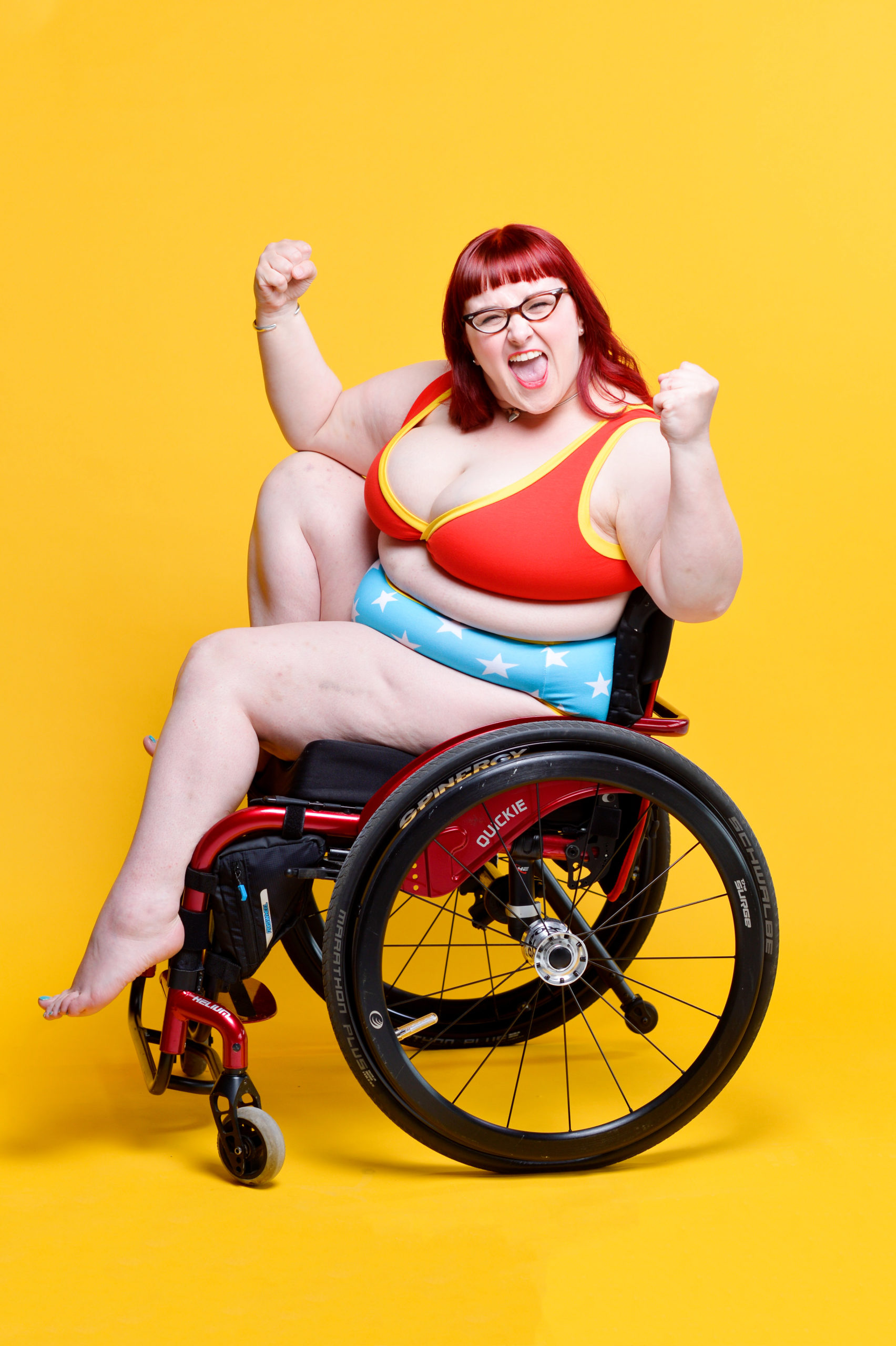 "When I had my second son, I was really frustrated with the lack of fun and colourful breastfeeding clothing and underwear that was available on the high street, which led me to design and make my first bra," explains Kirsty.

"Whilst we are no longer breastfeeding focused, we still have a large amount of of customers who are breastfeeding, but it soon became apparent when I started selling the bras that there are women all over the world that were looking for the same comfort as I was and also loved the colourful prints."

Molke's colourful prints have helped the company stand out, with the company utalising the skills of local designers to create the designs to use on their organic fabrics.

Their stance on sustainability has also been popular, with offcuts sent to other makers to create cloth sanitary pads and make up removers, while smaller pieces are sent to schools and nurseries to craft with.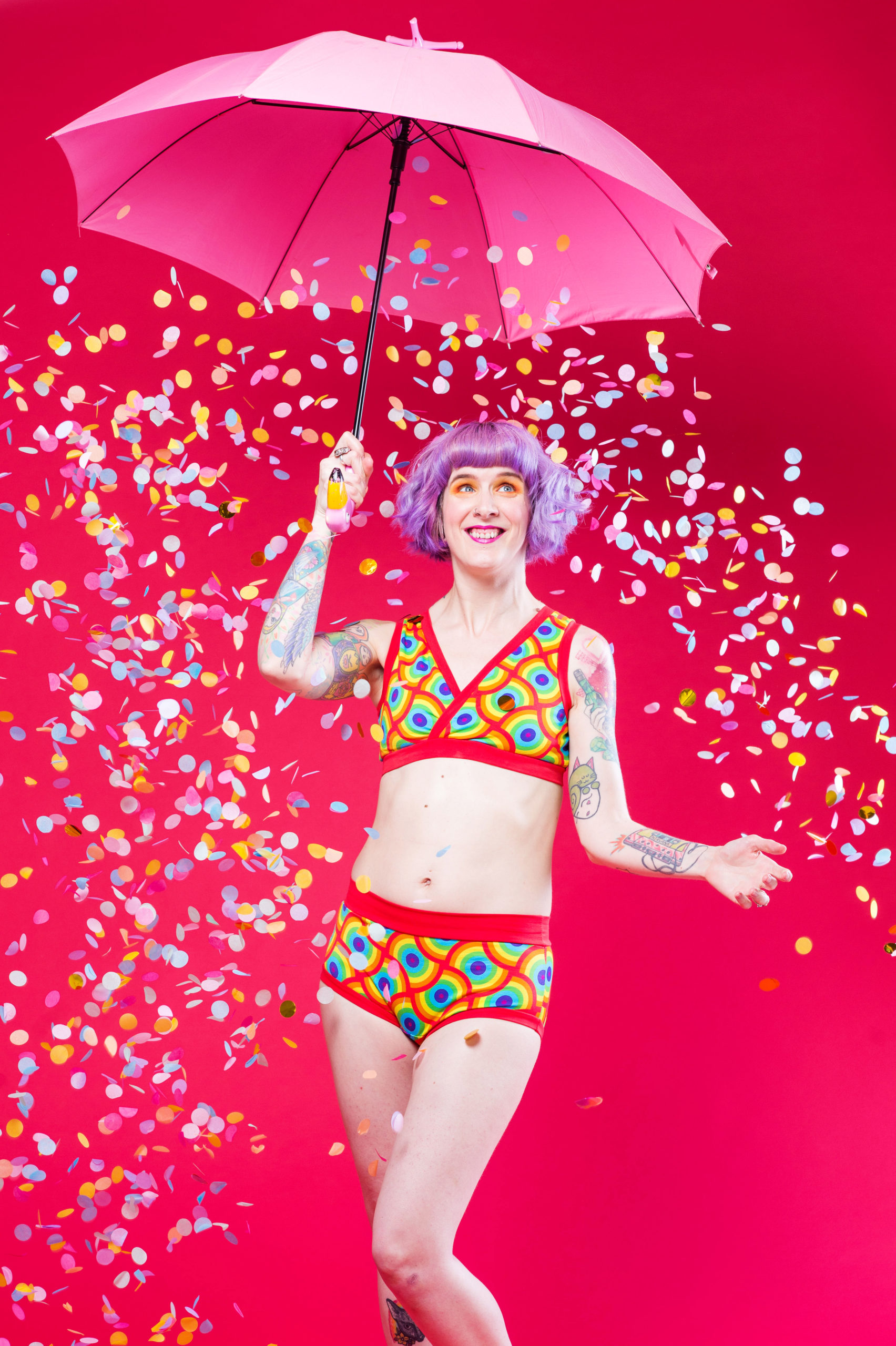 Photoshoots are populated with real customers, demonstrating Molke's commitment to spreading body positivity of all shapes and sizes.

Molke's products have been so popular that they have customers around the globe, as far afield as Australia, North America and Africa.

And while only one shop in Canada stocks Molke products, namely it's Blairgowrie tartan bra, Kirsty hopes that they will be able to expand in the future.