The mother of an eight-year-old girl who is suffering from long Covid is calling for specialist clinics to be set up across Scotland.
Anna Hendy, from Westhill in Aberdeenshire, contracted the virus last April.
Since then she has suffered from headaches, muscle aches and nausea as well as extreme tiredness. She hasn't yet been able to return to school and is having to study from home.
Her mother, Helen Goss, told STV News: "Our household caught Covid last year and we all had reasonably mild symptoms and thought we were recovering well.
"But about three weeks later Anna had an inflammatory response.
"It was terrifying. She had a really high temperature, stomach pain, headaches, a huge rash all over her arms and legs.
"She could barely eat and drink. She couldn't walk unaided to the bathroom. She had to just stay in her bed in the darkness."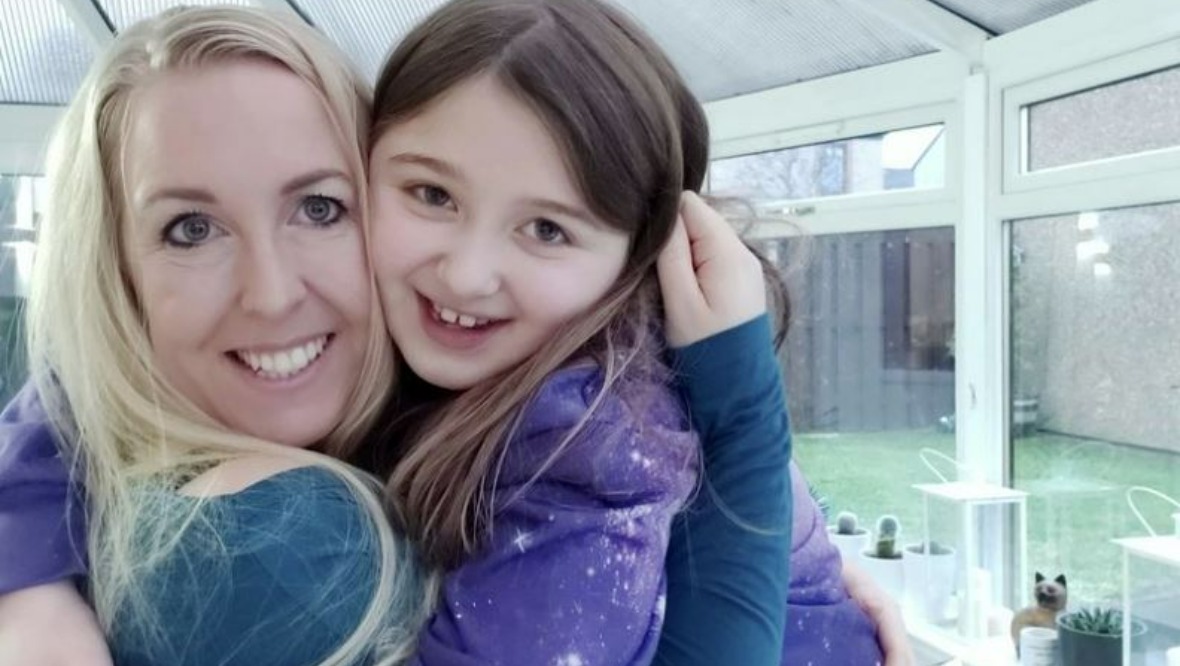 Ms Goss said the family only received a diagnosis for Anna two months ago.
She said: "It has taken a long time, which is why I am calling for dedicated long Covid clinics.
"I just think if there are dedicated specialists in one place, then people will get a much faster diagnosis and get support much quicker.
"There is currently no treatment – that's what we're waiting for just now. "
Ms Goss said she wanted Scotland to follow England's example.
"There are a number of clinics for adults in England and they've just started opening paediatric clinics," she said.
"In Scotland kids are also getting long Covid, and I'm wondering when it's going to get the same.
"It's incredibly difficult to manage it day to day. Anna can't go to school, she's too unwell for school.
"Families need the support."
Ms Goss said Anna had been referred to a paediatrician and was receiving support from a physiotherapist and dietician.
But she said she was aware many others weren't as lucky.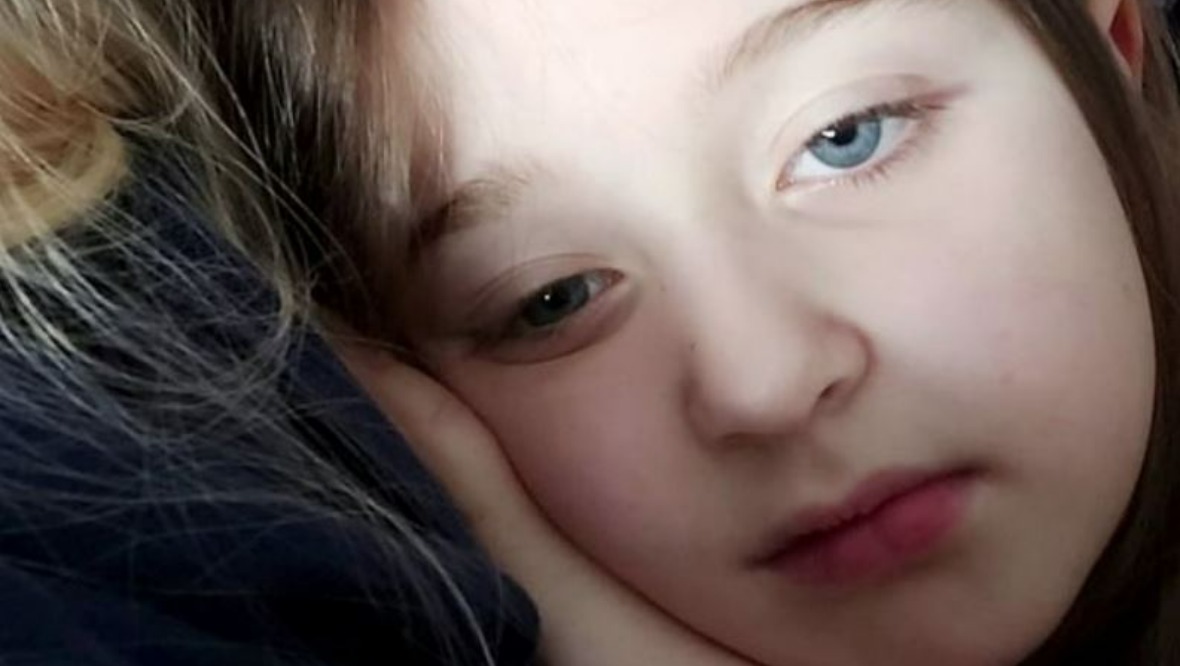 She added: "I'm aware of hundreds of other families in Scotland who are finding it difficult to get further than their GP.
"GPs are under a huge amount of pressure as well, they have a huge workload and they also don't have any answers.
"If we have dedicated long Covid clinics, there are specialists in one place. They will see that every day and they will see the patterns.
"They would also be able to carry out checks on patients to see if their organs are okay, and monitor them much more closely."
Ms Goss said they were taking it day by day with Anna.
"The plan at the moment is for a very gentle phased return to school after the holidays," she said.
"We'd love for her to go back, but we have to just take it as it comes."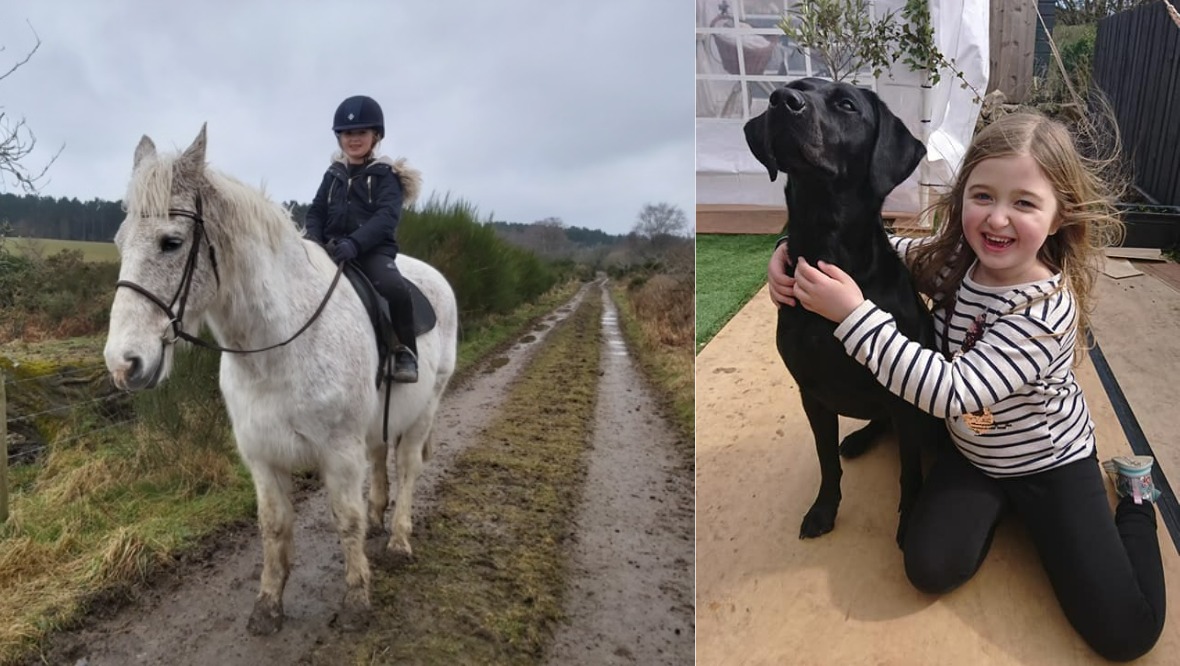 A Scottish Government spokesperson said: "We recognise the impact long Covid has on physical and mental wellbeing and we are working to ensure people have access to the support they need for assessment, diagnosis, care and rehabilitation and in a setting that is as close to their home as possible.
"Our approach in responding to this new condition is underpinned by strengthening the existing services offered by our NHS, partnering with the third sector and supporting research in order to understand and learn more about the condition.
"NHS Scotland continues to deliver its full range of services to support the needs of people with long Covid, and we are engaging with NHS boards as they coordinate pathways across primary, community and secondary care services to support a coherent patient journey.
"Whilst long Covid clinics are one model that NHS boards may explore, we know no one single approach is likely to fit all areas and circumstances.
"This is still a relatively new illness and it is important that we continue to improve our understanding of its effects on people.
"We are keeping all aspects under review, including specialist services and funding to ensure people suffering from long Covid receive the best possible care and support."