By Susan Nicholson
Military veterans are being trained to fight a new enemy – an advancing army of online hackers.
An ex-marine and a former electronic warfare systems operator are among the recruits signing up for a new course at Abertay University in Dundee.
They'll be drilled on how to test IT systems to check for malicious content and vulnerability to cyber attacks.
The course launched on Monday as part of Cyber Scotland Week and is the first of its kind in the country.
It's being run by the social enterprise SaluteMyJob, which helps veterans re-train and find new careers.
Skills Development Scotland has identified 13,000 vacancies every year in the cyber security sector and is providing the funding.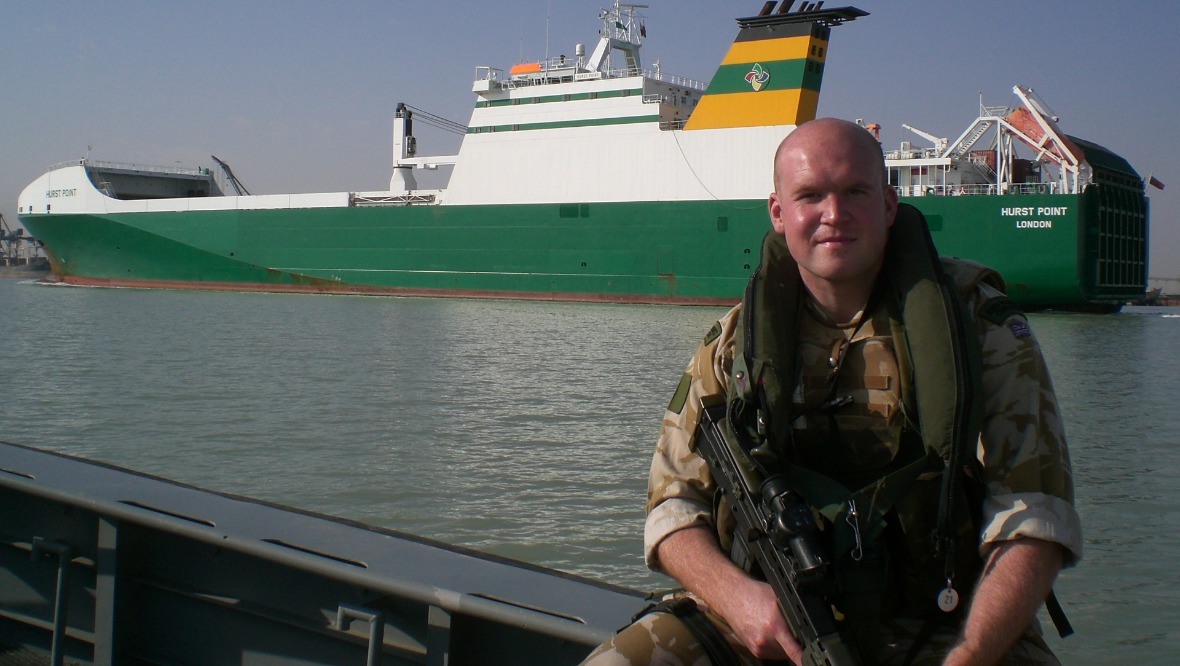 Richard Barratt, a 39-year-old from Aberdeen, left the Royal Marines in 2007, having served in Sierra Leone, Iraq and Afghanistan. He then turned to off-shore engineering.
"I'm finding that I've got lots of business, practical and project management experience, however the technical cyber security experience isn't there," he explained.
"By going on the ethical hacking course I'm hoping to get tangible experience which will make it more attractive for me to get a start.
"My military background will help me integrate into teams, have a positive mindset and to not be afraid to progress things and to enquire about things."
Sam Wheeler from Hertfordshire fulfilled a childhood dream when he joined the Royal Corps of Signals in 2012 at the age of 17.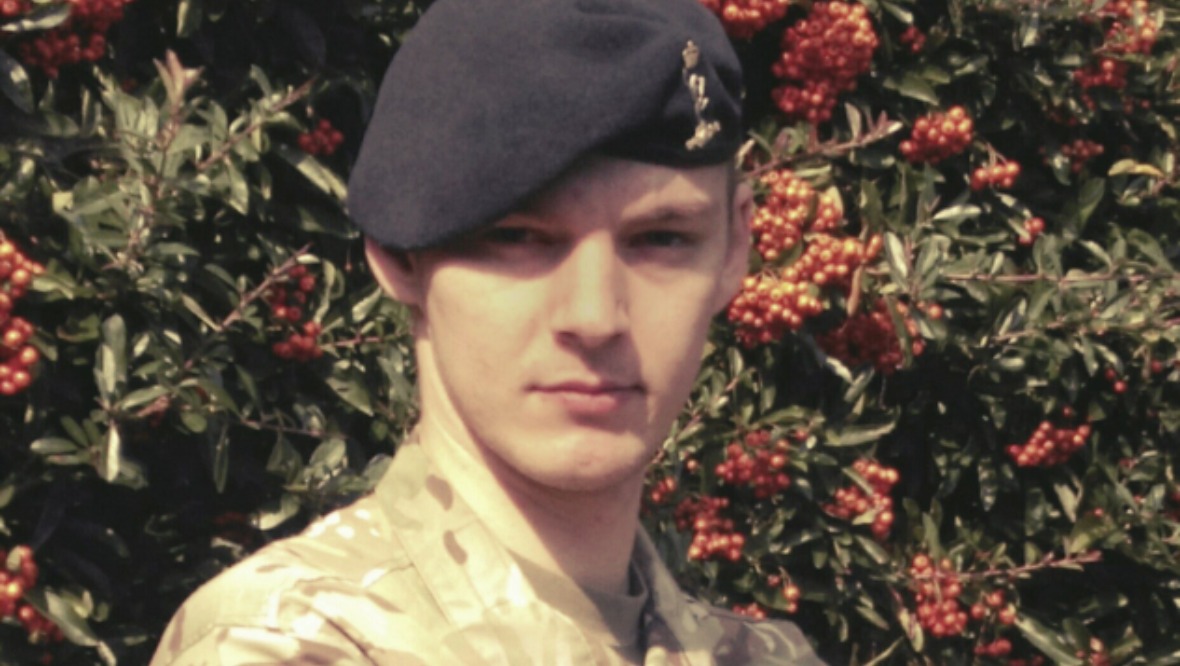 He trained as an electronic warfare systems operator and was being considered for promotion when he suffered injuries which led to a medical discharge.
The 25-year-old was at loss about what to do with his life when a friend who was already studying at Abertay University suggested he join the ethical hacking degree course.
"I leapt with joy when I heard I'd been accepted and I've been in Dundee for four years now," he said.
"I'm interested in the new course as I come from an intelligence background, but people who've been out of the armed forces for many years can get involved.
"It gets them interested in cyber security and there's a lot about business strategy, which I think is what veterans can excel at because of their soft skills like negotiation and investigation.
"They may have been sitting in tents in Afghanistan negotiating with tribal warlords, and now think if I can negotiate in situations like that then I can negotiate in a boardroom or at a conference while wearing a shirt."
Andrew Jackson, managing director of SaluteMyJob, added: "Veterans have got directly transferable experience and essentially this is a security problem which we're trying to solve.
"Military people are trained to manage risk, how to mitigate risks and many of them are really quite technical and these are key attributes in cyber security."
The Penetration Testing course starts in March and runs for eight weeks.
STV News is now on WhatsApp
Get all the latest news from around the country
Follow STV News
Follow STV News on WhatsApp
Scan the QR code on your mobile device for all the latest news from around the country