The family of a runner who died in the Perthshire hills are set to unveil a memorial to him.
Chris Smith was an accomplished mountain runner, competing for Team GB at the World and European Mountain Running Championships,
The 43-year-old from Daviot, Aberdeenshire disappeared whilst out running in Perthshire near Glen Lyon last October and was found dead two days later.
An inquest found Chris, who had two sons, Alistair and Cameron, died from exposure and hypothermia.
Almost a year on, a race will be held in his memory, while a group of school friends nicknamed the 'Davit Lads' have come together to raise more than £7000 for a memorial in his name.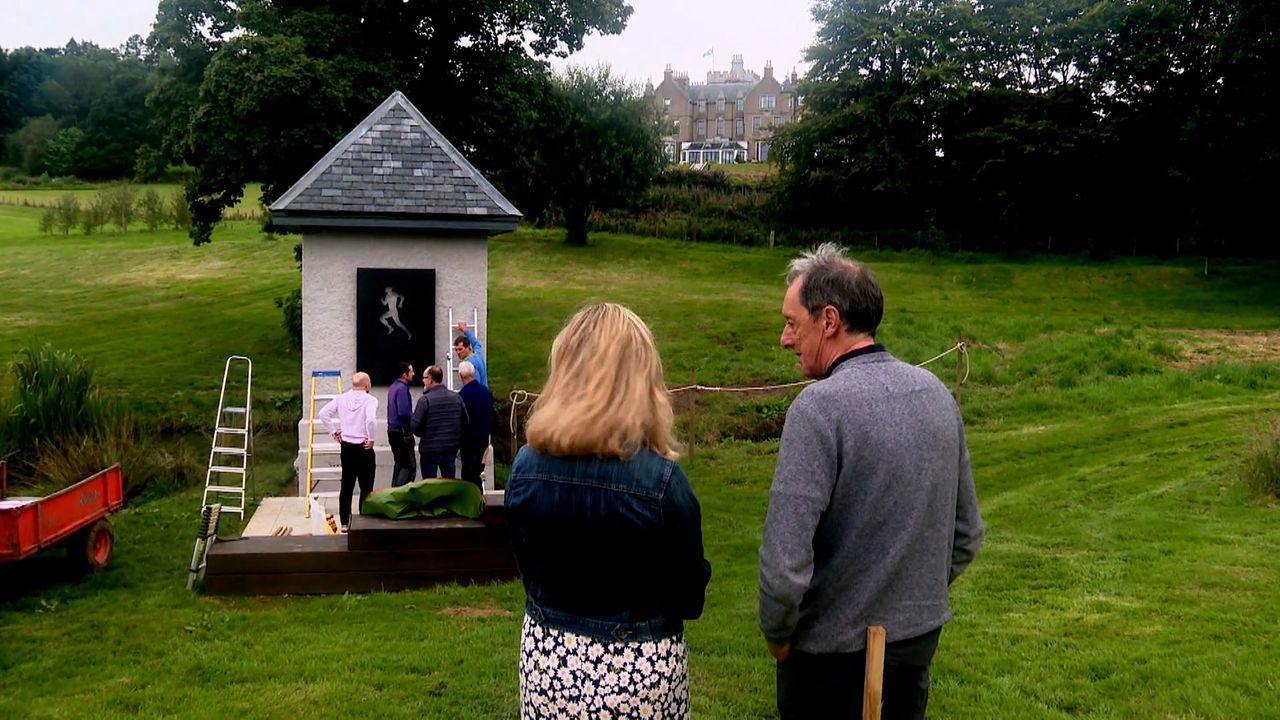 Andrews Roberston from the fundraising group said: "It was quite a small school so everyone was quite close and played together.
"We thought we'd get together to do this nice tribute to Chrissy and hopefully inspire other children in the area to get into running.
The plaque will be formally unveiled on Saturday following the first Chris Smith Memorial Run, which will take place around the Daviot Estate.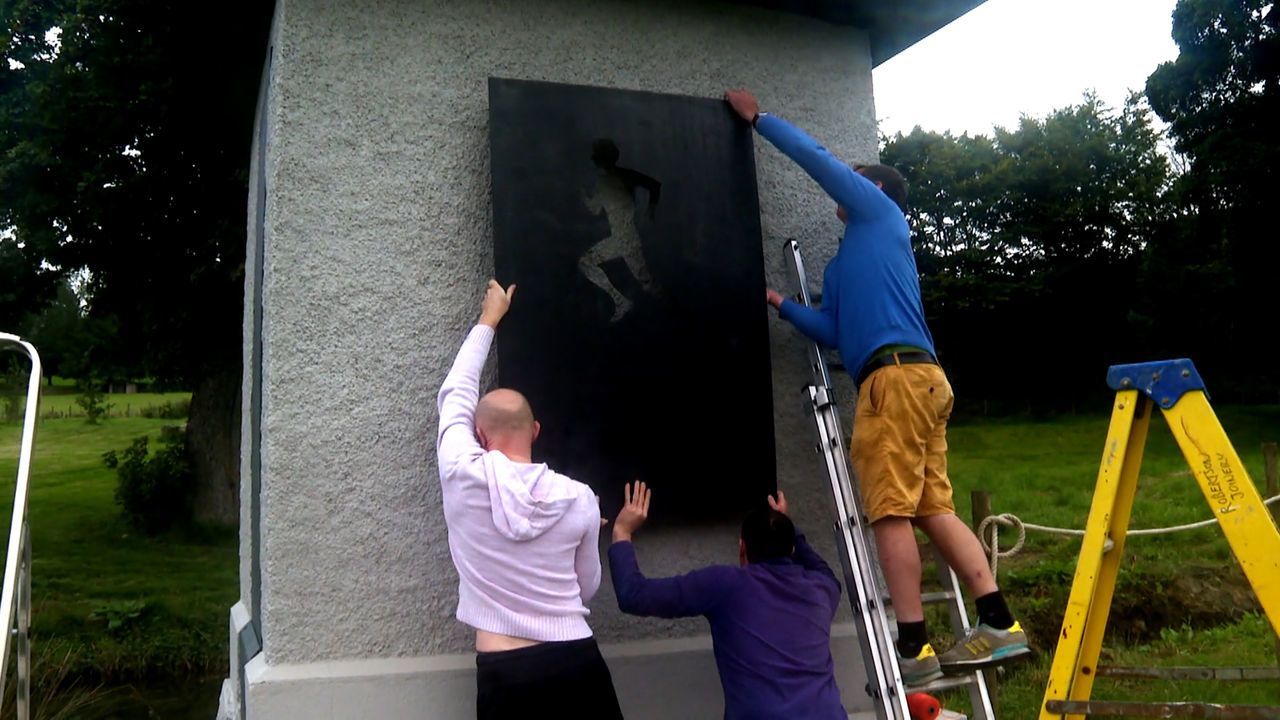 Peter McHattie from the Daviot Trust Estate said: "The first lady and male winners of the race on Saturday will also get to plant a beech tree, because apparently he and his friends carved their name on a beech tree on the estate so his dad thought it would be a nice thing to do."
His wife Lindsay says the restored pump house and race will be a fitting tribute to her husband.
"Running was his whole world," Lindsay said,
"He would be completely blown away I think, perhaps a bit embarrassed.
"It's a really special memorial, it's going to be really special for future generations, and a place for our kids to come and enjoy it and the local community will be able to enjoy it."
Lindsay plans to set up a fund for up-and-coming athletes in the coming months, having raised more than £20,000 so far.
She wants to ensure the legacy of her husband lives on while inspiring the next generation of runners.