A businessman has been sentenced after admitting to causing unnecessary suffering to dozens of dogs and cats at a Perthshire farm.
Daanyaal Chowdhury, the director of a London-based firm which supplied working dogs for security purposes, pled guilty to three animal welfare offences at Perth Sheriff Court on April 27, 2023.
The procurator fiscal depute told the court that on October 28, 2020, police and inspectors from the Scottish SPCA went to Chowdhury's property in Glenalmond, Perth.
A warrant has been granted after a local vet raised concerns about a diseased German Shepherd, called Sophie, which had been brought to their practice on behalf of Chowdhury.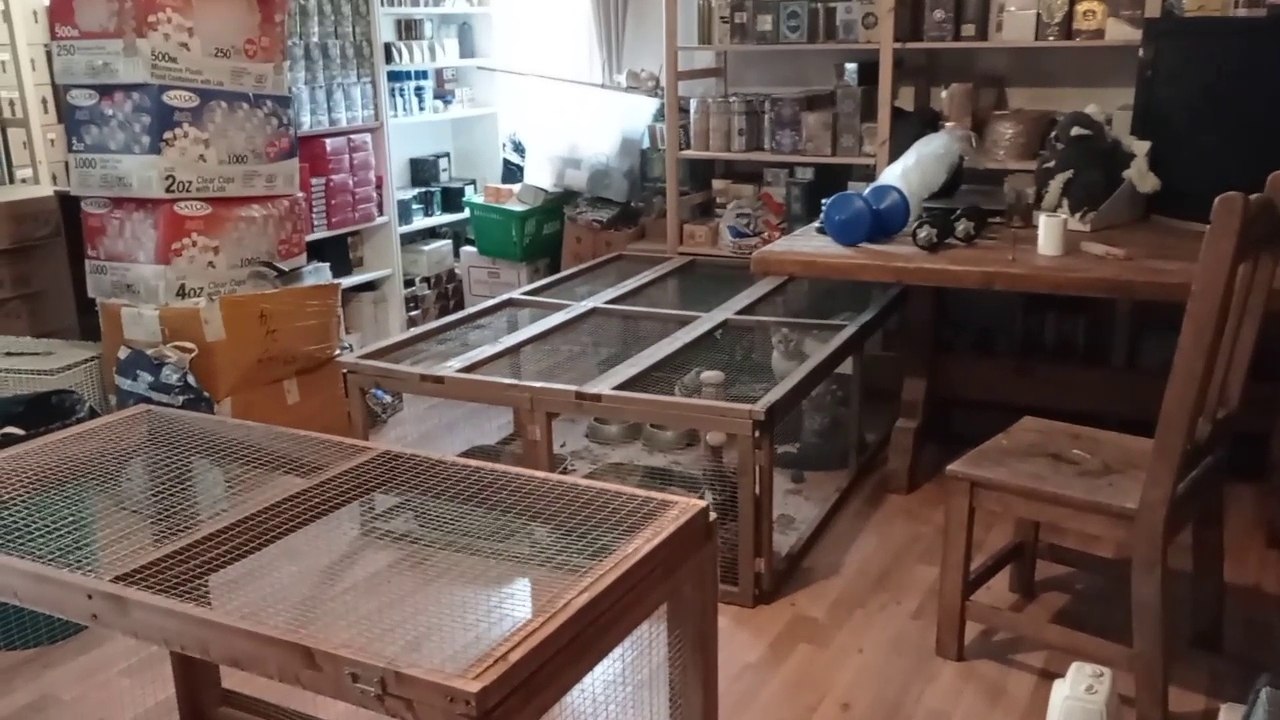 Officers found South Cairnies Farm Cottage to be "chaotic and hazardous", with homemade kennels and various broken items scattered about.
Images from the farm show scenes of horrific neglect, as Chowdhury kept dozens of cats, dogs, kittens and puppies caged in their own filth.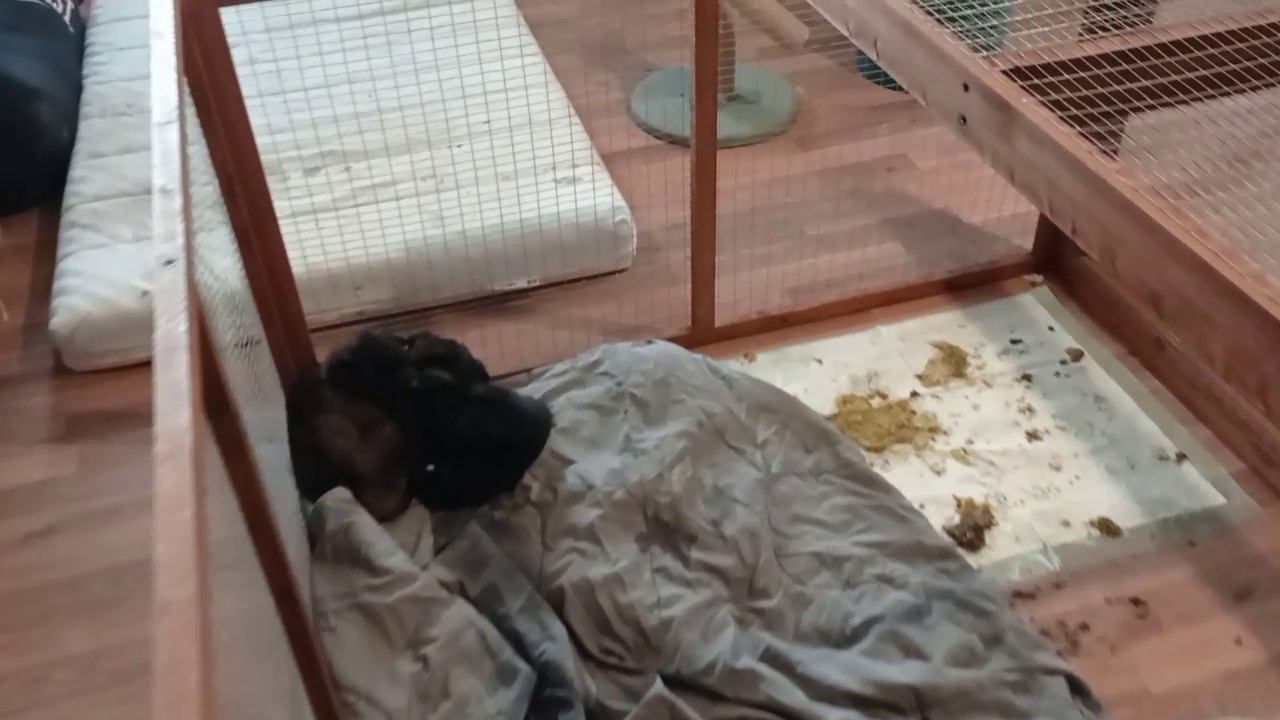 An initial search revealed groups of puppies and kittens within three rooms of the cottage.
No food or water was evident, the rooms were wet and dirty, as were the puppies and there was an extremely strong smell of faeces and urine.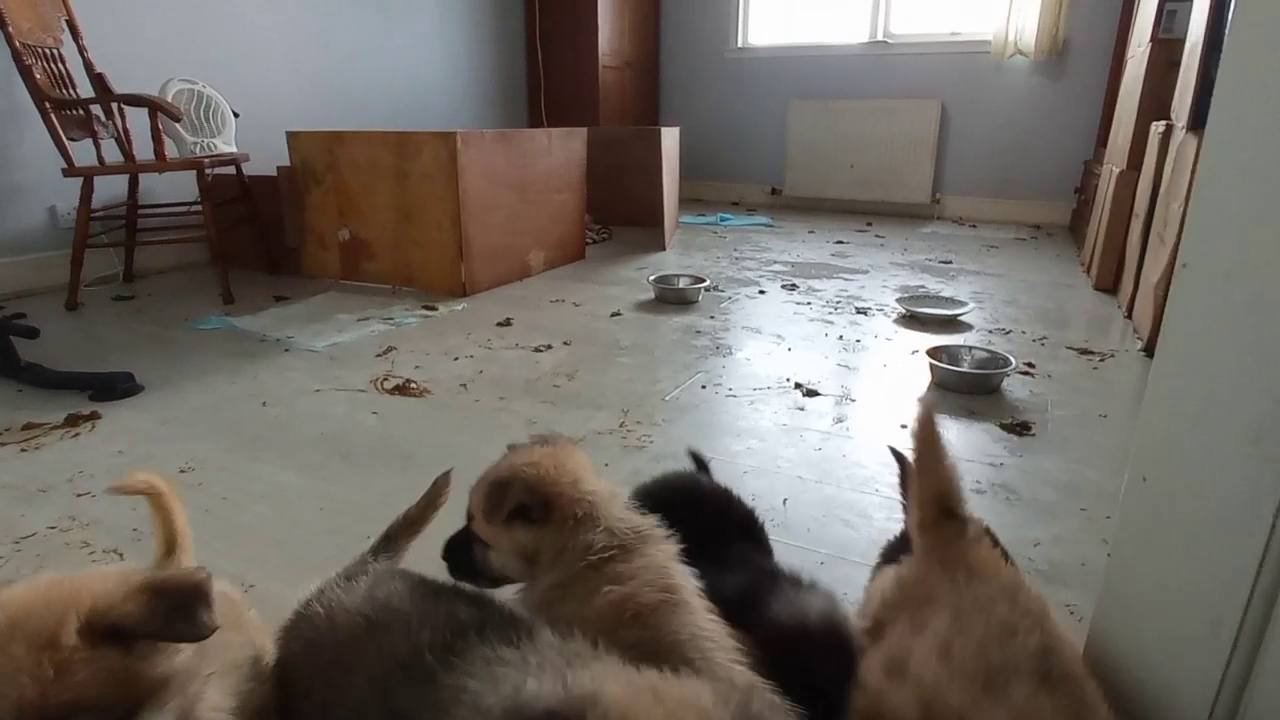 The homemade outdoor kennels at the rear of the property housed a number of large breed dogs.
The kennels, where they had shelter, were not watertight. They were dirty with urine and faeces, and most had no water or bedding.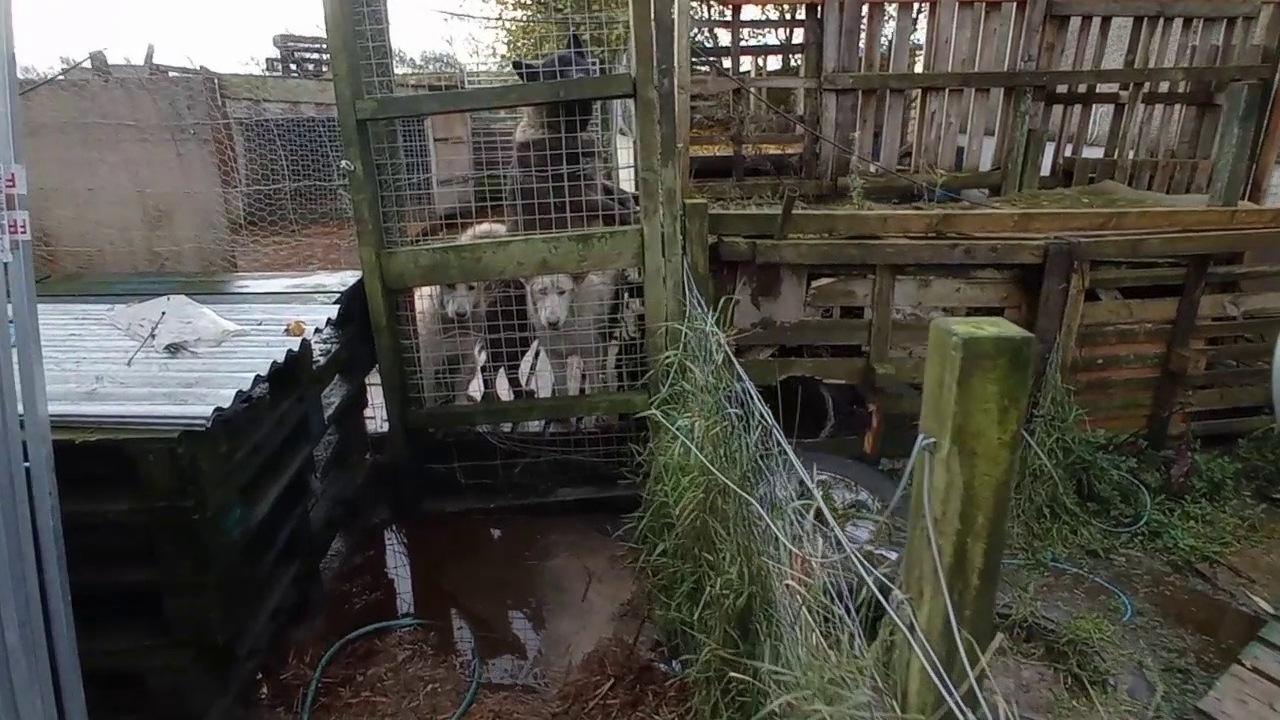 The cats were kept in a separate building, where the living areas were dirty, covered in faeces and there was no water. The plyboard walls and roof of the structure were wet and mouldy.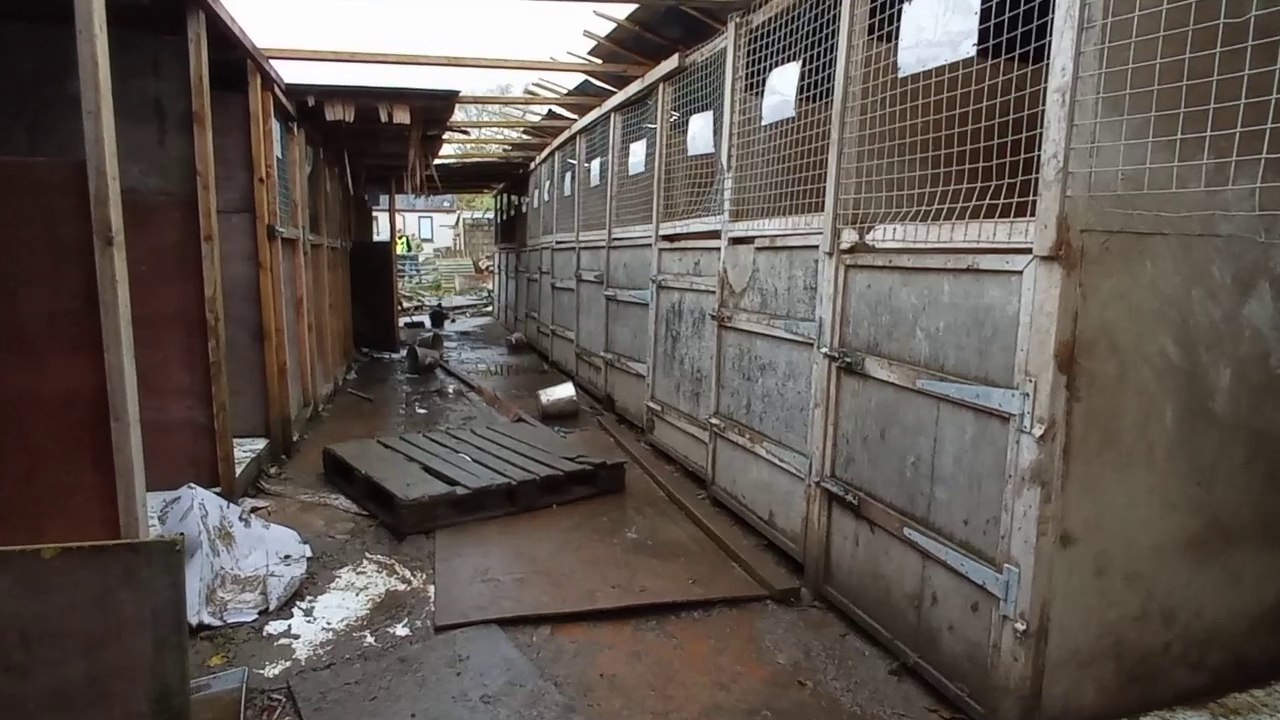 A veterinary witness examined 32 dogs, 17 kittens and 16 cats at the property, and found multiple dermatological, respiratory, ophthalmic, and ear-related diseases.
One of the kittens, Bella, despite efforts to treat a persistent respiratory illness, had to be euthanised on welfare grounds.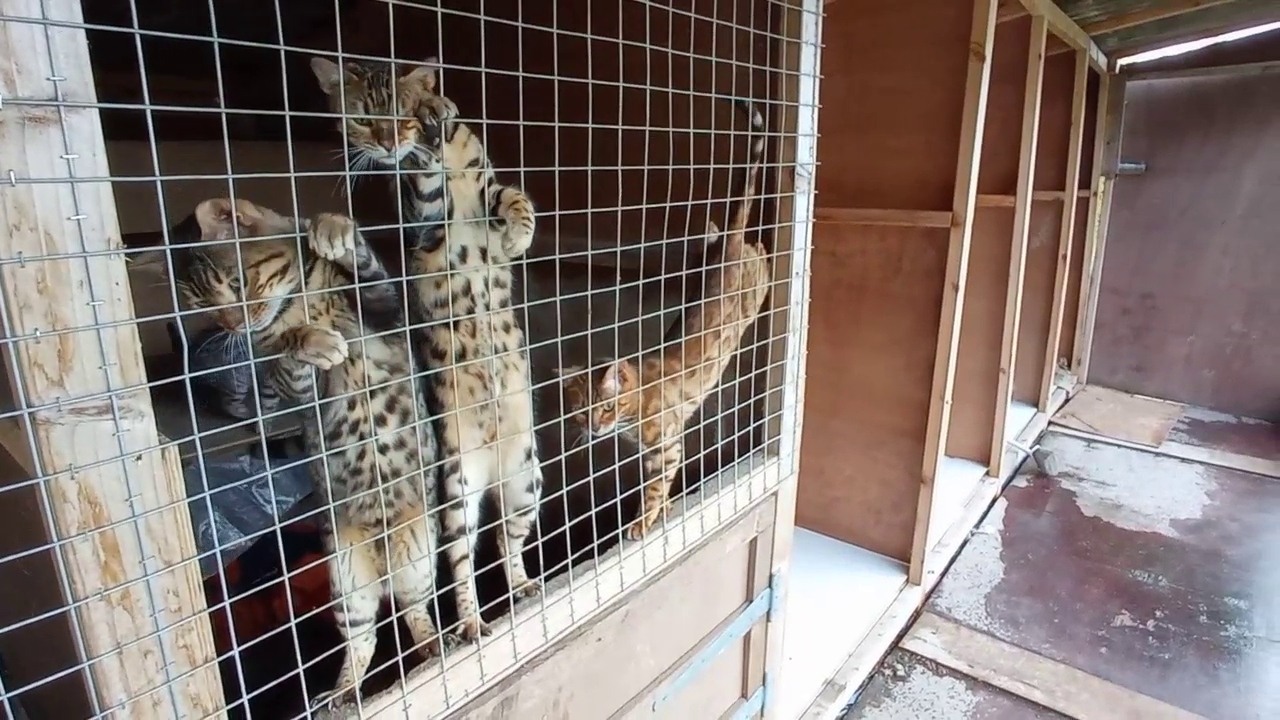 The court granted an order at that time of Chowdhury's guilty plea preventing him from owning, keeping or dealing in animals for five years.
On May 25, the court gave the 30-year-old a community payback order requiring him to be under supervision for 12 months and to carry out 90 hours of unpaid work.
"This was a case of widespread and indiscriminate neglect where cats, dogs and puppies were caused unnecessary suffering," said Helen Nisbet, procurator fiscal for Tayside, Central and Fife.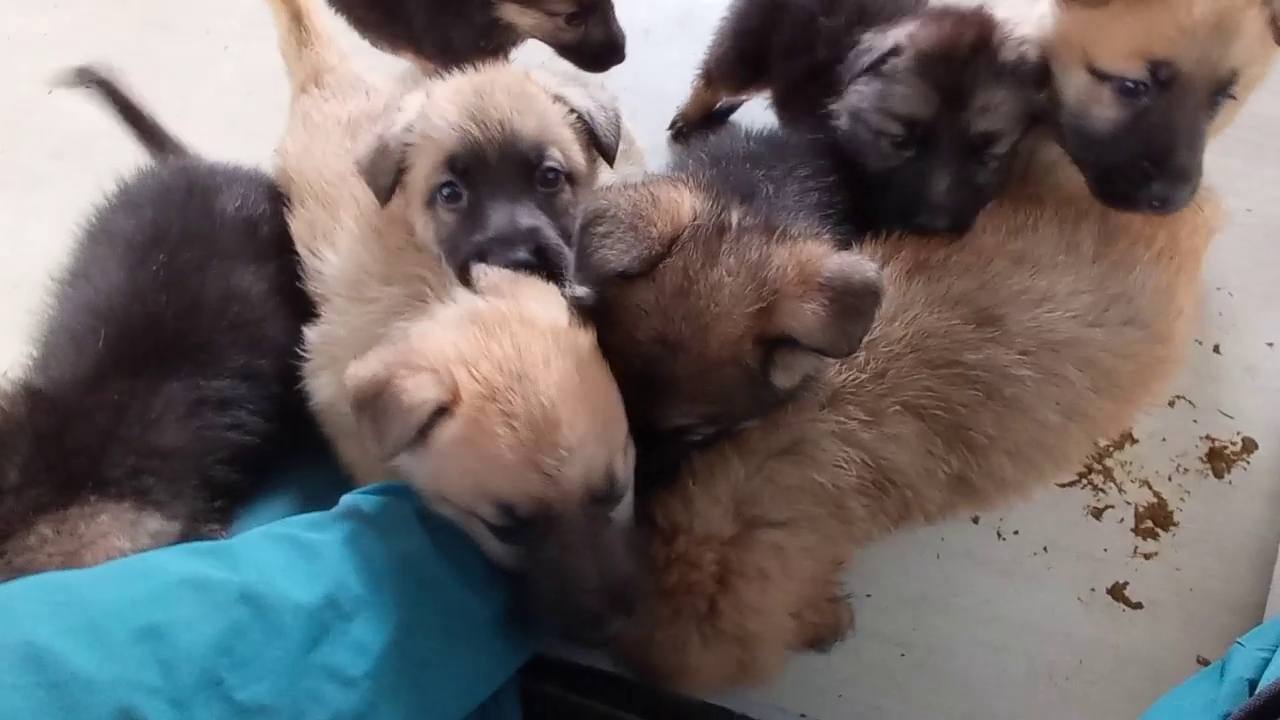 "This suffering was entirely preventable and could have been avoided by proper management and timely veterinary involvement.
"Instead, Daanyaal Chowdhury failed to provide the animals he was responsible for with an adequate environment and kept them in terrible, inhumane conditions. He failed to provide proper care and treatment and protect them from disease.
"I would like to thank the Scottish SPCA and Police Scotland for their part in investigating and gathering evidence of these offences.
"The procurator fiscal will continue to hold to account those who would commit such crimes and we would urge anyone with information of animal neglect to contact the police or the Scottish SPCA."