A man has been found guilty of murdering his scientist ex-wife in Aberdeen more than 40 years ago.
Retired research scientist Christopher Harrisson killed 32-year-old Brenda Page at her flat in the city's Allan Street in July 1978.
Harrisson, 82, had denied all the charges against him and lodged a special defence of alibi to the murder charge, stating at the time of the alleged crime he was at home.
But jurors found him guilty on Thursday of murdering Ms Page.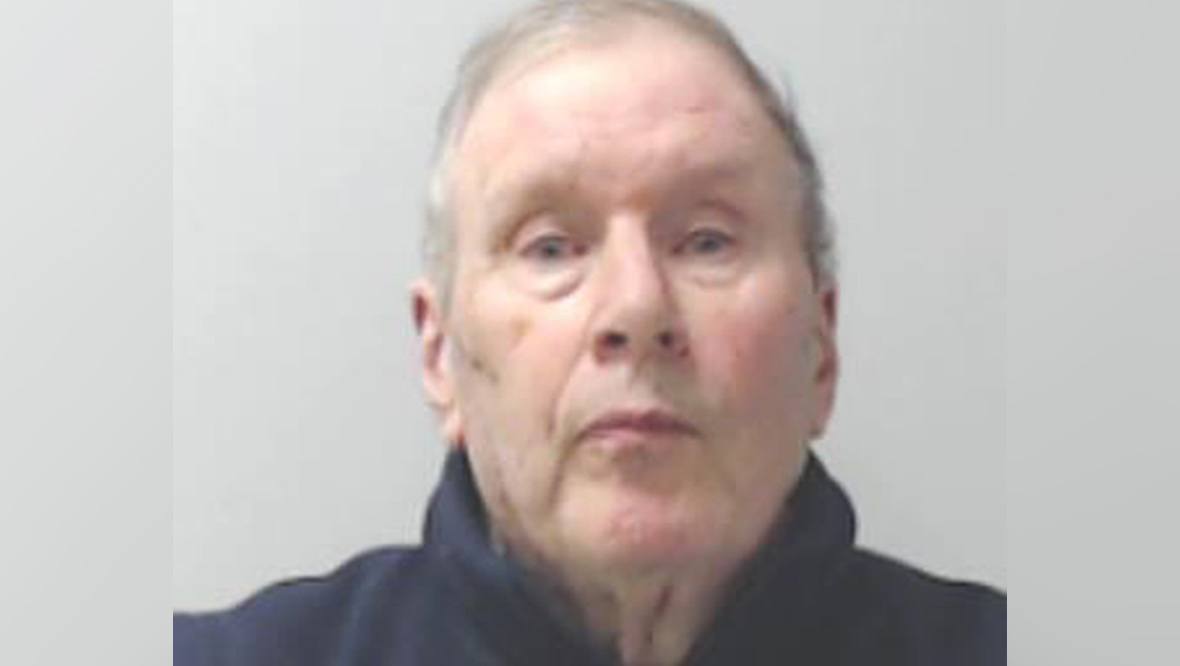 At the High Court in Aberdeen, Judge Lord Richardson sentenced Harrisson to life with a minimum period of 20 years before he would be eligible for parole.
The judge said Harrisson, who has no previous convictions, had carried out a "premeditated" attack after stalking Ms Page.
He said it was a "sustained and vicious" attack.
In a statement released through Police Scotland, Brenda's family said: "We as a family are absolutely delighted with the verdict of today's trial. Brenda's murder, nearly 45 years ago at the incredibly young age of 32, has affected the family and so many of her friends, work colleagues and of course Police Scotland. 
"Not a day goes by when we don't think about Brenda and the horrendous ordeal she must have suffered that night. Brenda was an extremely kind, intelligent woman with her whole life ahead of her. It hurts us to think of the great things she would have undoubtedly achieved.
"Forty-five years is a long time to be at liberty whilst the family have endured such tragedy, sadness and loss. Reliving these events over and over again each time Brenda's case was re-investigated or publicised in the media was difficult to say the least.
"It is a great sadness that some of our family and friends are no longer with us to see this day but we are delighted that Brenda's sister has finally seen Christopher Harrisson found guilty of the brutal crime she always knew he committed."
Bringing the case to court has been the result of more than eight years' work by Police Scotland's Major Investigation Team (MIT) North.
Harrisson had been apprehended in the hours after the murder but it was decided there was insufficient evidence to take him to court at the time.
In 2015, 37 years after Ms Page's death, the case was re-investigated after being subject to ongoing reviews over the past four decades.
Witnesses were re-interviewed and numerous different forensic organisations were able to analyse the DNA available.
Detective inspector Gary Winter said: "Brenda was never forgotten and hope remained that one day her murderer would face the consequences of his actions. For Brenda's family, colleagues, friends and everyone who has worked on this case over many years, that day is finally here.
"Enquiries continued for years to try to fill evidential gaps, and new forensic science techniques were utilised whenever they became available.
"In February, 2015, the then Lord Advocate instructed Police Scotland to reinvestigate the case. In February 2020, Police Scotland presented the updated circumstantial case to the Crown Office and Procurator Fiscal Service (COPFS), who agreed to proceed with a prosecution.
"Within weeks of this decision, Harrisson was arrested and charged with murder."