A make-up artist is struggling to get into the festive spirt after her business was hit hard following the call to cancel Christmas parties.
Annie Voigt, who is usually rushed off her feet at this time of year, has now lost around 80% of her bookings over the last couple of weeks.
It comes after First Minister Nicola Sturgeon and Public Health Scotland urged workplaces to axe end-of-year celebrations following fears over the surging Omicron variant.
Ms Voigt, who is based in Angus but travels across the country for her work, told STV News she understands why her clients have had to cancel, but the timing has been "really tough".
She said: "It's hard. During the summer, I was like inundated with weddings and stuff. And then it's just like crash-bang right back into the middle of it again with loads of cancellations with obviously parties and stuff getting cancelled, which is totally understandable.
"But it has a massive knock-on effect for myself, other sort of businesses and everything as well. So, yeah, really tough."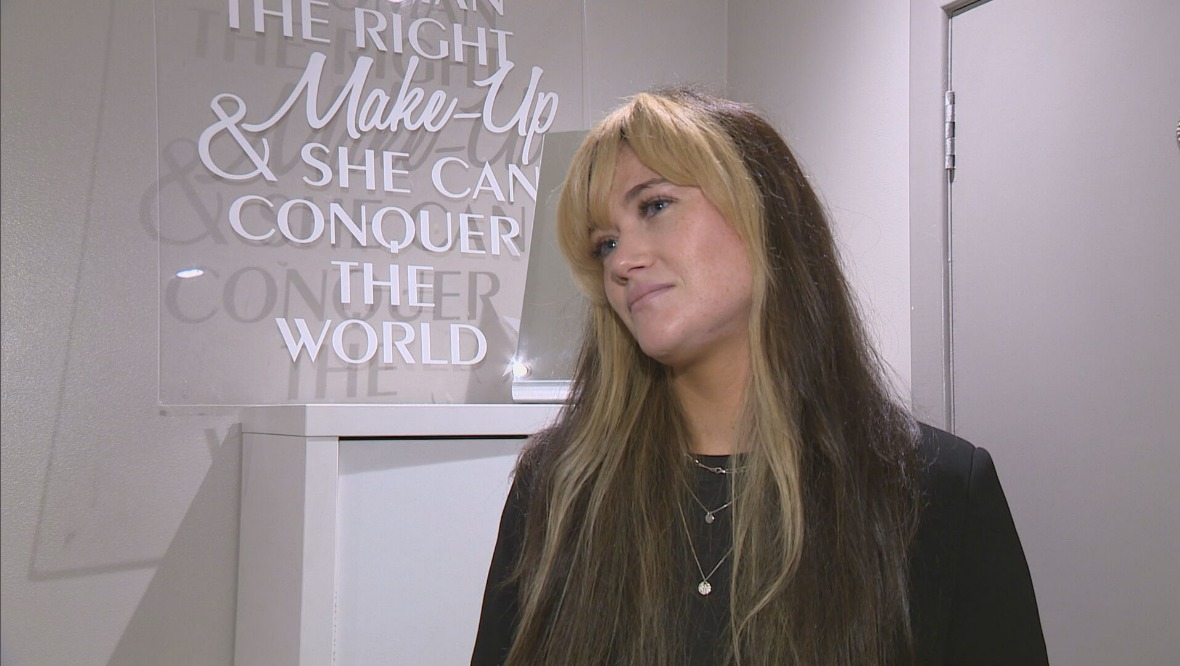 Ms Voigt said the call to cancel festivities has been "horrendous" for the beauty industry.
She added: "It's sad because the industry is usually booming at this time of year.
"So, to see so many businesses crying out for help and everything, it's really hard."
The make-up artist said the "unknown" of whether the current situation would continue into January was disconcerting.
She said: "It's just like message after message coming through of clients cancelling.
"And some of them, they hate cancelling. I'm getting messages, people saying 'I'm so sorry, but it's just my night out has been cancelled', which I completely understand."
Ms Voigt said the lack of business has affected her finances, with money now a "massive issue" for her as she heads into 2022.
She added: "I kind of feel like Christmas isn't quite as magical for me this year now I would say, which is a shame because usually it is a good time of year for me.
"But yeah, it's just a bit rubbish."