The wife of a Team GB fell runner who died during a run in Perthshire has said running has helped her feel closer to him following his death.
Chris Smith went missing after setting off on a run incorporating four Munros – Meall nan Aighean, Carn Mairg, Meall Garbh and Carn Gorm – from Invervar near Aberfeldy last October. 
The 43-year-old's body was found 48 hours later following a major search.
Lindsay Smith said that running, a sport her husband was passionate about, has helped her mental health in the months following his death.
"Running makes me feel closer to him, because I run the routes he ran," she explained.
"I'm not as fast as him obviously but it's certainly something I've found quite therapeutic over the last six months."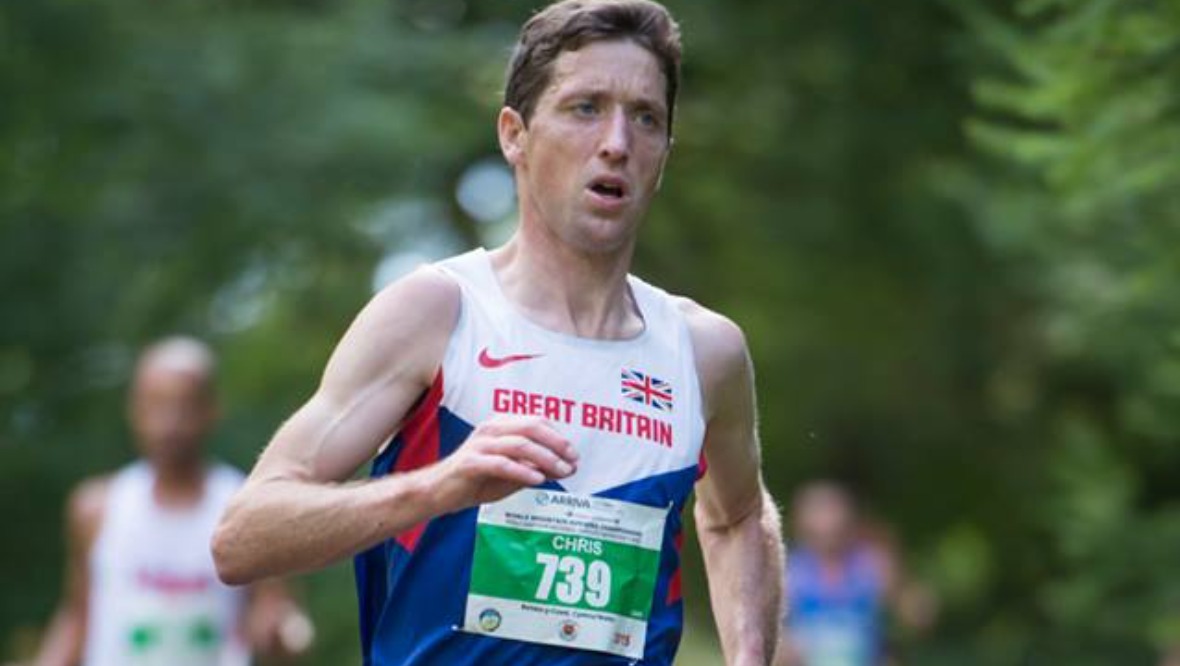 Chris was an accomplished fell runner originally from Aberdeenshire but lived in Haywards Heath, West Sussex, with his wife and children. 
Family members have also taken up running following his death, completing virtual relay races and taking on marathons in his memory.
"I think we've all just found that's our way of being close to Chris and connecting with him," Lindsay said.
Following Chris' death, family and friends helped raise around £6000 for Scottish Mountain Rescue.
Determined to honour Chris' memory, a memorial fund has also been set up to support the next generation of fell runners. 
More than £20,000 has been raised for the fund, which will help pay for travel and accommodation costs for runners as well as essential kit and club fees.
"We want to use that money to support others, so we're setting up a grant process where aspiring runners can apply to pay for things like entry to a race, getting themselves to a race," Lindsay said.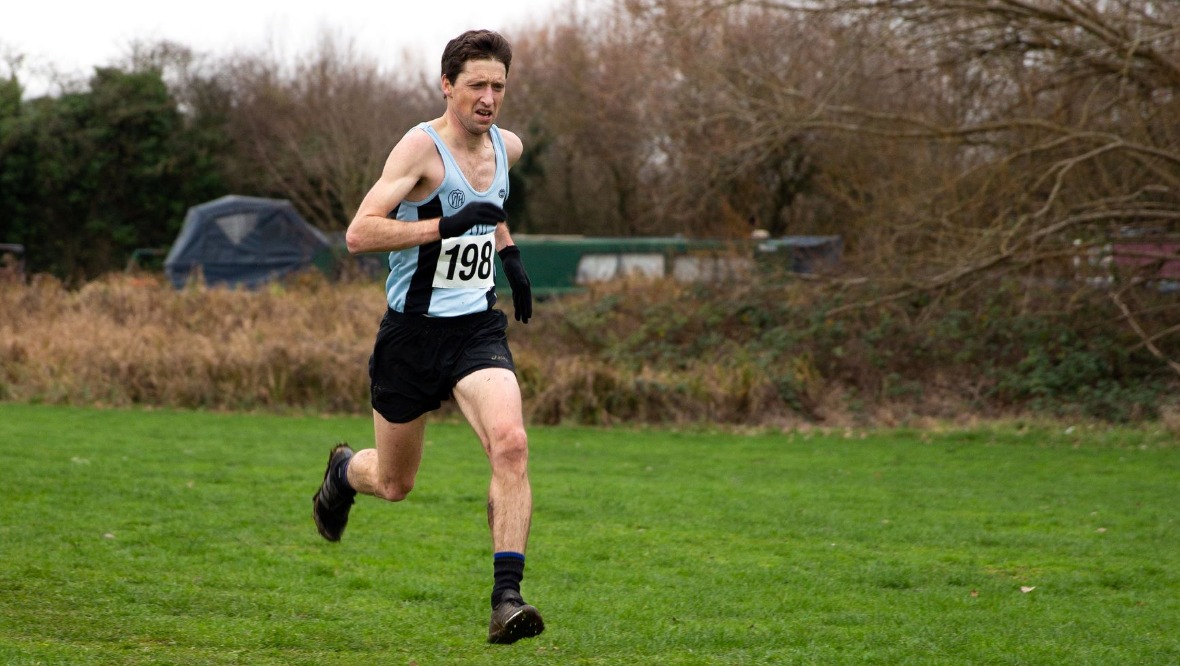 "Particularly in mountain and hill running which of course was Chris' passion, the events take place in quite remote places and are not easy to get to.
"A train can be hugely expensive, accommodation can be expensive and we want to take away those barriers for anyone who wants to get into the sport.
"We'd also like to use it to pay for kit for people who need it. It might be that it could help pay for a young aspiring athlete to join a running club if they're not able to pay that membership fee themselves. 
"We're quite open to how we use the money. Ultimately what we'd really like to see is those that really want to help aspiring athletes use the money to help them develop in the sport and have the opportunities that Chris had."
Lindsay believes that her husband would be happy the family are supporting the next generation of fell runners in his memory.
"I think [Chris] would be really chuffed, perhaps a bit overwhelmed that we've done so much," she said.
"I think he would be really thrilled to see [the money raised] being used in a positive way."