A museum showcasing life in ancient Scotland has vowed to rebuild after a fire destroyed its Iron Age roundhouse.
The devastating blaze broke out at the Scottish Crannog Centre, on the banks of Loch Tay, late on Friday, June 11.
But having immediately launched a fundraising campaign, bosses are now redoubling their efforts to open a new museum on the other side of the water.
'Six minutes later it was gone'
Centre director Mike Benson told STV News he was woken by a phone call telling him the recreated dwelling was on fire.
"It was 11pm… six minutes later it was gone," he said.
"I called all the staff down and we had a cuddle – it was devastating. But, by the next morning, we were already thinking about how we can reopen."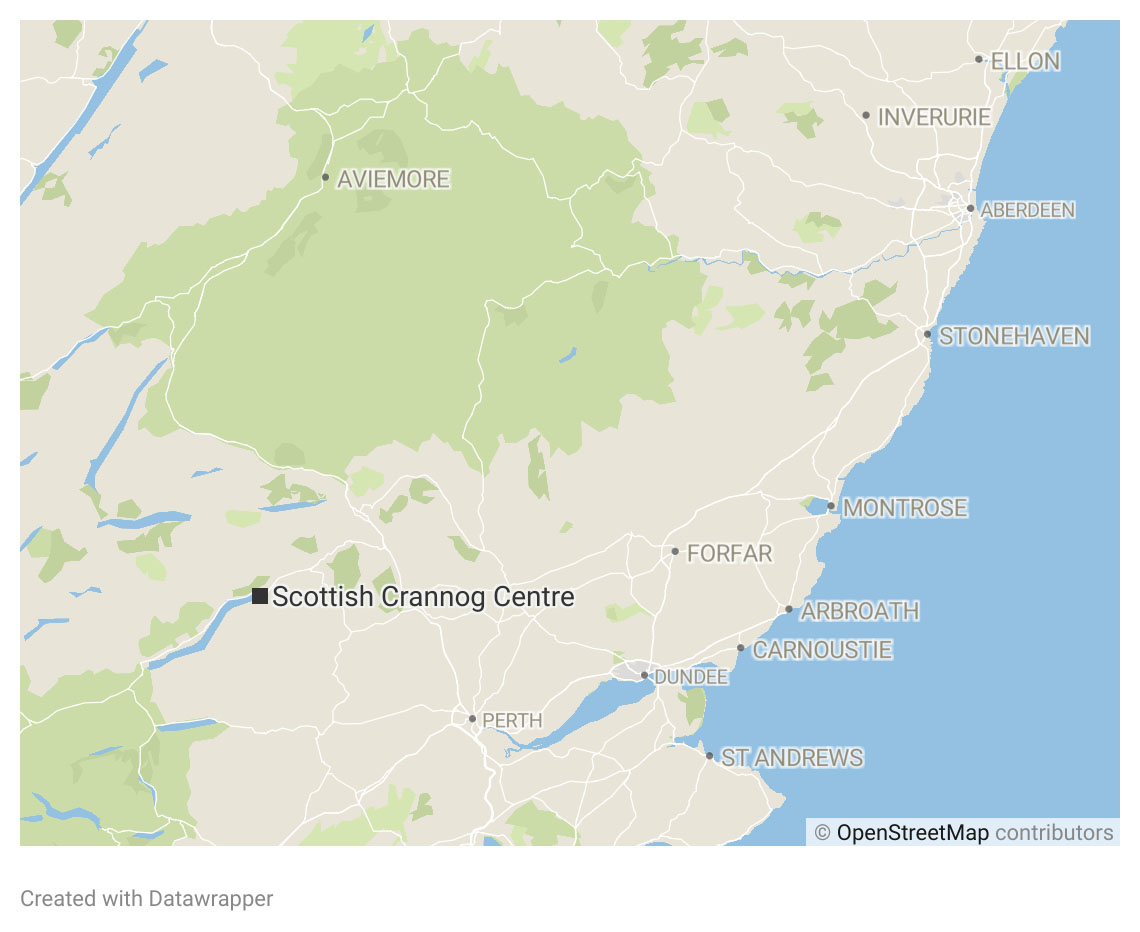 'Incredibly humbling'
It was just a matter of days before the museum restarted welcoming visitors, and a crowdfunder set up by locals quickly raised more than £60,000.
"It's incredibly humbling," said Mike.
"I know we have lots of work ahead and we'll be sailing through some choppy waters, but this level of support I can't even put into words.
"Every time I think about it, I get a bit upset."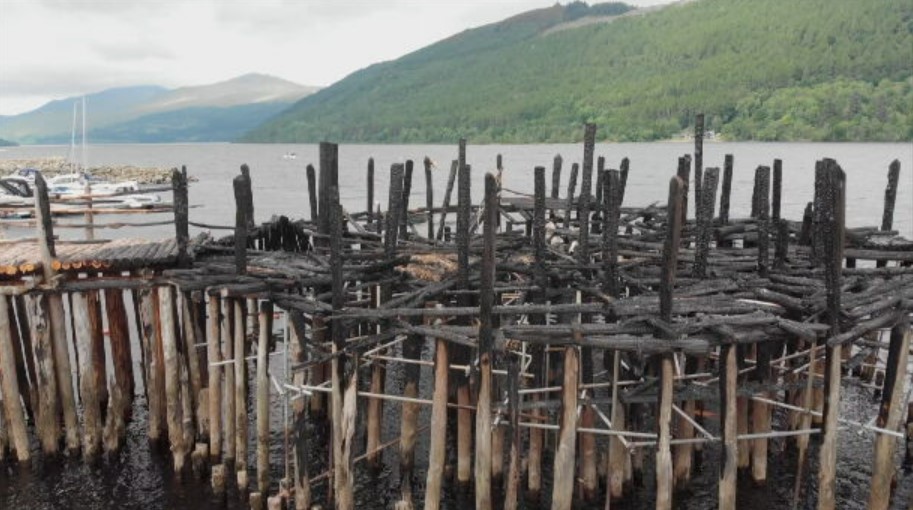 Plans for the future
Three crannogs – loch-based homes dating back up to 5000 years – a museum and an Iron Age village feature in the £12m redevelopment plans, as well as performance spaces and a café.
"The stories of the Crannog dwellers are still very relevant, especially at the moment when we've gone a bit adrift," said Iron Age interpreter Jennifer Robertson.
"These people used their immediate environment to create everything they needed in their day-to-day lives. I think that's something we would struggle with now.
"We're striding into the future with a bit of confidence – and it's Team Crannog from here.
"We're going to get across that water."