Poignant images of two Holocaust survivors went on display in Aberdeen this week.
A moving service was held in the city on Holocaust Memorial Day – the 77th anniversary of the Auschwitz concentration camp being liberated.
On display were pictures of Adam and Alicia Melamed Adams, taken by Aberdeenshire photographer Jennie Milne.
Jennie told the memorial service of her experience meeting the couple. Here's what she had to say: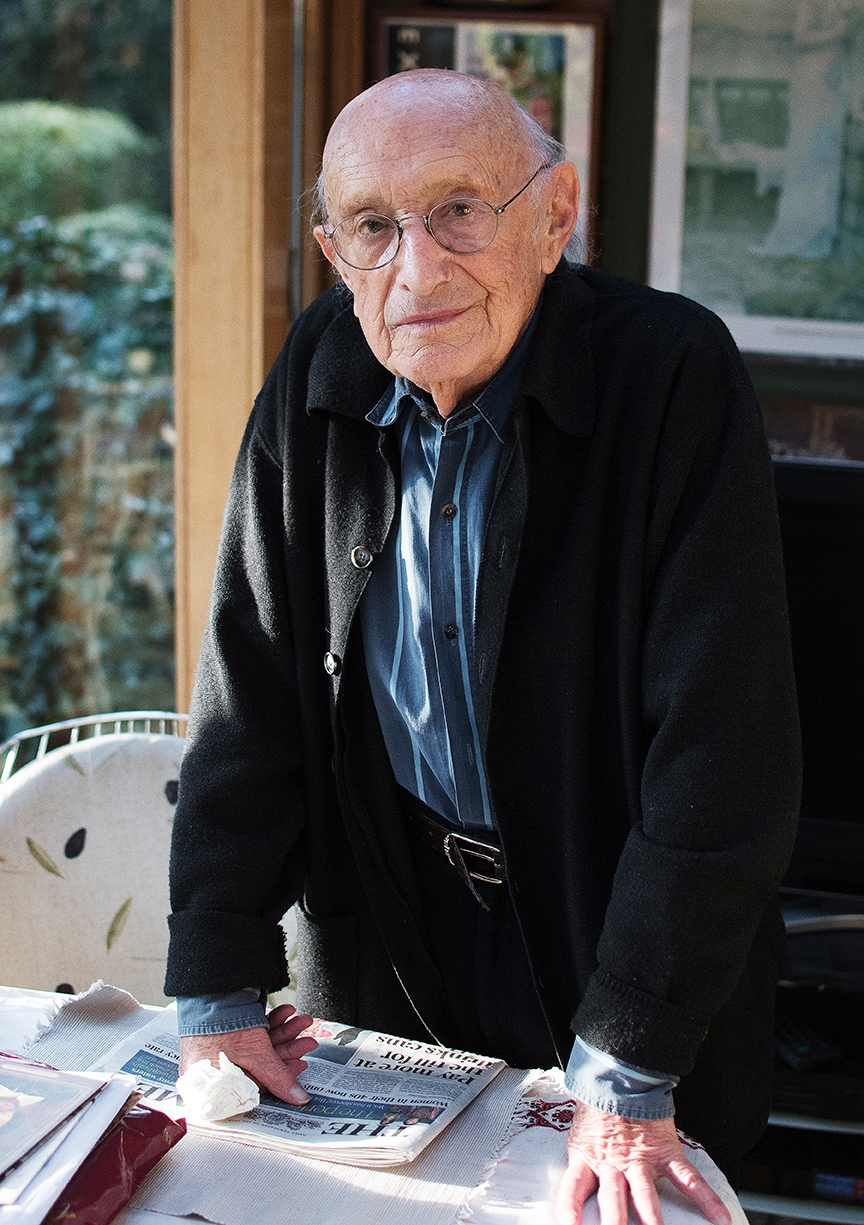 "Adam was a tiny man of 95 when I met him, and as he opened the door, he asked me if I was the one he was expecting, because he thought there was 'an old lady' coming to see him. He immediately put me at ease and made me a cup of tea.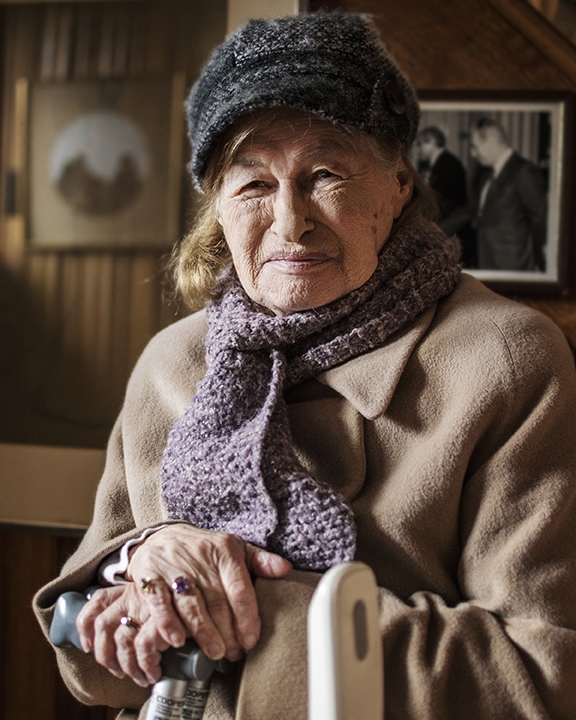 "Adam described to me how he survived the Holocaust, or 'Shoah'. What impacted me the most, despite the loss of his whole family, was the fact that this 17 or 18-year-old boy had to dig a hole a metre by a metre, under the cellar of a peasant woman's home in Poland, where he crawled in with his friend Julian, and lived in complete darkness. For eight months.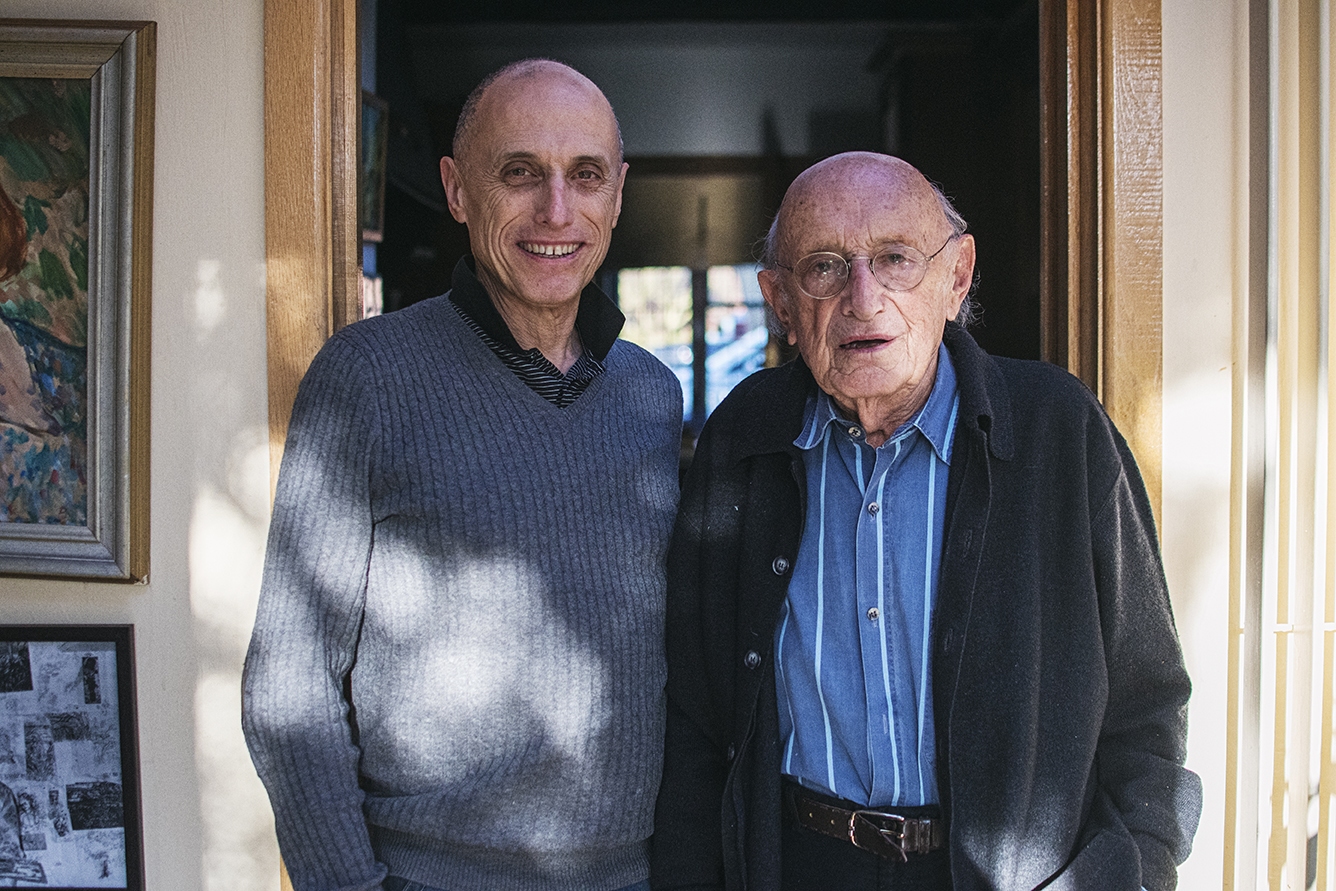 "He lost all sense of time, resulting in the loss of many of his memories. He was starving, almost naked and terrified of being discovered.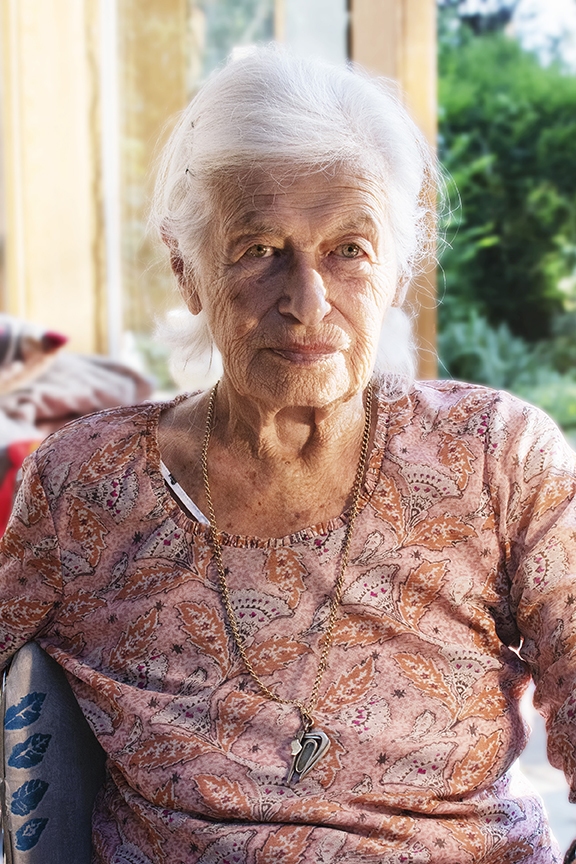 "His wife Alicia was quieter, but she showed me her photograph album. As I'm a photographer, I love looking through photograph albums, but this was one like none I'd experienced before or since. As Alicia described to me who was on the page, she followed each portrait softly with the words 'they were murdered by the Germans'.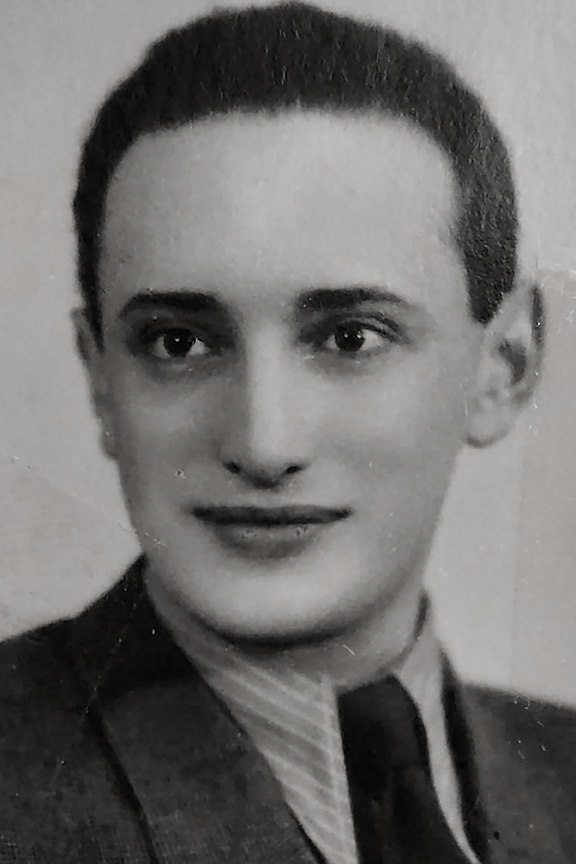 "Adam had no family photographs. Nothing survived. None of his family, none of his cousins, his uncle's or his aunts, his friends… and he said when he was younger, he put it out of his mind so he could build a good life for his son.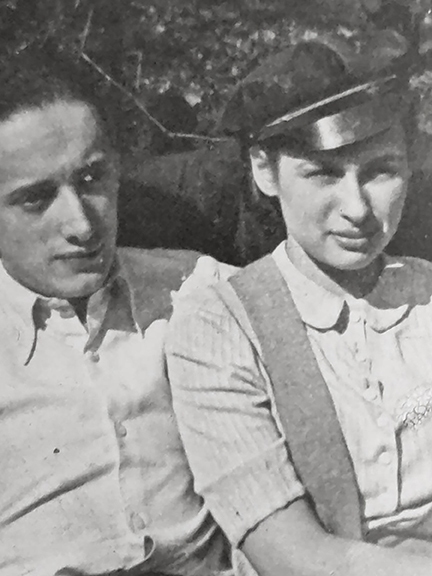 "But now that he's old with no life ahead of him, he could not stop thinking about it. It took him over five hours to get to sleep at night. And he would lay there trying to remember the faces of his sisters. But he could only, he thought, remember one sister's hair. This was the only time his voice broke. His immense pain in that moment has stayed with me.
"Adam sadly passed away during lockdown, but you can see his photograph in the exhibition. Eli Weisel, Holocaust survivor and Nobel prize winner, says 'to listen to a witness is to become a witness'.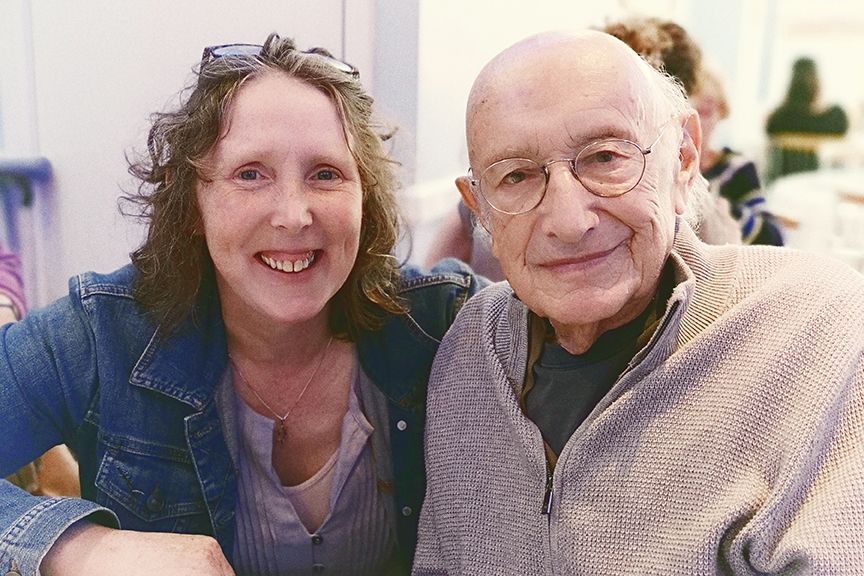 "And I determined that I would always share Adam and Alicia's story because I have become their witness."
STV News is now on WhatsApp
Get all the latest news from around the country
Follow STV News
Follow STV News on WhatsApp
Scan the QR code on your mobile device for all the latest news from around the country