A woman with cystic fibrosis said a new drug has changed her life and hopes it will only get better.
Hailey Mann, from Aberdeenshire, made a desperate appeal for Kaftrio, which wasn't yet fully available in Scotland, to be given to her on compassionate grounds.
The 24-year-old's wish was granted and she said the impact of the drug, a triple therapy treatment, could be felt from day one.
"I felt changes within hours of taking just the first morning dose. I can't actually describe how it felt," she said. "I've been on long term oxygen for months on end, even just for rest, so that was a big step, a big change, just not having the oxygen on all the time."
The medication, which is now available on the NHS, has improved Hailey's lung function and helped her put on weight.
She added: "I've been down to the shopping centre once, got a coffee, didn't have the wheelchair, didn't have oxygen.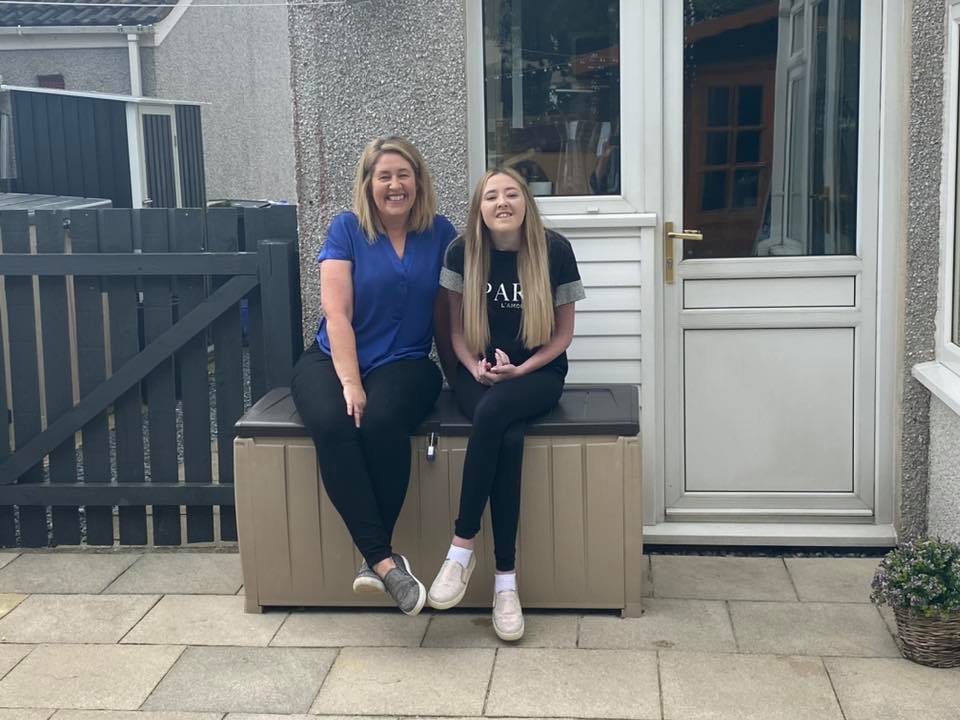 "Last night my little sister had her bath before school. She came down and she asked me to brush and dry her hair for her. Again, sounds like nothing, but I wouldn't be able to do it before because I would have been too breathless."
The drug, however, has serious side effects – such as joint pain – but Hailey said those closest to her have helped in getting her through difficult times, especially her mum Alison.
Hailey said: "She's been by my side the whole time. And I know she's probably had some down days as well watching me suffer. But no, I wouldn't have gotten through without her. She's my best friend."
Alison Gauld said she's seen a significant change in her daughter.
She explained: "The things that I've seen her doing so far I haven't seen her doing for a long long time, so it's just an amazing feeling."
Hailey hopes in time she'll be well enough to resume her job as a beauty therapist, as well as putting on enough weight on to be eligible for a double lung transplant.
She said: "Friends and family have branded me as a warrior and it's a cystic fibrosis thing. We're all warriors, not just me, all the CF community we're all the same and we all fight so yeah, we keep up the fight.
"If I hadn't had that drug, I don't know if I'd still be here.
"It has changed my life totally and hopefully, just over time, it will only get better."