A majestic 13th century castle in Scotland – alongside the vast estate surrounding it – could now be yours for just £3m.
Brechin Castle in Angus was originally constructed in the 1200s, however the majority of its still-standing structure was rebuilt in the 18th century by architect Alexander Edward.
While the original structure served as a fortress to Scottish royalty, the castle underwent an evolution from its defensive history to a home under the oversight of Edward.
The Earl of Dalhousie originally placed the 70-acre property on sale in 2019, after it had been part of the family's history for over 300 years.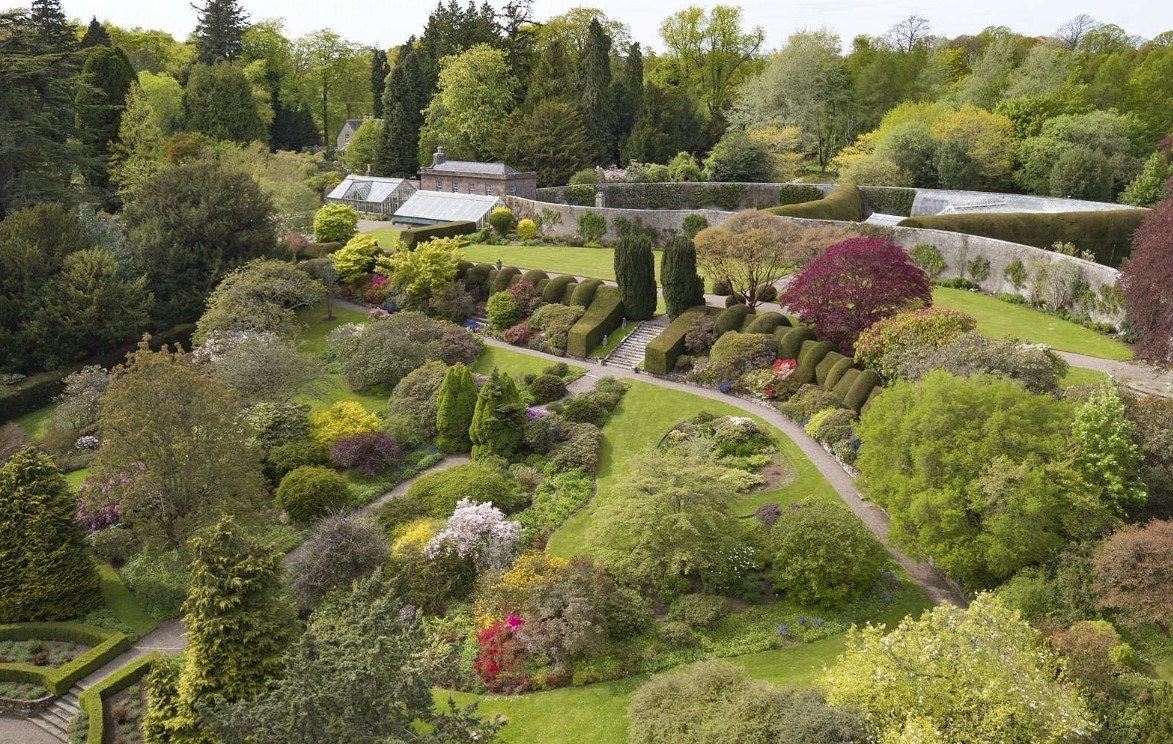 At the time, the Earl told STV News: "A house like this has costs, considerable amounts of money and I just felt that future generations couldn't go on spending that amount so rather than me bleeding the treasury, we had to do something about it and that's what we've sadly decided to do."
The palatial building boasts 16 bedrooms and ten bathrooms, as well as eight reception rooms with walls throughout adorned with historic works of art.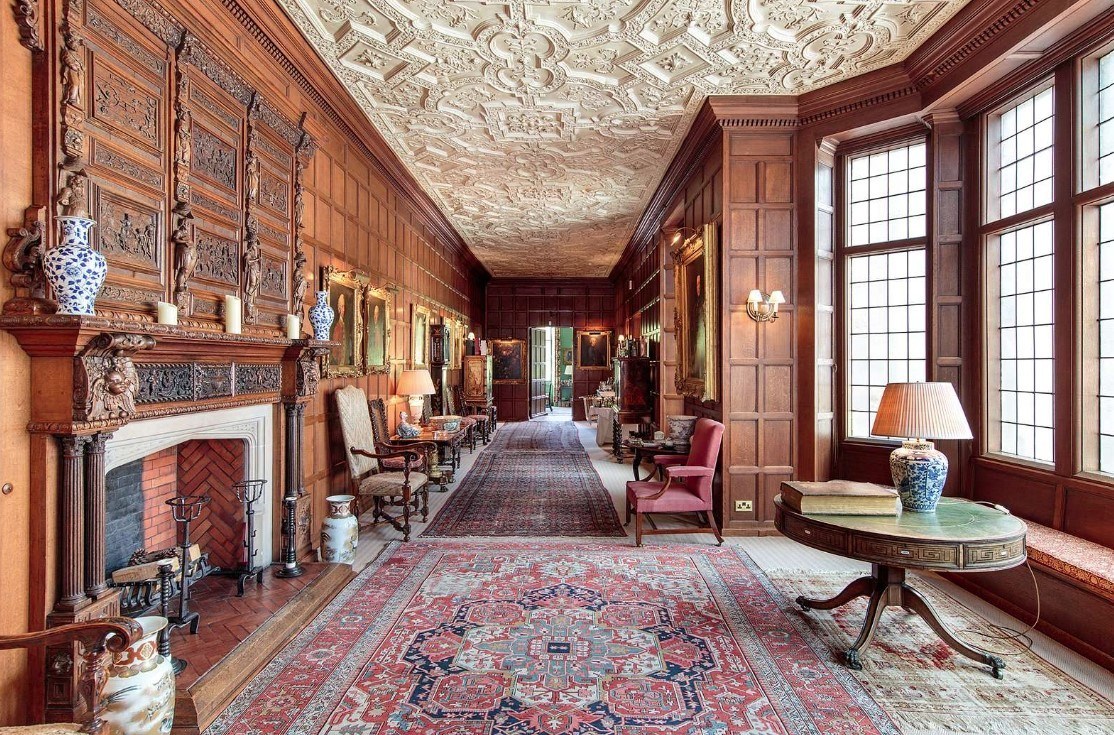 The 40-acre estate also features a walled garden, as well as five cottages and fishing rights on the River Esk.
The property is steeped in royal history, with English King Edward I receiving the submission of King John Balliol of Scotland on the grounds in 1296.
In 1303, Sir Thomas Maule defended the castle against the English for several weeks until he was killed and the fortress was surrendered.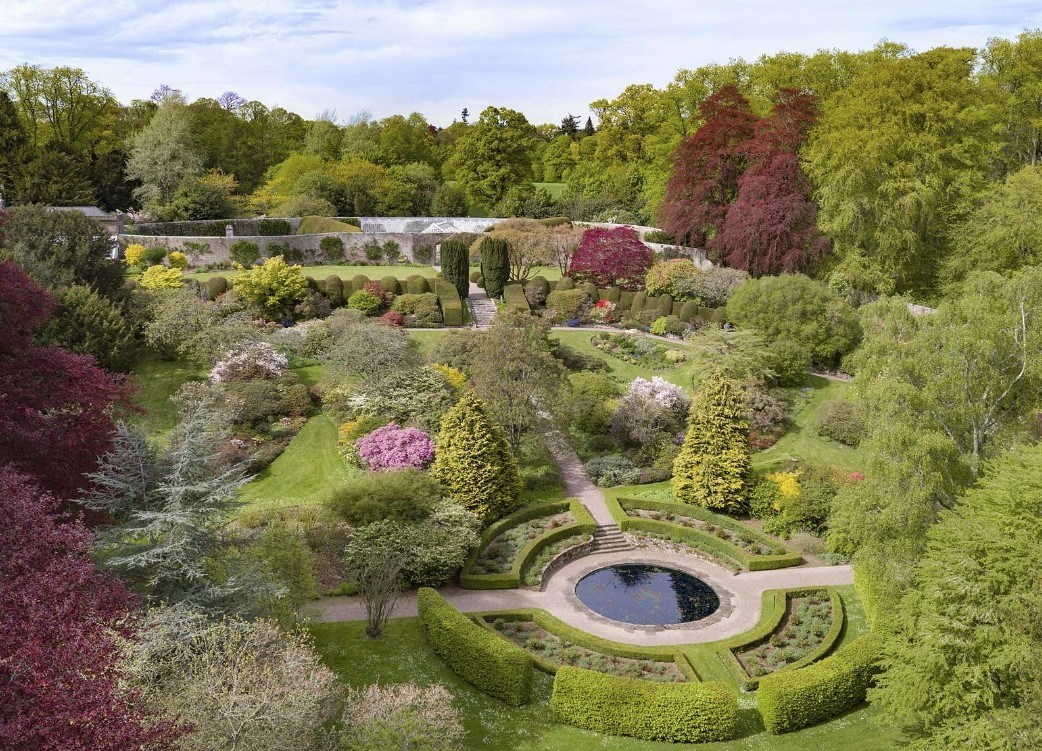 After the castle was bought by Patrick Maule, first Earl of Panmure, in the 17th century, it was remodelled into what it is today, according to Dalhousie Estates.
The castle could now be turned into a hotel and events venue, or purchased by a tycoon looking for a stunning new home.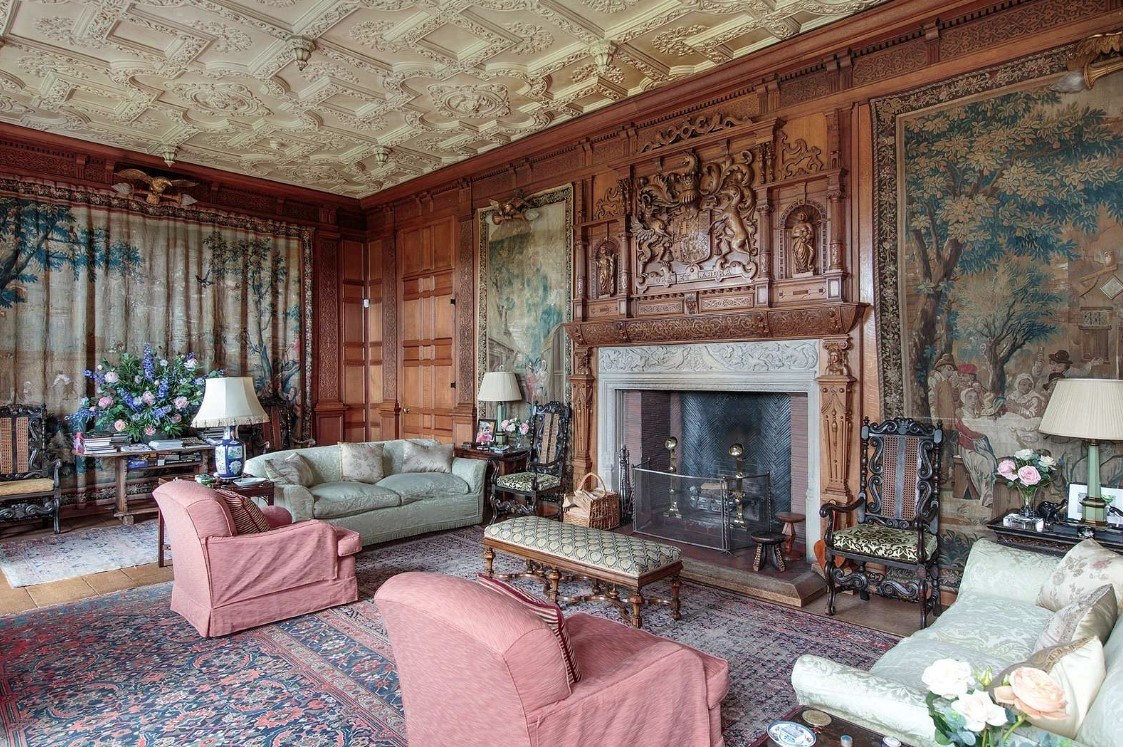 However, for the Earl, when the time comes to hand over the keys to the new owner it will be a moment that will be tough to take.
He said previously: "It's going to be very sad, and quite emotional.
"I suppose on the practical side we will live in considerably more comfort in a smaller house that we can keep heated with double glazing and easier living arrangements so there is an upside to it, but emotionally it's going to be very sad indeed."