The grieving family of an unvaccinated woman who died after contracting coronavirus have urged people to get the jab.
Rashelle Baird, 27, from Brechin died last week after a two-week battle with Covid-19.
The mother-of-three's family said she kept putting off her vaccination appointments.
Her father has told STV News that if her story encourages just one person to get vaccinated, her death will not have been in vain.
"She put it off and put it off but she wasn't against it, she wanted a vaccination, she wanted her kids to get the one in school," her father Stephen Baird said.
"I feel and the family feels that if she had that injection, she might still be here.
"It's heartbreaking. They've lost their mum, I've lost my daughter, my kids have lost their sister."
Rashelle was in and out of hospital after complaining of breathing problems, later testing positive for coronavirus.
However her condition quickly deteriorated and she was rushed to Ninewells Hospital where she was placed in an induced coma while in intensive care.
Her father said the family were called at 2am to get to the hospital but by the time they arrived, Rashelle had passed away.
Her devastated family now face the prospect of their first Christmas without her, including her three children to whom she was devoted.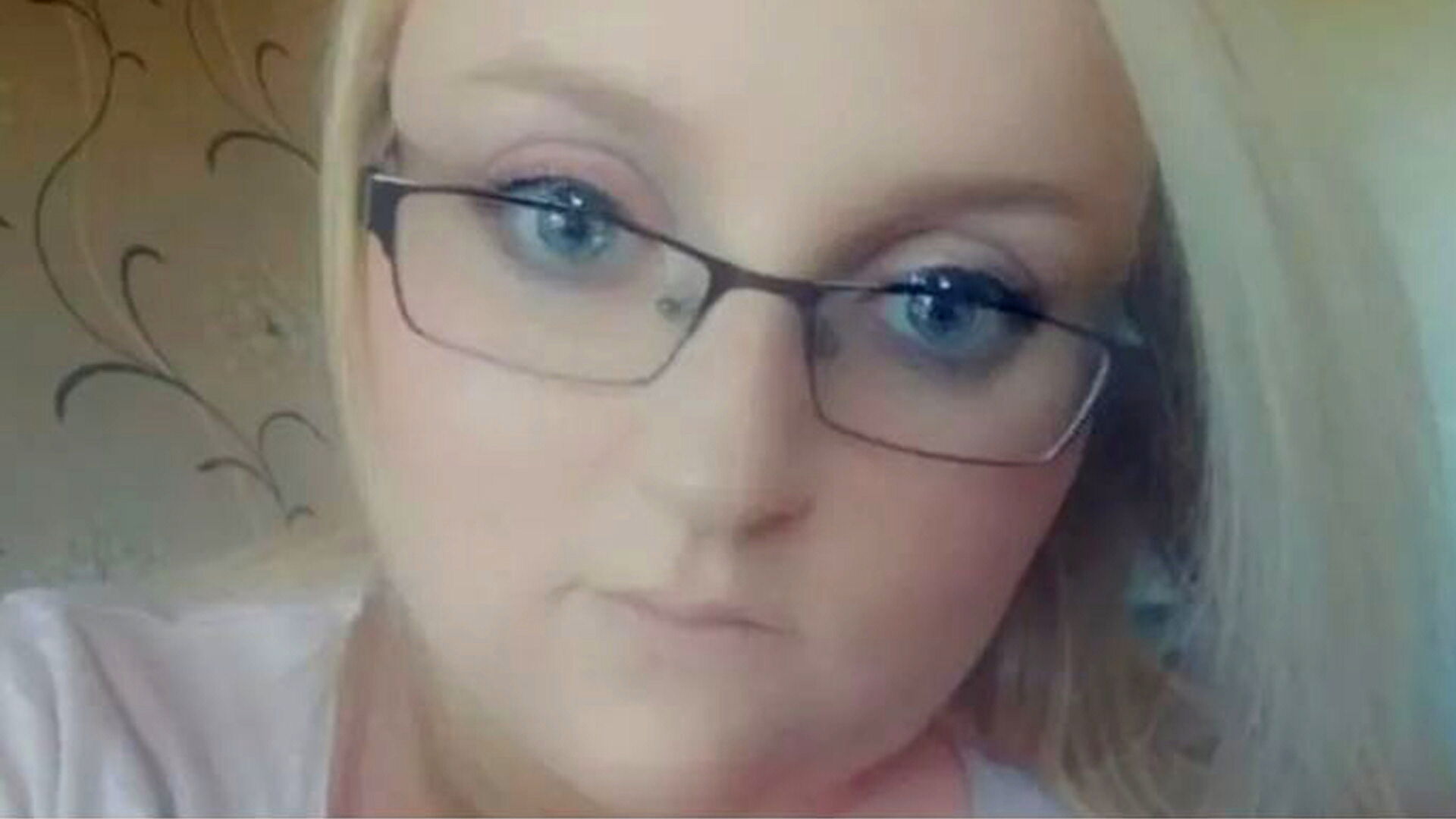 "Everything was thrown to one side for her kids. Her kids were her life," Stephen said.
"All her friends described her as a bubbly, outgoing mum. She didn't care about anything else other than her kids."
Stephen is urging people who have not been vaccinated to take up the offer to protect themselves from coronavirus.
"Please get that injection, don't go through what we've been through," he said.
"Even if it changes one person's perception [of Covid], I'll be happy. Because I know her death's not been in vain, it's made a point.
"If her death makes it possible for more people to go get that injection, that's the whole point.
"She gave her life for this."