An urgent plea has been made for the purchase of a historic Aberdeen paper mill which was previously saved from closure with millions of pounds in public money.
The Arjowiggins Stoneywood mill had been operating for around 250 years before it entered into administration in September.
In Scotland, 301 employees were immediately made redundant, while 71 retained their jobs.
Remaining employees at the historic Granite City paper mill may now be at risk of redundancy, with its administrators issuing an urgent appeal for buyers on Wednesday.
Blair Nimmo and Alistair McAlinden from Interpath Advisory, who were appointed as joint administrators to ten Arjowiggins Group UK subsidiaries, said the mill would be "wound down" without any credible offers.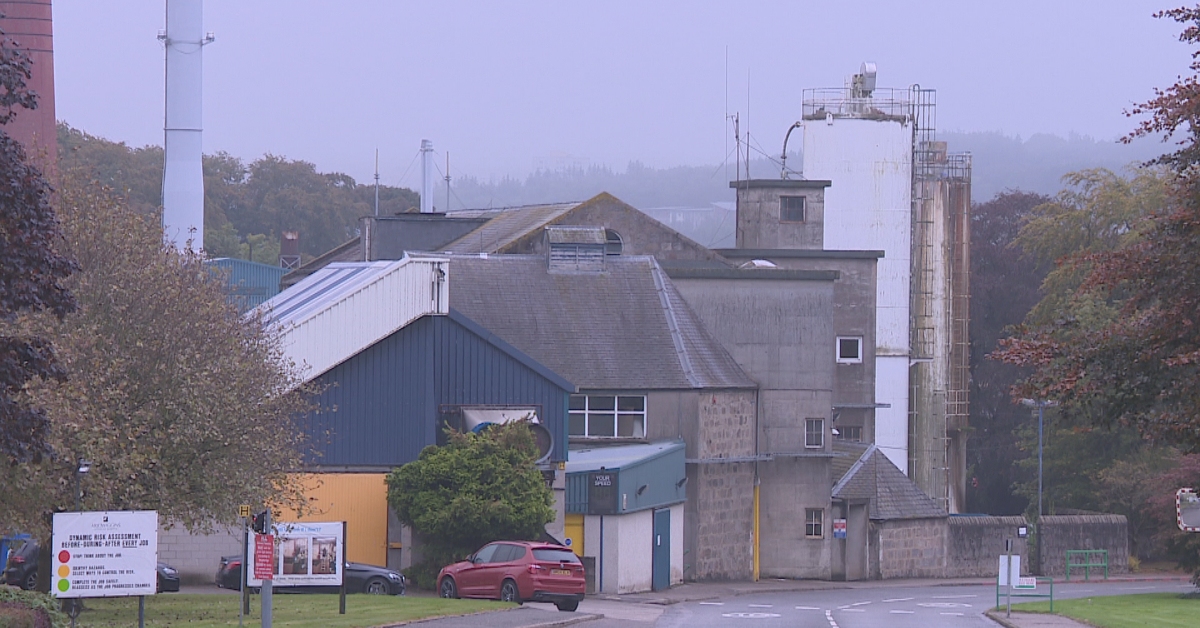 "We continue to explore potential interest from both trade and financial investors in the AW Group's business and assets," Mr Nimmo, chief executive of Interpath Advisory, said.
He said the mill is being given "maximum exposure" to identify interest from potential buyers, however the mill's future could be in jeopardy if a suitable offer is not made soon.
He continued: "In the absence of any credible interest in the acquisition of either site as a manufacturing facility, the joint administrators will continue to wind down operations at each mill.
"We'd therefore urge any interested parties to contact the joint administrators as a matter of urgency, regardless of their interest being in the business and/or specific assets."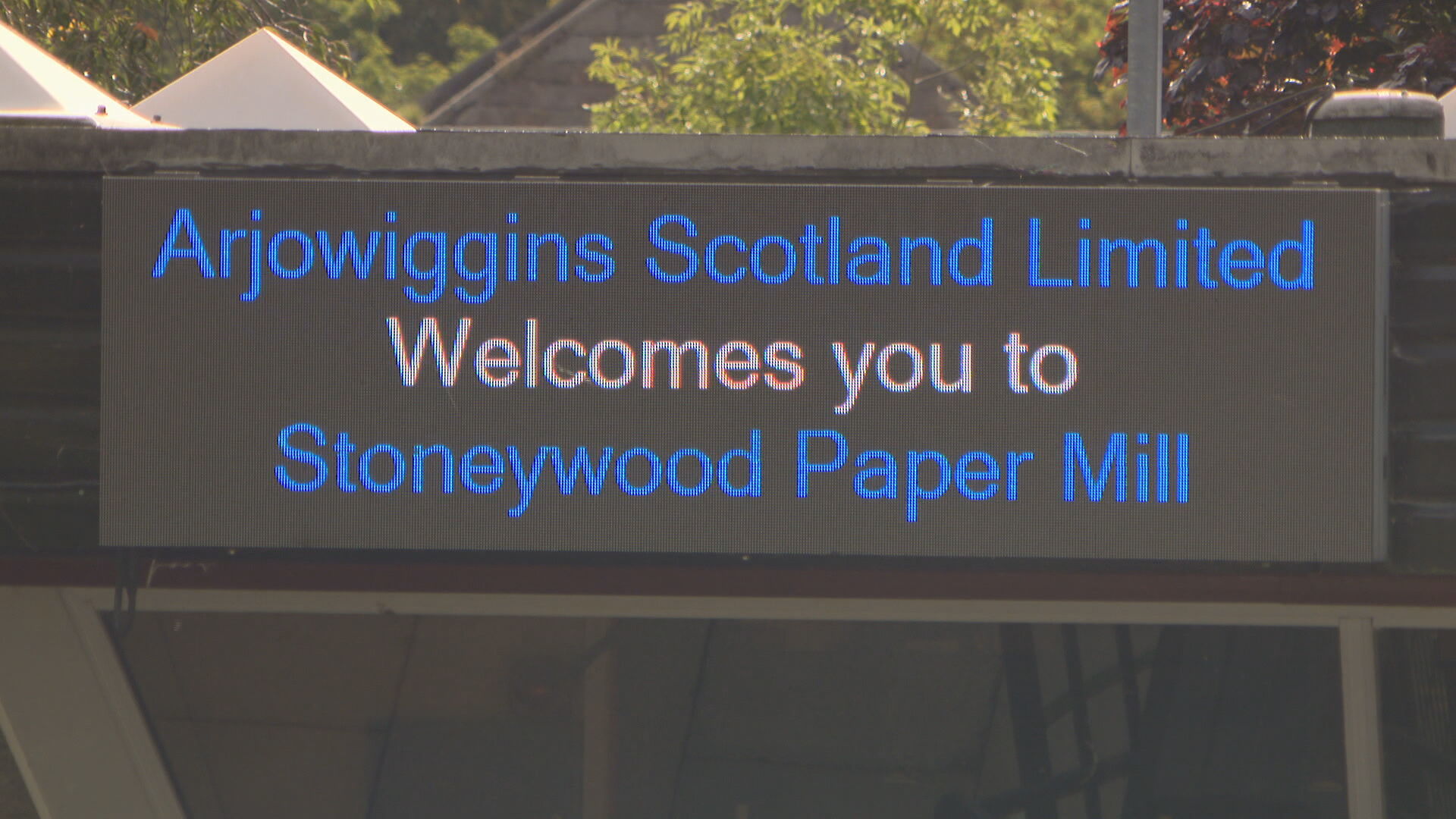 Mr McAlinden managing director at Interpath Advisory, added: "While we explore potential interest in the group's business and assets, we are also liaising with key customers to establish if existing orders can be fulfilled from the group's paper stocks.
"Any customer wishing to understand stock levels available should contact us as soon as possible.
"In addition, we continue to work closely with PACE, the unions and other UK and Scottish Government support bodies to ensure all employees impacted by redundancy are extended the maximum support possible."