A campaign has been launched to raise more than £200,000 in restoration funds for a Grade A-listed church in Dundee.
St Mary's in Lochee was built in 1866, but after a century and a half, the stonework has started to crumble away.
The money will be used to repair the structure as well as ensure the church's community café can continue to provide support for those in need.
The church has stood at the heart of Lochee for the last 157 years, with the money to build it raised by people who lived in the area – many of whom worked in the city's Jute Mills.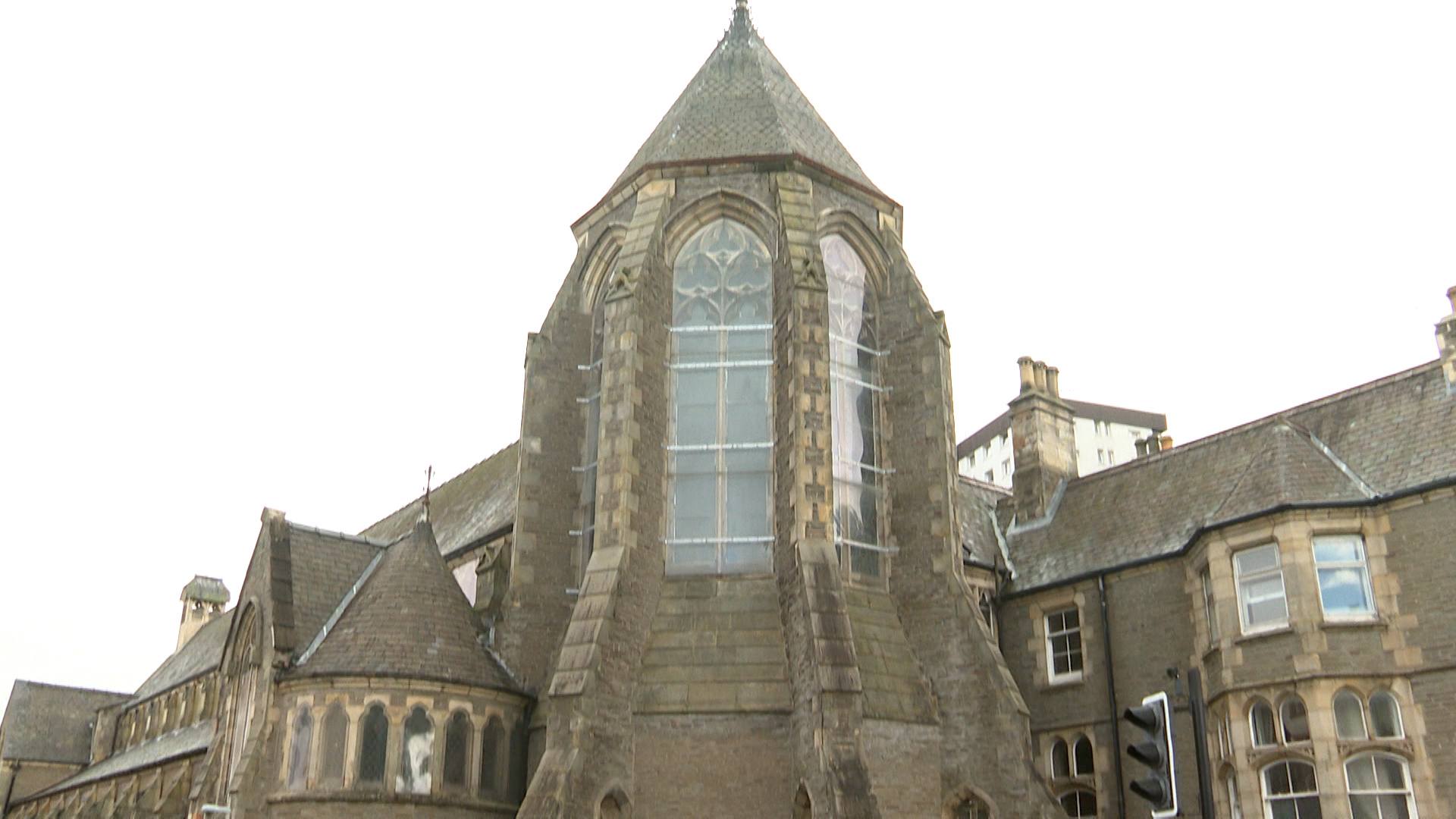 "We need to repair practical things like the stone buttresses around the side of the church, which are structural," explained Michael Kidd from St Mary's Lochee Restoration Group.
"We need to repair guttering; there are repairs to the roof of the hall, which is widely used by the local community.
"We want to install lifts and make more disabled access and all these sorts of things. So, it's a big project."
The campaign aims to raise £250,000 to restore the building so it can continue to serve the local community.
Every Saturday, volunteers turn the church hall into a community café that has been described as a lifeline service by the people who come here for food and a chance to socialise.
Anne Singleton, a volunteer at the church, said that the numbers of people using the service have increased.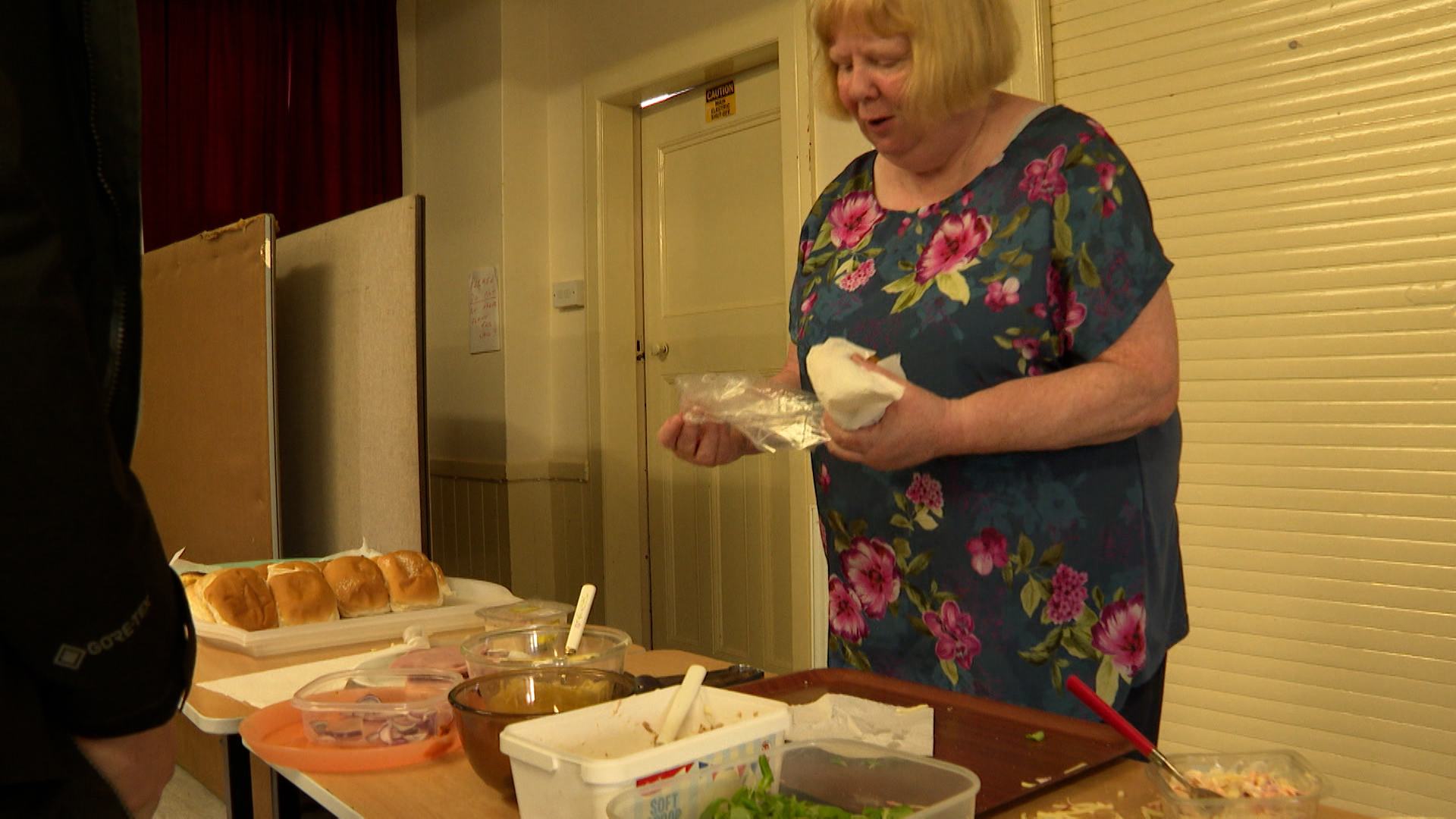 She said: "We try and offer whatever we can. And it's not just food we offer. If people need furniture, clothing, we're trying to supply that.
"There is the cost of energy as well. We are trying to help them with that. Just whatever they need. We try and sort it out for them.
"The church wants to renovate itself physically, but also community-wise, we want to just spread kindness and love."