Since it was discovered off Scotland's shores, oil has helped to build our cities and economy.
Thousands of jobs have been created from its profits and thousands continue to depend on it.
However, Scotland has declared a "climate emergency" and has a target to become net zero by 2045.
It means emissions from greenhouse gases are cut to as close to zero as possible with the rest either reabsorbed or removed from the atmosphere.
New technology, skills and forms of energy are being created and will need to expand if that target is to be met.
Aberdeen: The net zero capital of the world?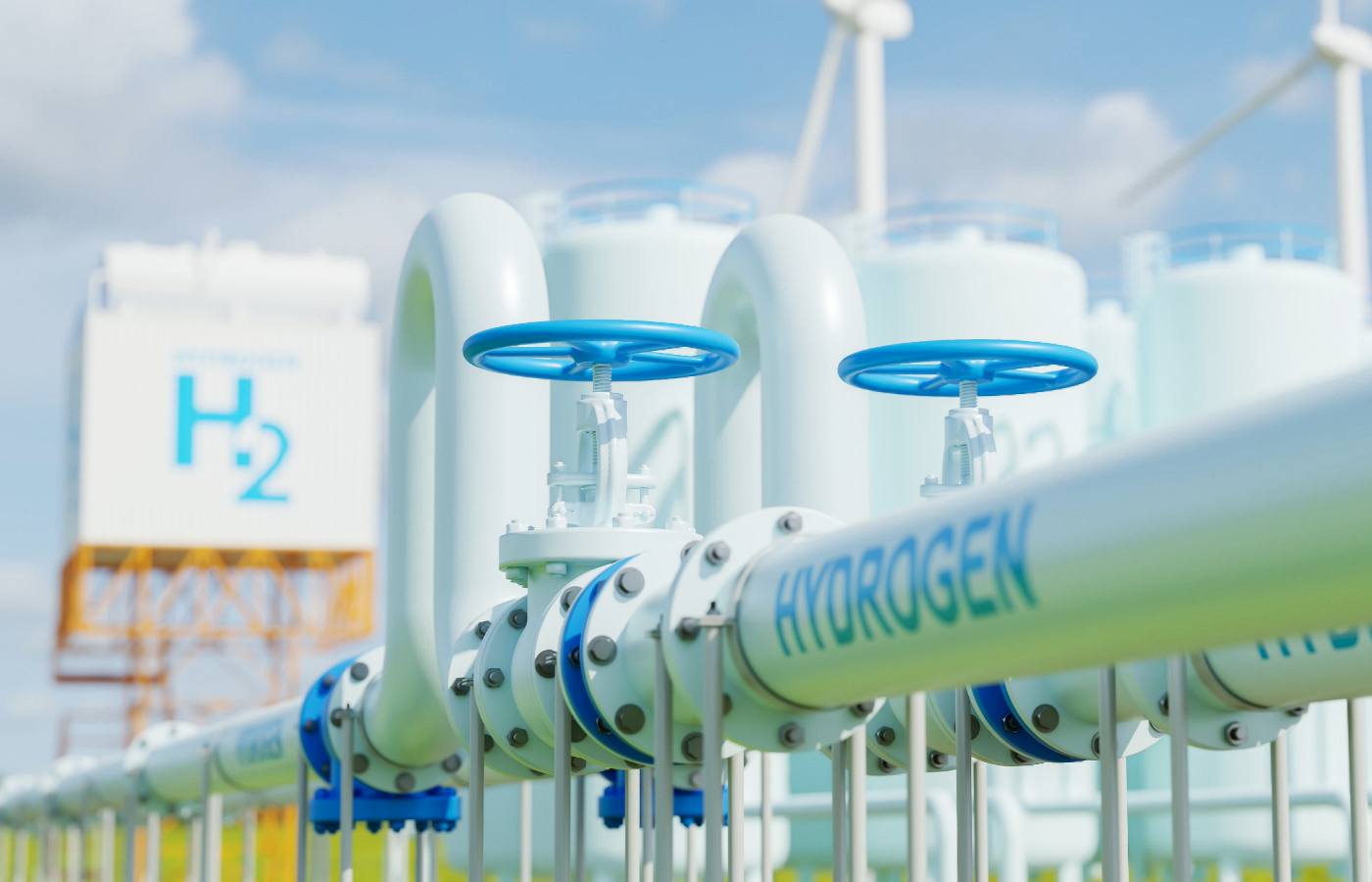 Renewable electricity generation in Scotland during 2022 reached record levels.
A total of 35.3 TWh was generated throughout the year, up 28.1% on 2021 and an increase of 9.8% from 2020 – the previous record year.
The rise was mainly driven by an increase in onshore wind generation.
Already, the country is developing its use of solar, tidal and hydrogen, alongside wind, and creating new jobs as part of the process.
Myrtle Dawes, the chief executive of the Net Zero Technology Centre in Aberdeen, believes the city is perfectly placed to lead the race towards renewable energy.
The centre has helped accelerate the work of 57 start-ups and commercialised 35 technologies.
She said: "Aberdeen is in a fantastic place to take advantage of this opportunity in front of us for net zero.
"If you think back to how Aberdeen addressed exploring and producing from the North Sea, some of the problem-solving and the skills and expertise required were similar to what was used to explore space.
"So, we really need to take advantage of the engineering expertise and just the bigger supply chain and expertise that is sitting here in Aberdeen."
Oil and gas: What's the future of fossil fuels?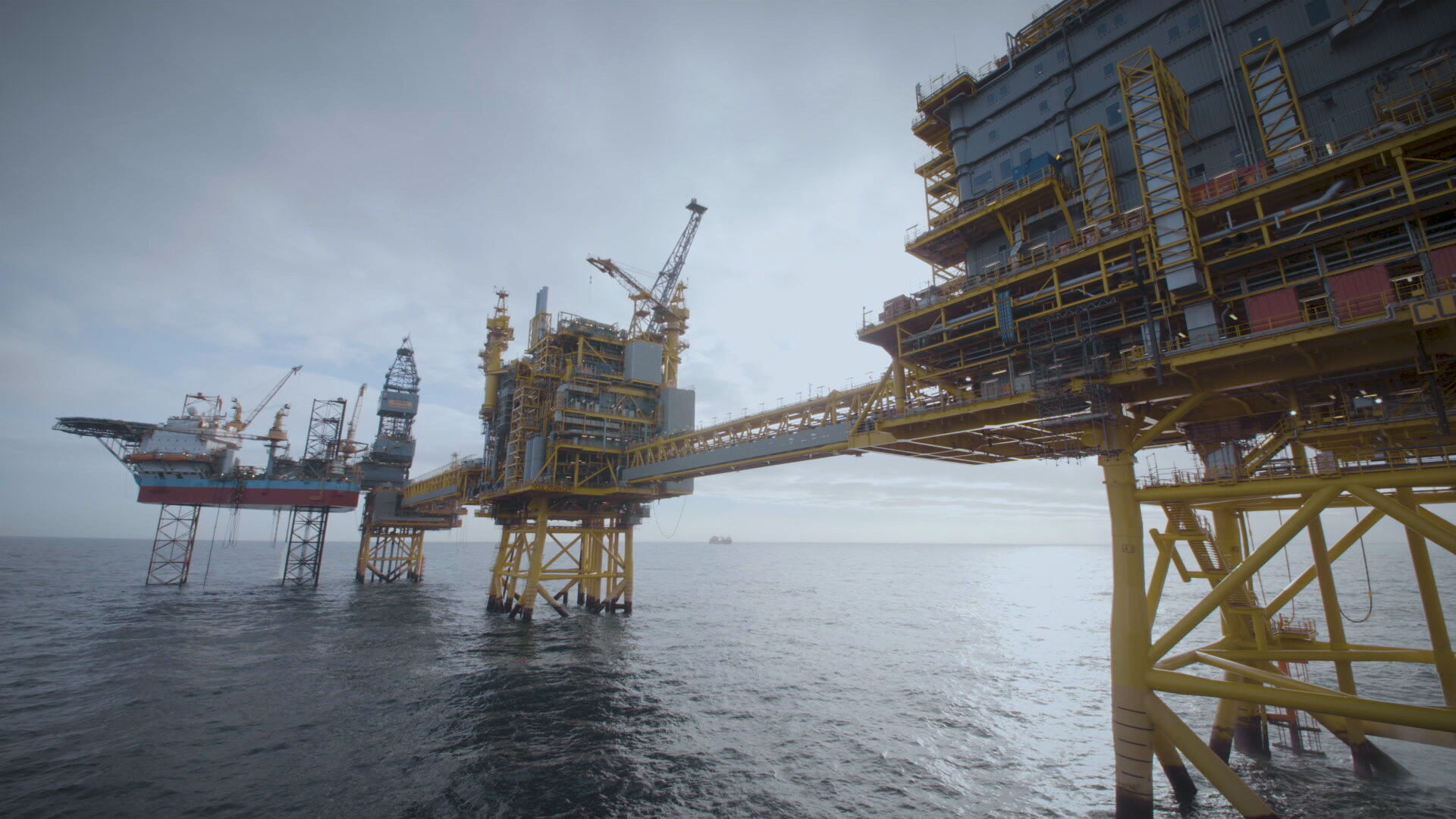 Oil and gas currently provide around 75% of the country's energy consumption and official government forecasts expect the fossil fuels to remain important to the UK's overall mix for the foreseeable future.
However, there continues to be a wider political and societal debate over its future use.
Last year, licenses to explore for oil and gas and potentially develop almost 900 locations in the North Sea opened to applicants.
The government received 115 bids from 76 different companies. Some will be fast-tracked allowing seabed sites to be developed rapidly.
Any new oil and gas production resulting from new licences would be "aligned with the UK's climate objective of reaching net zero by 2050", the government said.
Environmental campaigners have stepped up their calls for the country to move away from fossil fuels.
Tessa Khan, a climate lawyer, and founder of the campaign group Uplift said: "Ultimately, we know that that is an industry in decline, it doesn't have a future and there is actually a huge opportunity for the UK to have a world-leading renewables industry.
"So, that's where the government has to put its focus and it's got to stop propping up an industry that is in decline."
It's not a view shared by the industry.
The oil sector says its firms are driving the move to renewables and investing heavily in new, cleaner technology – and it insists oil will still be needed for decades in Scotland.
The chief executive of the industry body, OEUK, Dave Whitehouse said: "Today the UK economy, the Scottish economy we rely for 75% of our total energy on oil and gas.
"The truth is we are going to go through a transition in the course of the next two decades we are going to get ourselves into a position where we have zero emissions and during that period there will still be a requirement for oil and gas.
"And I think from the sectors point of view it's really clear while there is still a domestic demand surely it makes sense that we use our own domestic resources to fulfil that demand."
Just Transition: Creating new green jobs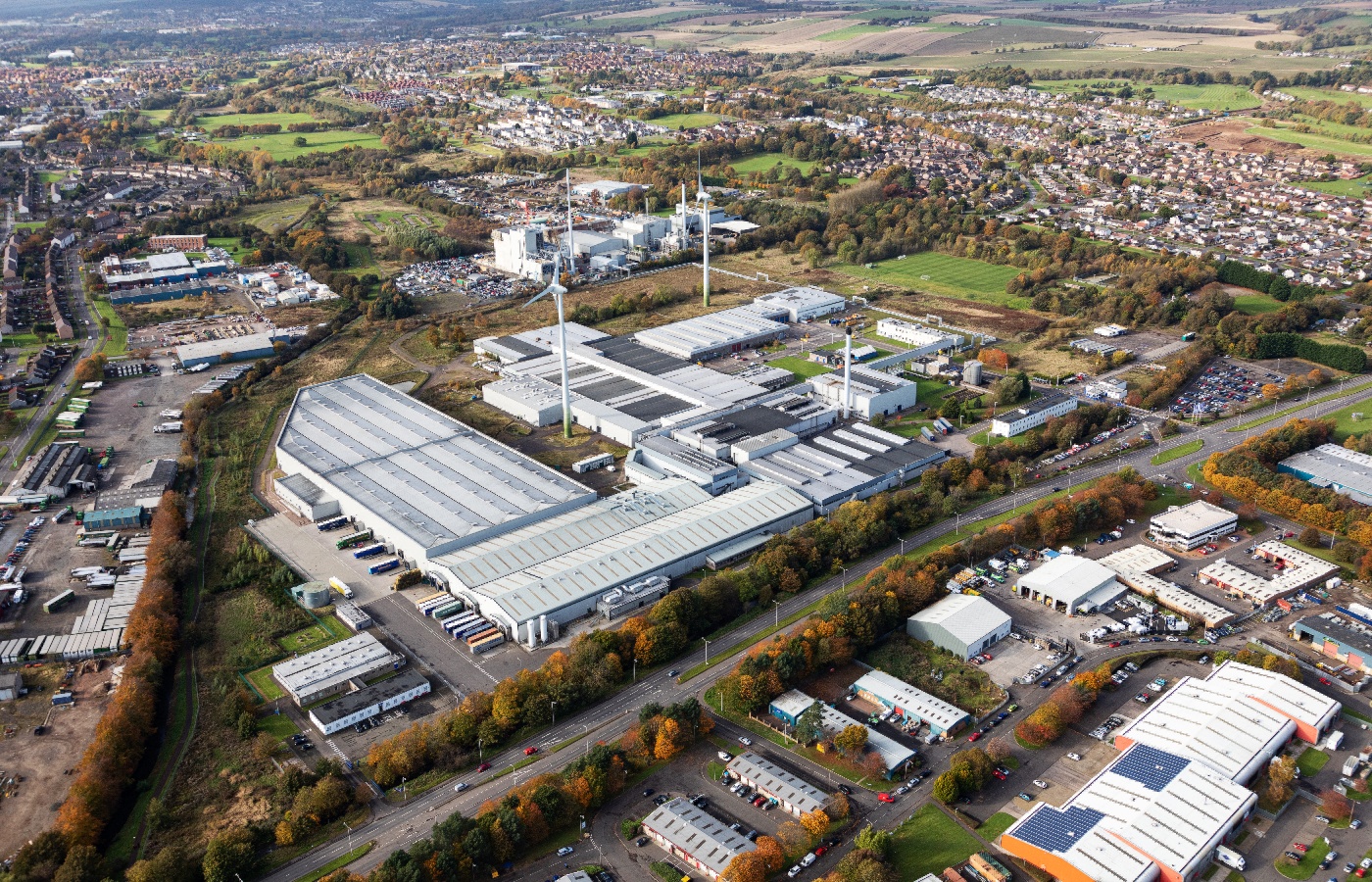 The phrase, "Just Transition" is used a lot.
It's used by government ministers, industry experts, unions, and climate campaigners.
At its heart though the phrase means thousands of jobs; moving careers from the old oil to new net zero.
There are examples of work coming to Scotland through the construction and development of cleaner technology.
However, unions believe that not enough focus is being placed on ensuring that we feel the benefits of renewables through jobs on the ground.
Andy Prendergast is the national secretary of the GMB Union.
He believes both the Scottish and UK Governments are failing in creating green based jobs.
He said: "At the moment, quite frankly the government is not at the races.
"We need to see investment in skills, we need to see investment in working people and their communities and we need to make sure that the good, well-paid union jobs that currently sustain the economy in energy are going to be there moving forward in a new green energy sector."
There are concerns in the UK that other countries are already winning in the race to compete for green investment.
The Inflation Reduction Act in the U.S has incentivised firms to speed up the production of clean technology and create green jobs.
The chancellor has said he has some concerns of the green subsidies offered by the US.
In April, the boss of Thurso-based battery manufacturer AMTE Power cast doubt of the creation of a new factory in Dundee.
Alan Hollis warned that running costs could be cut by as much as half by setting up a factory in America and said there is currently no competitive environment in the UK.
That will be the challenge for the UK and for Scotland.
Creating the skills, jobs and technology to reach climate targets but also to try to build a successful and attractive green economy.
FM: Push for net zero relies on innovation
On Monday, the First Minister told business leaders the country's success in the push towards net zero will depend on its ability to innovate.
Addressing the Scottish Council for Development and Industry (SCDI) Forum in Edinburgh, Humza Yousaf said his ambition was for Scotland "to become one of the most innovative small countries in the world".
It cames as he announced the publication of a new innovation strategy this week.
"The innovation strategy will outline how we intend to emulate those countries – including by developing clusters in areas where we already have a competitive advantage – such as net zero, advanced manufacturing, health and life sciences, and data and digital technology," Yousaf said.
"The innovation strategy will, I hope, lead to a lasting improvement in Scotland's economic performance, and signal that Scotland is determined to become a world leader in entrepreneurship and innovation."