By Jenness Mitchell and Colin Wight.
A close friend of murder victim Alice Farquharson has described the much-loved mum as an "English rose" that was "gentle, kind and loving".
Aberdeen councillor Jennifer Stewart paid tribute to the 56-year-old school support assistant, telling STV News that "her family was at the centre of everything she did".
She said: "I think if someone asked me for my own words just to describe Alice, I would say she was like an English rose. She was gentle, kind, loving."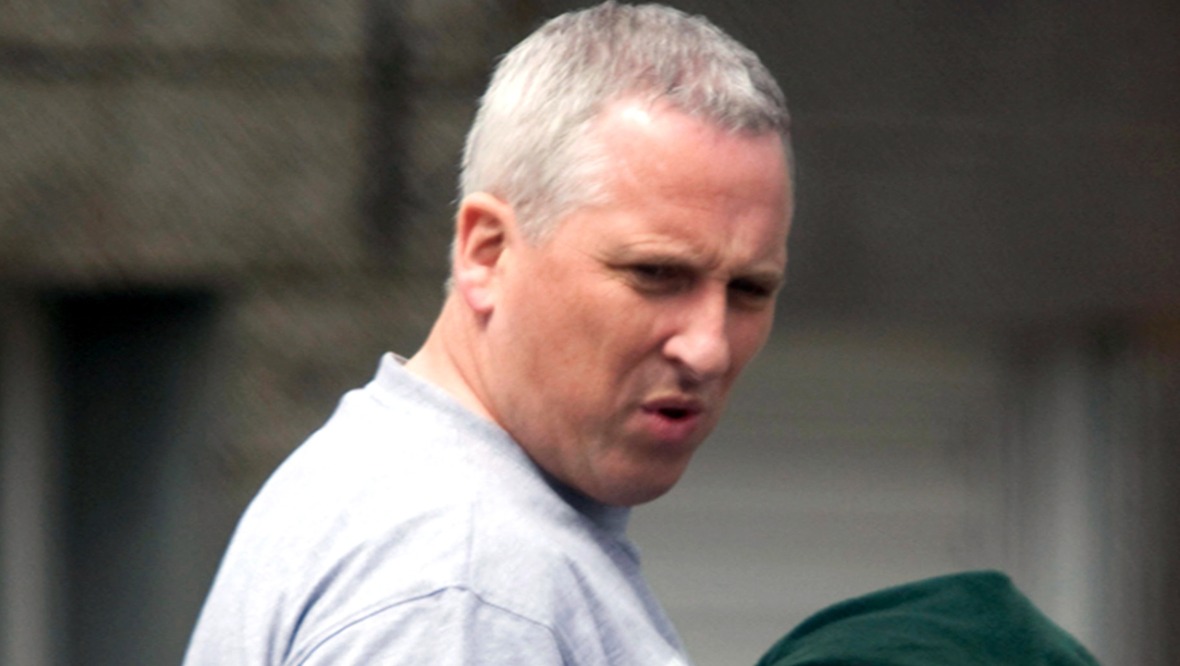 Her husband Keith Farquharson has been found guilty of her murder.
The 60-year-old retired police inspector claimed his wife's death at their home in Aberdeen last August 29 was an accident following a struggle in bed.
Giving evidence at the High Court in Glasgow, he stated Ms Farquharson asked him if he loved her before slapping his face.
To stop her "lashing out", he admitted putting a hand over her mouth to stop her screaming.
Farquharson went on to dial 999, but Ms Farquharson's life could not be saved. She was later found to have suffered "mechanical asphyxia".
On Tuesday, a jury rejected Farquharson's claim and found him guilty of murder.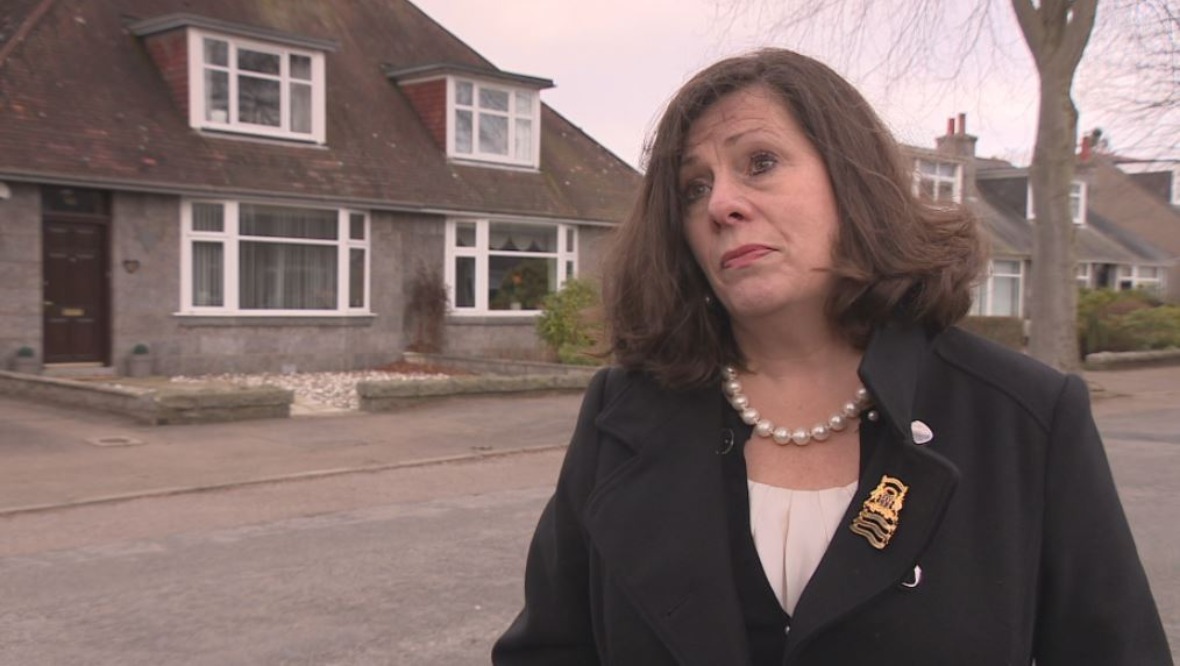 Councillor Stewart said she was stunned when Farquharson was arrested over her friend's death.
She said: "I sometimes find it difficult to comprehend that it has actually happened.
"When I first heard that Alice had died, I thought 'what happened? And what was she ill of? I wasn't aware of anything'.
"And that was my immediate thought – 'had she had cancer, no one had told us'.
"And then when we heard otherwise, it was just 'I can't believe this. Is this real?'
"I was just feeling quite stunned."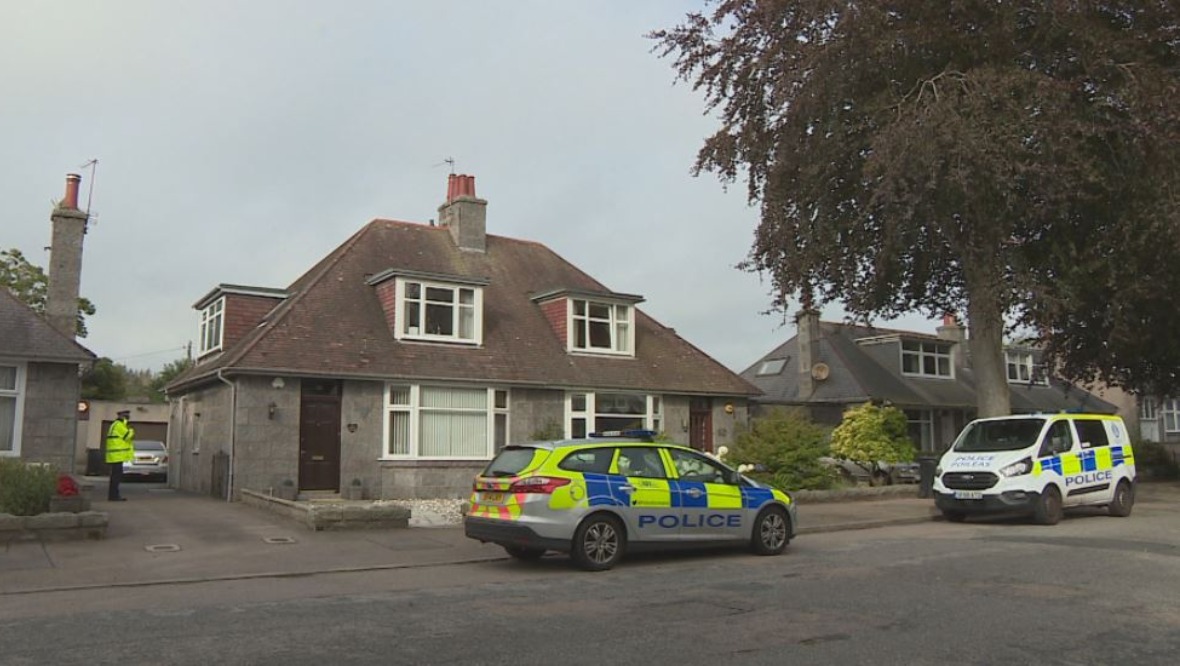 During the trial, Farquharson admitted having affairs with three women and said his wife of 33 years did not "trust him".
The court was told last week how "sexually explicit" messages from 2018 had been found on his phone, however Farquharson claimed his adultery had ended by 2019.
Councillor Stewart said: "I didn't really know him much. I met him a few times and he seemed quite a formidable person. But I really didn't engage with him, and that's just an honest observation of the years I knew Alice.
"I did think in my own way, and I'm sure others would say, that he seemed quite controlling.
"Not that anyone would overtly see, but I think that some of her friends had ideas that maybe Alice wasn't as free as she could be."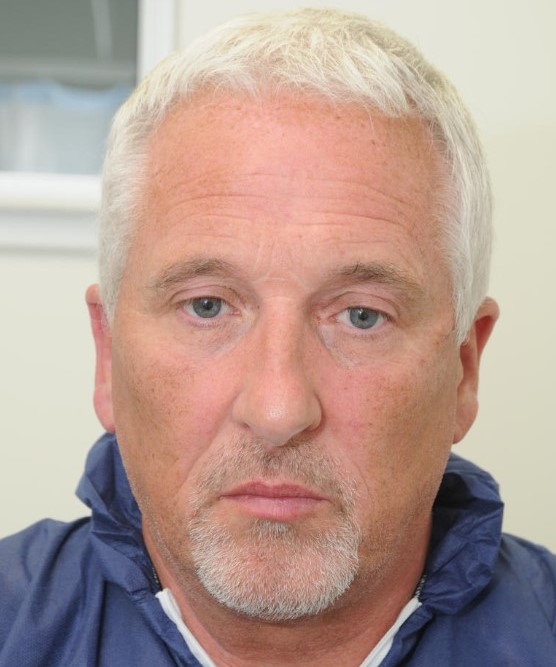 On behalf of Hazelhead Primary School, where Ms Farquharson worked, headteacher Barbara Jones said: "Alice had worked at Hazlehead Primary for 17 years and as a result was a very well-known face in the school community who was loved by all.
"She almost had a role of being the school mum to all staff.
"Alice always recognised the little things, she had a way of making people feel special through a kind word, gift or gesture."
Ms Farquharson was said to be "instrumental" in the development of the school grounds as a place of "comfort and sanctuary for more vulnerable children".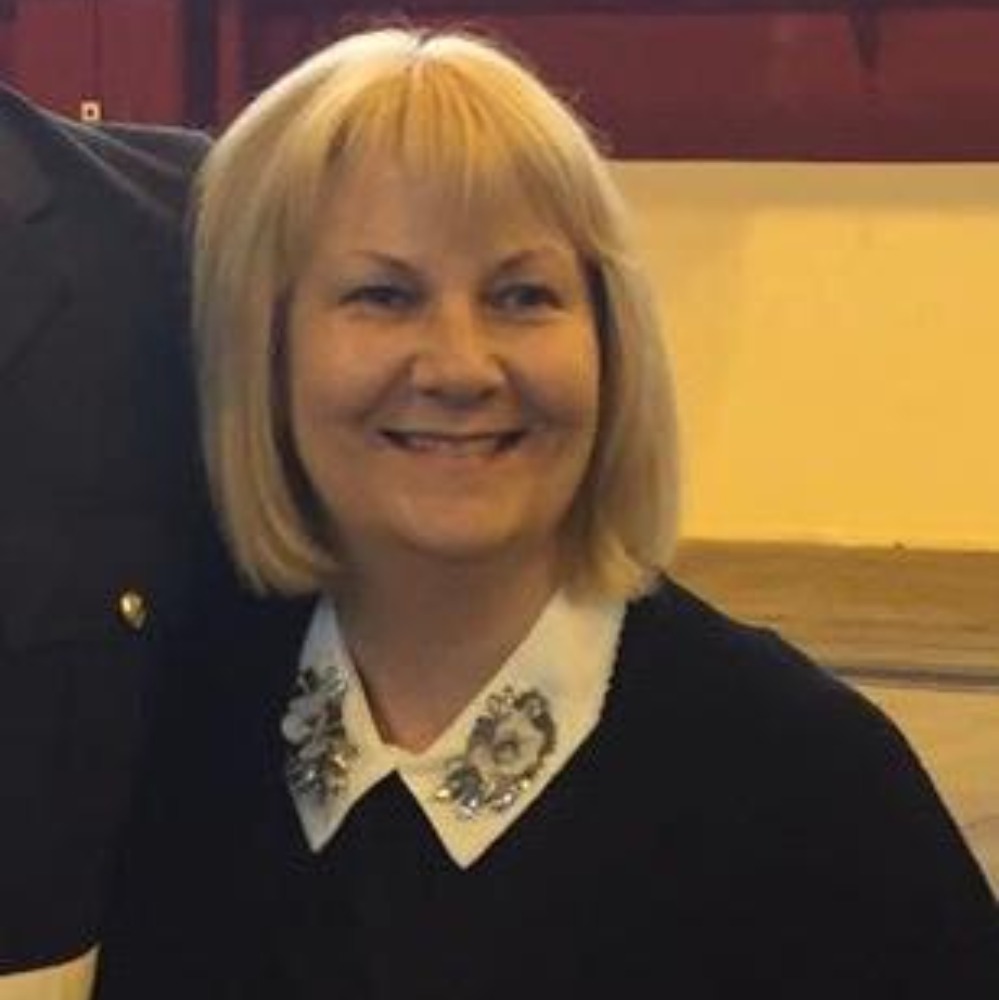 Ms Jones added: "She recognised the positive impact of outdoor spaces on the wellbeing of children and worked hard to make sure that all children, even those who were at times hard to reach, were fully included in developing school spaces.
"Alice championed pupil participation and pupil voice, she gave a voice to those who could find it hard to contribute.
"Alice had a love of literacy and the power of story and was an avid reader. This love saw her establish and develop the school library including supporting children to act as librarians, running story telling sessions and taking the library outdoors when the weather was kind."
The school community now intends to develop the grounds in her memory.
Ms Jones said: "Of late Alice became a validated Seasons for Growth companion and very supportive of the emotional wellbeing of the children.
"This led to her spending her own time making application for funding to develop the school grounds further, an area the school community will take forward in her memory."
STV News is now on WhatsApp
Get all the latest news from around the country
Follow STV News
Follow STV News on WhatsApp
Scan the QR code on your mobile device for all the latest news from around the country