Four women who were raped by the same man have come together to fight for change in the way the justice system treats victims – and the way it sentences offenders.
Logan Doig, 23, was jailed for nine-and-a-half years at the High Court in Glasgow last month after being convicted of attacks on five women between 2015 and 2020.
Hannah McLaughlan, Jennifer McCann, Holly Prowse and Hannah Reid have waived their right to anonymity to campaign for survivors in similar cases.
Speaking to STV News, the four women told how the court system re-traumatises victims while not providing adequate support.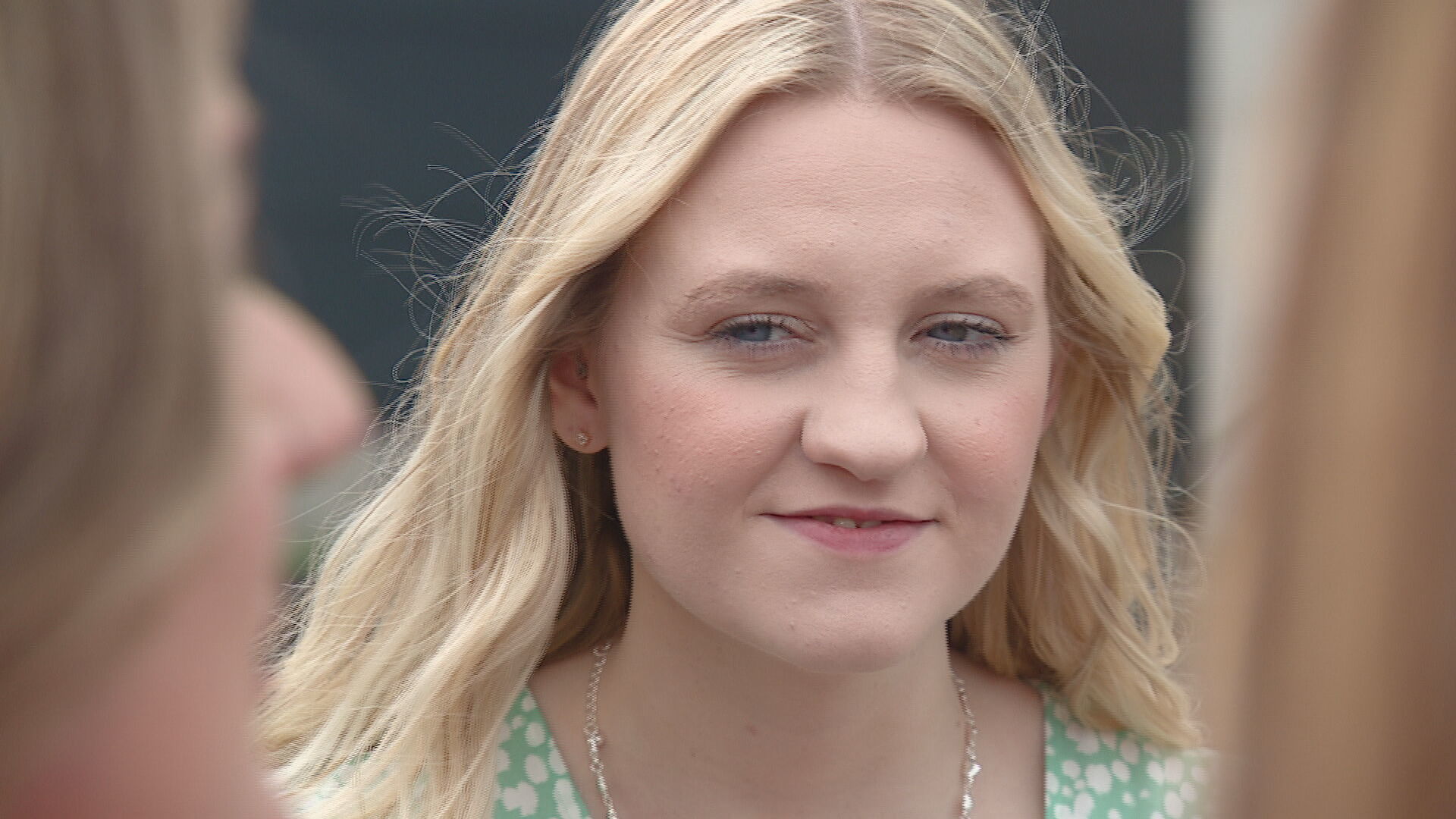 "Getting to court and being on stand is horrific," Ms McCann said. "You're made to feel like you're the one on trial and that's not okay."
"We understand that [Doig] is innocent until proven guilty but we're also not liars just because we've not been proven truthful yet," Ms McCann said.
Ms Prowse echoed those comments.
"The way the defence speaks to you has to change," she said.
"We were fighting for our lives up there."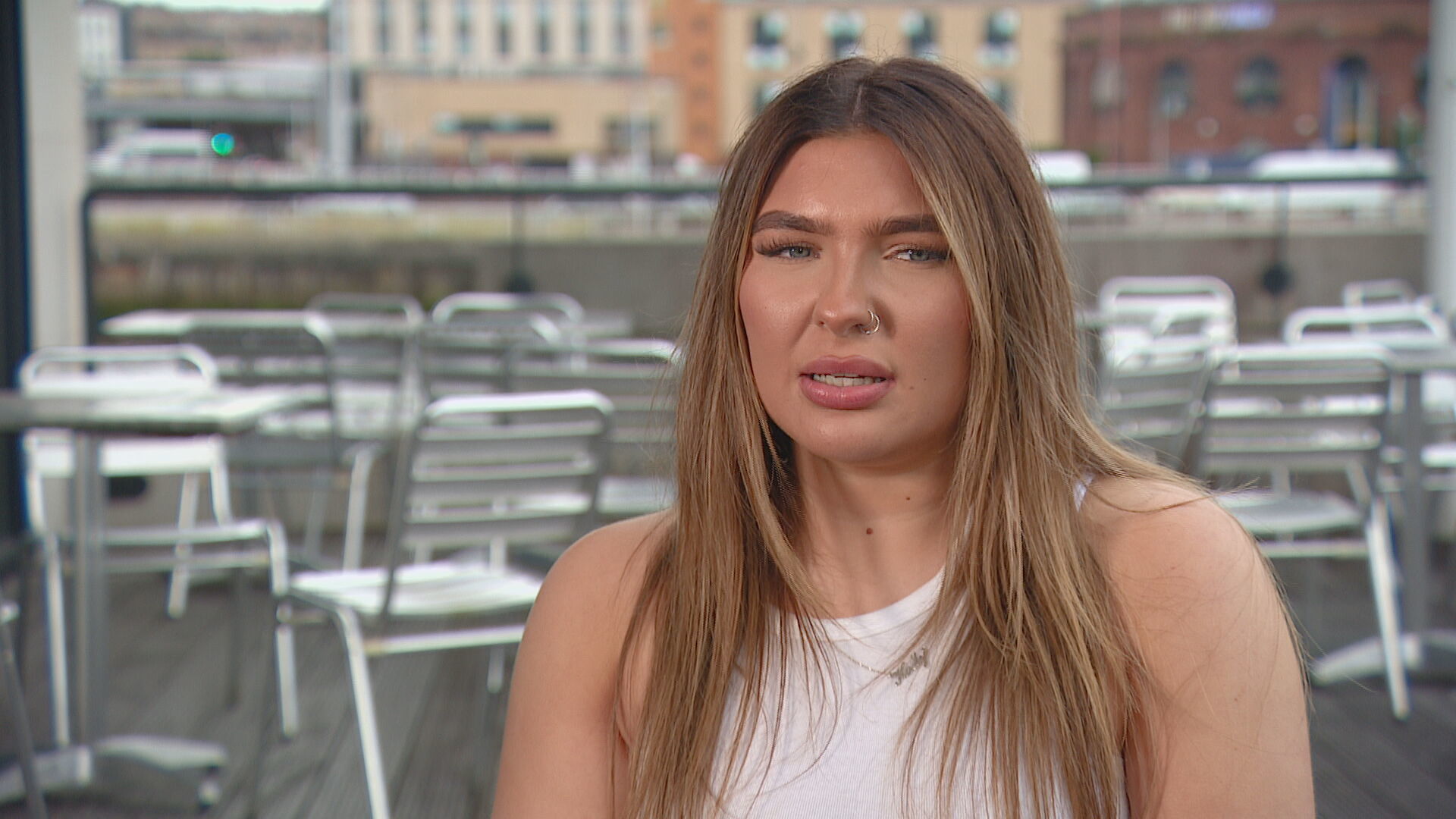 She added that while she was told support would be in place, it didn't always seem available to her.
"There was a lot promised to us from the system, " she said. "But that disappeared."
Ms Reid said Scotland needed a new system – one that puts victims first.
She said: "I would like to see the justice system being more victim-centred because I don't think it's very trauma-informed.
"You're consistently re-traumatised. There's not enough support in place for victims.
"Nothing supports you through the whole process start to finish."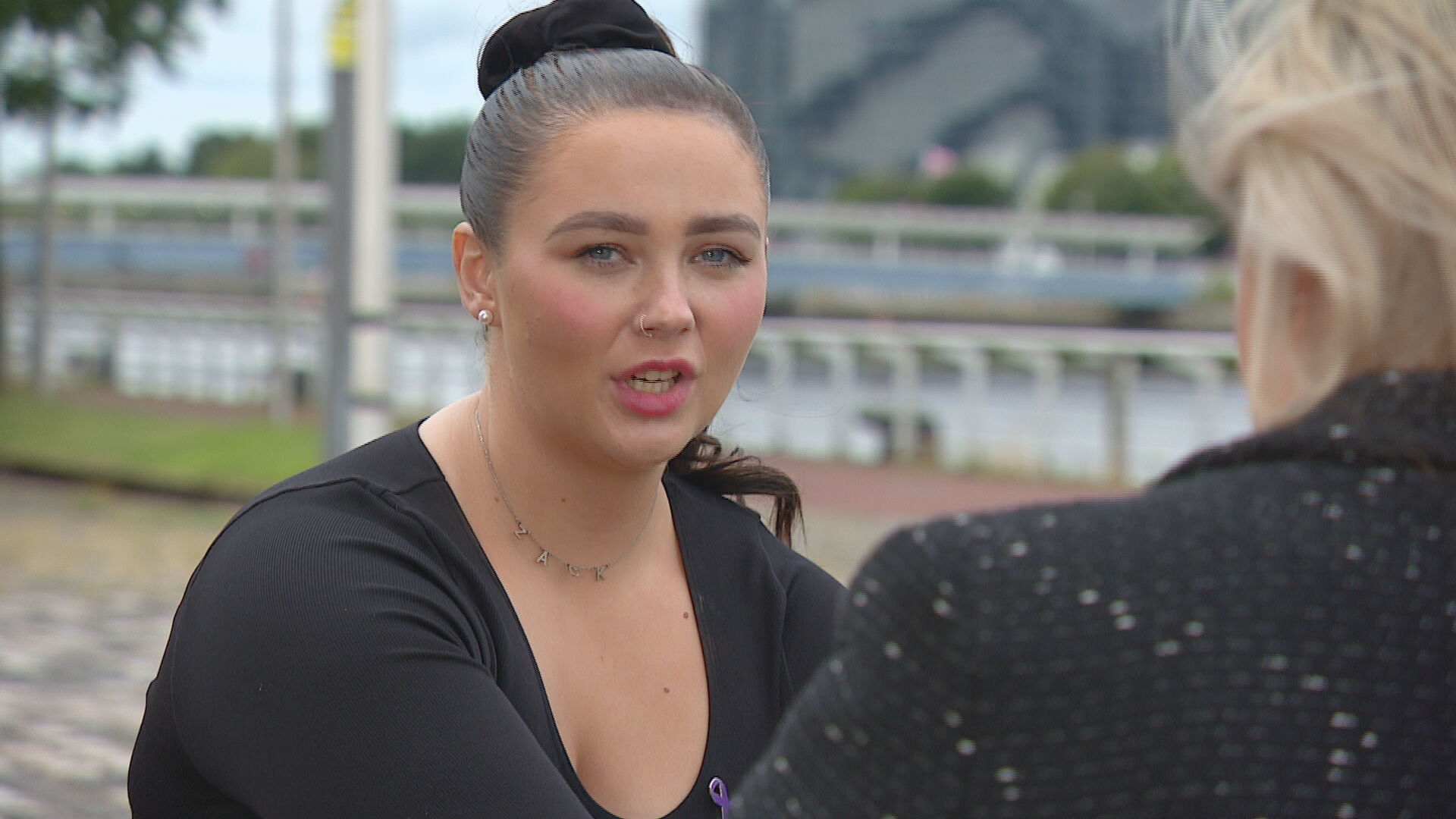 And that process, Reid said, is a long and difficult one.
"In the time it all took I got engaged, I fell pregnant, I had my child and I was married," she said. "It was an unnecessary amount of time to wait.
"Logan was out on bail at that point and he only lives ten minutes from me so I was terrified that he was going to come to my house and harm me or my family."
'The under 25 sentencing guidelines need to be looked at again'
Doig's offences took place at locations in Forfar and Kirriemuir in Angus as well as a property in Dundee.
One of the women was violently attacked at Queen Margaret University in East Lothian, as well as raped in the student residential halls.
Doig, who was a first offender, committed all the offences while he was aged between 15 and 21.
He was found guilty by a jury of 12 separate offences, including five rape charges.
But Judge Lord Clark said he gave Doig a shorter sentence than one that would have been handed to an older offender due to sentencing guidelines on young people.
The rules put rehabilitation as the priority when sentencing under-25s.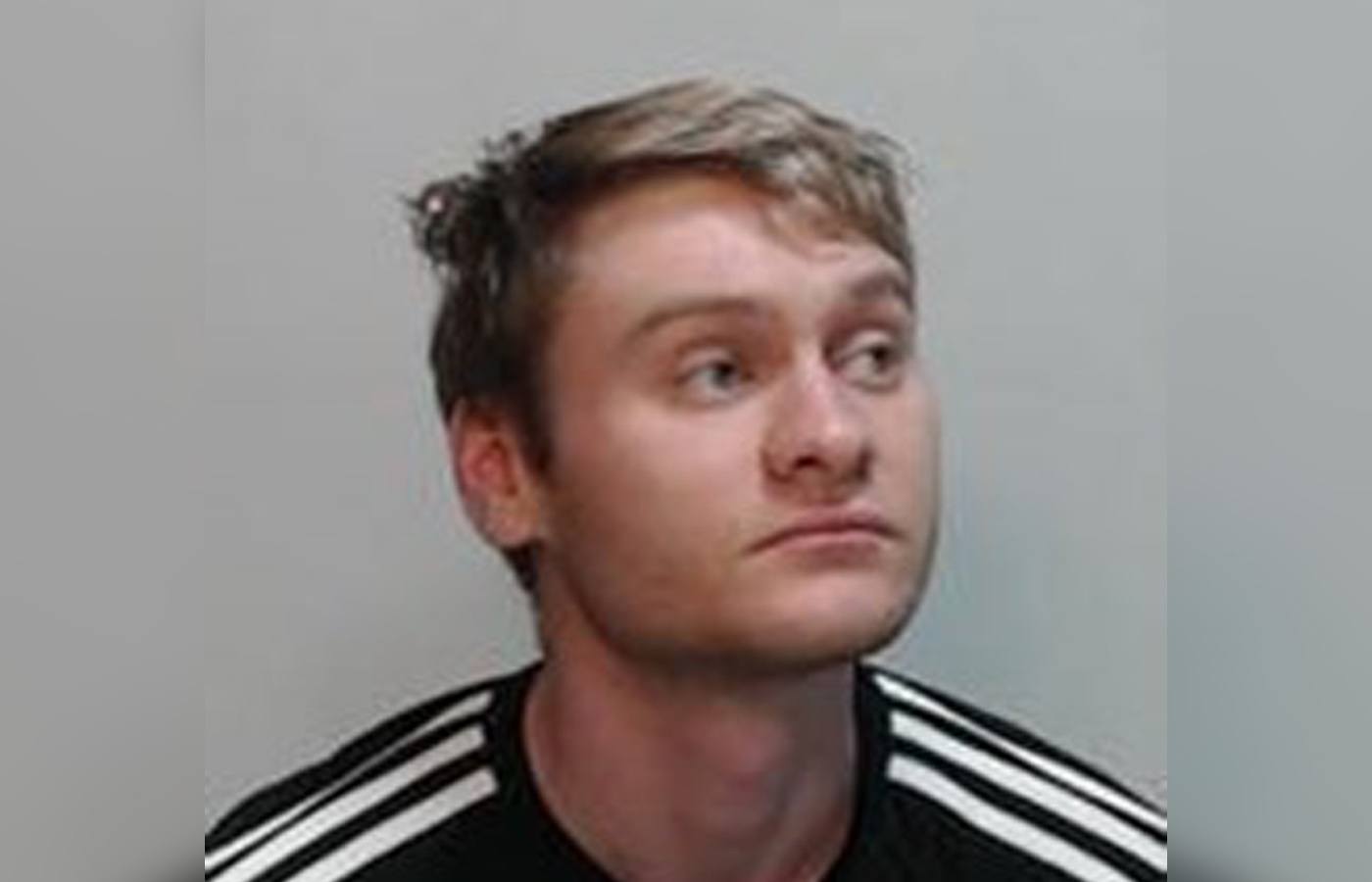 The four women told STV News that those guidelines should not apply to victim-blaming rapists like Doig who Judge Lord Clark said showed a "lack of remorse or empathy" for his victims.
Ms Reid said: "It just doesn't seem right that he was charged with 12 counts of sexual assault and rape and he's only had nine and a half years.
"That just doesn't seem adequate.
"He knew exactly what he was doing. He was very calculated in the way he manipulated you into believing he was the victim."
Prowse said the nine-and-a-half-year sentence for a serial rapist and abuser is not long enough.
"I understand the under 25 laws to an extent but for stuff like this it shouldn't be taken into consideration when he showed no remorse for his actions."
Ms McLaughlin added: "He is a serial abuser and rapist and I understand rehabilitation, but for someone like him who didn't accept accountability at sentencing and is still blaming us, how can someone like him be rehabilitated and why do the guidelines apply to him?"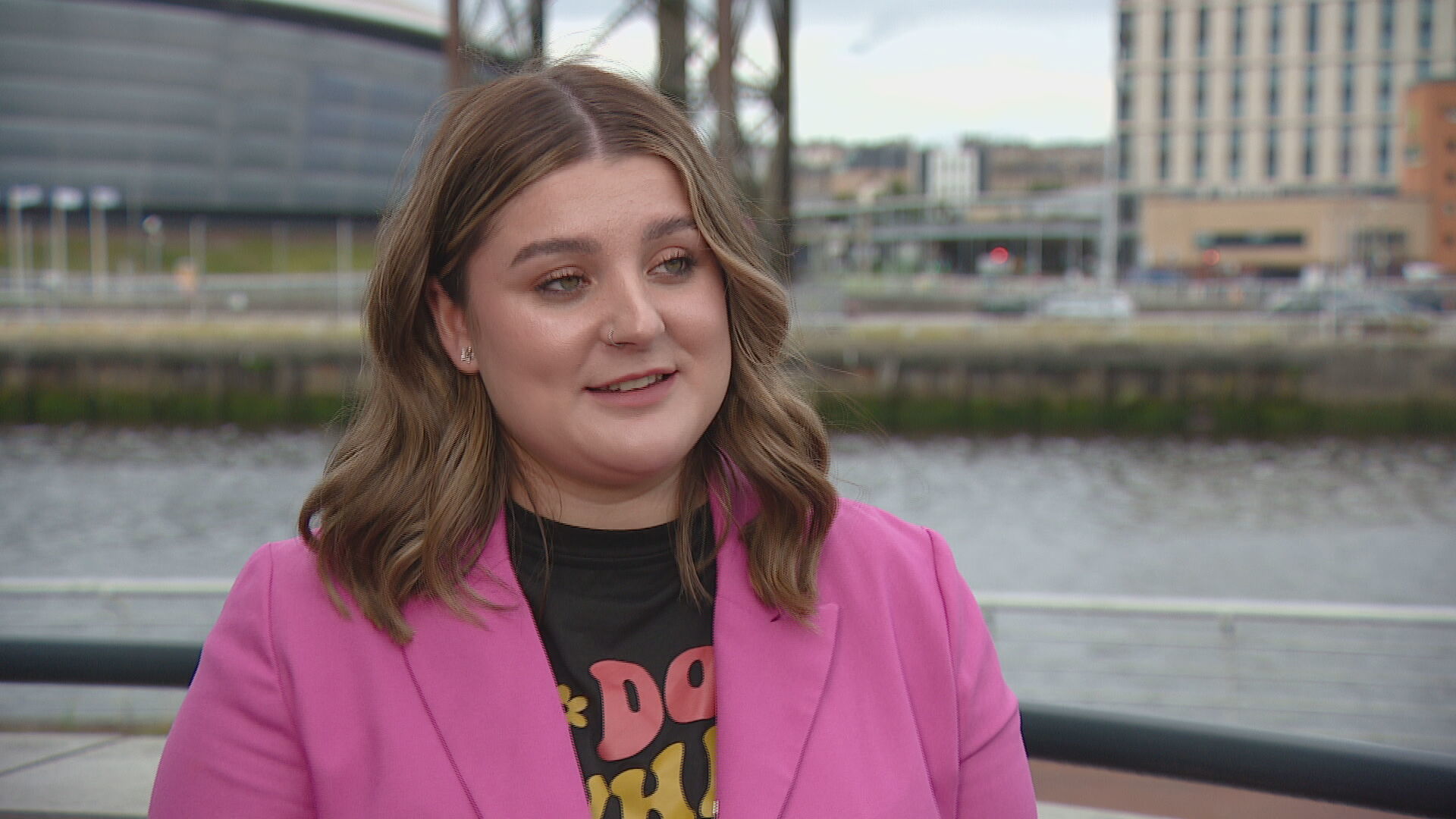 McCann said while she agreed with much of the under-25 guidelines, "there needs to be a point where enough is enough".
She said: "He pled not guilty the whole way through it, protested his innocence, stood at sentencing and said that he still blames us.
"So I don't understand the sentencing guidelines can apply to that without him feeling any remorse.
"I don't think you can rehabilitate anyone that doesn't acknowledge what they did wrong."
She continued: "And that's only nine and a half years. He's going to be out at a young age. The guidelines need to be looked at.
"When is enough enough? When is that line drawn between being a young person making mistakes to actually being a danger to society?
"There is no line.
"You don't wake up on your 25th birthday and know exactly what's right and wrong and exactly how to behave."
A Scottish Government spokesperson said: "Our sympathies lie with Logan Doig's victims as they try to recover from the trauma of these events.
"Rape is a heinous crime with women and girls predominantly the victims.
"We are progressing the significant reforms set out in Lady Dorrian's report on improving the management of sexual offences, as well as the abolition of the not proven verdict, so rape survivors can have full confidence in the justice system.
"Guidelines developed by the independent Scottish Sentencing Council are always approved by the High Court of Justiciary. Scottish Ministers have no role in approval of any guidelines.
"There is a statutory duty on the Sentencing Council to periodically review the sentencing guidelines it publishes.
"Sentencing in any given case is always a matter for the independent court and we cannot comment on sentencing decisions."