An online version of a musical spectacular proved so popular that it's going to be staged in person for one night only.
Whitehall Theatre, in Dundee, reacted to lockdown last year by streaming 'Magical of the Musicals' live to audiences in their own homes.
On Friday night, it will become the first theatre in the city to reopen after an 18-month coronavirus-enforced shutdown.
Theatre director Lina Waghorn said: "I'm really, really thrilled, we'll never take anything for granted again."
A new wall of famous faces who've trodden the boards at Whitehall now adorns the theatre and features Donna Hazelton, a professional dancer who won the Channel 4 show Musicality in 2004.
She will be one the stars of Friday night's one-off extravaganza, which includes hits from West End classics, alongside newer songs.
"It's going to be very emotional," Ms Hazelton said. "Everybody is so excited after a year and a half which has been the most awful time for performers.
"To get up there and perform to a live audience is going to be fantastic."
As the shutdown went on, theatre staff decided to put the time to good use, bringing in new seating, giving the venue a thorough clean and staging online performances.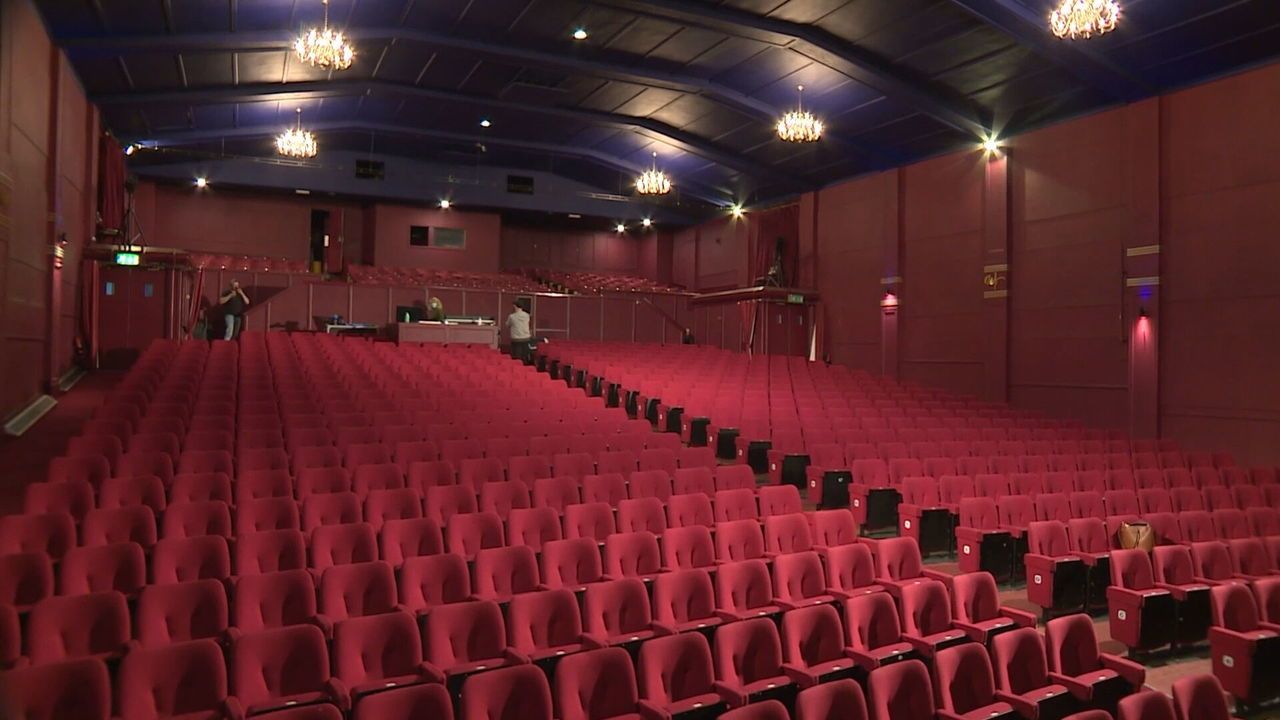 Ms Waghorn said: "We were able to put some of the staff on furlough, but some are freelance and they didn't have any work, so we were very conscious of that.
"We tried to find work in the theatre carrying out maintenance, projection – anything we could think of.
"Doing the digital shows meant we were able to use a lot of our staff, which created a real family feeling.
"Everyone was really keen, nothing was too much bother and there was real excitement in the air."