A five-year plan to reduce the number drug-related deaths in Dundee has been published.
The number of lives lost to substance abuse in the city has fallen from 72 in 2019 to 52 in 2021, but progress has been described as "too slow".
While the new strategy stops short of recommending safe consumption rooms, it aims to ensure people can get support where and when they need it.
It has been developed alongside families and frontline health workers and comes after a damning progress report by the city's Drugs Commission last year, which found that the scale of the challenge had been "underestimated".
The multi-agency Dundee Alcohol and Drug Partnership (ADP), which drew up the plan, has now issued a rallying call to tackle the stigma faced by people affected by drugs.
John Wyllie, independent chair of the ADP and a former police officer, said: "The challenge is really significant. This five-year framework isn't going to eradicate this deep-seated problem, but I think we've moved on considerably."
The new strategy aims to increase same-day prescribing and increase access to residential rehabilitation.
It also hopes to provide better support for families, focus on prevention and use the experience of those who have been through recovery to help more people onto the same path.
Mr Wyllie said: "The most radical aspect for me is going back to the people affected and asking directly what they need and what they want."
'Hoping for change'
Pauline Kinsman, who sits on Dundee ADP, battled to get help for her daughter, who was hooked on heroin, for more than 20 years.
She described past services as "horrendous".
"It's not much better now," she said. "I'm hoping things will change, but it needs to start from the bottom up, not from the top down.
"We need to save lives, but we need to change lives, we need to change everything about their lives, give them alternatives.
"There is no point in giving them drugs services if people's housing and health problems are not helped."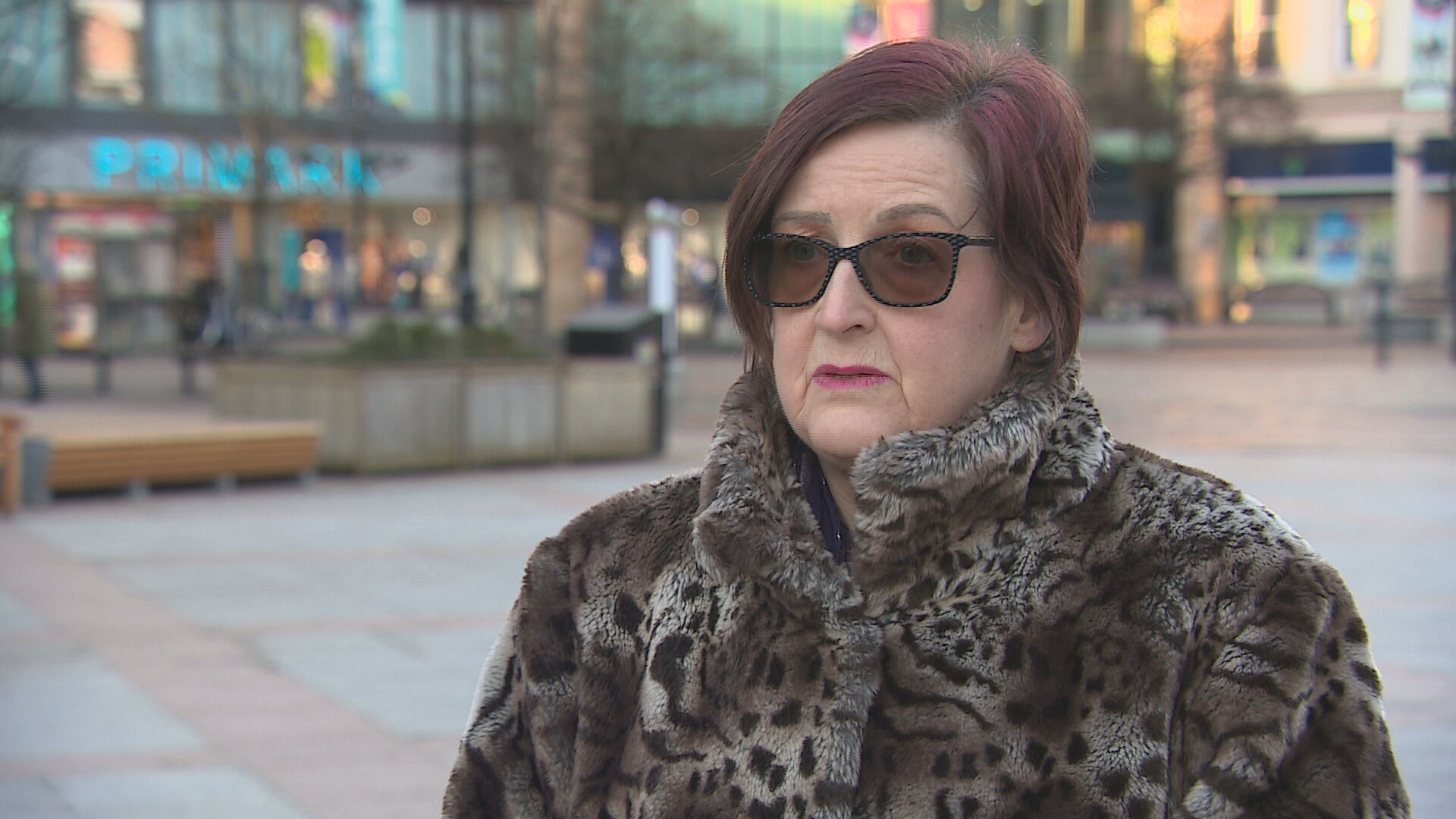 The action plan includes recommendations made by the Dundee Drugs Commission, which in 2019 described treatment services as "fractured".
The commission said "not sufficient progress" had been made since then.
Mr Wyllie said: "I think it's really important that we move from discussion to action because I think a lot of people feel quite bruised by that experience.
"We want to move to a positive route forward to start to make things better for people.
"We're talking about people here, people with families, people whose lives are really difficult.
"Giving people hope is treating them like people, treating them like human beings. This could be your family member, it is people's family members."
Ms Kinsman hopes a 24-hour crisis centre planned for the city centre will help people struggling at all times.
"The biggest problem for people is weekends and through the night," she said. "That's when they have the problems. There has to be some kind of support there."
STV News is now on WhatsApp
Get all the latest news from around the country
Follow STV News
Follow STV News on WhatsApp
Scan the QR code on your mobile device for all the latest news from around the country