The first patients have been seen at a new children's operating theatre at Ninewells Hospital in Dundee.
An £11m investment will see children treated for medical and dental procedures under one roof.
It has opened following years of research by NHS Tayside and the Archie Foundation into how best to help children recover from surgery.
Dr Grant Rodney, consultant children's anaesthetist, believes the new theatre will improve the hospital experience for many youngsters.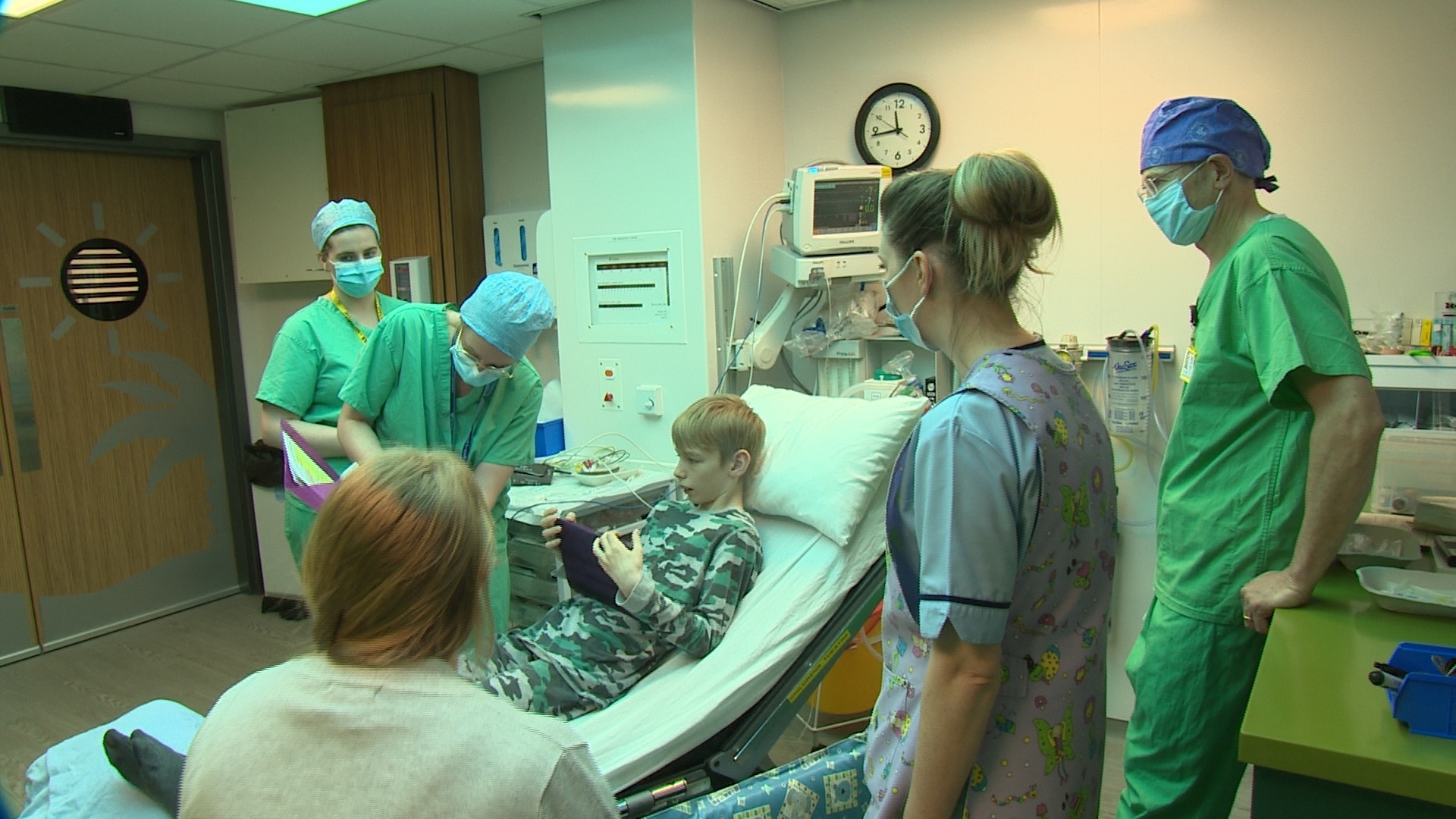 He said: "We're so fortunate and so excited to have it. Many children can come in and go home on the same day, so we're looking to do all of that in an environment which will help their recovery.
"In the future, they're hopefully not going to be anxious and they'll have a positive experience."
The new unit boasts a one-way system to help anxious families feel more at ease, while colourful artwork surrounds patients on their journey around the hospital.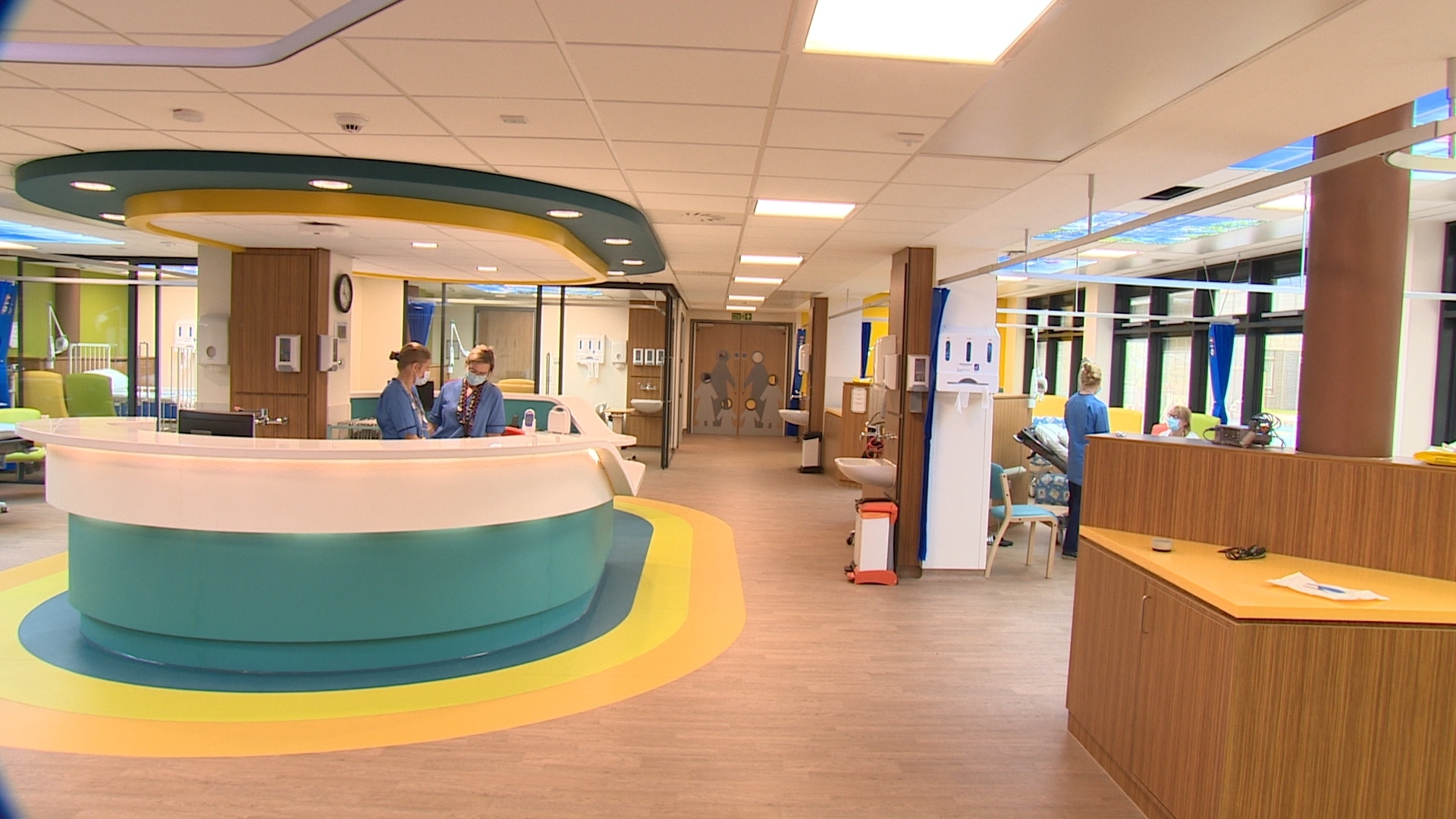 Suzanne Scott, the artist behind the creations, said: "We've got the gardens and the woodland and it's all about bringing a little bit of that in.
"And when you're stressed and worried and a little bit anxious, there's nothing nicer than going for a walk in nature.
"The birds and the puffins popped up and they act as our guide all the way through our suite and they're our constant companions.
"The children might want to focus on one character they might just want to count them."