The first new jobs have been announced under a £300m funding boost for Tayside.
NHS Scotland will run some of its cyber security operations from Abertay University in Dundee – creating 30 roles.
The health service is the first tenant to confirm it will move into the university's new Cyber Quarter hub, which is due to open next year.
As well as protecting the NHS from hackers and online fraud, cyber security experts will help train and provide work experience for Abertay students.
Steven Flockhart, interim director of digital and security for NHS National Services Scotland, told STV News: "We're a very future-ready organisation.
"We're very keen to make sure we deal today with the problems that are likely to come tomorrow – cyber security obviously is a very key area for that."
Around £12m of funding for the hub will come from the Tay Cities Region Deal, which will see both the UK and Scottish governments plough hundreds of millions of pounds into Dundee, Angus, Perth and Kinross and the north-east of Fife.
It's hoped around 6000 jobs will eventually be created across the region.
What is the Cyber Quarter?
Dundee and the other areas in the region want to attract new and existing cyber-security firms and hope the hub will help them do that.
Abertay students will be able to gain work experience with the possibility of taking on highly skilled jobs once they graduate.
Taking up three unused floors of the Abertay Student Centre, there will also be a new café as well as spaces for social events.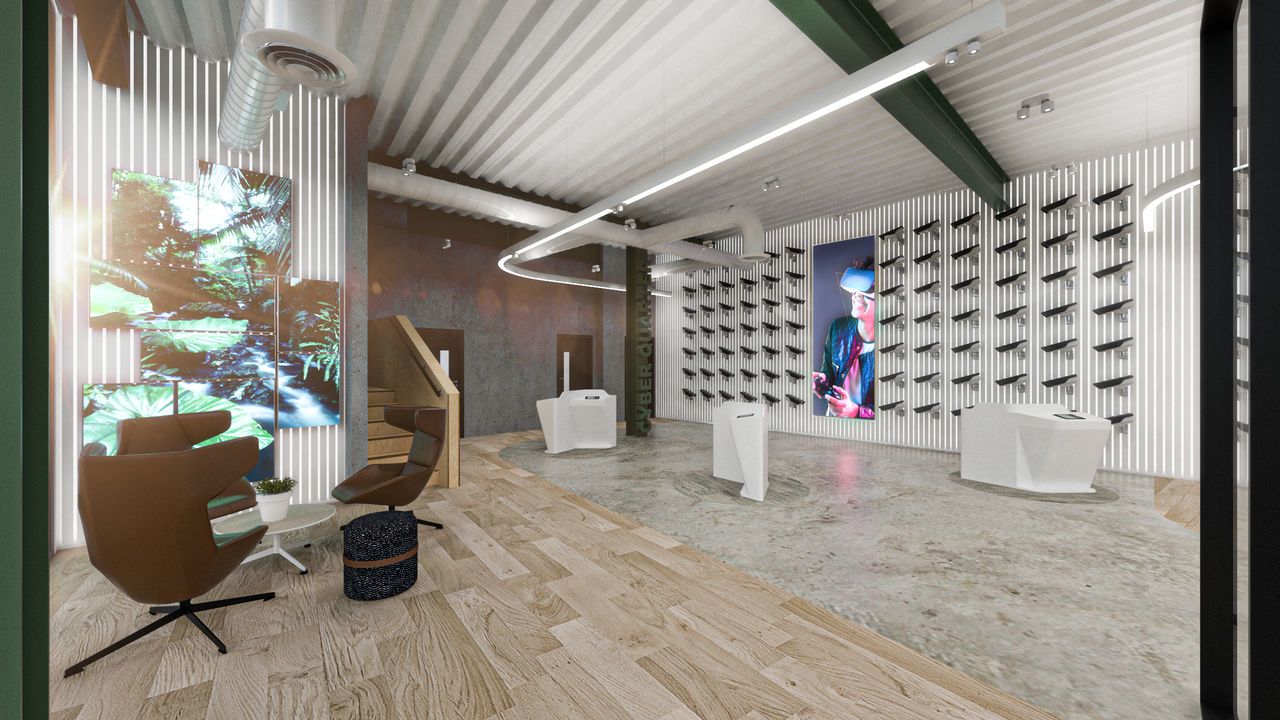 Renovation work will begin this month and, once complete, the building will be renamed The Lamont Building in honour of Annie Keir Lamont, an influential former student who studied magnetism and electricity, and telegraphy and telephony in 1903/04.
Dr Natalie Coull, head of the cyber security division at Abertay, said: "It's a fantastic opportunity for both academics and students to work with industry to work on real problems and to help the students improve their professional skills and so we can look for innovative solutions to cyber security problems."