The family of a teenager who was placed in a coma in Spain have hit their fundraising goal of £80,000, and are now looking to raise £100,000 for additional healthcare costs.
Bryony Duthie, 18, has been treated by doctors at a private hospital since July 16, after her health took a turn while holidaying with family on the Costa Del Sol.
Her mum, Stephanie, previously told STV News her family were "begging for a miracle" and face "crippling" medical bills.
Their fundraiser, which aimed to raise money for her healthcare and transport back to Scotland, has now surpassed its £80,000 goal.
Ms Duthie stirred from her medically induced coma on Friday, but slipped back into unconsciousness, with doctors unable to remove her from life support.
Her family hope she can be flown from Malaga to Dundee on July 27 on an IAS Medical plane, which is to be equipped like an intensive care unit to keep her alive during the journey.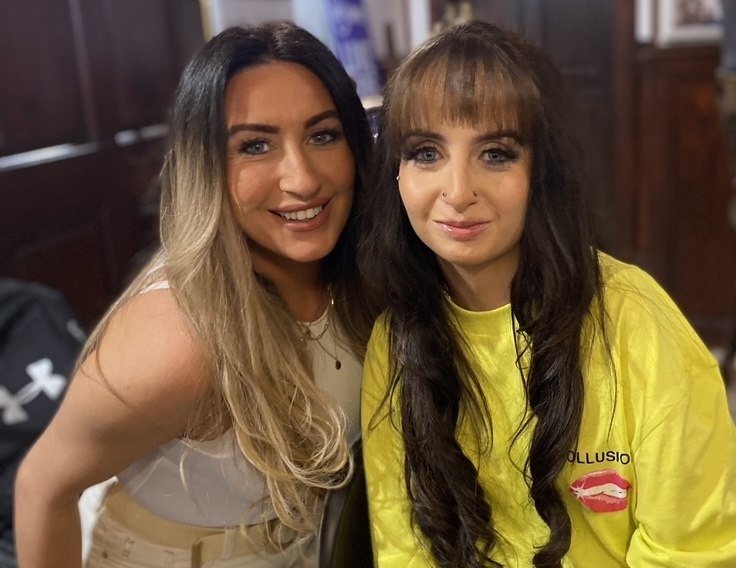 Writing on the Go Fund Me page on Sunday, Ms Duthie's aunt said: "The doctors are again attempting to get her out the coma but, she is heavily sedated and is not responding to anything at the moment.
"Bryony is needing less help from the ventilator, and is doing a little more breathing for herself. Her bloods are stable, the doctor said she is trying her best to keep all fluids balanced. It is a case of trying to get her to come out the coma, without being distressed and seizure free."
She added that her niece will require an MRI scan once she awakens, but due to the procedure's expensive nature, she had upped the target to £100,000.
"I am SO proud and I am seriously overwhelmed at the generosity from everyone, thank you so much for every single penny donated and fundraising efforts made," she wrote.
Bryony suffers from a rare genetic condition and renal tubular acidosis, which occurs when the kidneys do not remove acids from the blood, according to the National Institute of Diabetes and Digestive and Kidney Diseases.
Her family have described her as a "miracle" who has suffered a series of debilitating conditions and side effects in the past.
The teen had been on a holiday on the Costa Del Sol in the Andalusia region of Spain when her health suddenly declined.
She was struggling to walk before her condition deteriorated further and she was rushed to hospital where she remains with her mum, grandparents and boyfriend by her side.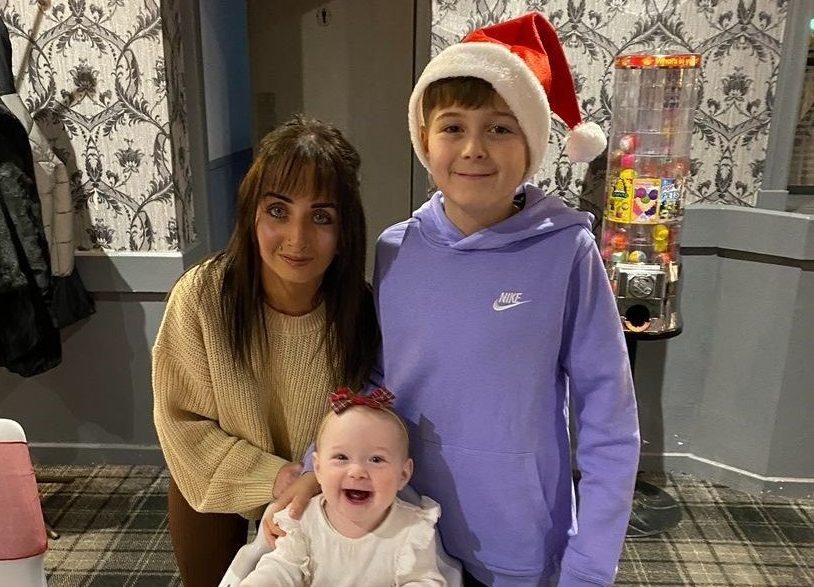 Her mother, Stephanie, previously told STV News: "They said her blood was really erratic.
"Her sodium levels were really high and her potassium levels were really low, and that is something that goes along with Bryony's condition."
When Bryony started making a "cackling" sound while breathing, doctors decided to carry out a body scan, which revealed the real cause of the illness.
"When the body scan came back they've seen something on her lung which turned out to be pneumonia," Ms Duthie said.
This meant that Bryony's blood medication was not working.
"The next minute she starts having a seizure and the medical staff took me out of the ward and I had to just sit there and wait," said Ms Duthie.
"Obviously, some of them speak great English, but (with) some of them it's quite difficult, so I'm using Google translate to try and establish what's going on."
It was then that doctors took the decision to place her in a coma decided to give Bryony dialysis in a bid to stabilise her blood levels and contain the infection
Despite believing they were covered by their insurance policy, the family discovered it would not apply and they face tens of thousands worth of bills.
Their GoFundMe can be accessed by clicking here.