The family of a baby who was burned by boiling water and bleach at nursery have received compensation.
Blake Nilssen suffered second-degree burns at the Little Dreams Nursery in Aberdeen in 2021.
The incident happened after staff left a cleaning bucket unattended, which ten-month-old Blake toppled as he used it to pull himself to his feet.
Care investigators upheld multiple complaints against the nursery, with senior staff being subsequently reprimanded.
Legal action has now been settled out of court, with compensation – described as a five-figure sum – being set aside in a trust for Blake until he turns 16.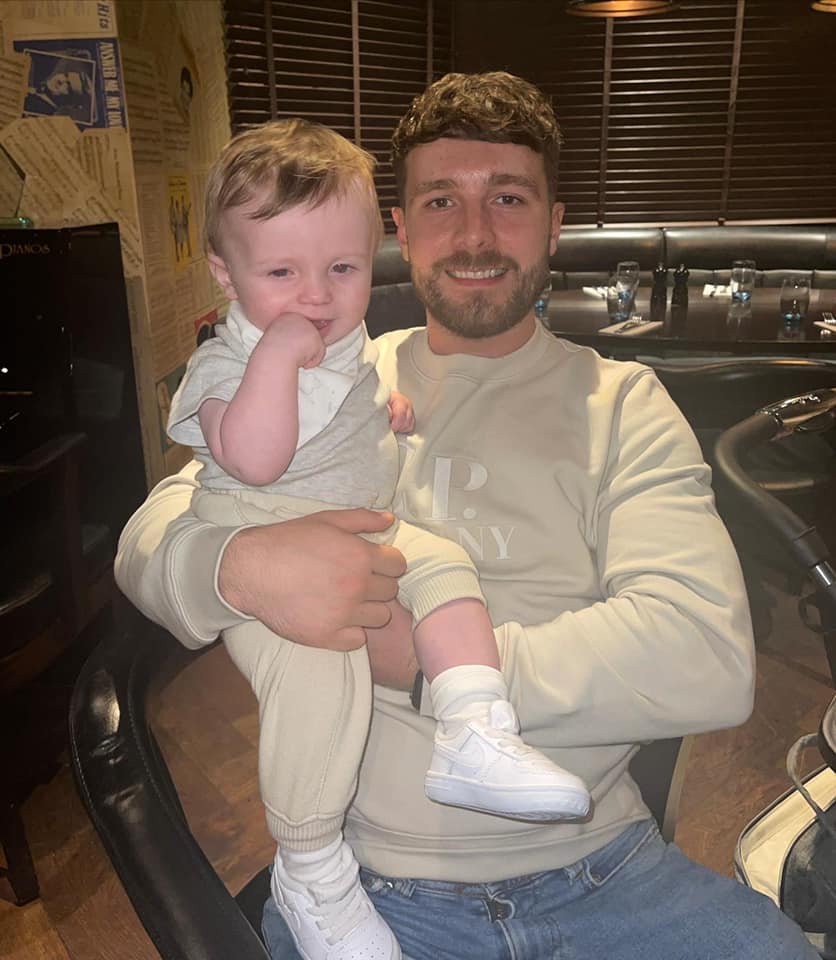 Ellie Johnson, Blake's mother, said: "At the time, I said this incident was indefensible and I still feel that way.
"There really was a sense that it shocked parents all over the country. Many people reached out with concern and support.
"Thankfully Blake has responded well to medical treatment, but his recovery is not over.
"We still see some signs of emotional trauma, especially around water, but we're hopeful he will calm over time and things can improve for him.
"I am still disappointed in the nursery's reaction to everything. Even when presented with evidence – like photos of my burned and blistered baby – they tried to deny or downplay their failings.
"It took a legal action to get the answers we deserved and get Little Dreams to hold their hands up.
"This was never about the money, which is why we've taken steps to have the compensation put in a trust for our son for when he's older.
"We're grateful to everyone who has helped us from friends and family, to NHS staff who treated Blake's injuries to our legal team who helped hold the nursery accountable.
"As a family we now just want to try and put this painful episode behind us and look forwards so we request that our privacy is now respected."
Blake – who is now aged two – was injured on Thursday, November 4, 2021 in the 'baby room' of the Little Dreams Nursery on Bon Accord Street in Aberdeen.
Beauty worker Ellie, 28, and offshore worker partner Daryl Nilssen, 32, were asked to collect their child, but were not told how serious it was.
On arrival, the pair described hearing "chilling" screams coming from inside the premises.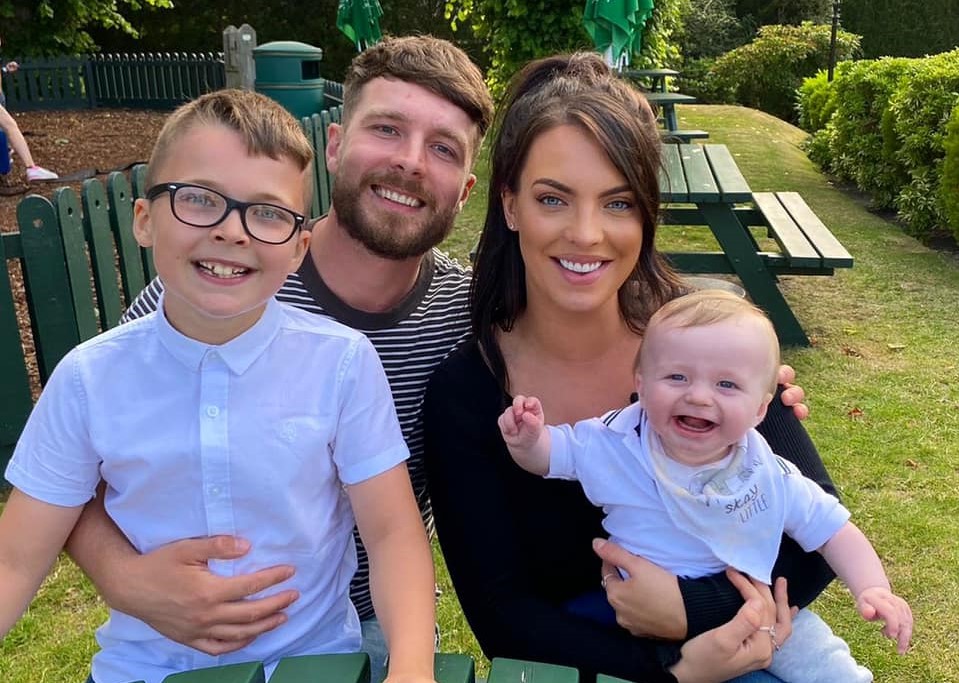 The parents took Blake to Aberdeen Royal Infirmary, where he was placed in a special shower for 90 minutes which helped monitor his skin's pH levels.
A plastic surgeon then burst the blisters and treated them with aloe vera gel before bandaging affected areas.
A legal investigation by Digby Brown Solicitors revealed policies and procedures at Little Dreams were not followed as they should have been.
Lawyers also uncovered evidence that staff were not trained to the appropriate standard and risk assessments were not carried out.
It also emerged that Blake's injuries worsened because staff covered him in paper towels and when the towels were removed it ripped off blisters that started to form.
These details were confirmed in a Care Inspectorate investigation, where the watchdog found staff gave "differing accounts of what happened", had "ineffective" supervision and criticised the nursery for response including failing to call an ambulance.
Neil Davidson, partner at Digby Brown Solicitors in Aberdeen, led the legal action for Blake.
He said: "No parent should have to worry about the welfare of their child when placing them into the care of professionals so with this legal action we knew there were three key priorities.
"This included providing Blake with access to specialist medical care, providing Ellie and Daryl with answers and shedding a light on negligent care to improve standards for everyone.
"I sincerely hope parents and care providers everywhere consider the gravity of what happened in this very harrowing ordeal and take steps to ensure such incidents are never repeated."
The Little Dreams Nursery told STV: "This was an incident we have taken extremely seriously. As a local authority investigation into what happened is ongoing we cannot comment further, but we are of course giving this inquiry every support and assistance."