By Susan Nicholson
Dundee is in the running to become home to a £150m battery cell factory.
The investment in a 'Giga Plant', creating around 300 jobs, could be made at the Michelin Scotland Innovation Parc (MSIP) after the tyre factory closes.
On Thursday, AMTE Power confirmed at an energy storage event at the MSIP that they've narrowed their location search to Dundee and a site in Teesside.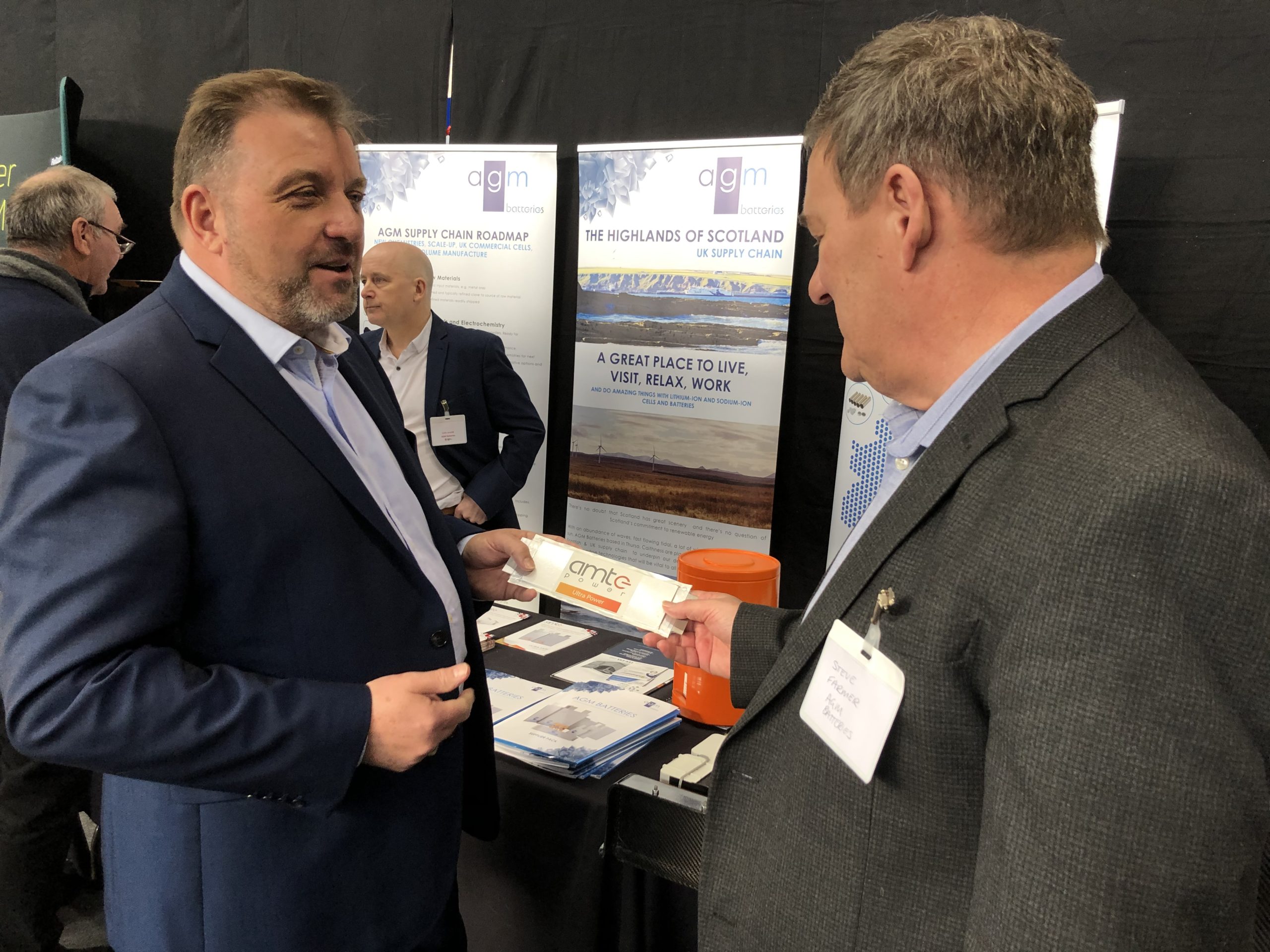 The company, which already has a plant in Thurso, is working with the UK Government to develop a major manufacturing base to make battery packs to power electric vehicles.
"Dundee is one of two sites which have been selected, so clearly we are entering into a different stage of our negotiations where we look at how do we make that feasibility study become a reality for the region," explained AMTE Power's John Fox.
"Initially you are looking at 50 to 100 people, but it will certainly go through several hundred, probably up to 300 staff in the long term.
"The Michelin site is attractive to us as it's an industrial plant, it has all the infrastructure that we require, but probably the key attraction for us is the people.
"When you walk around here there is a vibe, they understand the need for quality assurance, they understand the manufacturing process."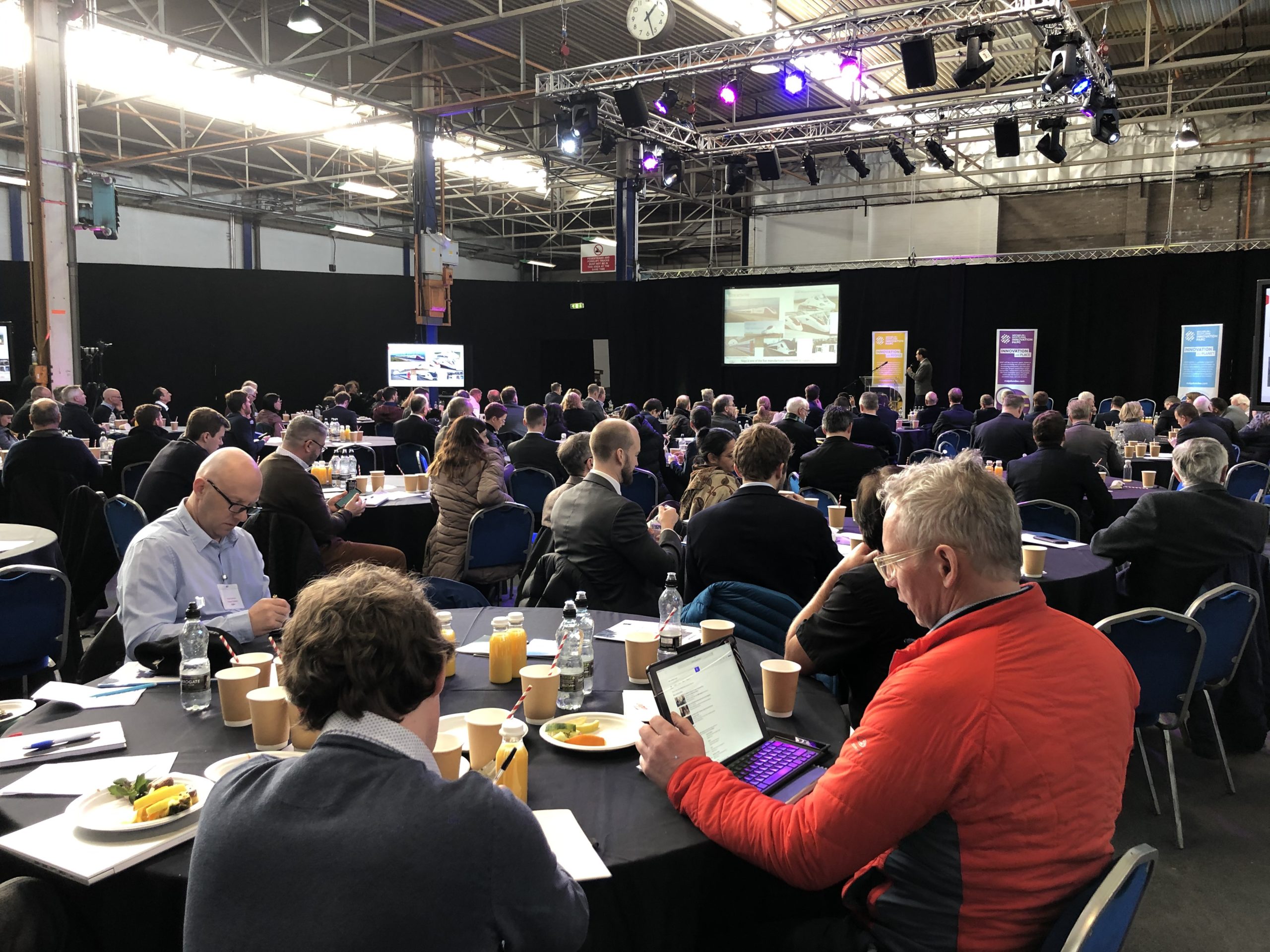 John Reid, chief executive of MSIP, added: "The closure of the tyre plant affects 850 people, so this development would be a significant part of the work that we're doing to try to recover the jobs in Dundee."
AMTE Power says it needs backing from the Scottish Government to bring the factory to Dundee. If successful, bosses anticipate it would take two to three years to establish.
Arcola Energy, which develops hydrogen cells to power vehicles, trains and boats, also intends to set up a base at the MSIP, creating up to 100 jobs.
The firm's Dr Ben Todd said: "What we'd create would be a fuel cell power train development, manufacturing and after-service centre.
"There are incredible staff here that we can hire, they're ready, they know each other.
"I'm itching to sign a lease. If I'm not here in six months I'm going to be really disappointed."
Michelin announced in November 2018 that it would be closing its plant in Dundee, which specialises in smaller tyres, because of a shift in the market towards low-cost products from Asia.
The plant opened in 1971 and manufacturing is scheduled to stop this summer.
It's hoped the £60m MSIP – a joint venture between Michelin, Dundee City Council and Scottish Enterprise – will create new jobs and investment in clean transport, low carbon energy and sustainable mobility.