Patients harmed by a disgraced Dundee surgeon have rejected the offer of an independent review, insisting only a public inquiry will give them answers.
Professor Sam Eljamel was head of neurosurgery at NHS Tayside before he was suspended in 2013.
The Scottish Government recently announced an independent review of the health board in relation to Eljamel's actions.
But more than 60 of his patients said that does not go far enough.
Martin's story
Ten years ago, Martin McPhee had life-changing surgery.
An operation on his neck to repair collapsed discs made him feel worse and left him struggling to walk.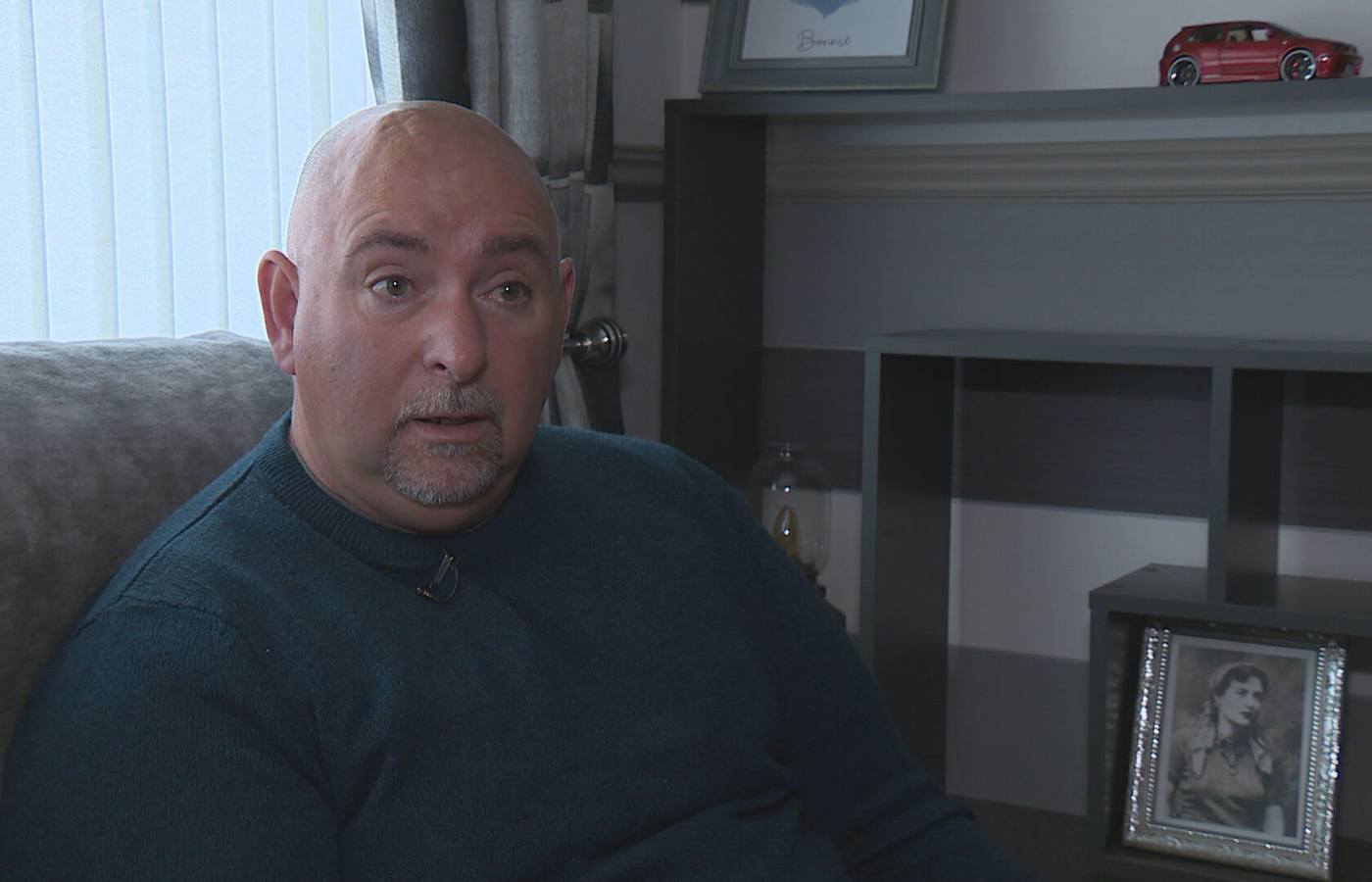 "I lost my job, I lost my marriage. I get bad anxiety, depression, and then having to rely on my family. It's quite difficult," said Mr McPhee, who was one of dozens of patients operated on by Eljamel over a number of years.
"It's destroyed my life," he said. "I want a public inquiry into why that surgeon, the top man, was given that position. He should have been nowhere near any hospital."
Eljamel was suspended in 2013. He's now thought to be working as a surgeon in Libya.
The patients he harmed say they will continue their fight for answers and justice.
Jules' story
Jules Rose also suffered at the hands of Eljamel. He removed her tear duct instead of a brain tumour.
She now leads a group of more than 60 patients who have rejected the government's offer of an independent review of individual cases.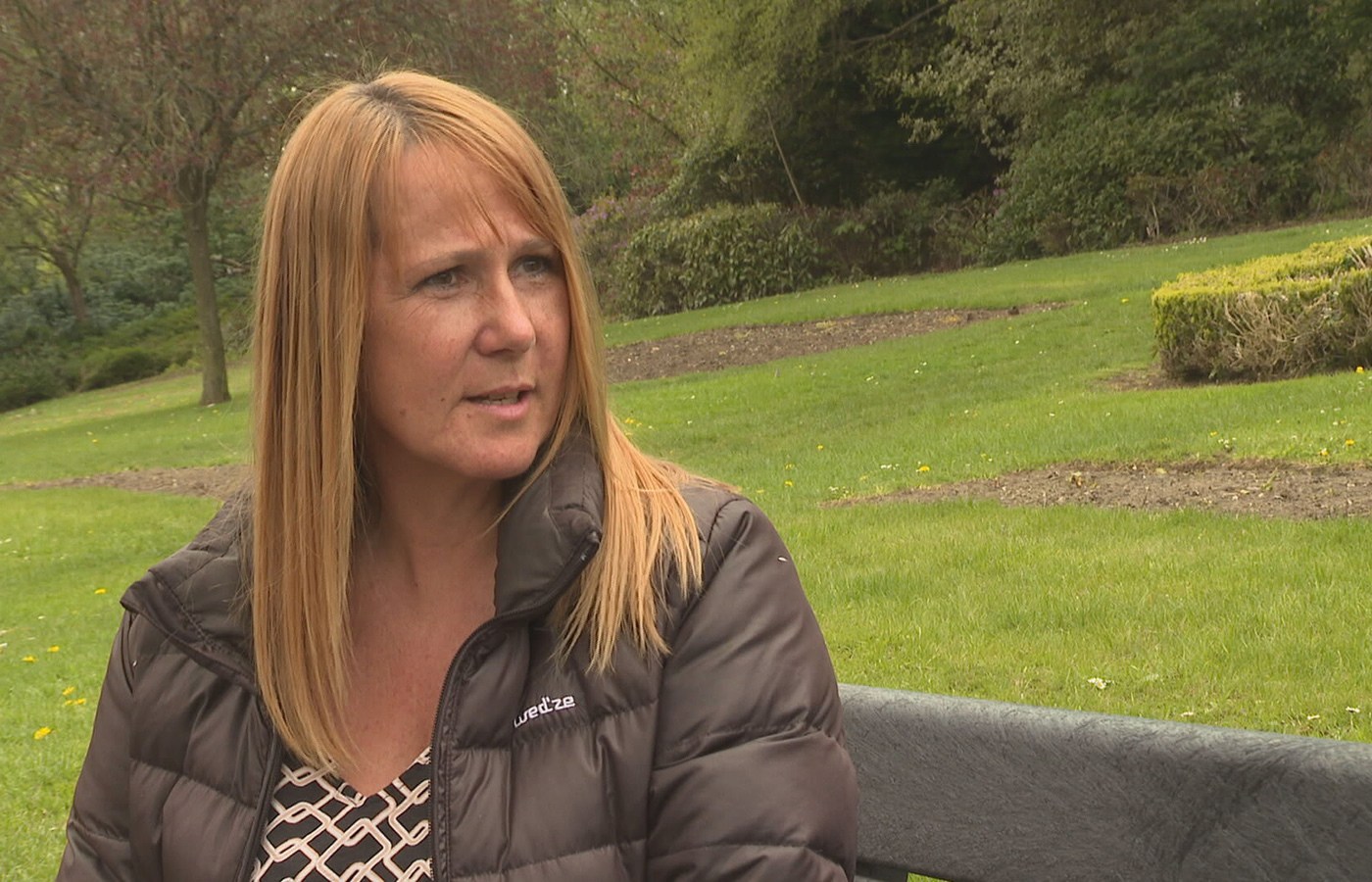 "Myself and another patient have had an independent review and if anything it posed more questions than answers," she told STV News.
"And the main question being, why was Eljamel appointed at NHS Tayside with fake credentials and allowed to go unchecked for a period of 16 years, harming and butchering patients.
"We're not going to get that in a one-to-one review."
The group is now considering legal action and their lawyer backs their campaign for a public inquiry.
Elizabeth Rose at L&M Medilaw said: "The patients have lost trust and have lost faith in the process and the only way to restore patient trust is to have a public inquiry.
"I stand with the patients shoulder-to-shoulder and this is such an important patient safety concern and this could be the catalyst for improvements in the law, in national policy and procedures and isn't that what we all want, a safer NHS."
Conservative MSP Liz Smith last year wrote to then-health secretary Humza Yousaf to call for an independent inquiry into Eljamel.
She accused NHS Tayside of a "lack of accountability" and said she believes only a full, independent public inquiry will "get to the bottom of what went wrong".
Scottish Government response
Health secretary Michael Matheson said on Friday his deepest sympathies go out to the patients and he's considering the next best steps to ensure they have the answers they need.
He said: "I am considering what the best next steps would be to ensure patients and their families can have confidence that they have the answers they need on their own cases.
"That's why I met NHS Tayside and a small group of cross-party MSPs to discuss further options to support and resolve the ongoing concerns of patients affected
"I've already commissioned work to look at what we can put in place, on an independent basis, that would help to make sure that the voices of those patients are being properly listened to, that the stories of their experience have been taken into account.
"I hope that will provide them with as much information as possible on their individual cases to try and answer the questions they have."