A Dundee museum is allowing visitors to take a walk down memory lane as part of a new exhibition showcasing some of the city's most memorable former shops.
Part of The McManus has been turned into a cobbled street, displaying landmark stores like Draffens.
Organisers hope it will fulfil a demand from visitors to bring back a much-loved display.
Gareth Jackson Hunt, the museum's services manager, told STV News: "We've been asked for a number of years, 'what happened to the shop and bar that used to be in The McManus?'
"They were put in as part of a show in the 1980s and sadly were removed as part of the redevelopment.
"They've been in storage, they've been cared for and looked after. This is an opportunity to see them again."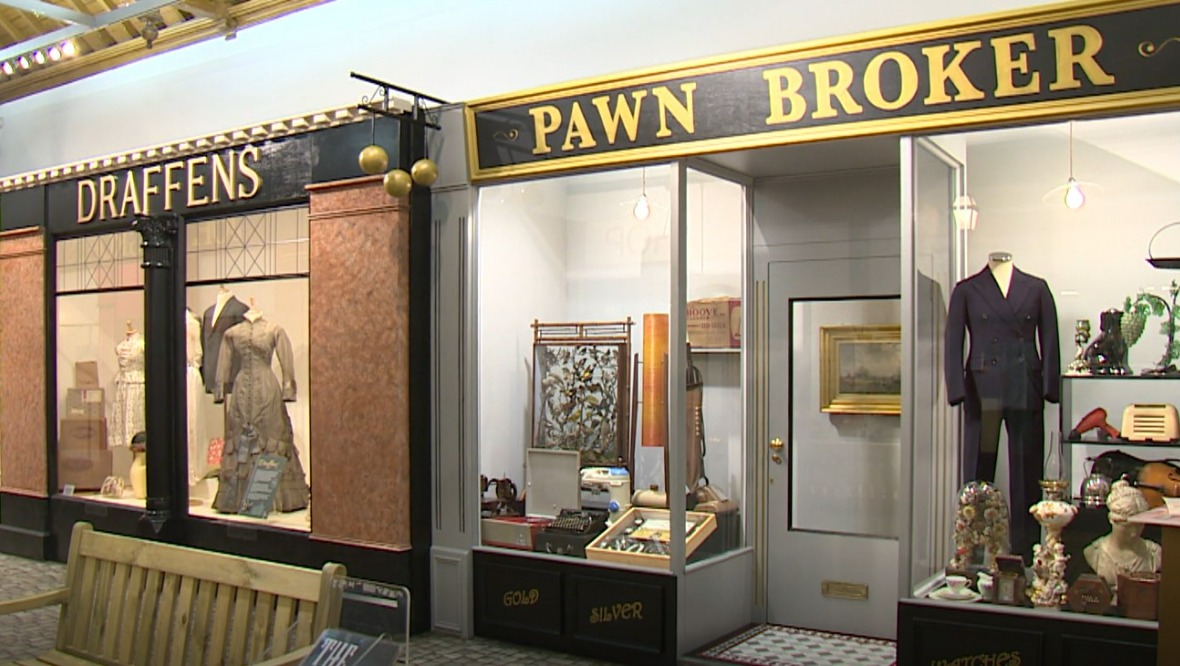 Staff at The McManus have teamed up with Dundee Rep to turn a gallery into The Street.
It's taken inspiration from a number of different decades, joining together now-closed down stores from various parts of the city.
It also includes a public bar made up of parts of the fittings from the John O'Groat's and Old Toll Bar, which closed in the 1960s and 70s respectively.
Also on display will be design classics from retail history, including a Timex watch and early games consoles.
The exhibition opened on Saturday and will be in place for nearly a year.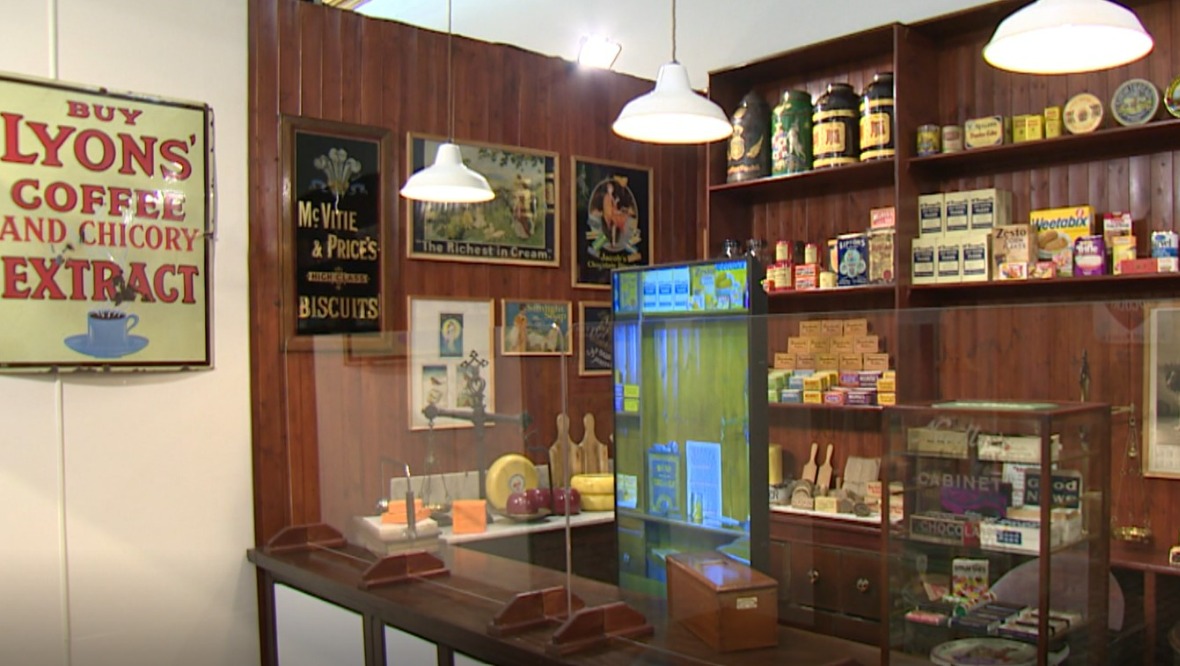 "From a multi-generational point of view, when the older people come into the city it will tug on the heartstrings a little bit, of the days gone by," said Stuart Clark from local tourist group Visit Dundee.
"It'll also be fantastic to bring younger people here so they can see what Dundee used to be like."
The idea for this latest display at the popular Dundee attraction has taken three years to come to fruition.