Mothers who use drugs are being helped into recovery while staying with their children at a new rehabilitation house in Dundee.
The facility offers round-the-clock support for women and keeps families together.
A record 397 women died from drugs in Scotland in 2021 – and it's hoped the new house will help slash that figure.
Natasha Monaghan has used drugs on and off from the age of 13. When she found out she was pregnant, she was determined to stop.
"I wanted to change so much when I was living in Arbroath, but I couldn't," she said. "I couldn't change in that environment."
Natasha is one of the first women to be housed at the new facility. Having her four-week-old daughter Mirren with her has been crucial to the progress she has made in just a few weeks.
"All it's taken is a change in environment, a change of place and the right support because there's not much of this about, it's one in a million," she said.
Stephanie Fox was injecting drugs every day, but hasn't used any since moving into the facility with her baby daughter Moya at the start of December.
"The staff have been amazing and I'm just so happy to have the opportunity to be able to get clean, off drugs and keep my baby," said Stephanie.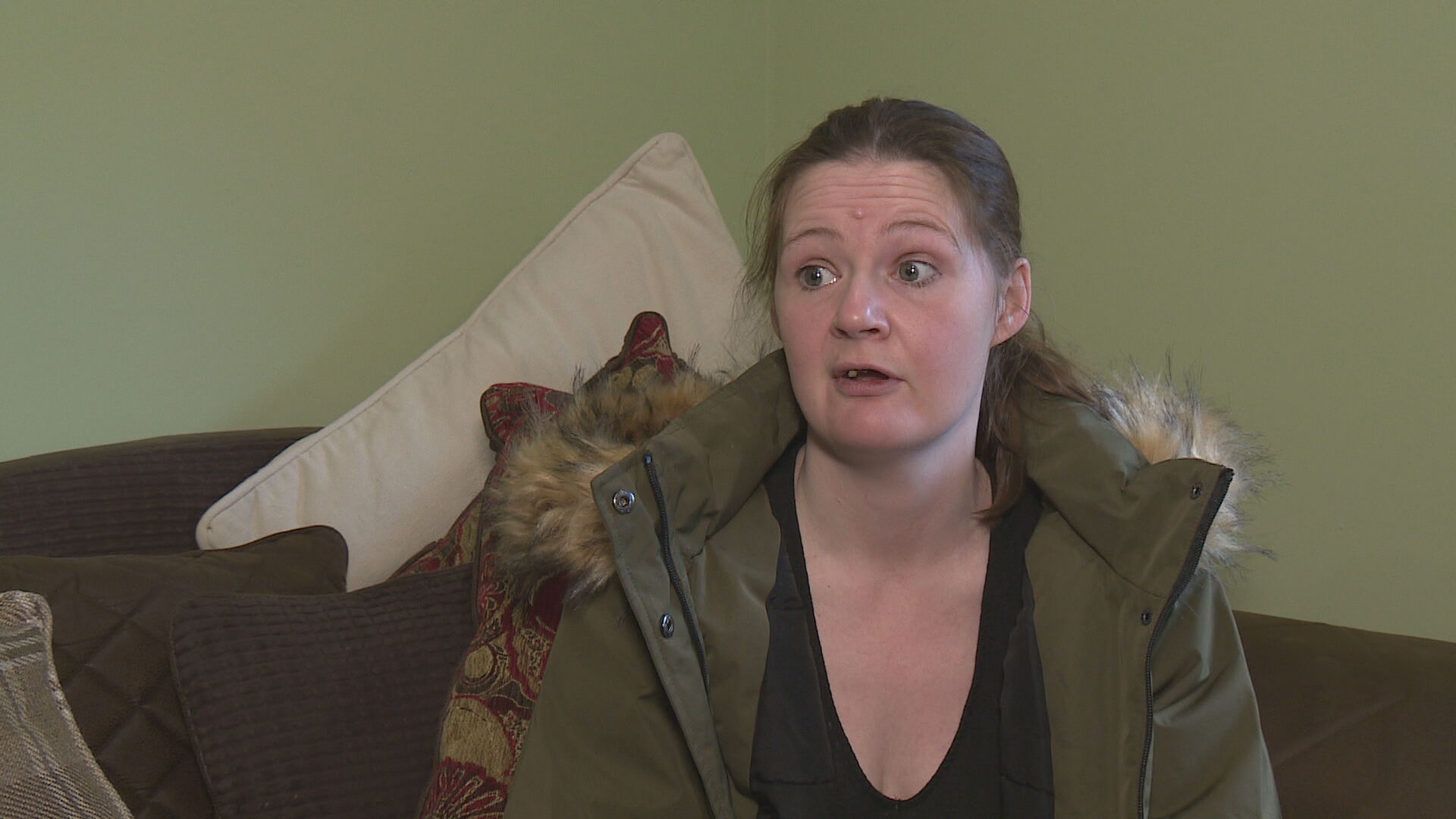 The mother and baby home at Cowan Grove and can house up to four women and their children under the age of five.
Each mother is given their own en-suite bedroom and has access to a play room and cots.
The house was officially opened by drug policy minister Angela Constance.
She said: "We know there is a strong link between women having children removed from their care and risk of drug-related death.
"Keeping mothers and their children together can enhance the effectiveness of treatment and lessen any harmful impact on children.
"Particularly women who are expectant mums or who have children of their own, there is a real fear for them to come forward and to ask for help because they fear losing their children.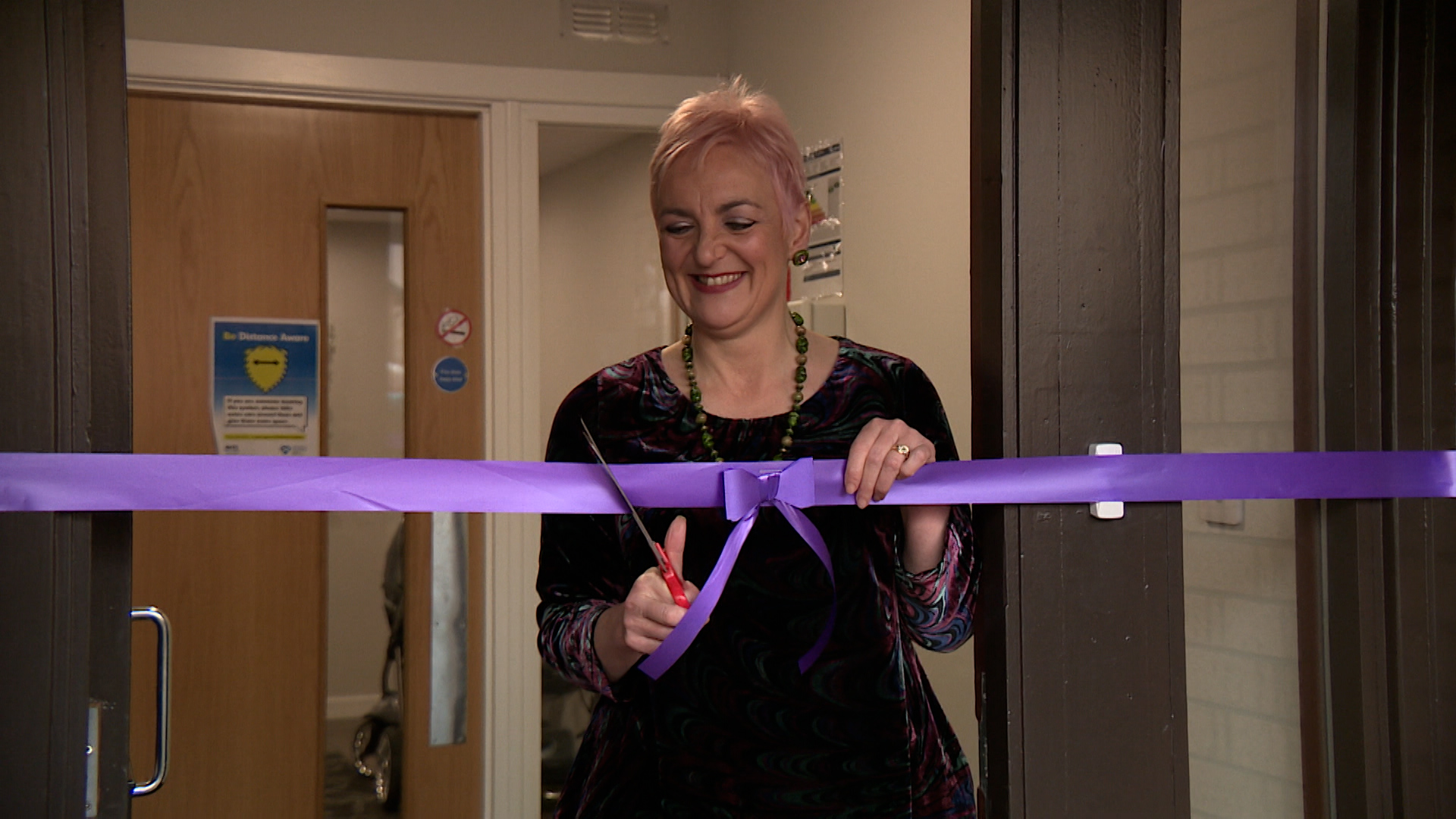 "So it's really important that we can build more services that support women with children."
The Scottish Government has invested £5.5m in the Dundee home and another facility in central Scotland, which will open in the next year.
Both will be run by children's charity Aberlour, while the Dundee facility has been developed in partnership with Hillcrest Homes
Jim Wallace, from Aberlour, said: "Some women are so engulfed in their issues and difficulties and there is so many negative influences around them that it's almost impossible to escape from it.
"This gives them a chance to have some freedom and some escape from some of those parts of their lives and to start to envisage a new future."