The heartbroken family of a man murdered by a drug-fuelled killer want to use his memory to steer children away from substance abuse.
Anthony McGladrigan, 51, was stabbed nine times by Liam Hay in his own home in Cuminestown, Aberdeenshire, last June.
The 20-year-old – described in court as "delusional" – had been chasing a friend, who went to Anthony's house for help.
Speaking to STV News, parents Gerry and Jane McGladrigan paid tribute to their son – who they described as "a really fun person" – and said they "don't feel revenge to the boy or his family" after the devastating loss.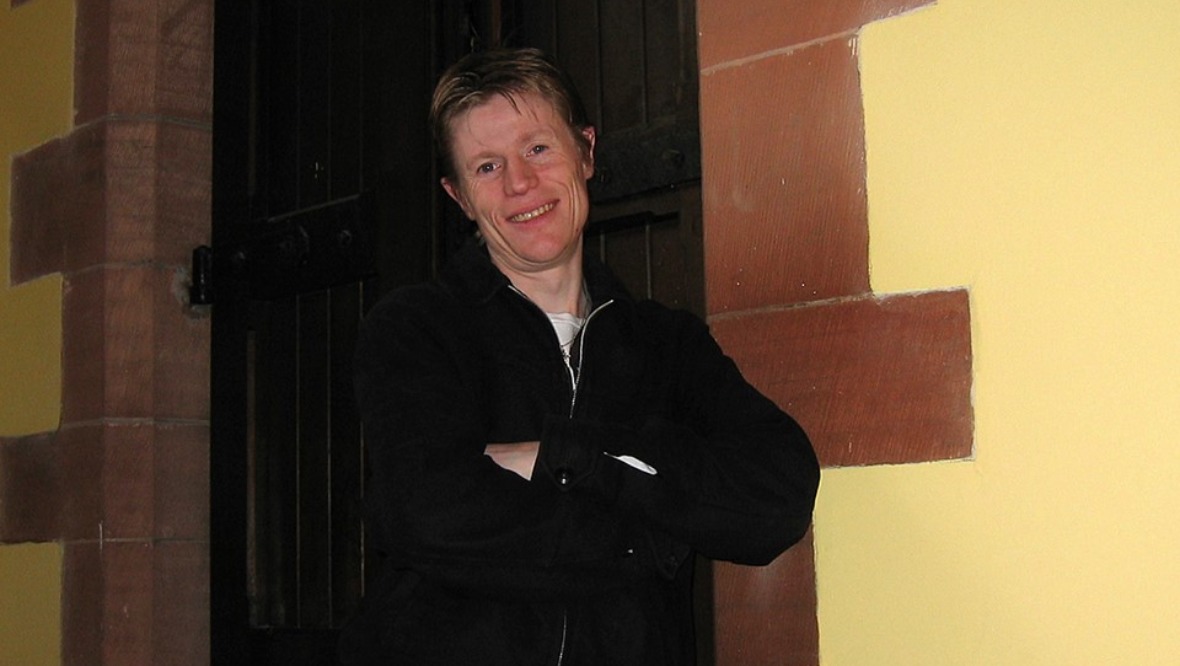 Jane, 74, said: "It's so sad, sad for him, sad for his family and it's sadder for us in a way because we're never going to see our Anthony again.
"And I don't feel revenge towards the boy or his family, I've got to tell you that because, in his own way, he's a victim of this society that's going on."
Hay was jailed for at least 19 years at the High Court in Glasgow earlier this month, having earlier pleaded guilty to murder.
The killer and friends had been bingeing on drink and drugs at various places between June 21 and 26, 2019 – the day of the murder.
Prosecutor Erin Campbell said this included taking cocaine and the stimulant M-Cat.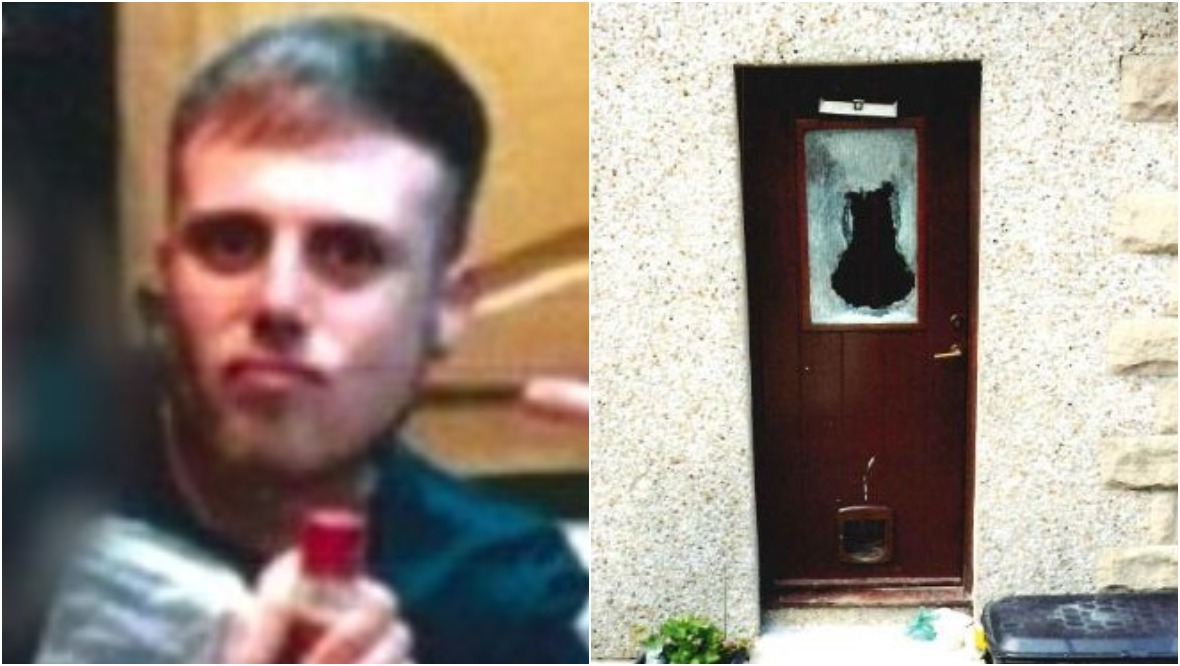 Jane and Gerry, 75, now want to ensure Anthony's life was not in vain, by helping to educate others about the dangers of drug use – starting at school age.
"Something radically is wrong and it's right across this country, the whole of Scotland," Jane said.
"And I think all the victims, because we're a pair of victims of this drugs situation, something has got to be done."
Around 4.30am on the morning of the murder, Hay's friend Austen Smith tried to wake him.
The killer got up but then grabbed a baseball bat and claimed he "wanted a word" with him.
A scared Mr Smith immediately raced out of the house as farm worker Hay yelled threats at him.
Mr Smith thumped on the door of Anthony's house for help.
The dad – who worked at the Sandman Signature Hotel in Aberdeen – had been in bed with his wife shortly after finishing a shift.
Anthony let Mr Smith in and shouted to his wife: "Stay in the room. He says he is being chased by someone with a bat."
A bare-footed Hay then ran up and tried to open the door to the house.
Anthony pleaded with him: "No, I am not letting you in. Calm down – put the baseball bat down."
Instead, he used the weapon to smash glass and force his way in.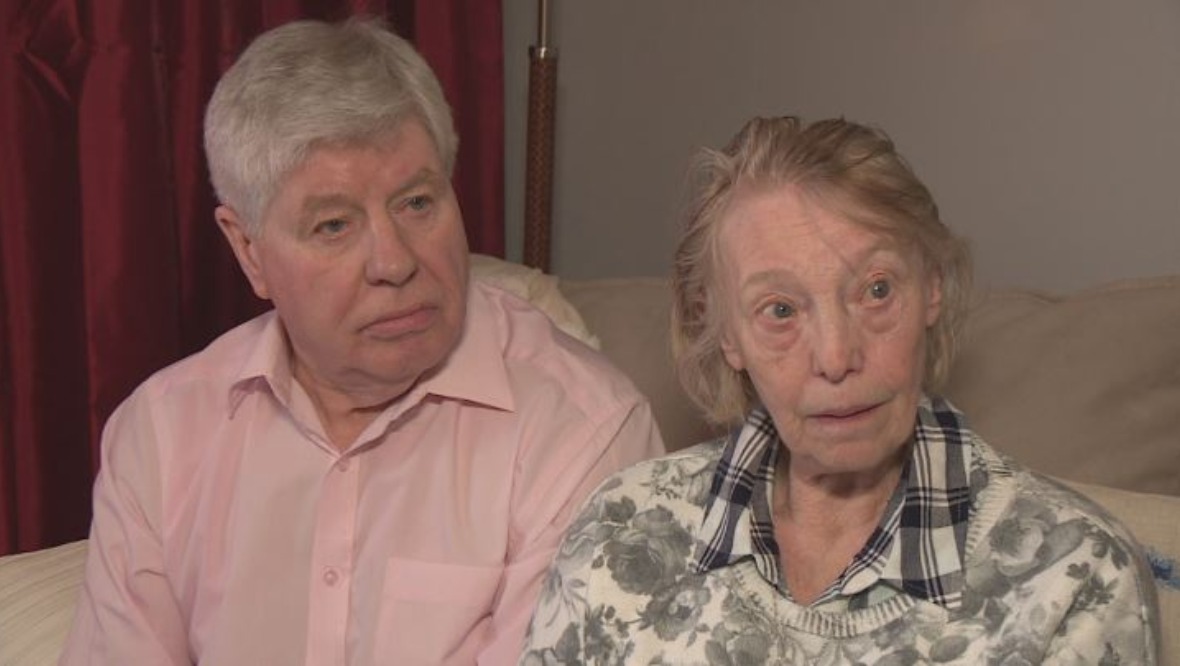 The court heard it was not known exactly what happened next, but Hay appeared to have grabbed a knife from the victim's home.
Anthony screamed: "Oh my god, are you crazy? I have been stabbed."
His wife dialled 999 as she desperately tried helping her stricken husband.
Kindness was in Anthony's nature, as well as the ability to resolve situations that were going wrong, his parents said, and that led him to try helping Mr Smith.
Gerry said: "He did think that he could always calm a situation and he must have felt in this situation that he could calm it and make the problem go away."
After the incident, Hay remained hiding in the house still clutching the murder weapon before police attended.
Mr McGladrigan was rushed to hospital in Aberdeen, but never recovered from "multiple" stab wounds to his back and chest.