A Dundee mother who lost her son during childbirth is making a fresh plea for babies who are stillborn to be granted a legal identity.
Laura Gallazzi was only 25 weeks pregnant with her son Steven when he died during delivery at Ninewells Hospital nine years ago.
A tribunal found the gynaecologist on duty – Dr Vaishnavy Laxman – was responsible for the child's decapitation but she avoided being struck off.
Ms Gallazzi now wants legal recognition for stillborn babies so that parents can pursue further proceedings over their child's death.
"I don't live any more – because half of me died that day," she told STV News. "I'm not the same person anymore – I went through the doors and my life imploded.
"This is now my hell. This is my nightmare. It doesn't go away, it doesn't get easier."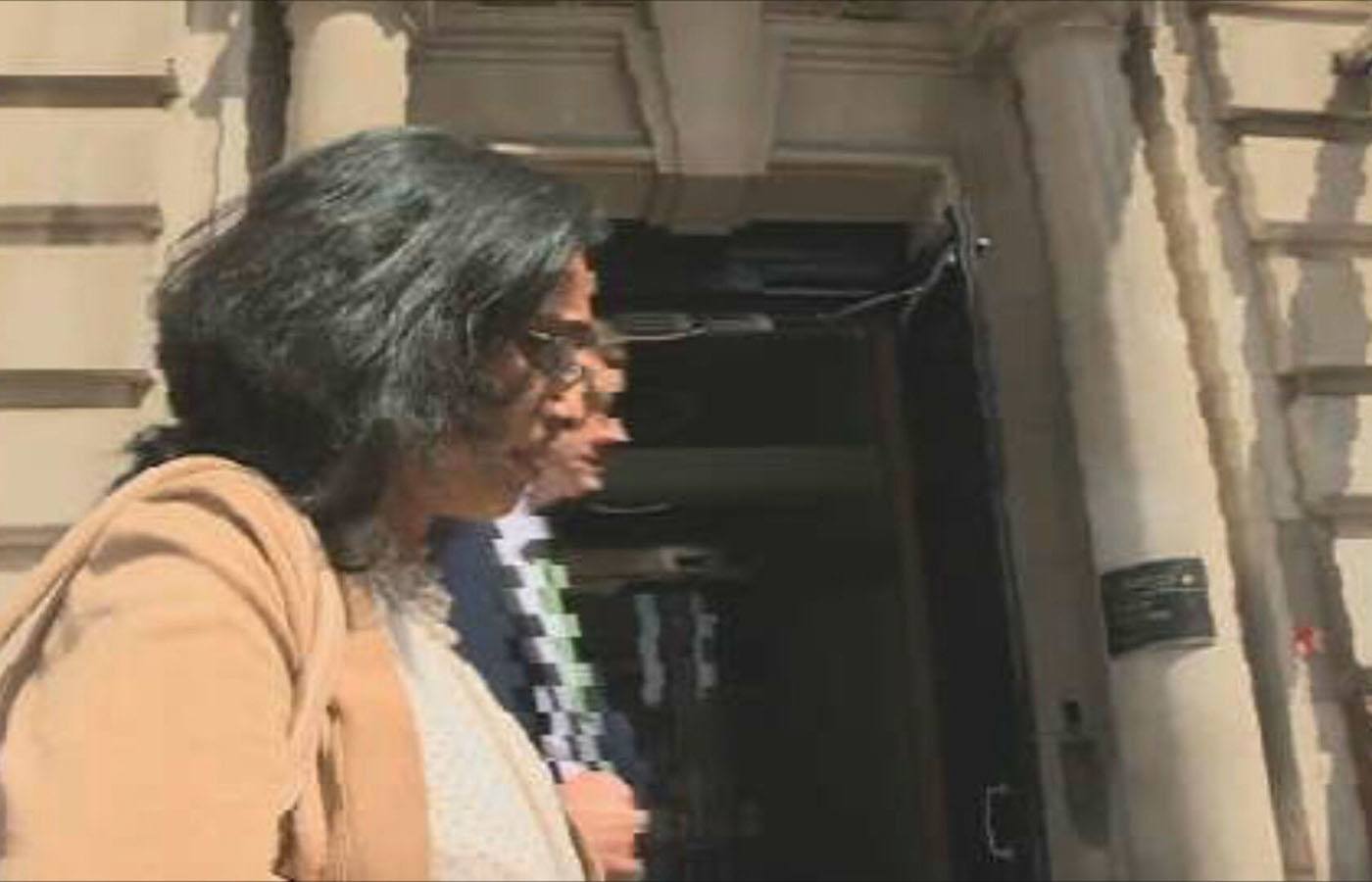 Because Steven never took a breath, he had no legal identity – meaning Ms Gallazzi couldn't pursue any criminal proceedings or a fatal accident inquiry.
For nine years, she's campaigned for a law change, so that stillborn babies can be legally recognised.
Her petition has now amassed nearly 10,000 signatures.
She said: "I want this petition to be heard and to be heard in Holyrood and as far and wide as possible, so should anything like this happen again, there is a precedent to say 'right, well hopefully the next set of parents who have to go through this will not be sat in front of a stranger, and told by a stranger that your son doesn't exist – he's not a person'.
Ms Gallazzi often visits a memorial tree that features a leaf bearing her baby son's name, saying it helps her feel close to him.
But she feels angry at how she has been treated since Steven's death.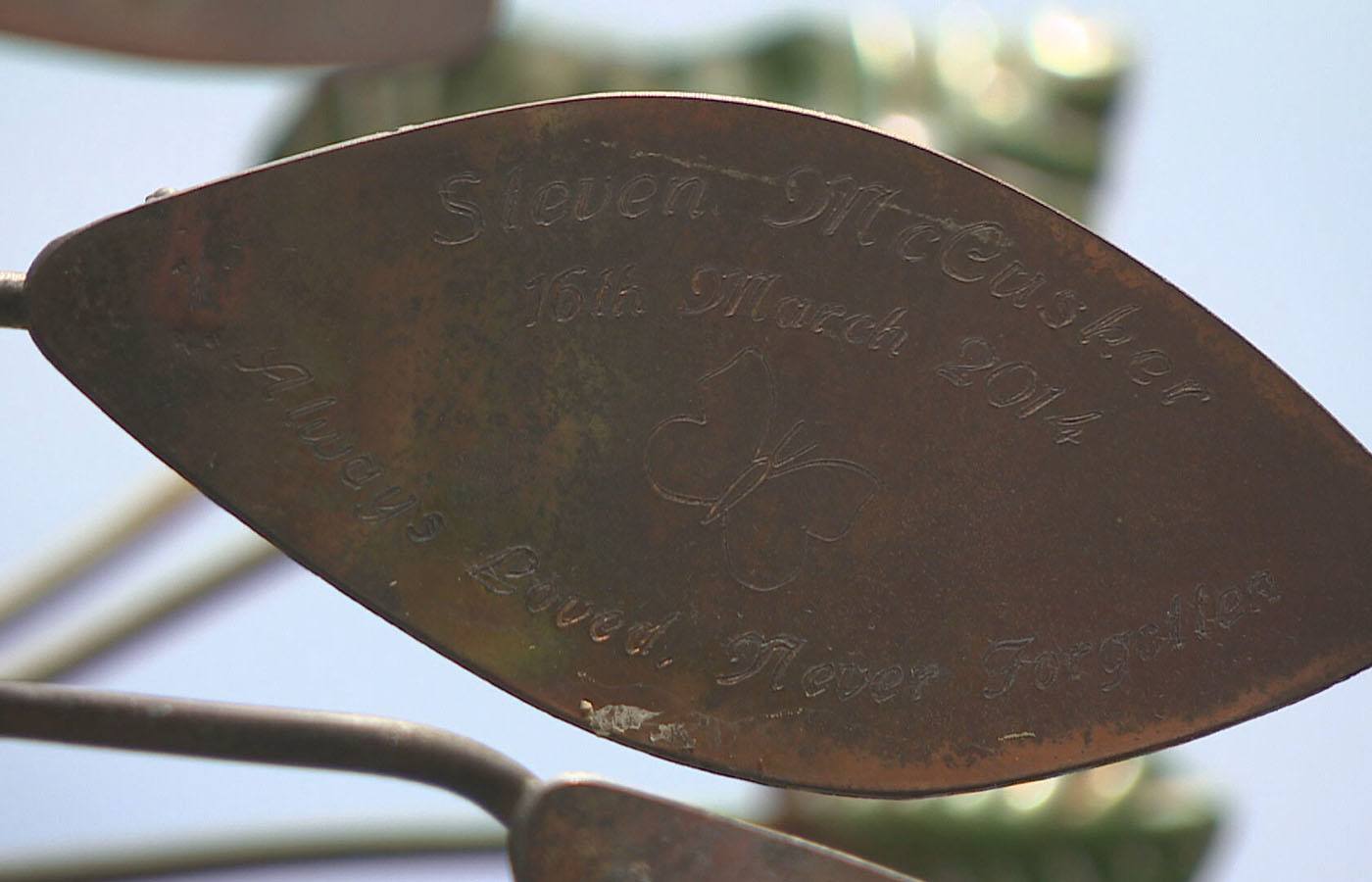 She said. "My country's let me down. And my country's let my son down. And my country's basically said – to all intents and purposes – 'yeah, we know what's happened to you but it doesn't matter'."
Ms Gallazzi knows any changes will never bring back her beloved boy.
She's determined, however, to continue her fight to help other parents.
A spokesperson for the Scottish Government said: "Every baby's death is a tragedy and has a profound impact on their loved ones, and we again offer our deepest condolences to the family. We will carefully consider the petition.
"It is important that lessons are learned from the circumstances of these deaths and that changes to processes or care standards are implemented where opportunities for improvements are identified.
"That's why our Maternity and Neonatal (Perinatal) Adverse Event Review Process for Scotland, published September 2021, will support the delivery of a standardised review process across NHS Scotland for maternity and neonatal adverse events and deaths and is aimed at improving approaches to the review of adverse events, strengthening external input into reviews and sharing learning."
NHS Tayside said the case was a matter for the Scottish Government.