Doctors have been cleared of blame after a mentally ill man stabbed to death his "only friend" having discharged himself from hospital.
David Reid, 48, killed Mark Johnston, 53, in his flat in Broughty Ferry, Dundee, by stabbing him more than 120 times after he said his television told him to.
Both men lived with paranoid schizophrenia and developed a friendship having met while being treated at Murray Royal Hospital in Perth.
Reid turned up at Wedderburn House on Edward Street, Dundee, where he would normally get his prescribed medication, on Monday, October 16, 2017, without an appointment.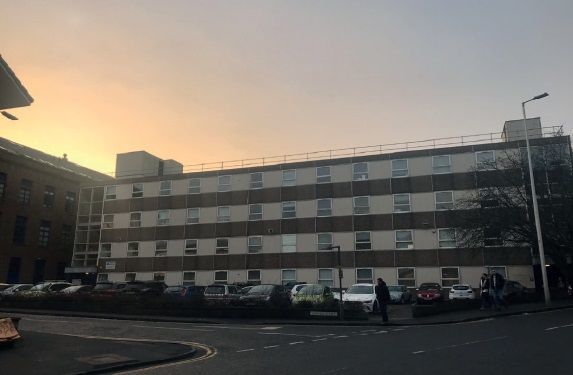 He asked to see a nurse and then threatened to jump off a bridge. The duty nurse attended and spoke with Reid who told her he was "receiving messages from God, that a demon was trying to harm him and that he couldn't go home".
Both the duty nurse, a community mental health nurse, who had known Reid as a patient for around 15 years, and a consultant psychiatrist agreed he needed to be admitted to hospital.
Because there was no suitable bed in Tayside, Reid was transferred to the Royal Cornhill Hospital in Aberdeen.
He said he wanted away from the person he saw as a demon and, during the taxi journey from Dundee, he became more relaxed the closer to Aberdeen he got.
Clinicians tried to persuade him to stay but he had "made his mind up"

Fatal Accident Inquiry into the death of Mark Johnston
After being admitted and having met with doctors in NHS Grampian, Reid decided he wanted to leave the hospital on Wednesday, October 18.
Clinicians tried to persuade him to stay but he had "made his mind up" and they were unable to physically stop him because he was only an "informal" patient at the Royal Cornhill.
He said he would get a taxi home, despite it being such a long and expensive trip.
When the doctor went to fetch a form signed for discharge against medical advice, Reid left the ward.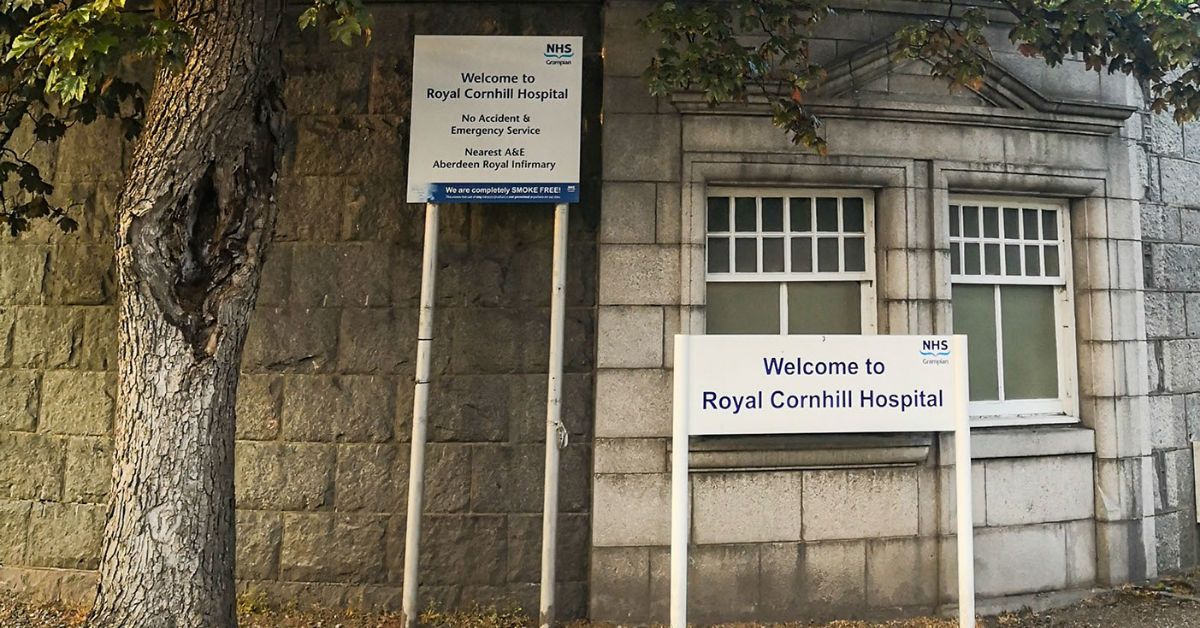 In Scotland, a patient can be detained on a short term basis for mental health reasons. The consultant psychiatrist in Aberdeen believed that Reid did not fulfil the five criteria for detention.
A Fatal Accident Inquiry into the death of Mark Johnston heard from expert psychiatrists who said that even if Reid had been detained briefly for an examination to take place it was not possible to say if this would have prevented the killing and that it was reasonable to let him check himself out of hospital.
The following day, Reid had returned to Dundee and went to the pharmacy in Broughty Ferry where he usually picked up his medication.
The pharmacy supervisor said he seemed his normal self.
On Friday, October 20, at about 8.50pm Reid called his sister sobbing.
He said: "I've killed Mark. I thought he was the devil."
Reid answered the door of his flat in Broughty Ferry to police covered from head to toe in what appeared to be blood.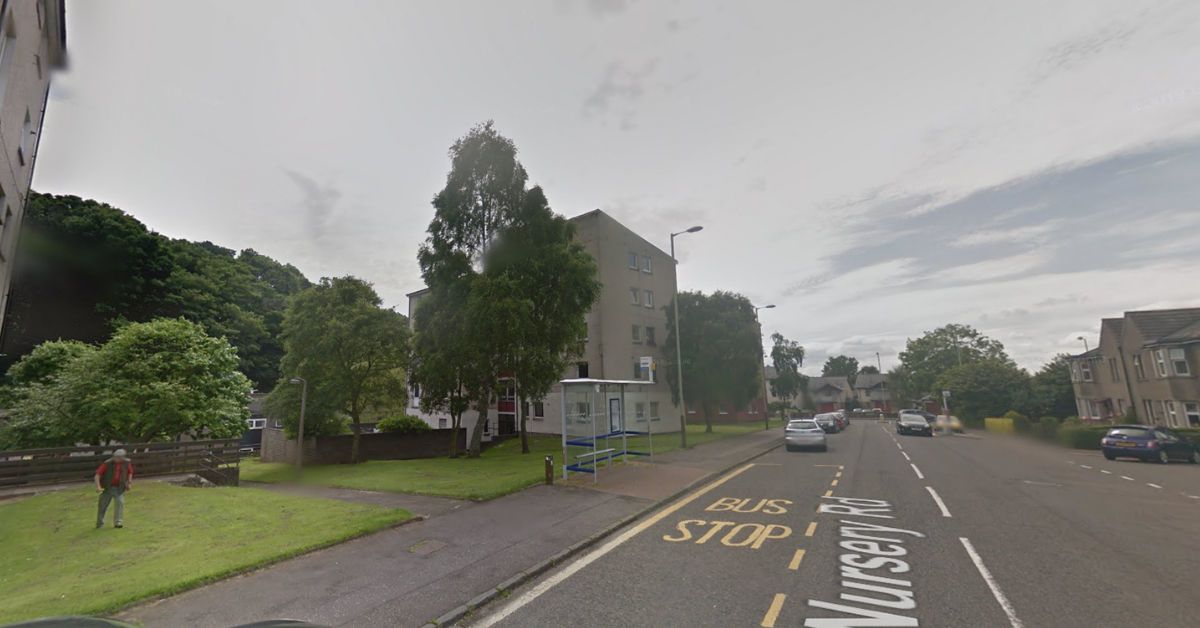 Officers asked Reid if anyone had been stabbed and he said: "Yes, he's in the living room."
Mark Johnston was pronounced dead at the scene at 9.31pm having been stabbed more than 120 times.
Reid was found not guilty for the killing of "his only friend" because he was insane at the time of the attack.
He was sent to the high-security psychiatric facility The State Hospital at Carstairs.
Sheriff Jillian Martin-Brown in her conclusion said: "It is tempting to assume that because David Reid killed Mark Johnston within three days of discharging himself against medical advice from Royal Cornhill Hospital, something must have gone wrong in terms of the exercise of clinical judgement.
"However, that was not borne out by the factual or opinion evidence in this inquiry.
"It is not clear why David Reid's mental state deteriorated after his departure from Royal Cornhill Hospital but that was not due to any failings on the part of the medical professionals who worked with him, nor the system within which they worked.
"I wish to express my sincere condolences to Mark Johnston's family and friends, which were echoed in the submissions made by all parties."