A grieving daughter has said she feels "guilty" she didn't break the rules to see her terminally ill mother, who died on the day Boris Johnson attended a gathering in Downing Street garden.
Amy Hessen said she felt obligated to follow the restrictions during the UK's first Covid lockdown as "everybody else was".
She even questioned whether she should go see her father following the devastating news, "let alone hug him".
Speaking to STV News, she said: "When you've lost somebody like that, that shouldn't be on your mind.
"You shouldn't be thinking 'can I go and hug my father? Can I go and be with them and help organise the funeral?'
"You've just lost your mum, you shouldn't have to be worrying about that.
"But I felt at the time that I was doing it because everybody else was.
"But, you know, apparently we weren't."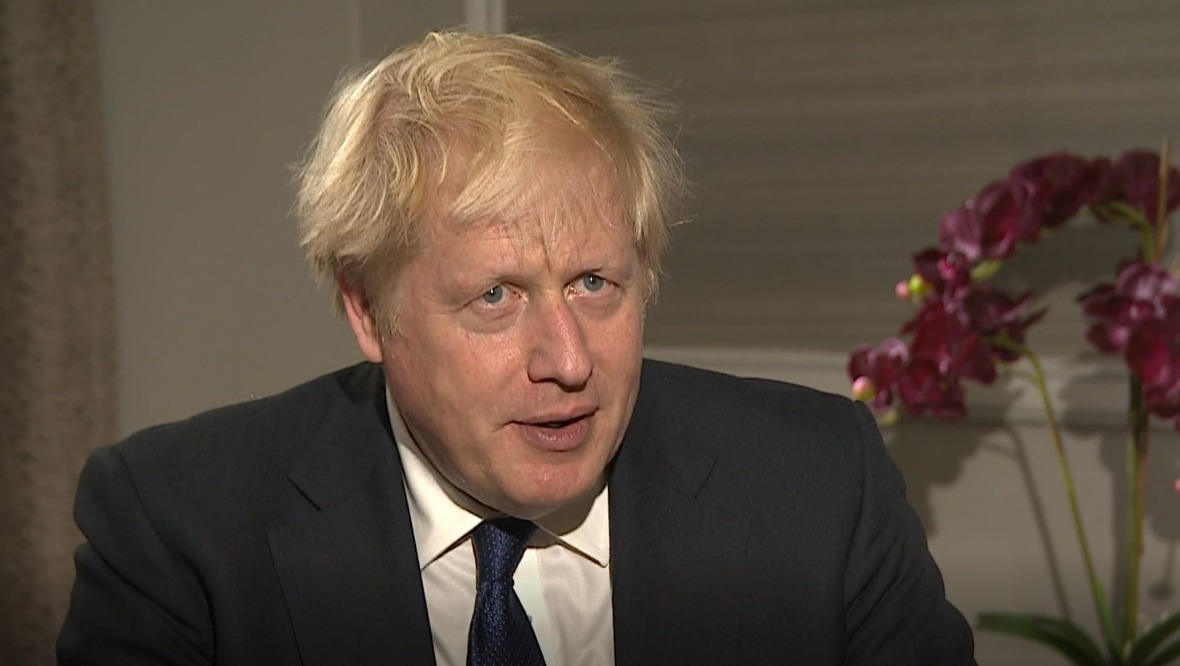 The Prime Minister is facing calls to quit over the gathering on May 20, 2020.
Although Johnson apologised at Prime Minister's Questions on Wednesday for attending the event, he insisted he thought it could technically have been within the rules.
He told MPs he went to the gathering for around 25 minutes to "thank groups of staff", adding that he "believed implicitly that this was a work event".
The PM acknowledged the public "rage" over the incident, with Downing Street insisting he was never sent an email inviting people to "socially distanced drinks" in the garden and to "bring your own booze".
He said senior official Sue Gray's inquiry was examining the situation, but he had "learned enough to know there were things we simply did not get right and I must take responsibility".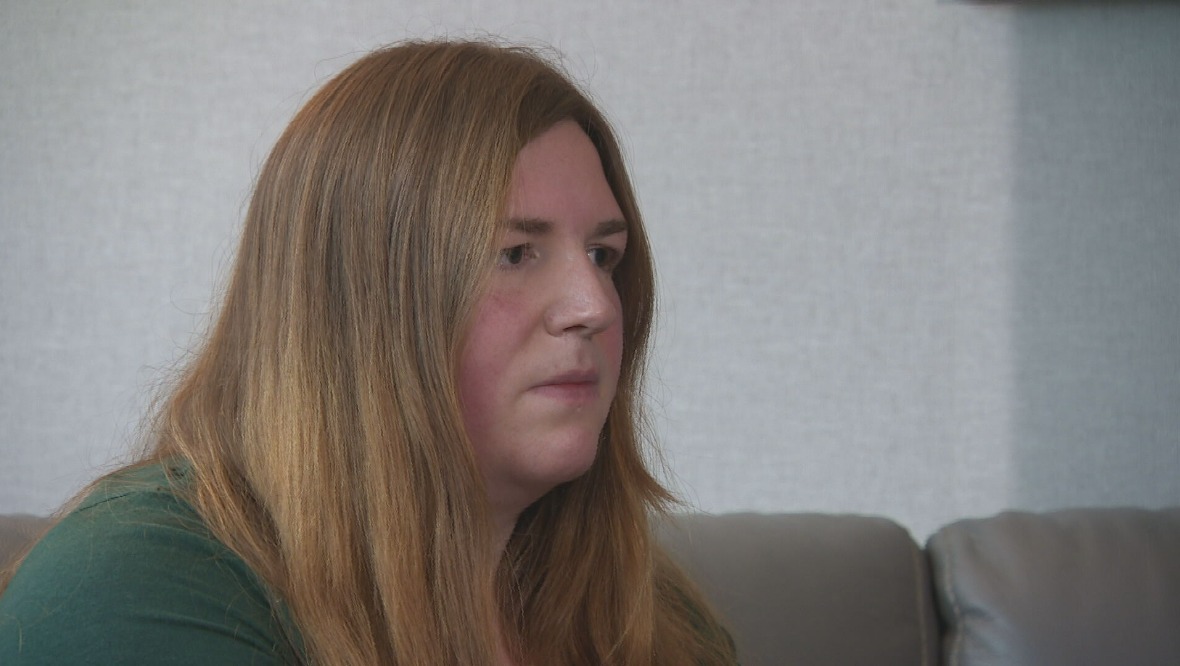 In response to PMQs, Ms Hessen said: "Initially, it started off strong.
"I thought he was actually going to apologise, but then there were so many justifications in it.
"And I think he needs to get rid of the justification and he needs to just, you know hands up, say it was wrong.
"He keeps referring it to a work event, but there was alcohol involved. And work events don't normally involve alcohol unless it's a work party."
Ms Hessen's mum, former Aberdeen community nurse Fiona Murphy, had been battling cancer for two-and-a-half years when she collapsed and died on the morning of May 20, 2020.
Despite her terminal diagnosis, Ms Hessen said the death came as a shock as her mother had still been active.
On hearing the date of the Downing Street gathering, Ms Hessen said: "My initial reaction was 'that was the day my mum died'.
"And then the more I thought about it, I thought, 'that was the day my mum died!'"
'I feel guilty, like maybe I should have just broken the rules and went to see her.'

Amy Hessen
Ms Hessen, who had not seen her mum since that Mother's Day back in the March due to the restrictions, added: "In a strange way I feel guilty.
"I feel guilty, like maybe I should have just broken the rules and went to see her.
"Maybe she didn't have to be on her own.
"I feel guilt and that shouldn't be on me, you know.
"But in the overall thing, I feel I did the right thing. You know, I was following the rules as told and it was the right thing. It was what so many of us were doing.
"But there is that little bit of guilt, thinking 'should I have just went to see her?'"