A report into allegations of widespread sexual assault and racism at a secondary school in Perth has been condemned by the mother of the teenage girl who raised them.
Anna De Garis, a fifth-year pupil at Crieff High School, said she had personally experienced sexual assault and bullying – but had witnessed far more.
After sharing a survey of more than 100 children at the school that revealed their experiences, Perth and Kinross Council announced it would conduct an investigation into the concerns.
Seven weeks after launching the probe, the local authority said it had completed its review which found there was "no prevailing culture of bullying or harassment at the school".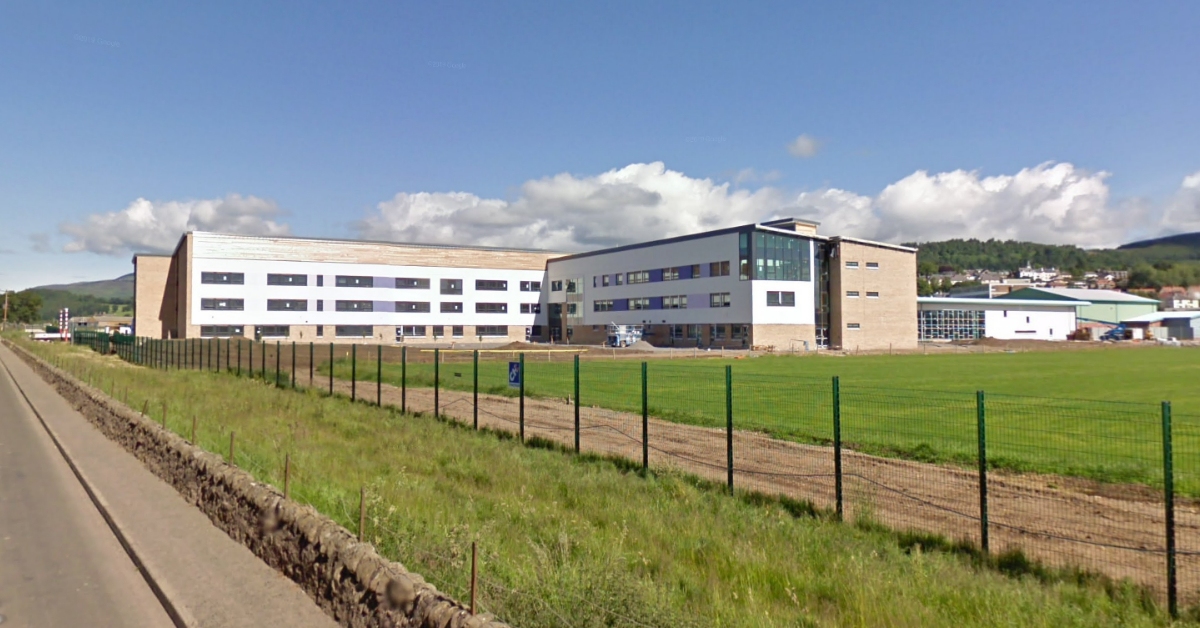 Anna's mum, Kristie said she felt her daughter and her peers had again been "let down again by the adults tasked with protecting and supporting them".
She said Anna had to leave school early after being called a "liar".
"They think the report is proof that Anna, and the others who bravely came forward, exaggerated or lied about their experiences," Ms De Garis said.
'The children who actually experience racism, transphobia and homophobia seem to have been ignored'

Kristie De Garis
Perth and Kinross Council's review received 694 responses from 308 of the 599 pupils, 296 parents and 90 staff.
It found the majority of pupils reported a sense of belonging and felt safe.
She said the data in the council's report was skewed by the large number of "white, straight, cis-gendered students" represented.
"The children who actually experience racism, transphobia and homophobia seem to have been ignored", Ms De Garis said.
"If 100% of your trans students have experienced transphobic discrimination and abuse you have a prevailing culture of transphobia.
"If most of your black, brown or mixed-race students have experienced racism, you have a prevailing culture of racism.
"If the majority of your LGBTQIA+ students have experienced homophobia or discrimination and abuse, you have a prevailing culture of homophobia and discrimination."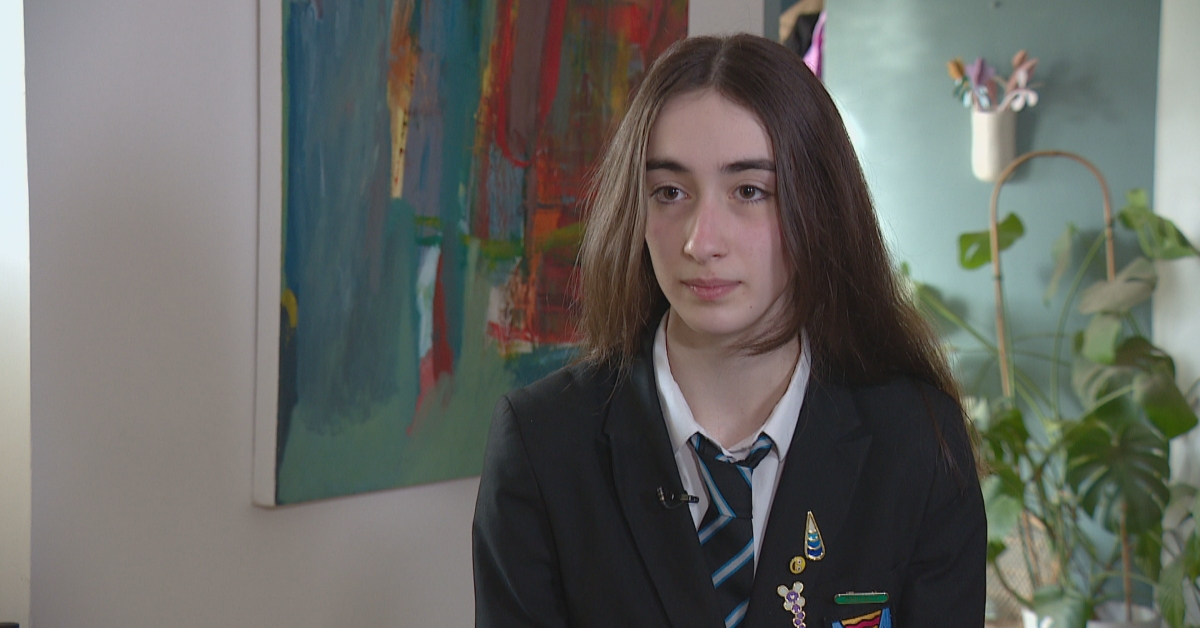 The council's report found that a "small number" of pupils reported witnessing or experiencing incidents of racism, sexism, homophobia and transphobia.
"These young people felt that these practices were becoming normalised, for example they were often used within friendship groups," the report stated.
However, the report said "there were no incidents of sexual assault or harassment within the school which were brought to the attention of the review team".
Ms De Garis said: "I know this is untrue as Anna reported her experiences with sexual harassment and assault to the review team.
"If that was ignored and if no other people felt comfortable reporting harassment and assault then this is another huge failure of the review."
Perth and Kinross Council said all pupils were given the opportunity to contribute to the review and that the report concludes more work is necessary to ensure all young people feel valued and supported.
It said a new anti-bullying policy should be developed by the end of the year with a focus on promoting positive relationships and approaches to deal consistently with inappropriate language and behaviour.
Sheena Devlin, executive director of education and children's services, said: "We want all our children and young people to live full, confident lives so they reach their full potential.
"The review team spent a week listening to pupils, parents and staff about the school hearing not just about where things work well, but where things need to improve.
"Although I'm pleased most pupils feel the school is safe and welcoming, we know school can be an incredibly lonely place for those being bullied and we will always listen to their concerns.
"We want to reassure all pupils, parents and carers that we take bullying extremely seriously and hope the measures set out today will reassure them of our zero-tolerance approach to bullying or discrimination of any kind."