A grieving couple urged other parents to encourage their children to talk about their worries after their son took his own life during the pandemic.
Corey Liversedge from Cushnie, Aberdeenshire, died last month at the age of 16 after struggling with the impact of coronavirus restrictions.
His parents, Kerry and Adam, said he was a popular boy with a great sense of humour but had been affected by the difficulty of life in lockdown.
They hope by sharing their story, they can help other families avoid their own tragedies.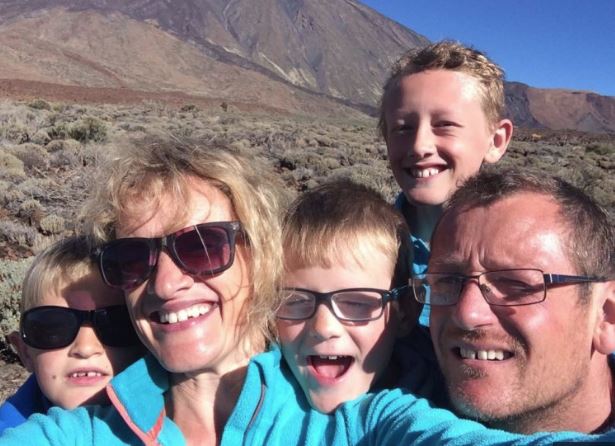 "He was funny, he made us laugh a lot," Kerry Liversedge told STV News.
"He always had a mischievous glint in his eye. He just liked to have a lot of fun and he liked to see people laugh and he liked to be around people."
Corey was a promising athlete, who had competed in swimming at a national level, and loved hillwalking with his parents and two younger brothers.
But with the onset of coronavirus, his parents noticed a change intensified by the pressures of lockdown.
Kerry added: "Being away from his friends at school and around his teachers. He missed that and although he loved us and we loved him, I think being in the house with just four other people was really, really difficult on him. The gregarious boy that he was."
Corey returned to school but still wasn't himself. Last month, he took his own life.
His parents had been worried but his death came as a bolt from the blue.
Adam said: "We did go to the extent of googling and looking at charities out there. But we weren't sufficiently worried to take that next step.
"If I was to give anybody advice, if they have that slight inkling take that next step early, because we didn't. Because we put it down to he's a teenager but you don't know what's going on inside their heads."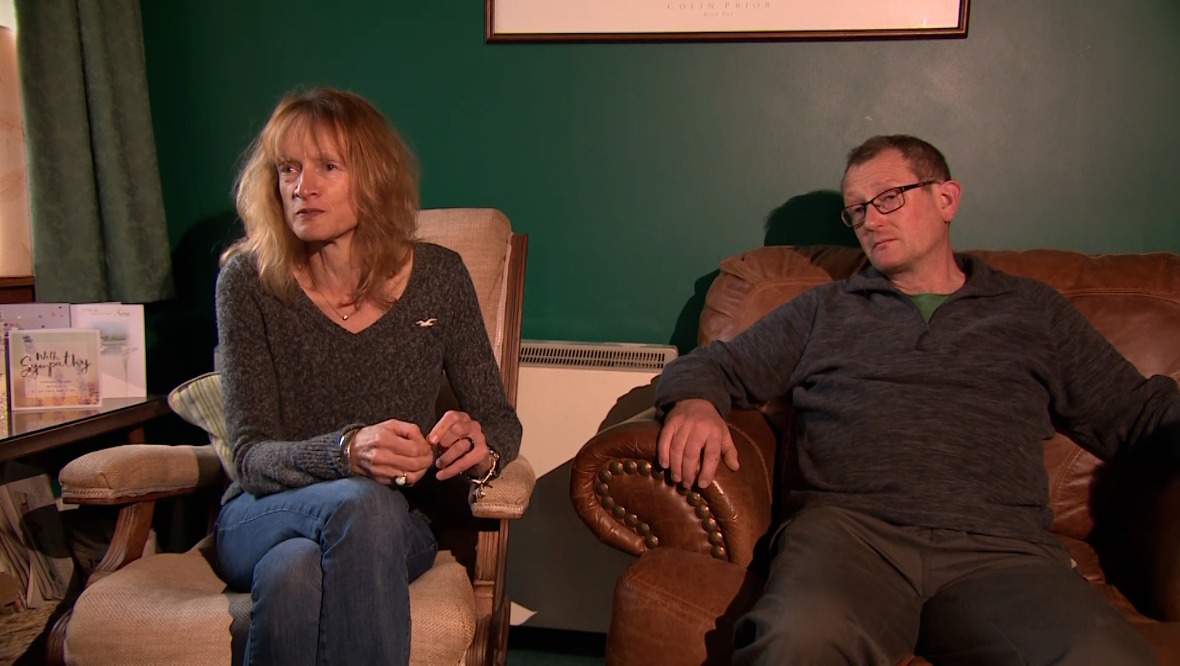 The Liversedges want to stop further tragedies involving young people and have spoken to First Minister Nicola Sturgeon to tell her their story.
Kerry added: "He would be here if we weren't locked down – I can say that hand on heart. No qualms.
"And don't think that I don't understand why it was done or that I don't trust the political leader of this country – because I definitely do. And I do understand. But Corey has been a victim of that."
A crowdfunding campaign has been set up in Corey's name to raise money for a mental health charity. It's already raised more than £26,000.
Kerry and Adam hope that by sharing their message they can help other parents and help save lives.
Adam added: "Nobody can imagine how hard it is going to the police morgue and identifying their son. And if our money can just stop one other person experiencing that pain, then it's all worthwhile."
If you are struggling, you can contact Samaritans 24 hours a day on 116 123.