An Angus councillor has spelt out how a toxic culture rife with bullying and sexism forced her to step down from the administration.
Lois Speed, Independent councillor for Arbroath East and Lunan, says leaders issued "bollockings", shut out dissenting members and refused to condemn councillor Richard Moore, who was suspended for three months for harassing women.
The administration is in crisis following her departure, heightened by the unmasking of senior Conservative councillor Derek Wann as the author of a vitriolic Twitter account.
Speed has spoken out to demystify the political toxicity she says is plaguing Angus – and to issue a plea for kindness and compassion in local government.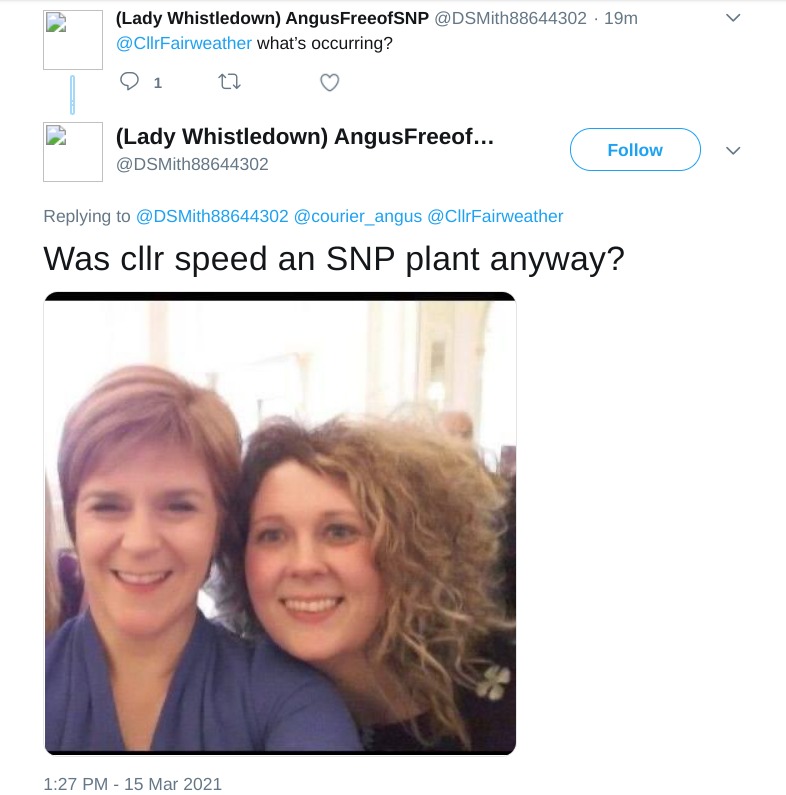 "Politics in local government does not serve a purpose – it does more harm than good. It hinders, and it slows progress on projects and issues that matter to people," she said.
"And I think we miss the good things happening in the council too – just the day-to-day work that goes on helping hundreds of people every day."
Speed joined the Conservative-Independent administration – the group of councillors that dictates council policy – in May 2017 to continue advocating for disability rights.
But during her time in power, including a spell in the "cabinet" deciding the group-wide stance on vital votes, she said it was clear holding different opinions was not tolerated.
"I brought my lived experience and that of others, my constituents, highlighting the deprivation and inequality in Angus. When I brought that to the table it was often greeted with tuts and sighs.
"I didn't expect to always get my own way, but the one thing I realised is that there wasn't room to disagree with the administration. Otherwise, you'd get a bollocking.
"I was often shut out, isolated and given the silent treatment for periods of time.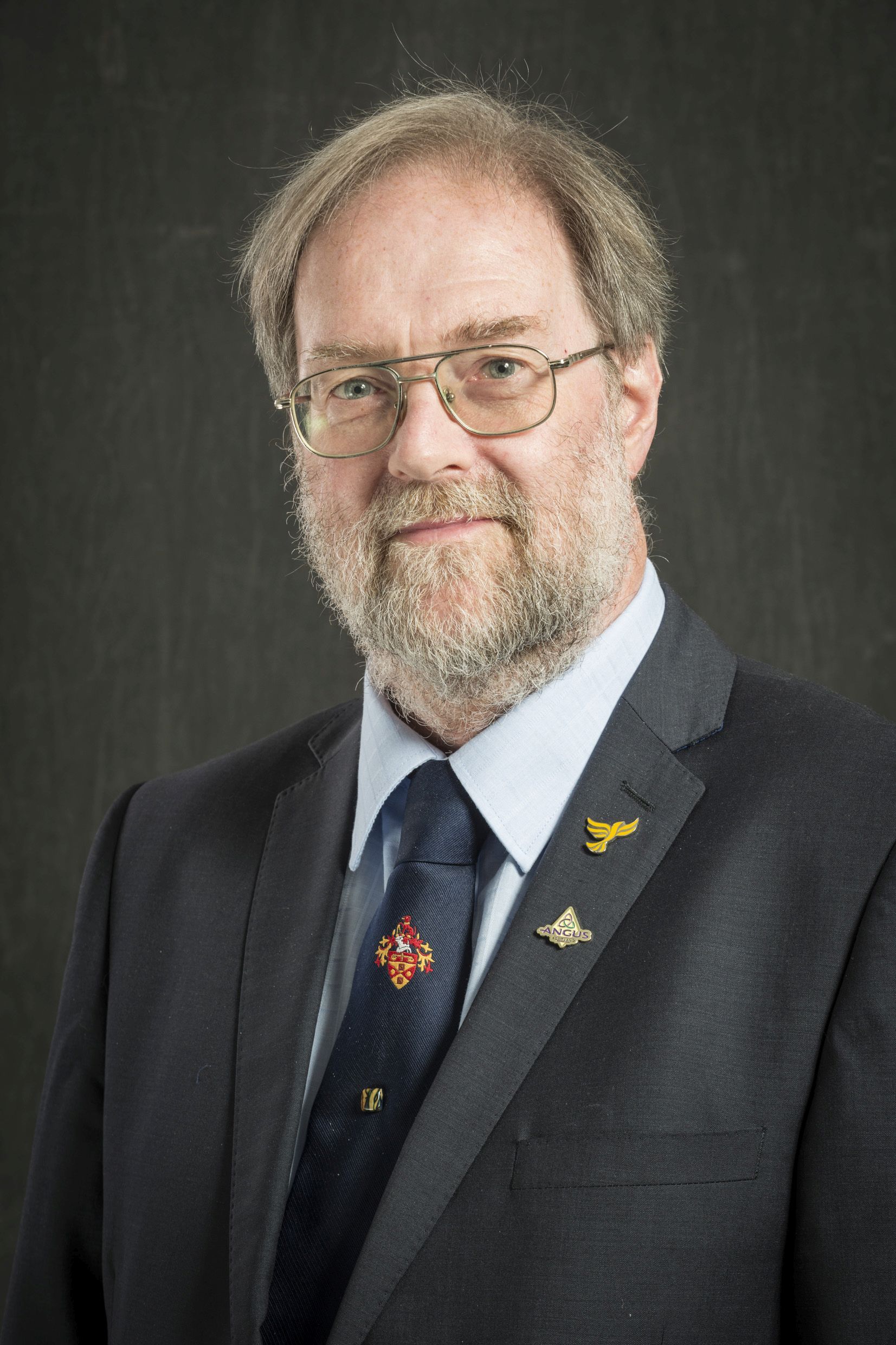 "This filled me with dread, and comments made chipped away at my confidence and wore me down: being told councillors were sick of hearing me or refusing to come to group because they didn't agree with my views.
"The way things work in the administration feels very deceptive and underhanded – not as open and transparent as it should be."
Matters came to a head in March this year when she supported an SNP amendment to spend more cash on children looked after by Angus Council. This sparked a flurry of vitriol from other administration members and she quit the group just over a week later.
It was the last straw for Speed, who had already lost faith in her leaders over their handling of the behaviour of councillor Richard Moore – who sexually harassed her, SNP councillor Julie Bell and two council officers in a single day in October 2017.
Recalling the moment in which Moore pressed up against her as she leant over a table, Speed says: "When he leant on me, I had been caught up in the whole event and just thought: 'How does this look to others?'
"I was looking back on my own behaviour, thinking: 'Have I done something that made him think what he did was okay?'
"I actually blamed myself for a while. It's something victims of harassment do.
"When I think about it it's like he was charged up by it, like he was on a high."
Speed also recalls Moore reaching out to move a strand of hair out of her face in front of colleagues, and a moment when she believed he was propositioning her after a council meeting in Forfar.
While he was suspended for three months by the Standards Commission for Scotland for his behaviour, Cllr Speed says the administration never lost contact with the ex-Lib Dem.
"I started to recognise that the support seemed to be all for Richard. In terms of his conduct, I realised I hadn't been believed or taken seriously by the majority of the group.
"When discussions took place, as they often did, around bringing him back into administration I would express my opposition – but I was told if it did happen I would need to take it on the chin.
"You can understand why it's difficult for women to speak out. He has never apologised, and it wouldn't have mattered if he did."
The optics of replacing a victim of sexual harassment with the perpetrator did little to stem the accusations of a toxic culture within the administration.
Moore's return even attracted the ire of viral star and kinder politics campaigner Jackie Weaver, who rued: "We should be encouraging women to stay, but we can't if they don't feel safe."
While she swears to bear no ill will against the administration, Speed does not believe positive change will come about until some of its members have gone.
"Recent events have shown that actually, politics and the numbers on your side are more important to the administration than the integrity of the council.
"It has made me question, from a professional point of view, how genuine the bits of support, understanding and backup from the administration were.
"The values I had didn't really necessarily mean anything to them – only the numbers when it came down to the vote.
"To be fair to David Fairweather, he's been supportive of me at times.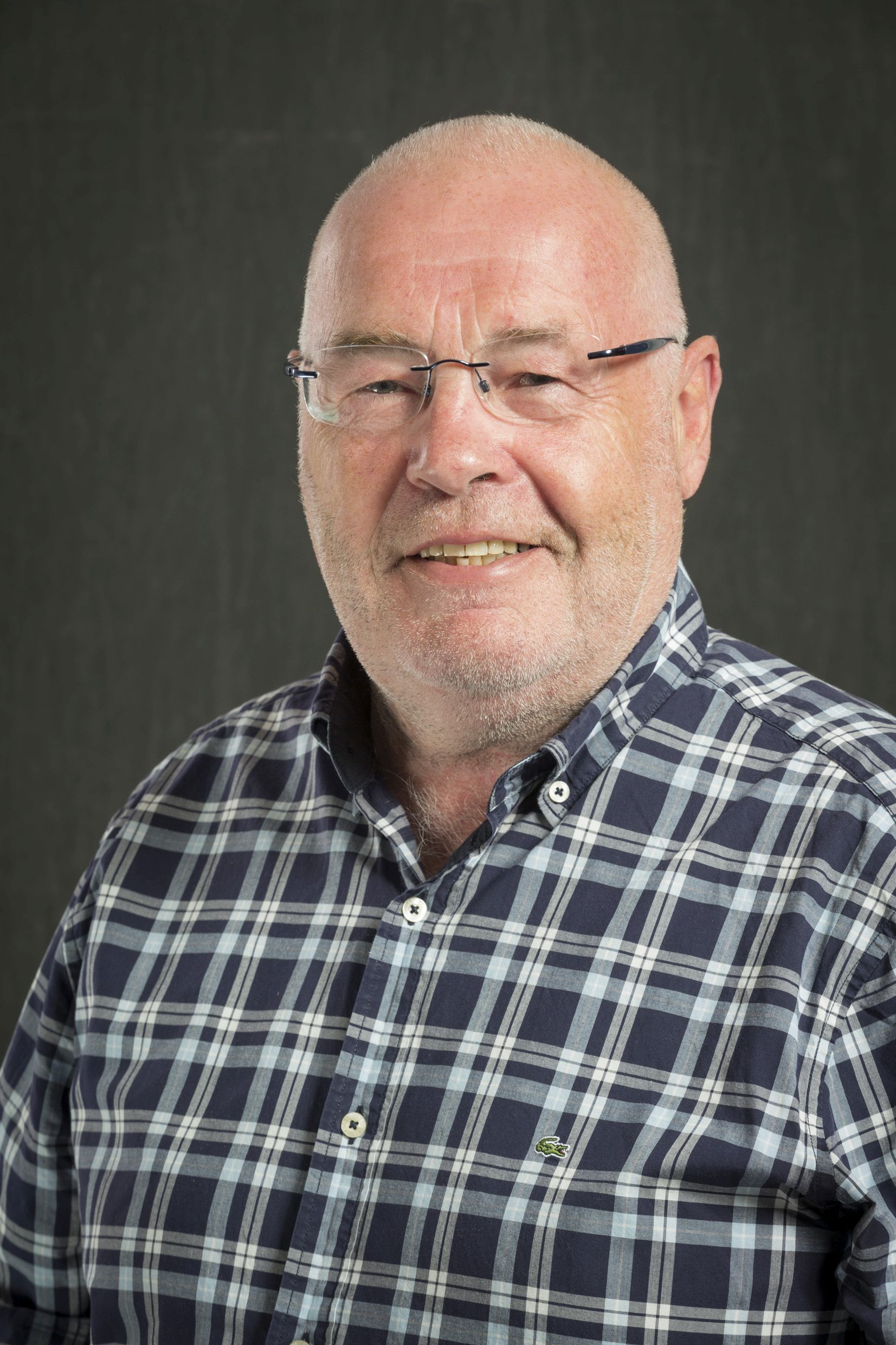 "He was supportive of me running and I won't forget that, nor his genuine delight that I got in. But there needs to be change.
"We need a diverse council and a culture of compassionate politics. It doesn't matter what I say or what my ideals might be – this administration isn't going to do that.
"I don't hold anything against anyone, but the administration needs to recognise that things need to change – and that they can be done better."
Fairweather declined to respond to Speed's detailed allegations, characterising her criticisms as "unbecoming" of her.
In a statement, he said: "Her attack on members of retirement age, elected by the public, does not become her position.
"Given that councillor Speed was in the leadership team for a time it surprises me that she does not understand healthy, robust debate leading to decision making."
Richard Moore has not responded to requests for comment since May.
Story by local democracy reporter Jon Brady