Scotland's farmers are tightening their belts ahead of what's set to be a hard winter.
Fertiliser costs have soared in recent weeks, and some say they'll need to sell off animals in the coming months if they can't afford to feed them.
Five generations have worked the land at Fearn Farm in Ross-shire, where after the challenges of the Covid pandemic and Brexit, soaring prices are an increasing concern.
"There's been a big increase in cost – fertiliser has gone from under £300 a ton to just about a £1000 a ton in a few months," says farmer John Scott.
"The big worry is the consumer, because they are feeling the pinch more and can't afford to pay as much for food. We have to tighten our belts wherever we can, but we are working pretty hard as it is."
Nowhere are the changing seasons more keenly felt than in the agriculture sector, where planning ahead is becoming harder.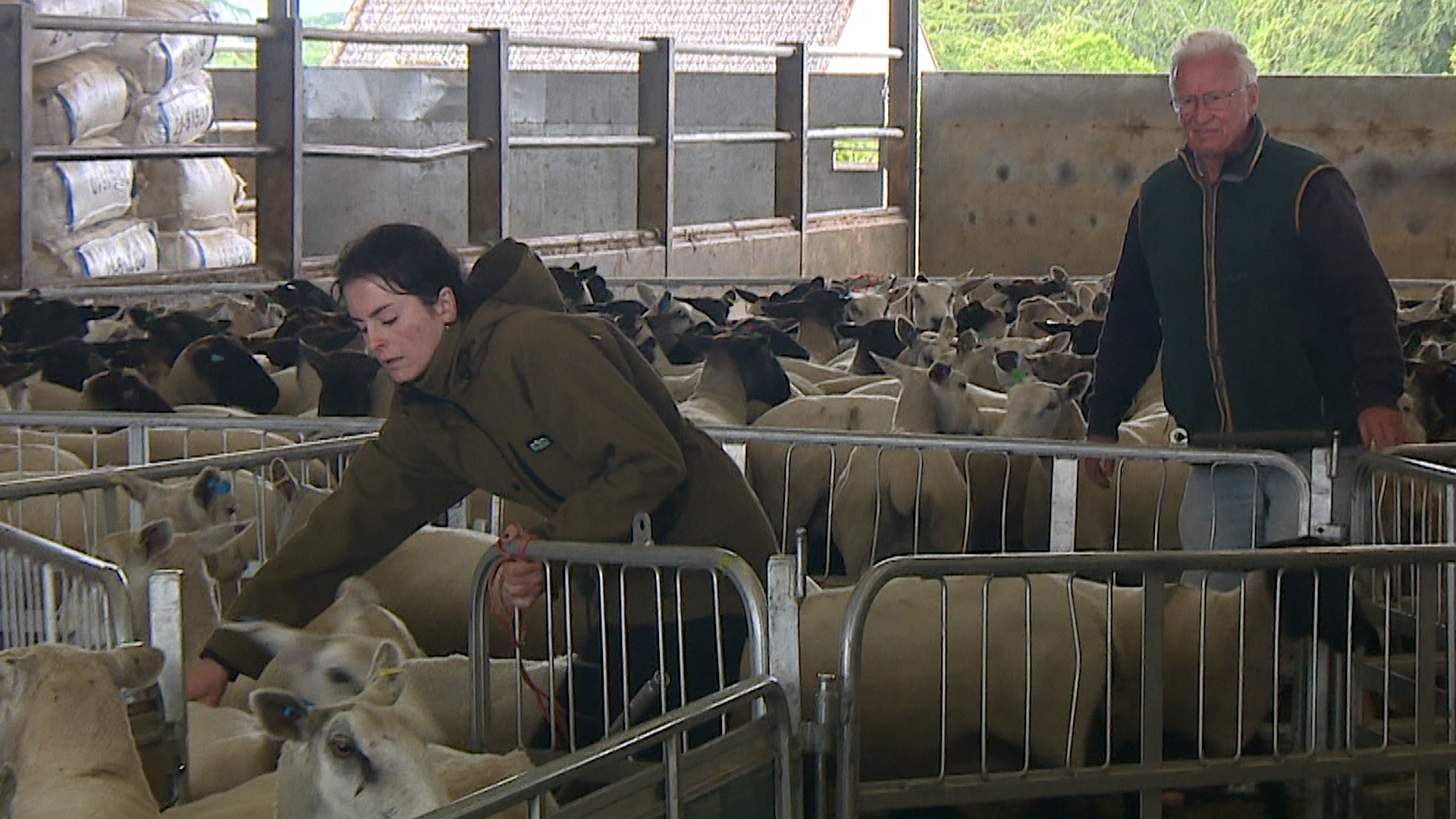 'Bidding war for food'
Banchory-based Grace Noble runs Aberdeenshire Highland Beef and has been in business for five years.
"You have got to feed your land," she says. "If you don't feed your land, it's not going to feed you. You've got to feed your animals and, at the other end of the year, if you don't have a good crop of silage, then you are not going to have winter feed for your livestock.
"I know other farmers who have chosen not to 'put on' and that's going to have a knock-on effect, they are going to have to sell cattle at the end of the year because they aren't going to be able to afford to feed them.
"Or they are going to be in a bidding war with other farmers to buy any other food that does become available."
'People making cuts'
As 'The Artisan Growers', Michelle and Robert Sullivan grow 'veganic vegetables' with no pesticides or animal inputs at Inch in Aberdeenshire.
They've had to adapt to the changing way in which people are shopping as consumers tighten their purse strings.
"A lot of people are looking at their finances and what they can cut," says Robert. "Sometimes services like our veg boxes aren't seen as a necessity as they can get stuff at the supermarket.
"We have seen a direct impact which has led us away from veg boxes."
Back on Fearn Farm, the upcoming generation feels positive despite the challenges ahead.
Eighteen-year-old Izzy Scott has just finished her first year in agri-business at university in Shropshire.
"We are looking at different ways to use what we produce and how we use our land as well," she says. "I looked at different courses before I went to university but just thought, 'I am going to end up in farming', it's what I enjoy. There is loads to do."