Breast cancer patient Joanna Shaw fears she may have to return to work before she's ready as living costs soar.
The marketing specialist from Dundee was forced to take time away from her job to undergo treatment in February, but is now more worried about paying her bills than her recovery.
She has so far had a mastectomy and chemotherapy and is currently undergoing a course of radiotherapy.
But living in her overdraft on reduced pay while being unable to qualify for benefits means she may have to consider returning to the office earlier than thought.
Joanna, 50, told STV News: "Being ill during this time is quite worrying, especially with winter coming. The cost of everything has absolutely skyrocketed.
"It's a very scary journey as it is without thinking about the financial impact. I've been living paycheck to paycheck more than I ever was before."
Joanna said the cost of remaining comfortable at home during gruelling treatment was expensive enough during the summer – but she fears winter will be unaffordable.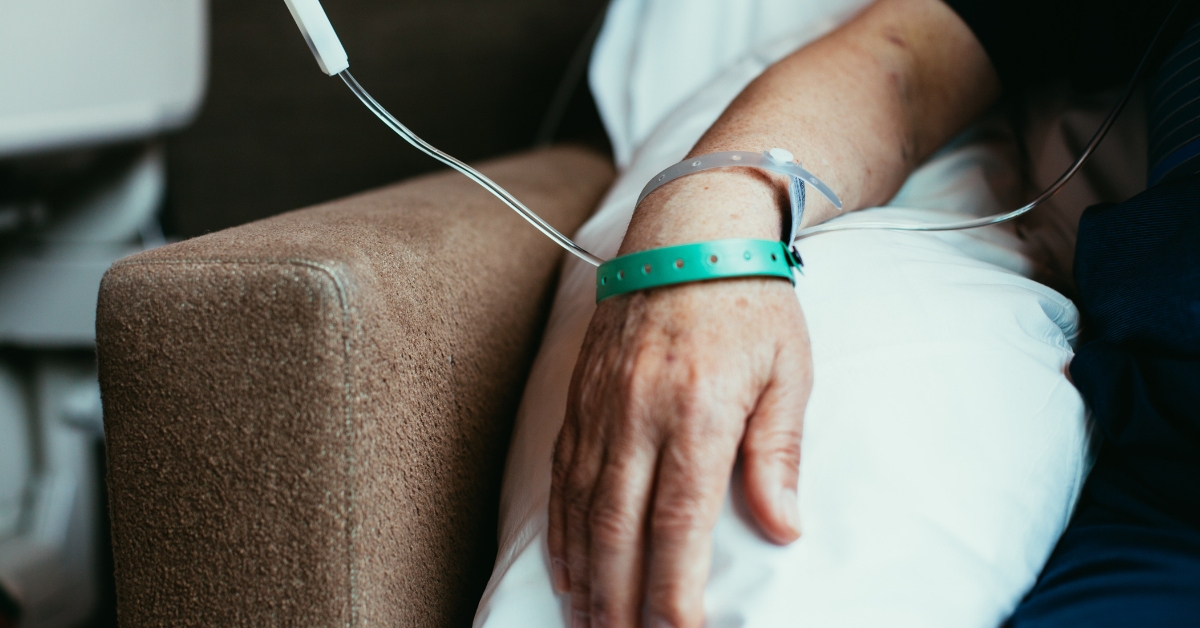 She said: "My temperatures fluctuated, as it can do when you have chemotherapy, so it's a case of having blankets and then having fans on.
"Then with the recent heatwave, it's been almost impossible not to have the fans on continuously. I worry about how I'm going to pay that next fuel bill. I can't even contemplate winter at the moment.
"Additional costs come along with living with cancer, going to and from hospital, having friends and family coming in to look after you, but things have spiralled."
Regulator Ofgem announced a new energy price cap on Friday of £3459 – the largest increase ever seen by consumers, after the cap rose by 54% earlier this year.
The Maggie's Centre for cancer patients earlier this week said that more people were seeking advice because they were struggling with day-to-day spending.
A survey carried out by the charity found that, across the UK, some people with cancer can't afford to go to hospital appointments.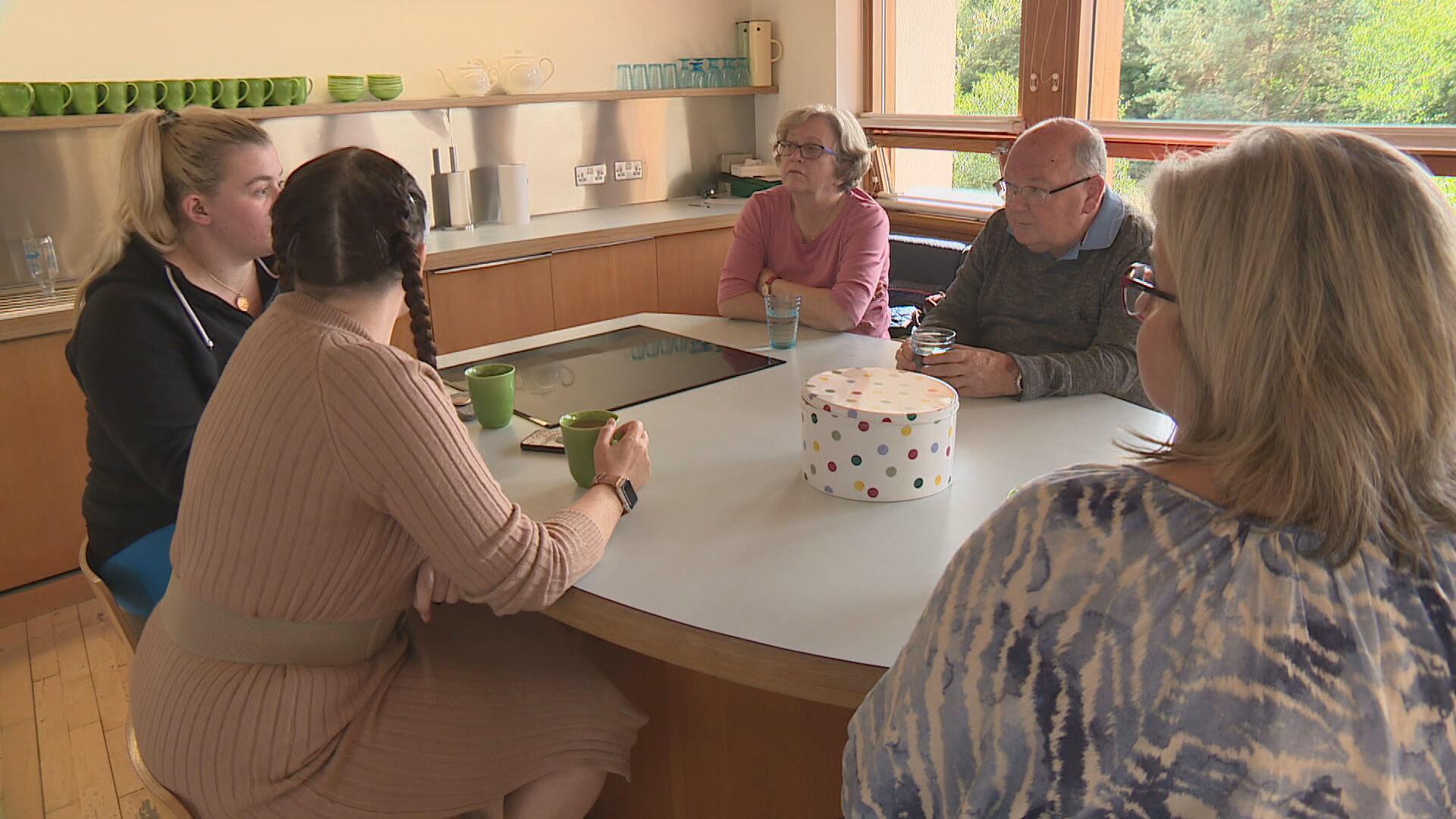 Karen Mackinnon, head of Maggie's Centre Dundee, said more needs to be done to help those living with cancer.
"There needs to be a system where people with cancer are given more financial support," she said.
"People might not qualify for a benefit because they can manage day-to-day living, they can wash and dress and perhaps cook a meal, but they still can't work and that needs to be addressed.
"I think for younger people who are seeing cancer as an episode they will recover from, that period of treatment and recovery takes a lot of time and they are left without financial support.
"With the growing cost-of-living crisis, people are beside themselves with worry."
STV News is now on WhatsApp
Get all the latest news from around the country
Follow STV News
Follow STV News on WhatsApp
Scan the QR code on your mobile device for all the latest news from around the country