Scotland recorded its coldest night of the year so far as temperatures dipped to -10.2C in Aberdeenshire.
Forecasters said the temperature was recorded overnight in Braemar.
Elsewhere in the freezing region, Balmoral plunged to a low of -7.6C and Aboyne dropped to -7.2C.
Braemar is the joint holder of the record for the coldest temperature ever seen in the UK. It recorded -27.2C on January 10, 1982, which was equalled in Altnaharra, Sutherland, on December 30, 1995.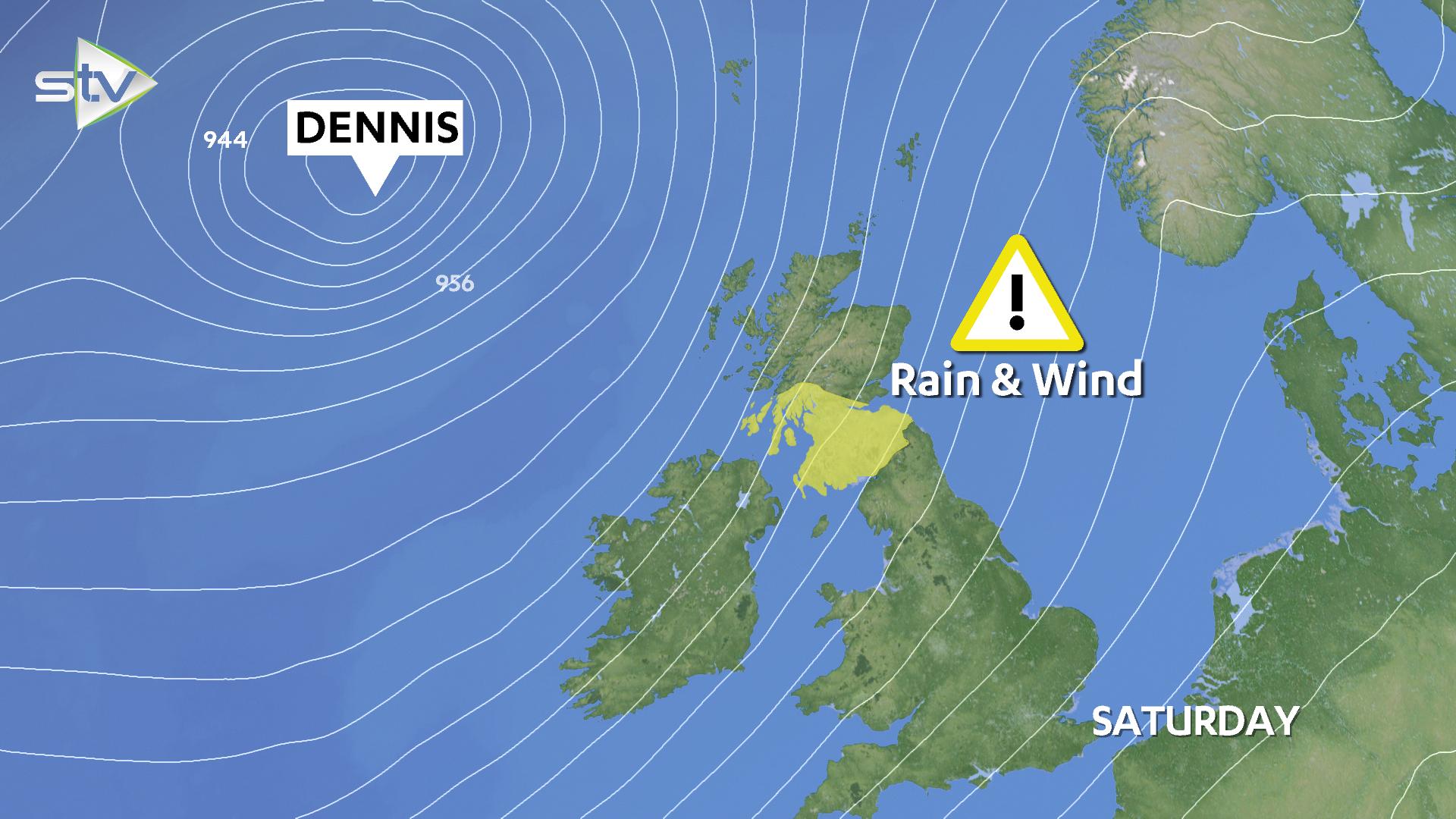 The drop to -10.2C during the night comes after a week of disruption caused by winter weather, starting with Storm Ciara last weekend.
The unsettled conditions are set to continue as Storm Dennis arrives on Saturday, bringing gusts of 50 to 60mph across coastal regions and higher ground.
The Met Office has issued a yellow weather warning for rain and wind for at the weekend, ahead of Storm Dennis' arrival.
The warning covers most of central and southern Scotland including the majority of Ayrshire, Lanarkshire and the Lothians.