A hunt is under way after four statues were stolen from an estate.
The stone cherubs, each worth thousands of pounds, disappeared from their plinths in gardens near Kirkgate in Kinross.
Each statue weighs more than 35kg and they are "worth well into four figures". They were taken sometime between June 9 and June 19.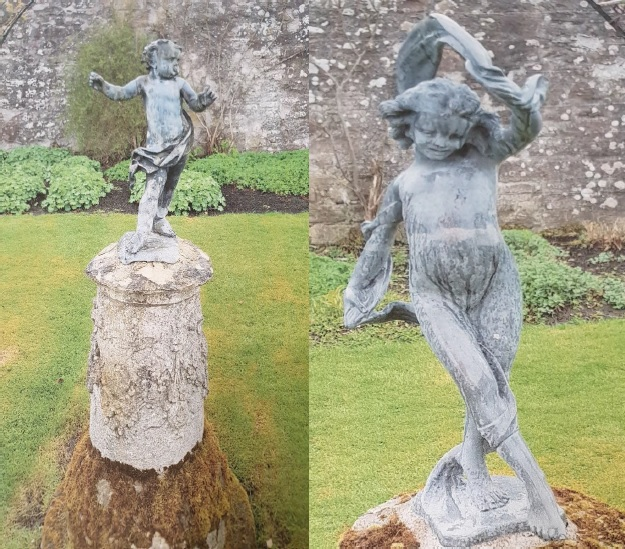 Perth and Kinross police said extensive enquiries had already been made but anyone with any information on the possible whereabouts of the cherubs was urged to get in touch by calling 101 and quoting reference number 2594, of June 19.