A charity has launched an urgent appeal to help parents who are struggling to find formula milk to feed their babies due to the coronavirus outbreak.
Abernecessities, which helps some of the most vulnerable people in Aberdeen, say parents have been inundating them with requests for help after finding supermarket shelves bare.
The voluntary organisation says it is now running dangerously low on its own supply of formula, as well as other items, and is struggling to source them for children and babies in need.
Its founder, Danielle Flecher-Horn, told STV News they were facing an unprecendented demand, in an unprecedented time.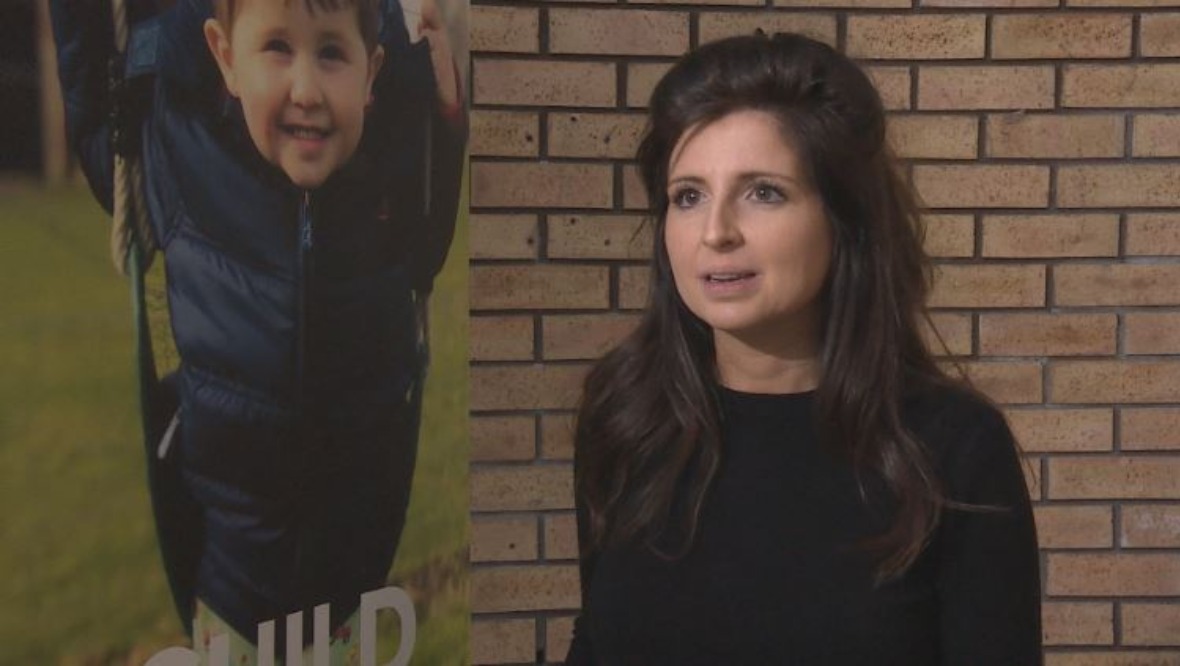 "The formula milk situation kept me up most of last night," she said.
"I feel quite emotional about it. We are dealing with the youngest babies – we have to get them fed. There is no option.
"Formula milk is food and it is their food and we must provide it."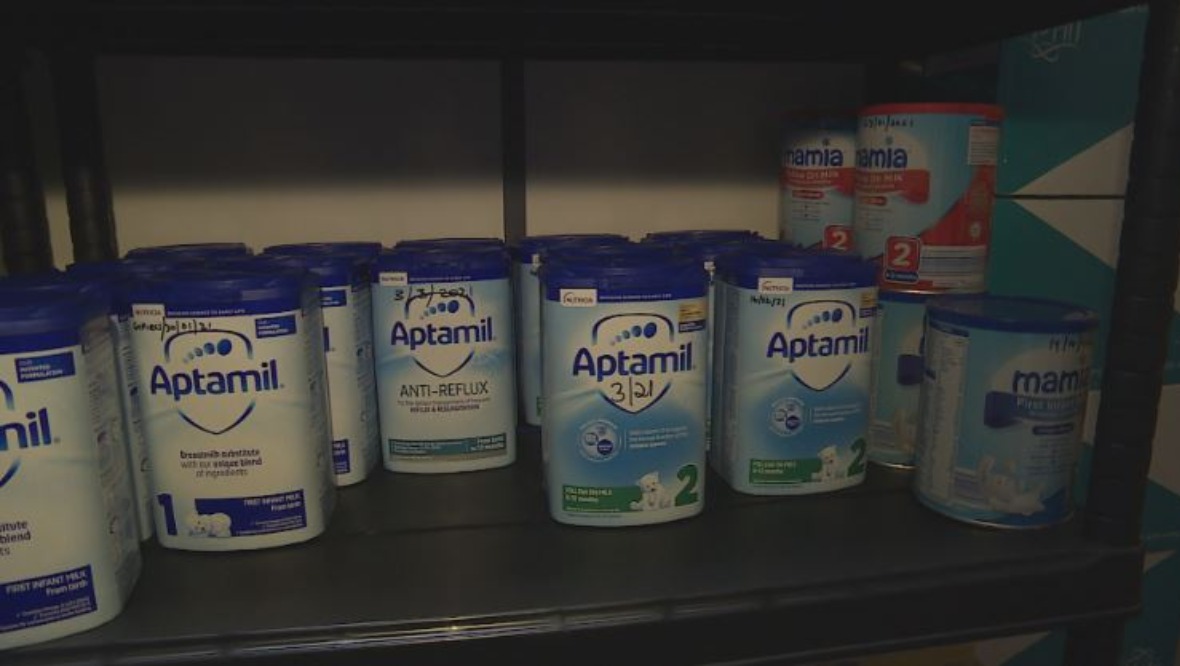 The charity is now having to distribute toilet rolls individually, because demand is so high.
Baby wipes, tissues and soap are also in short supply.
"My biggest fear is that we end up with babies in hospital, malnourished," added Danielle.
"That we end up with mums who are so unwell in their mental health that they can't care for their babies.
"We need to look after them and we need to pull together as a community."
Abernecessities has now launched a crowdfunding appeal to help them cope with the rapidly rising requests for help.
Danielle said: "We've set this appeal out so people can help, even if they are self-isolating. We've got a JustGiving page. If people are able to go to shops and able to pick up two pots of formula milk, that's
great, they can drop if off for us.
"I feel like we need to be kind now, more than ever. Please don't stockpile. Don't use formula milk as milk in your cups of tea or coffee. We need to feed babies, we need to make sure their tummies are full.
"Let's look after one another."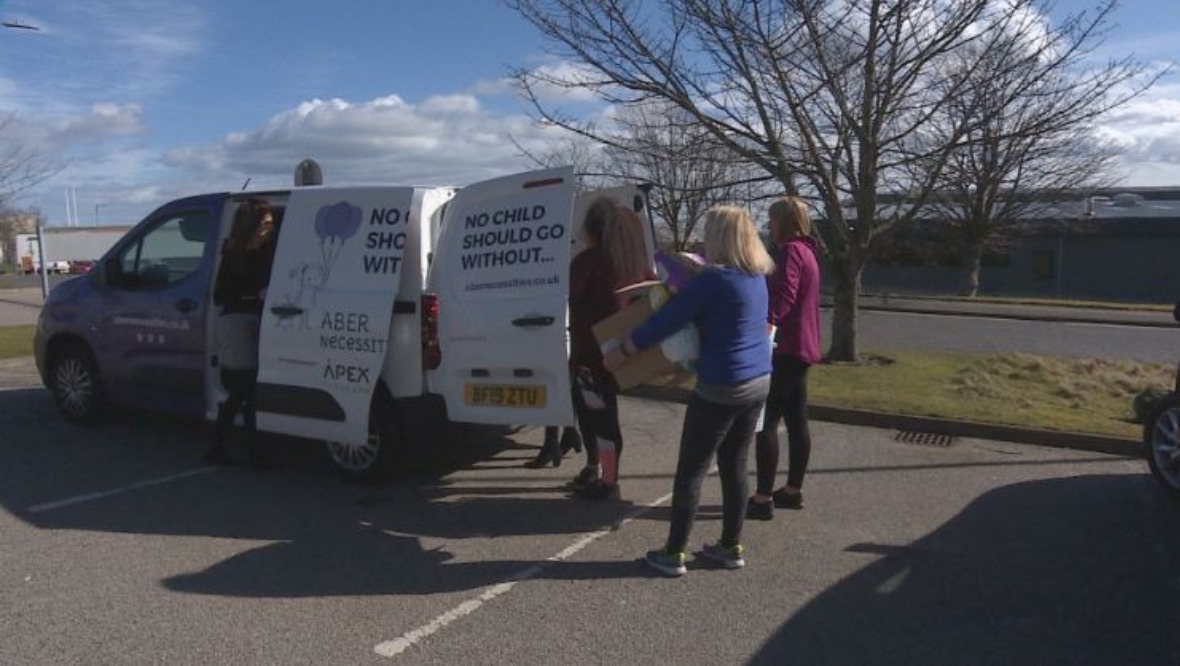 Another charity which operated on donations and is concerned for those they help is Street Friends, which provides food and a friendly ear for the homeles in Aberdeen.
It has already had to close two of the meal events it runs at churches in the city, offering people food from the doors of the buildings instead.
Volunteer Michelle Houghton said: "When people have got families to feed, probably the last thing on their minds is donating to charity. It's going to get worse, because there's not a lot out there.
"It's the social interaction. For some of them, we are maybe the only people they see in a week. Not being able to come in and see us could have a massive impact."
Michelle said they would continue to serve food for as long as they could continue to do so.
"We are our own little family, we would always give people hugs when we saw them. Now of course we can't do that.
She added that those they help don't have the same connectivity as many others.
"The people we're seeing don't have laptops at home, many of them don't have homes.
"If everybody just gives a little something. Every little thing adds up.
"As long as we keep those donations coming in we can pass them on to those who really need it."
STV News is now on WhatsApp
Get all the latest news from around the country
Follow STV News
Follow STV News on WhatsApp
Scan the QR code on your mobile device for all the latest news from around the country