A Perthshire animal charity has been enlisting the help of those stuck at home during the coronavirus lockdown to train rescue dogs.
Saddle Up Ranch, in Blairgowrie, has started a fostering scheme to help look after their animals and prepare them for forever homes.
Jack Russell Ozzy has been paired with a family during the lockdown to learn basic training.
Mum Nick MacFarlane said: "Because of the lockdown we're working from home, so we're able to take him on to help him with his training.
"It's a temporary arrangement that gets him used to living with a family. Eventually he'll go to a forever home after the lockdown."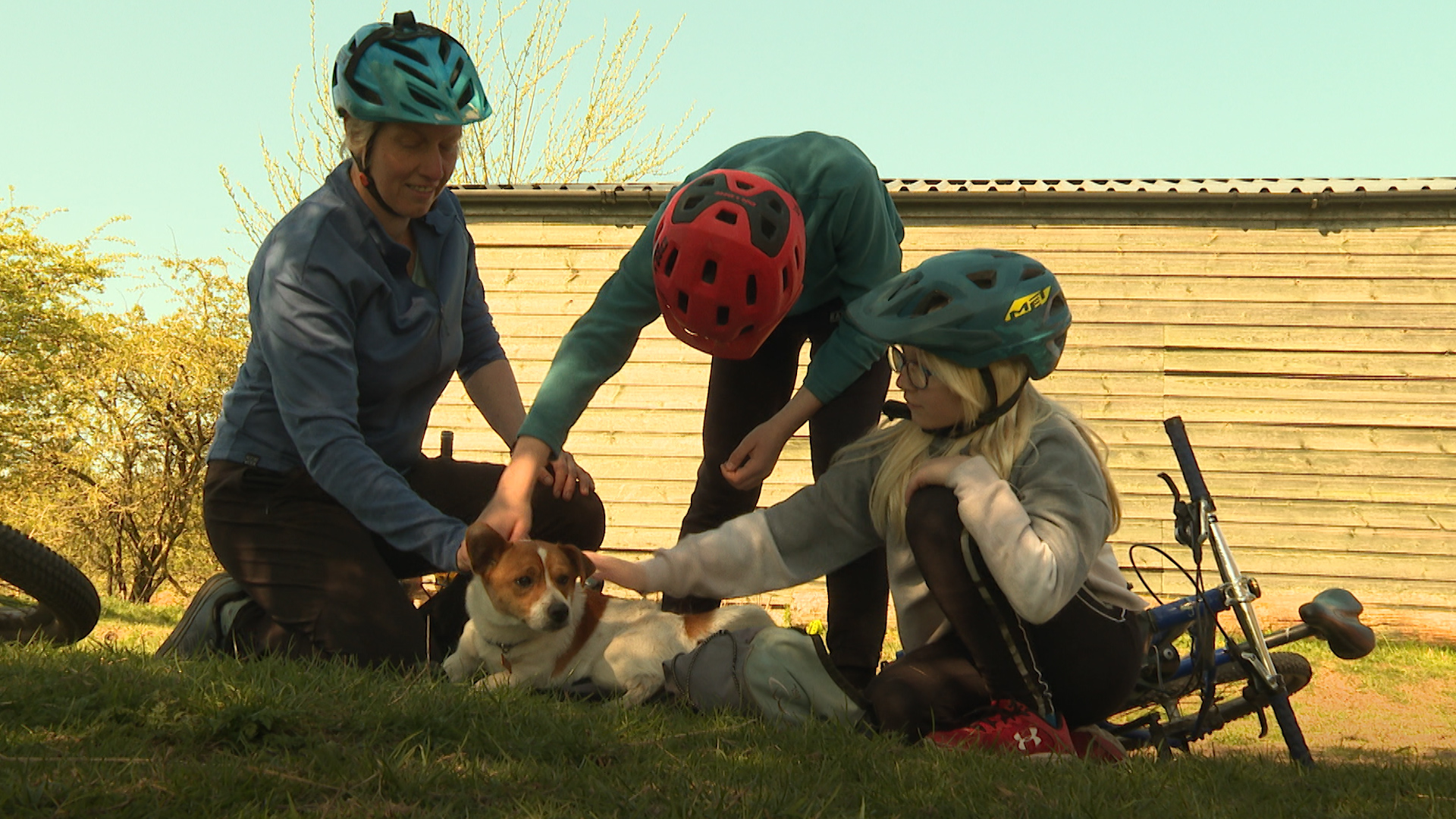 The fostering scheme is the brainchild of charity founder Jessica Probst, who rescues dogs from across Europe.
The benefits are twofold. It's good for the animals and helps combat loneliness and stress during the lockdown.
She said: "There's people that are feeling socially isolated and perhaps quite stressed during this time.
"Dogs are fantastic for getting us out, and keeping routine and just having that physical companionship as well is important.
"We've had a lady who is recently widowed, she lives in the middle of the countryside and now has one of our dogs which is great."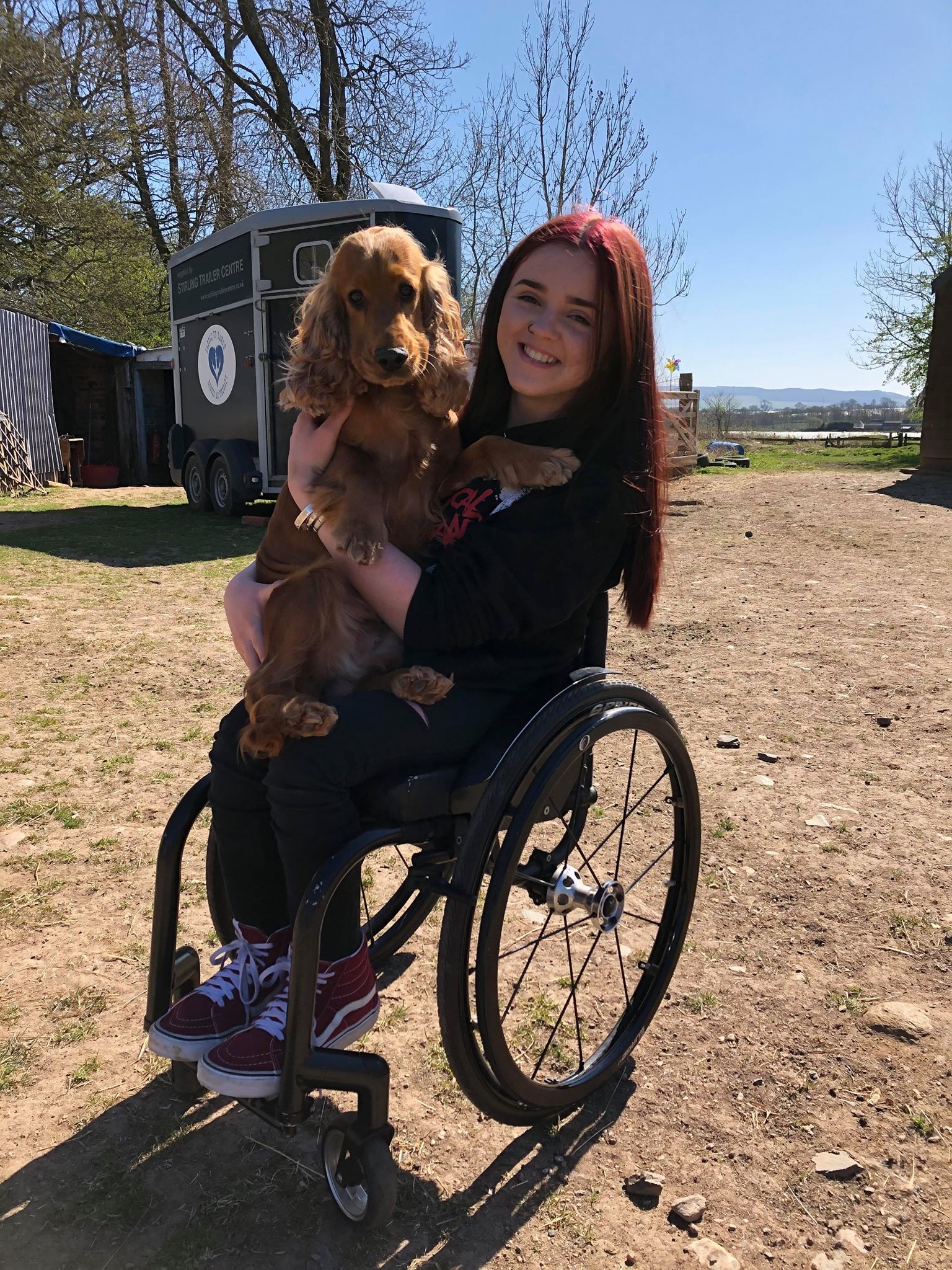 Hannah Harper, 17, was paired with Cocker Spaniel Lily last year and thinks the foster scheme can help many other people during the pandemic.
The teen, who has transverse myelitis which leaves her with limited mobility, said: "Lily has totally boosted my confidence.
"I'm now getting out more by myself with her, she's changed my life.
"She's really saved the family too during this strange time because it gives us a routine, she needs to be walked and fed."
Earlier this week, the animal charity appeared on STV News at Six and has been inundated with requests to re-home a dog.
Ms Probst said: "Since we were on the news I've had over 100 enquiries from people hoping to look after one of our dogs. It's been incredible.
"We have eight dogs that are ready to be re-homed and are also taking in a few more from people who can't look after them anymore.
"I've also started contacting other dog charities across Scotland who may also have dogs that need a home during this lockdown period. This way we can reach out to everyone across Scotland."
Saddle Up Ranch hopes more animal charities will join their scheme to help alleviate stress during this time of adversity and help rescue dogs find a forever home.