The owner of a dog who was trapped underground for nearly three days has spoken of her joy after a huge rescue effort led to her finally being reunited with her beloved pet.

Bear, a five-year-old Cavapoo, disappeared down a foxhole at Seaton Park in Aberdeen last Thursday.

His distraught owner, Dasha Samatoina, feared she would never see him again.
The 29-year-old, who was visiting Aberdeen from London, was walking Bear alongside her friend's dog Lola.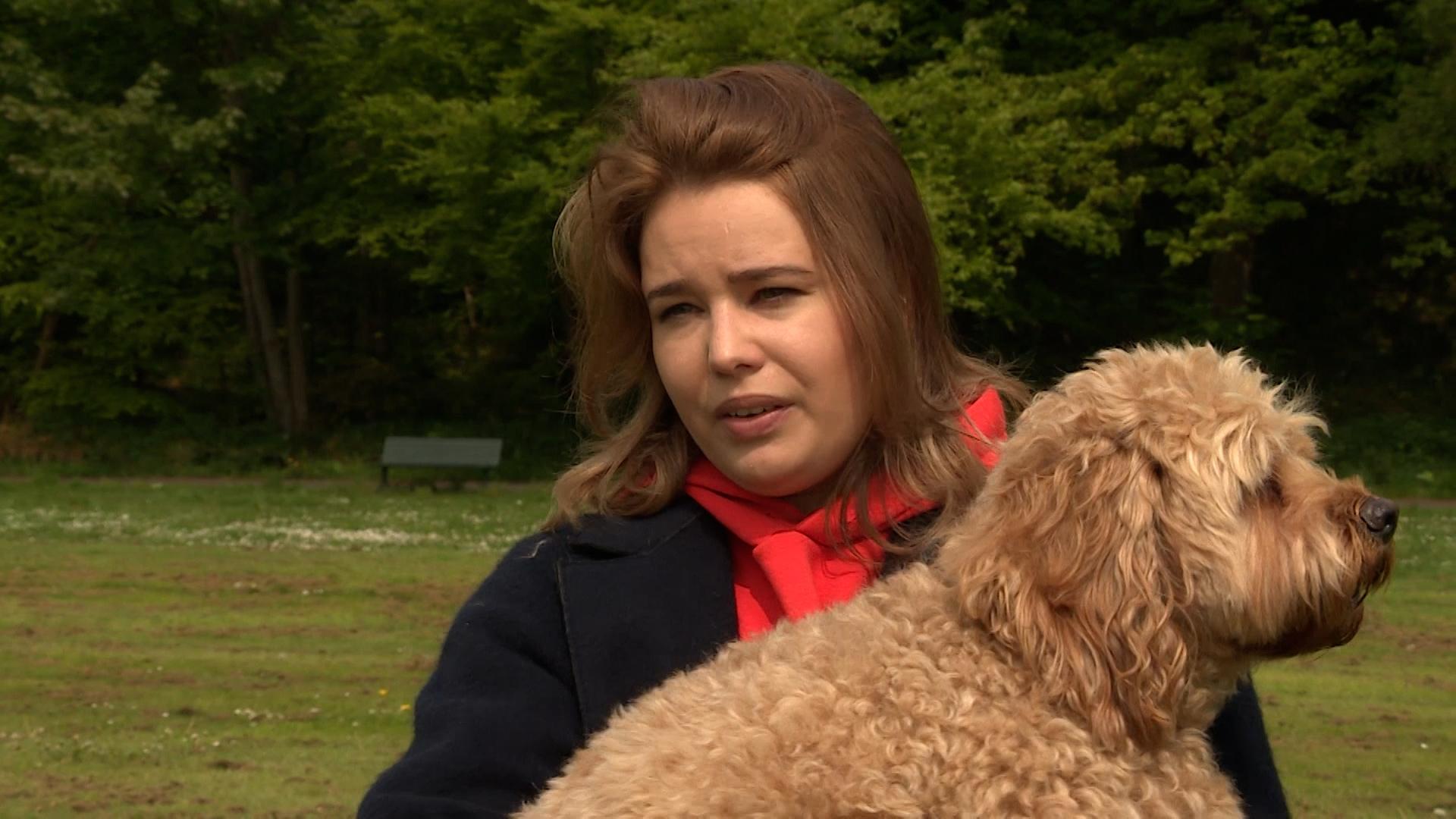 It's thought the two dogs went down a hole in the park but because Bear is bigger he could not escape.
He was down the hole for about 60 hours.
Firefighters, drain companies, climbing teams and drone operators were all involved in a race against time to get Bear out alive.

And on Sunday, he finally emerged after his owner was led to him by Lola.
Ms Samatonia told STV News: "I can't thank everyone who helped enough. They are amazing human beings.
"Without them I would never have got Bear back.

"Bear is a fighter, and in the end he literally dug himself out."

"He really wanted to live and to be found."
Ms Samatonia said while the video of her finding Bear was only two minutes long it felt like it had lasted much longer.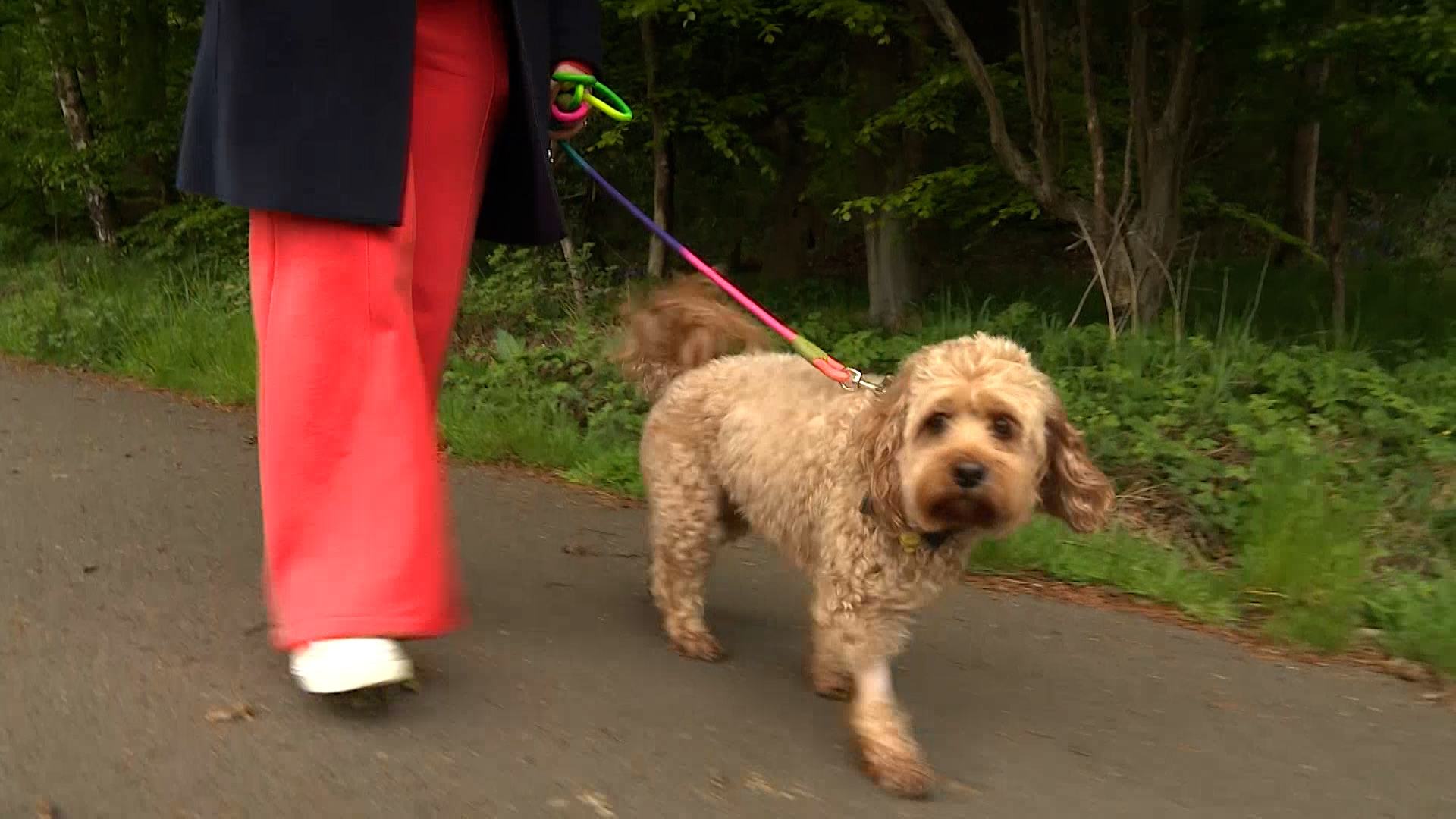 "For me, that was hours," she said. "I could start to kind of hear him breathing very loudly as if he was digging with his nose and trying to sniff it out.
"On the video where they say, 'just take off your jacket and put it in', but the jacket is not mine, it's my friend's.
"So I had to take off my jumper because that would have the most of my smell and just shoved it in there so he can guide with the senses that he has.
"And then I could just see the sand from the inside moving.
"I could tell that he is digging towards me and everything I'm doing is working.
"And then he just showed his face and I started screaming and I just reached out and I just grabbed him and I never let him go."