Work has started to transform Scotland's first community-run castle as the historic 'old lady' approaches her 400th birthday.
Braemar Castle – which was regularly visited by Queen Victoria – dates back to 1628, but is currently closed to the public after diggers moved in to begin the revamp.
The castle was taken over in 2007 by Braemar Community Ltd, which launched a huge fundraising drive to pay for the renovation.
Support has come from the Prince's Foundation, whose president is the Duke of Rothesay, alongside Historic Environment Scotland and the National Lottery Heritage Fund.
It's hoped thousands of visitors will flock to Royal Deeside in the summer of 2023, by which time the work is expected to be completed.
Doreen Wood, from Braemar Community Ltd, said: "We have raised a bit of money and repaired the roof, but the castle's not in a great shape, so it's really vital that we get the work started.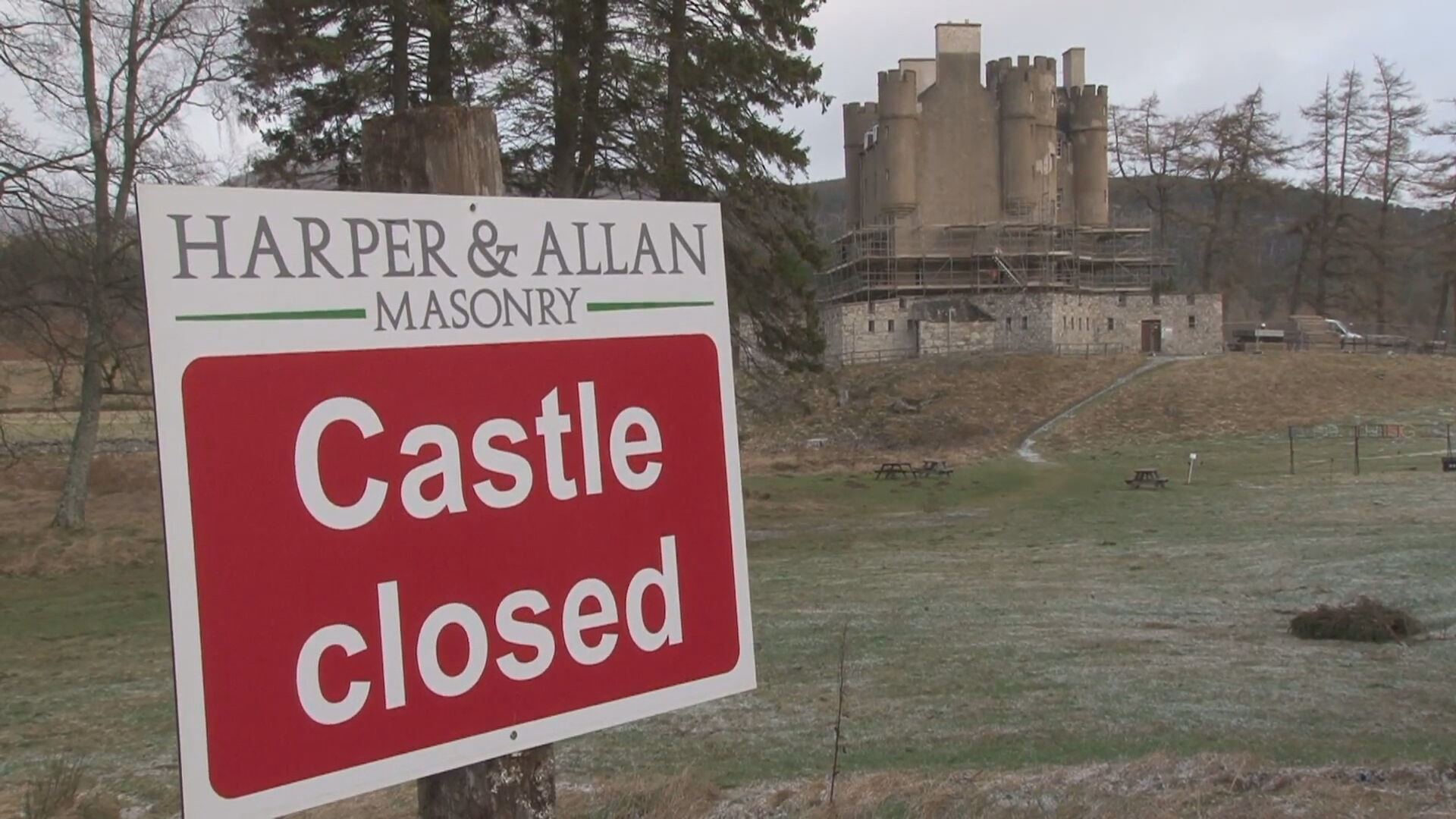 "It's been a great project as it brings people to the village. We're a small community and the castle is a really important visitor attraction, so we want it to be as good as we can possibly make it."
Queen Victoria, who reigned from 1837 to 1901, was a regular visitor when the castle hosted the Braemar Games.
Those behind the transformation have appointed an archaeologist to ensure the site's history is protected.
"This opportunity is literally once in a lifetime," said Moyra Simon. "It's not often that you get to see how a building like this is actually put together, so it's very exciting."